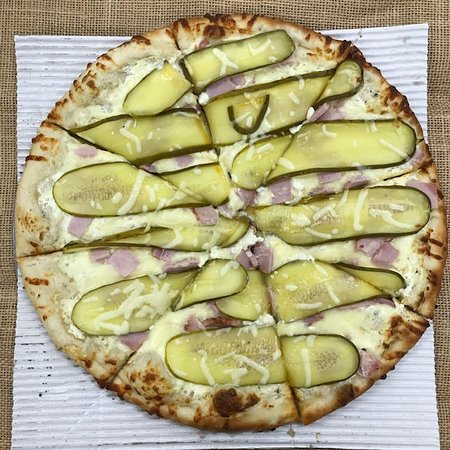 Fresh Coast's Boar's Head Dill Pickle Pizza
Tastemaker
Oct. 17, 2020
We know what you're thinking: "A pickle pizza? Ew." Well, stop that; we suspect even people who don't like pickles will like this pizza. It's that good. Officially known as the Boar's Head Dill Pickle Pizza, this stone-baked creation — available at Fresh Coast Market — spreads extra-large but thinly sliced Boar's Head dill pickles and a dotting of Boar's Head ham atop what feels like the creamiest cream cheese and gooiest mozzarella to ever have met your mouth. More milky than straight-up salty, the garlic-dappled cheeses here make the ideal mate for the pickles, which mellow during their time in the oven and bear not the vinegary bite you're expecting but rather, a piquant zing we adore. Finally, the crust. Pillow-soft, slightly sweet, and every single time we've ordered (which has been … a lot), perfectly toasted; never burnt or undercooked. (We don't recommend changing a thing unless your diet absolutely requires, but gluten-free and cauliflower crust options are available too.) $12 for the 10-inch; $17 for the 14-inch. Find Fresh Coast Market at 7270 N. Long Lake Rd. in Traverse City. (231) 922-7712.
Trending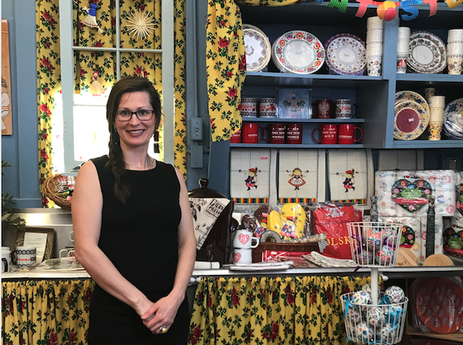 Straight Outta Hamtramck
There it stands, in downtown Cedar: The Polish Art Center. Some paintings of the Old Country probably, maybe some Polish p...
Read More >>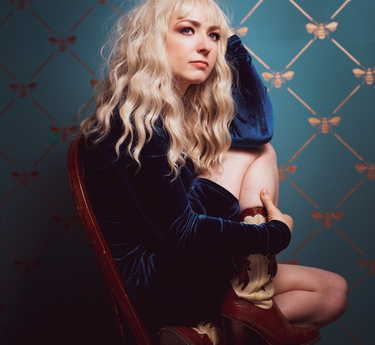 The Queen of Underground Country Returns
The last time Rachel Brooke released a full-length solo album, things looked very different — both in the northern M...
Read More >>
Patience Required
It's going to be a very long election night. Voter fraud will have nothing to do with it. Every state has some form of ea...
Read More >>
The Long Goodbye
Last week, President Trump sowed confusion within his government — and amongst our allies — by tweeting t...
Read More >>
↑