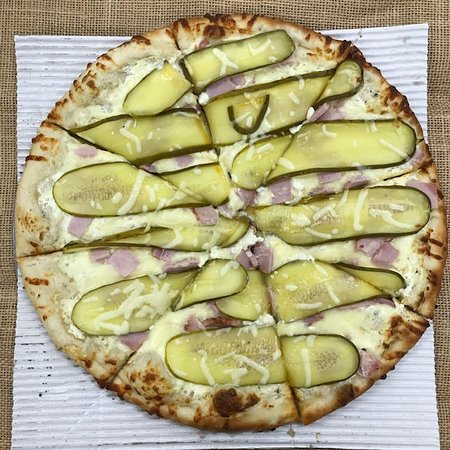 Fresh Coast's Boar's Head Dill Pickle Pizza
Tastemaker
Oct. 17, 2020
We know what you're thinking: "A pickle pizza? Ew." Well, stop that; we suspect even people who don't like pickles will like this pizza. It's that good. Officially known as the Boar's Head Dill Pickle Pizza, this stone-baked creation — available at Fresh Coast Market — spreads extra-large but thinly sliced Boar's Head dill pickles and a dotting of Boar's Head ham atop what feels like the creamiest cream cheese and gooiest mozzarella to ever have met your mouth. More milky than straight-up salty, the garlic-dappled cheeses here make the ideal mate for the pickles, which mellow during their time in the oven and bear not the vinegary bite you're expecting but rather, a piquant zing we adore. Finally, the crust. Pillow-soft, slightly sweet, and every single time we've ordered (which has been … a lot), perfectly toasted; never burnt or undercooked. (We don't recommend changing a thing unless your diet absolutely requires, but gluten-free and cauliflower crust options are available too.) $12 for the 10-inch; $17 for the 14-inch. Find Fresh Coast Market at 7270 N. Long Lake Rd. in Traverse City. (231) 922-7712.
Trending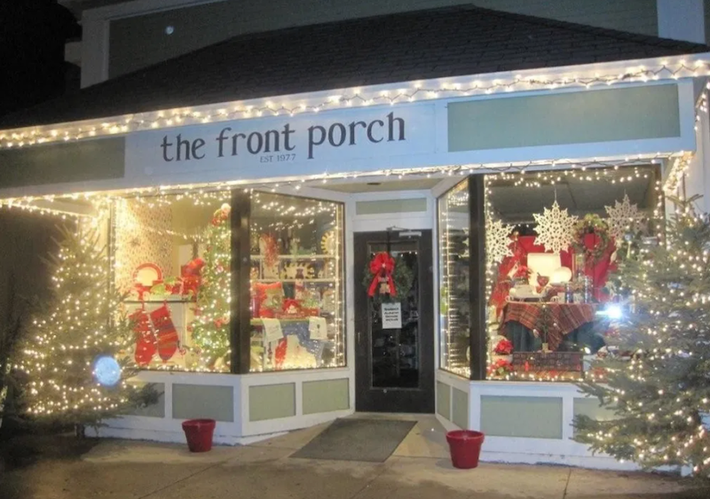 Let the Local Cash Registers Ring
If you love the look and feel of the North's quaint downtowns, skip shopping at the Big Box stores and online behemo...
Read More >>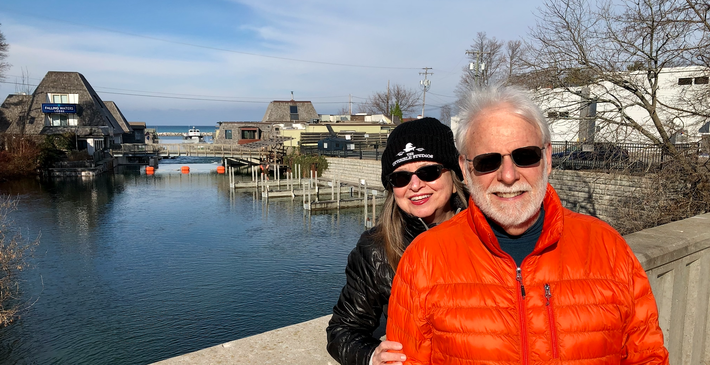 Leland Noir
Rebecca Reynolds and Jim Carpenter didn't listen much to podcasts when, four years ago, they decided to use their ow...
Read More >>
Are You a Fascist? Take the Quiz and Find Out!
Fascists rarely know they are fascists. My dog doesn't know he's a dog, but he's still a dog. Fe...
Read More >>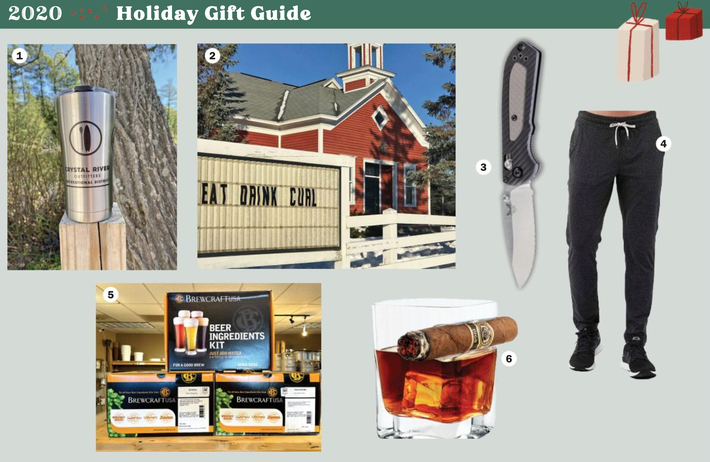 Gifts For Him
1. CRO Icons Stainless Steel Tervis TumblerFor the modern-day mountain man, the gift of mobility is always a good bet. Thi...
Read More >>
↑