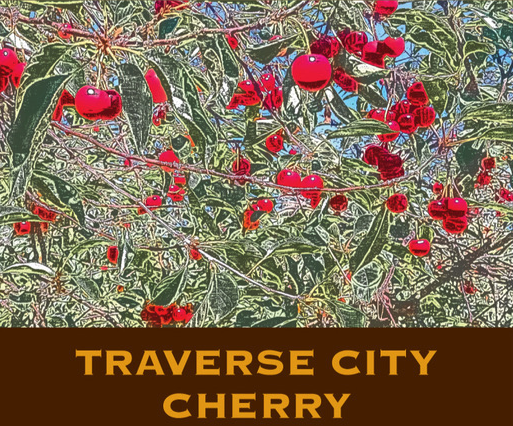 Fustini's Traverse City Cherry Balsamic Vinegar
Tastemaker
In January, the folks at northern Michigan's Fustini's Oils and Vinegars had the idea to flavor one of their balsamic vinegars with Michigan fruit. What more natural choice than the cherry? Over the first quarter of this year, Fustini's worked closely with Cherry Central fruit cooperative to create the right frozen puree crafted from tart cherries plucked in Traverse City.

After that V.I.I. (very important ingredient) was settled, Fustini's developed an entirely new vinegar recipe to accommodate the tart cherry's bright-sour flavor; the end result blends a rose-balsamic vinegar base with the cherry purée for a special Traverse City Cherry Balsamic Vinegar that is being exclusively made for, and only available at, Fustini's.

"It's doing great already, even though it's only been on the shelf for two weeks," said Sandy Thompson, Fustini's marketing communications manager. "The flavor is both sweet and tart, and complements cheese and desserts really well. You can also use it in a marinade, as a salad dressing, mix it into barbeque sauce, or combine it with sparkling water for a nice summer drink."
Bonus: Fustini's is donating part of the proceeds from every sale of this particular vinegar to the area's Food Rescue, which diverts and distributes unused food from groceries and restaurant to the people in need.
Find Traverse City Cherry Balsamic Vinegar at three Fustini's locations Up North: 141 E. Front St., in Traverse City; 206 Howard St., in Petoskey; and 120 Water St., in Boyne City. www.fustinis.com
Trending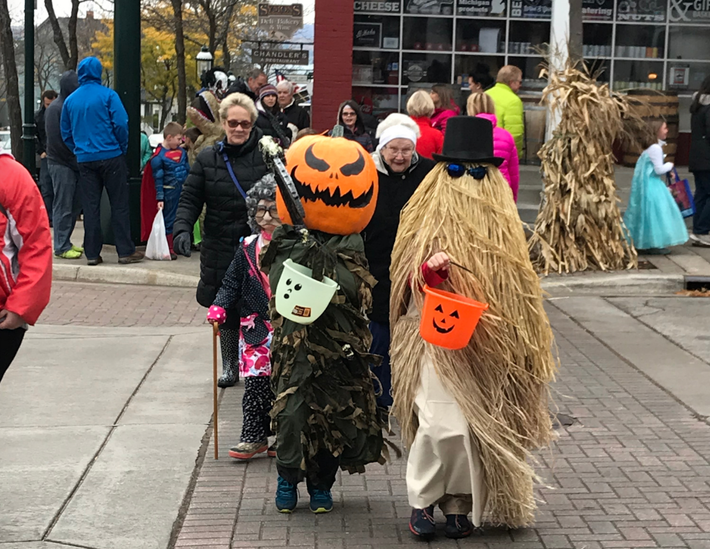 Light Halloween Frights for Families and Kids
Our picks for some extra-special kid-friendly Halloween events happening in northern Michigan this week:CADILLACTreats &am...
Read More >>
The Ugly Side of Unregulated STR
We've traveled this road before and found it bumpy and uninviting. Now the Michigan legislature wants to drag us down the ...
Read More >>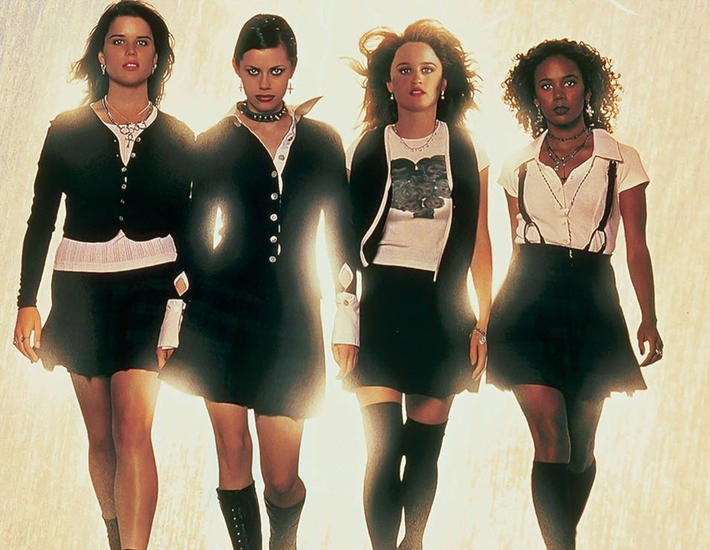 Witch Cinema
Like clockwork, when the calendar hits October, so begins the annual onslaught of Hocus Pocus-related content. Originally ...
Read More >>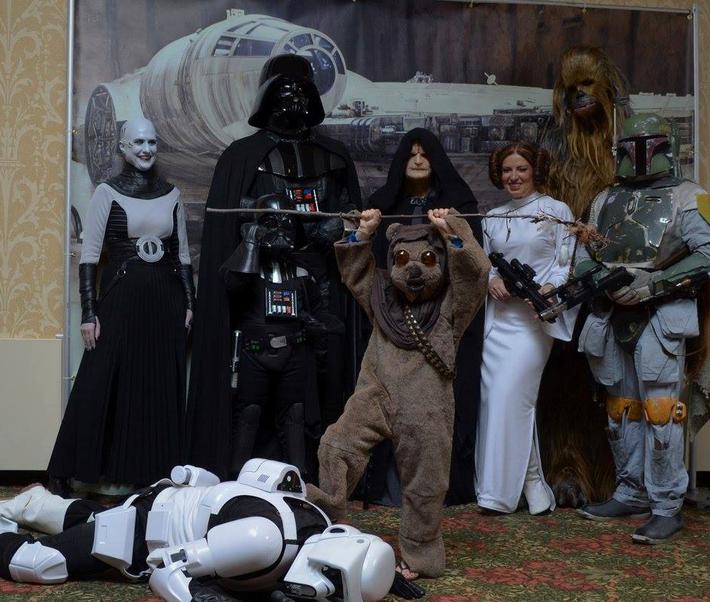 Cherry Capital Comic Con Strikes Back
Legions of good, evil, and the artists, authors, and voice actors that bring them to life will converge for what is likely...
Read More >>
↑