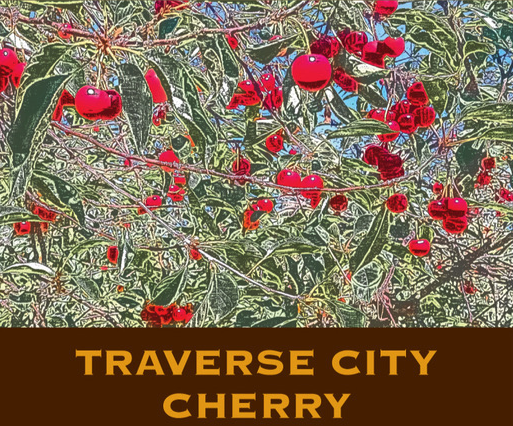 Fustini's Traverse City Cherry Balsamic Vinegar
Tastemaker
In January, the folks at northern Michigan's Fustini's Oils and Vinegars had the idea to flavor one of their balsamic vinegars with Michigan fruit. What more natural choice than the cherry? Over the first quarter of this year, Fustini's worked closely with Cherry Central fruit cooperative to create the right frozen puree crafted from tart cherries plucked in Traverse City.

After that V.I.I. (very important ingredient) was settled, Fustini's developed an entirely new vinegar recipe to accommodate the tart cherry's bright-sour flavor; the end result blends a rose-balsamic vinegar base with the cherry purée for a special Traverse City Cherry Balsamic Vinegar that is being exclusively made for, and only available at, Fustini's.

"It's doing great already, even though it's only been on the shelf for two weeks," said Sandy Thompson, Fustini's marketing communications manager. "The flavor is both sweet and tart, and complements cheese and desserts really well. You can also use it in a marinade, as a salad dressing, mix it into barbeque sauce, or combine it with sparkling water for a nice summer drink."
Bonus: Fustini's is donating part of the proceeds from every sale of this particular vinegar to the area's Food Rescue, which diverts and distributes unused food from groceries and restaurant to the people in need.
Find Traverse City Cherry Balsamic Vinegar at three Fustini's locations Up North: 141 E. Front St., in Traverse City; 206 Howard St., in Petoskey; and 120 Water St., in Boyne City. www.fustinis.com
Trending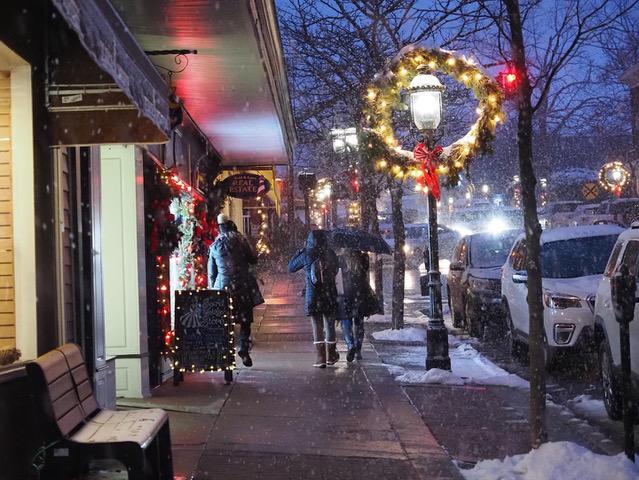 Jump Start Holiday Shopping
Downtown Petoskey hosts their Holiday Open House on Friday, Dec. 2, from 6-9pm as Santa flies into town to light the giant...
Read More >>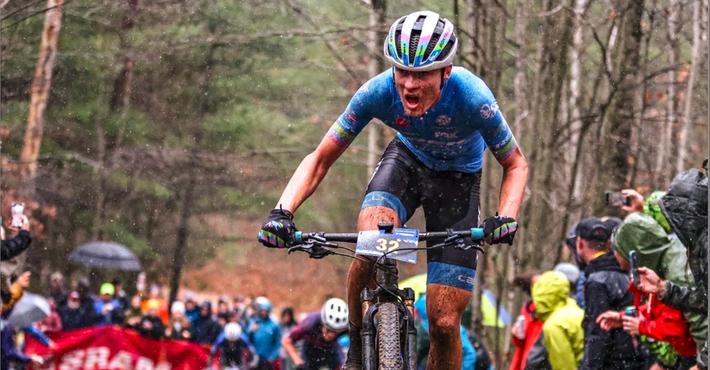 A New Gear
If last week's snow made you think the two-wheeling season is over, think again. Tuesday, Nov. 29, is the official l...
Read More >>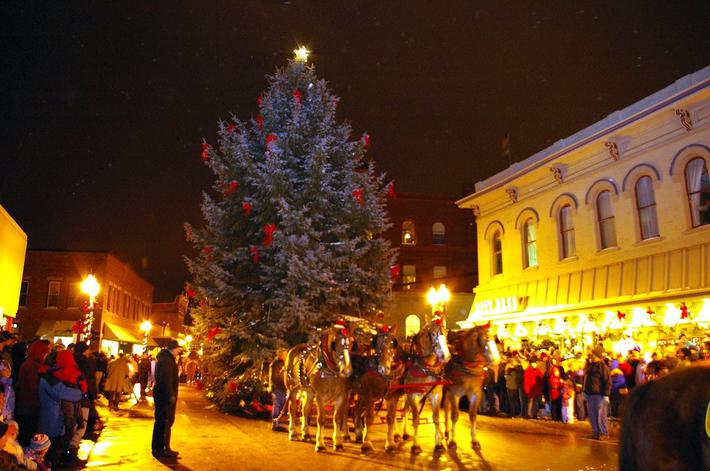 Jingle All the Way to Manistee
The town of Manistee is going into full holiday mode—and going back in time—this weekend. Friday, Dec. 2, the ...
Read More >>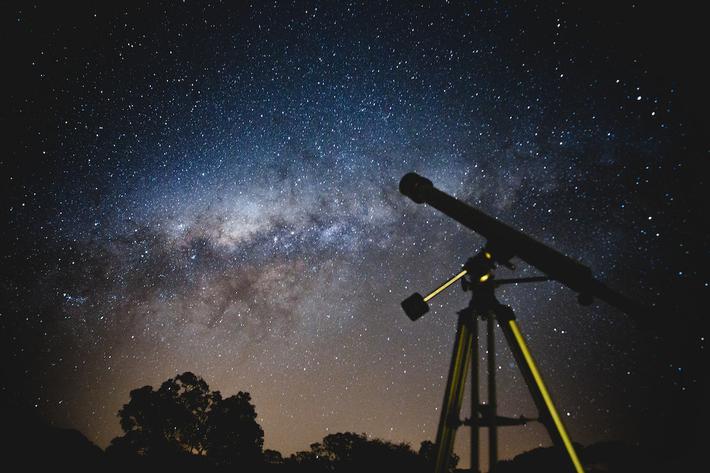 Aim for the Stars
Aliens may walk among us, but this weekend it's our turn to wander through the galaxy. On Saturday, Dec. 3, the Denn...
Read More >>