Good Bowl's Bánh Mì & Goi Ga Box
Tastemaker
Don't waste a minute prepping a picnic for a sunny day on the boat or the beach — just order your crew a Good Box (our term) from the Good Bowl. Partners Soon Hagery and Tony Vu have put some of the favorites from their Vietnamese restaurant into handy-dandy kit form. There are three options: The rice bowl box, the rice vermicelli salad box (pictured), or thebánh mì & goi ga box. The first two feed five and includetwo grilled proteins (lemongrass pork, kaffir lime chicken, or turmeric tofu) and various toppings, including Vietnamese herbs, veggies, sauce, and a fried egg for the former and chopped peanuts for the latter. It runs $60. Thebánh mì & goi ga box includes the famous Vietnamese sandwich with the same protein options and the Good Bowl's unique take on chicken salad.It's $100 and serves 8 to 10 hungry beach or boat babes.328 E Front St., Traverse City. Closed Mondays. (231) 252-2662, www.goodbowlbrewery.com
Trending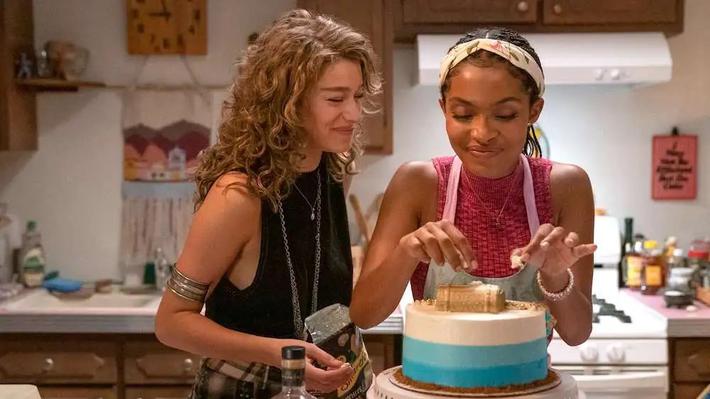 Film Review: Sitting in Bars with Cake
With a slate of spooky movies headed into theaters over the next few weeks, this scaredy cat searched for a new release th...
Read More >>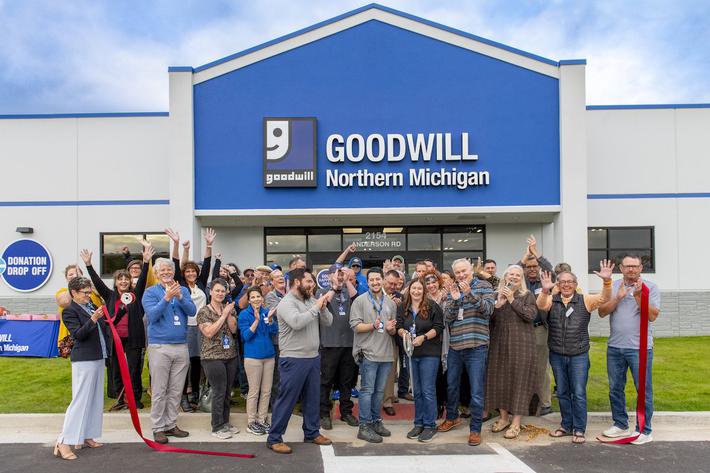 Goodwill Gets New Digs in Petoskey
This past week, Goodwill Northern Michigan opened a new Goodwill store in Petoskey at 2154 Anderson Rd., which replaces th...
Read More >>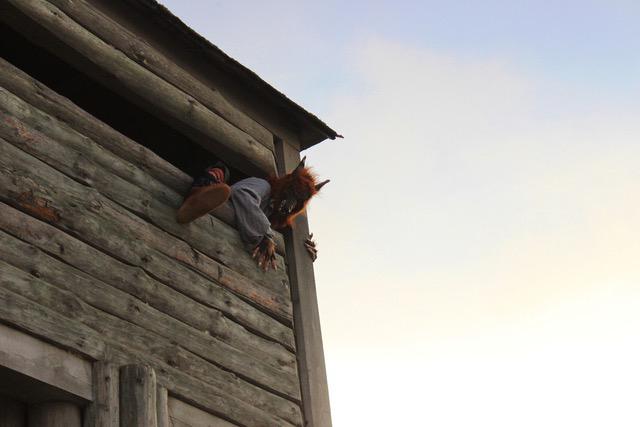 A Night at Fort Fright
This is not your typical haunted house or trail! Make your way through Fort Fright, an 18th-century fort and fur trading v...
Read More >>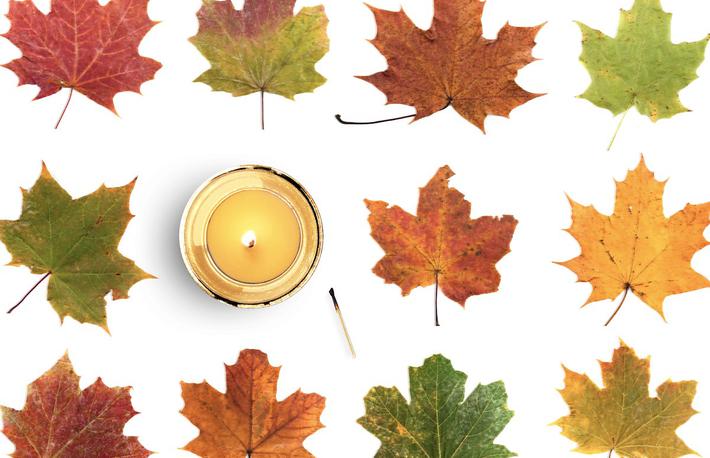 All the Scents of Fall
With the equinox behind us, it's time to go all in on autumn. Traverse City Candle Co. has done just that with their...
Read More >>