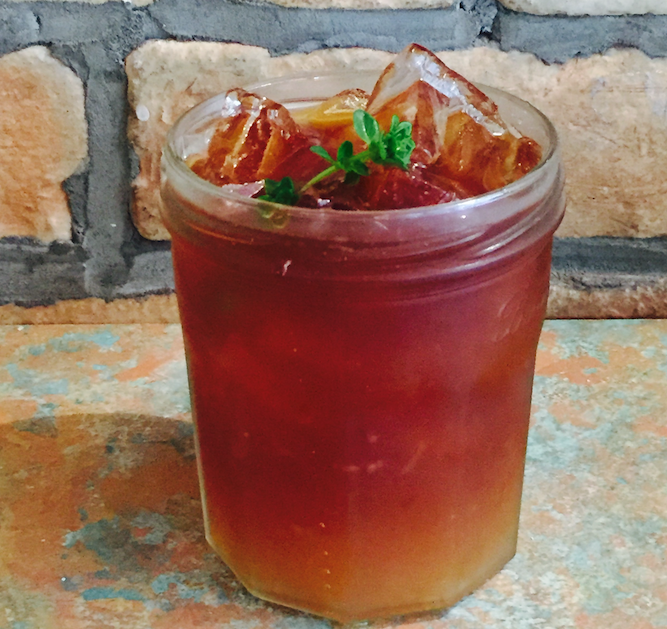 Good Harbor's Coffee Shandy
Bottoms Up
In Germany, it's a Biermischgetränke. In Belgium, it's called a Panaché. In France, it's a Bière Monaco. And in Australia, they call it a Portergaff. Here in the U.S., we know it as a shandy, a half-and-half mix of lemonade and beer.

Teetotalers need not miss out on this summer drink; a non-alcoholic version is available at Good Harbor Coffee and Bakery in Traverse City.
Good Harbor's owner, Alice Tighe, got the idea for the drink when she read about another cafe serving a "Laura Palmer," a Twin Peaks-themed, coffee-based take on the Arnold Palmer, which is half iced tea and half lemonade.

"I'm always reading about what the coffee industry is doing, so I thought this would be a fun drink for us — but none of my baristas knew who Laura Palmer was! So I just called it a coffee shandy," Tighe said.

Good Harbor blends cold-brewed Ethiopian Yirgacheffe coffee with ice-cold classic Minute Maid lemonade, garnishing the drink with a sprig of lemon thyme. "The brightness of that coffee is a good fit with the lemonade," Tighe said.

The resulting beverage will especially appeal to those espresso drinkers who like a slice of lemon with their espresso shot. Think of this as a milder version of that combination: all the coffee flavor that you love, with a strong citrus zing.

"It's not a traditional coffee drink, that's for sure! But it's very refreshing," barista Taylor Hopkins said.

Get your coffee shandy at Good Harbor Coffee and Bakery, 111 W. Front St. in downtown Traverse City. (231) 935-4166.
Trending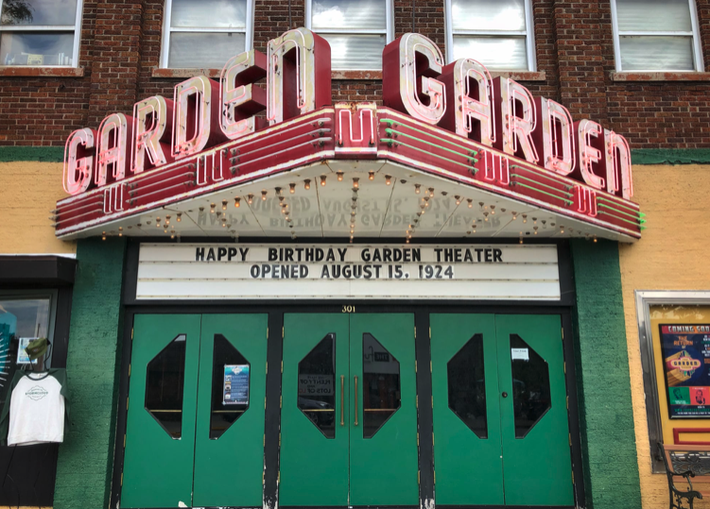 Frankfort's Garden Theater Sold
An innovative, eco-friendly move to include solar energy at the Garden Theater instead led to it being sold to a local non...
Read More >>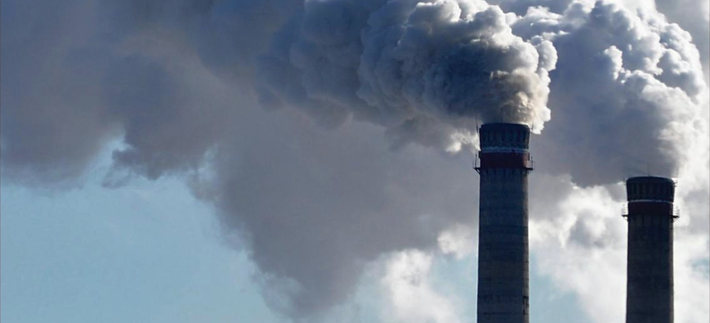 Are Co-Op Customers Subsidizing Dirty Energy?
Michigan environmental groups and clean energy advocates say a deal that Wolverine Power Cooperative entered into a decade...
Read More >>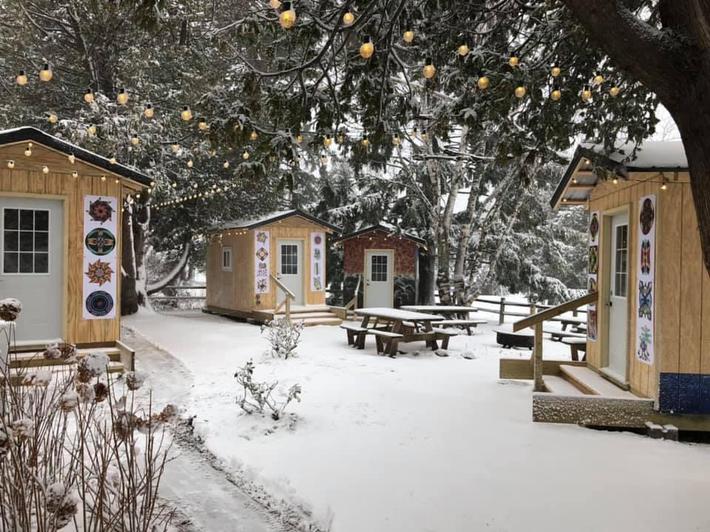 Little Traverse Inn & Gastro Pub
How often, especially in northwest Michigan, do you have the chance to sample both classic English pub fare and an array o...
Read More >>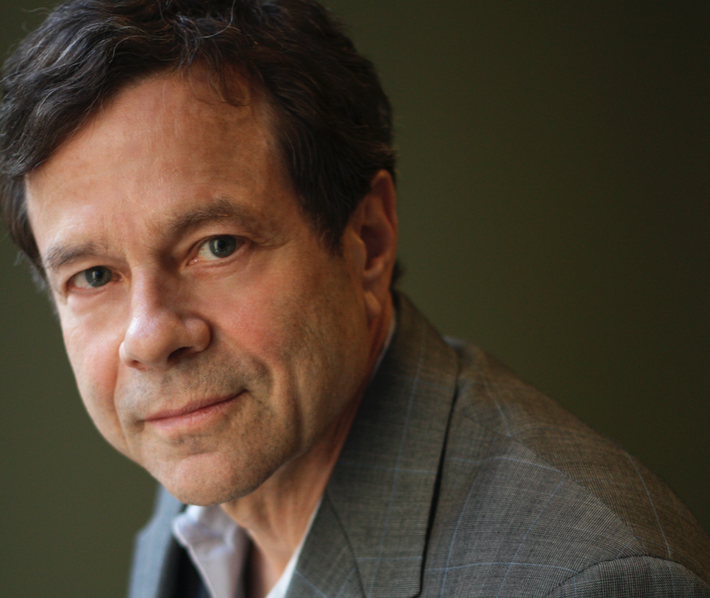 Author Alan Lightman Talks Progress & Patriarchy
Author Alan Lightman isn't the type to take inspiration lightly. "Sometimes I'll come up with an idea,&r...
Read More >>
↑