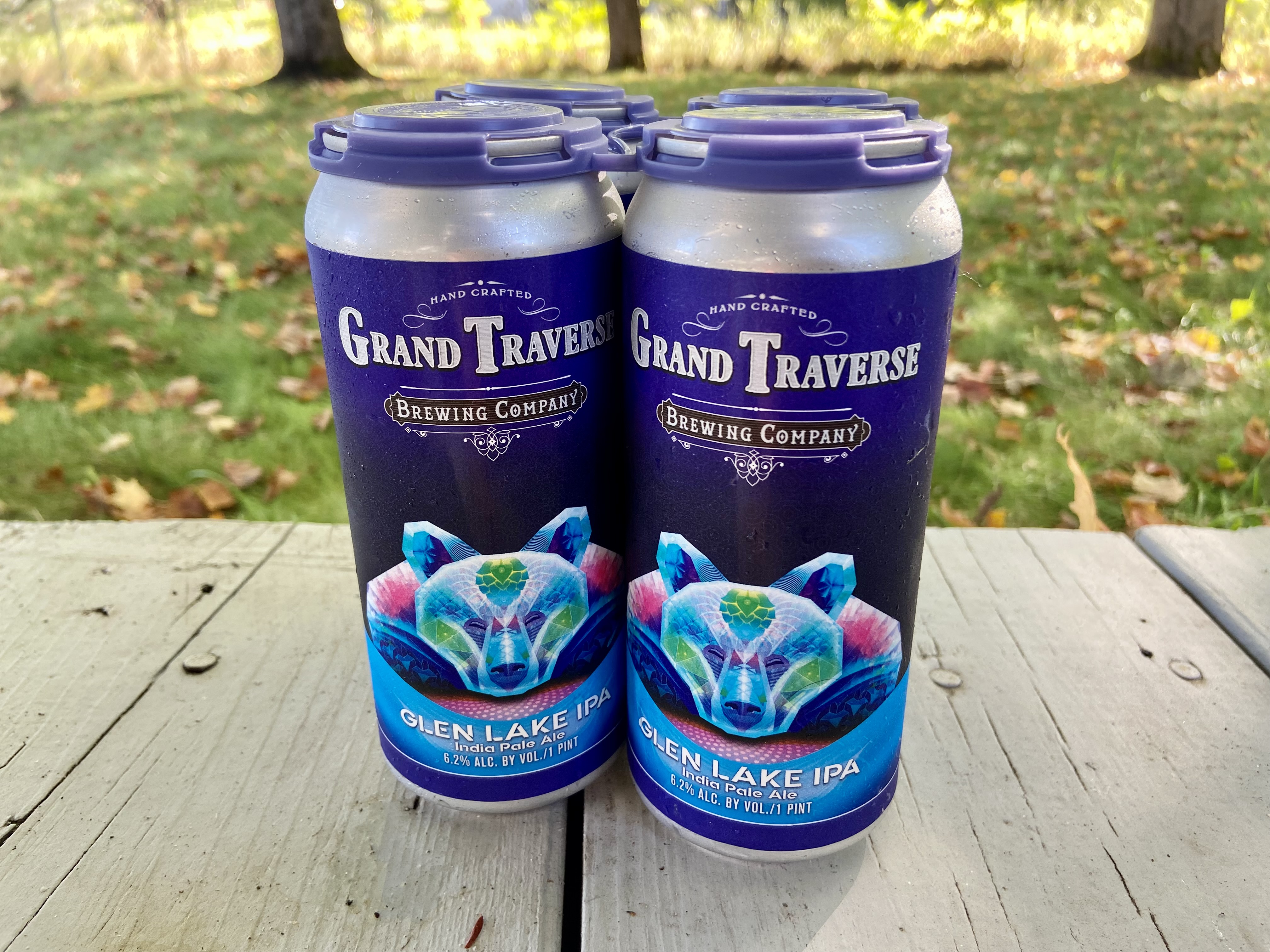 Grand Traverse Brewing Company's Glen Lake IPA
Bottoms Up
Since moving to Traverse City and opening Grand Traverse Brewing Company in 2018 – bringing over 20 years of brewing experience with him from the Pacific Northwest – Michigan native Pete Bishop has been quietly producing high-quality craft beer at a local production facility on Cass-Hartman Court in TC. Customers can visit by appointment for tastings and a selection of pints, growlers, and kegs. But for those who can't make it, several of Bishop's brews are available in 16-ounce tall boys at local stores.
The Glen Lake IPA – with its eye-catching, psychedelic artwork of a bear in a nod to Sleeping Bear Dunes – is hard to miss on the shelf. The American IPA is intended to have notes of "floral citrus, sun, and fun, a beer that's smooth yet assertive with a diverse arrangement of six hop varieties." At 6.2 percent ABV, the Glen Lake IPA has bold aromatics but remains flavorful and easy sipping on the palette. It'd make a great accompaniment on a fall hike or that final boat cruise for the season; Bishop promises the beer is "almost as fun as a day on Glen Lake!"
Still relatively under the radar, Grand Traverse Brewing Company is an up-and-coming player on the brewery scene. Find the Glen Lake IPA tall boys and other brews at Tilley's Party Store in Traverse City – where they're available in single cans and four-packs – or other locations and info at GTBeer.com or on Instagram at @GT.Beer.
Trending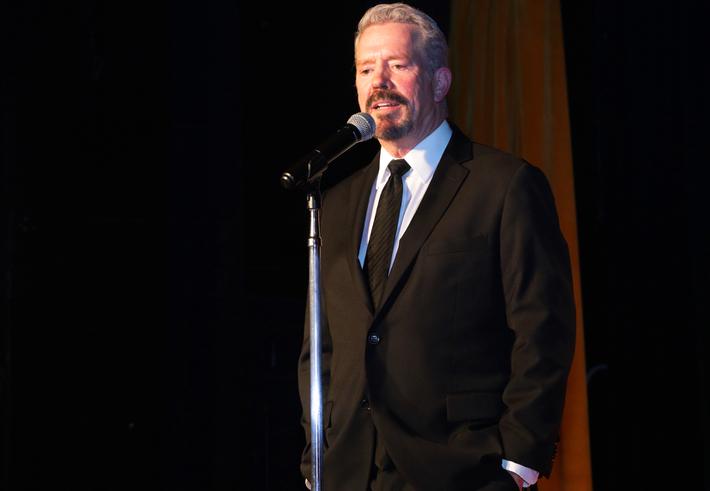 Bob Phillips Brings It to TC
When you're one in a crew of eight Catholic kids, it's imperative that you find your spot. For seasoned stand...
Read More >>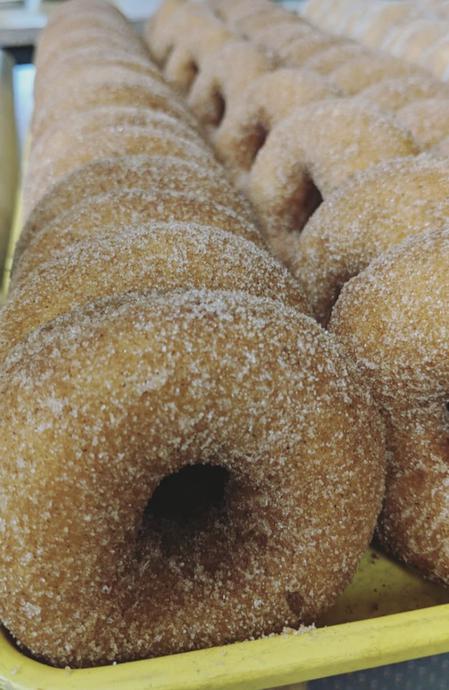 Gallagher's Farm Market Donuts
We're not much for pumpkin spice lattes, but we do have our own seasonal cravings, and these little round wonders ca...
Read More >>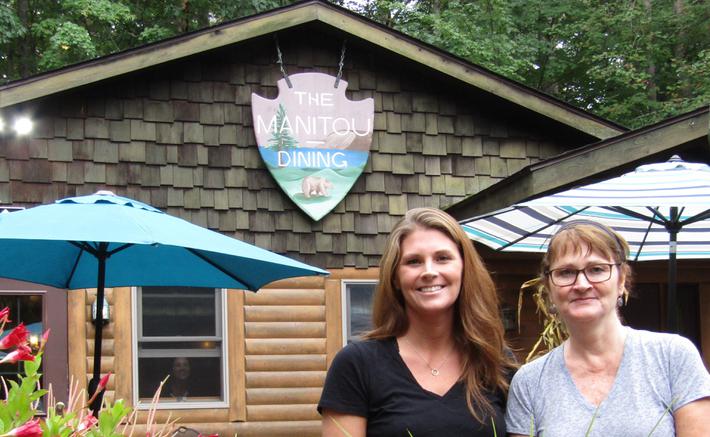 All In The Family
It started life as a common northern Michigan resort cabin, but over the years it's been transformed into one of Benzie Co...
Read More >>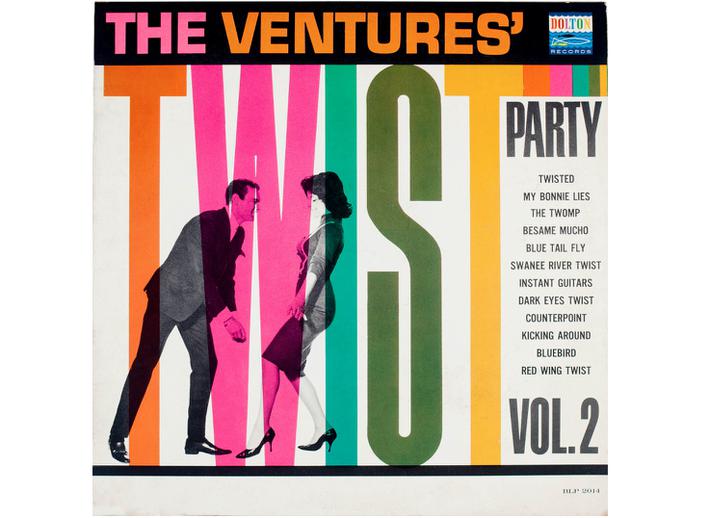 One For The "Record" Books
Let's dance. That's the invitation that authors Janet Borgerson and Jonathan Schroeder are extending to...
Read More >>
↑