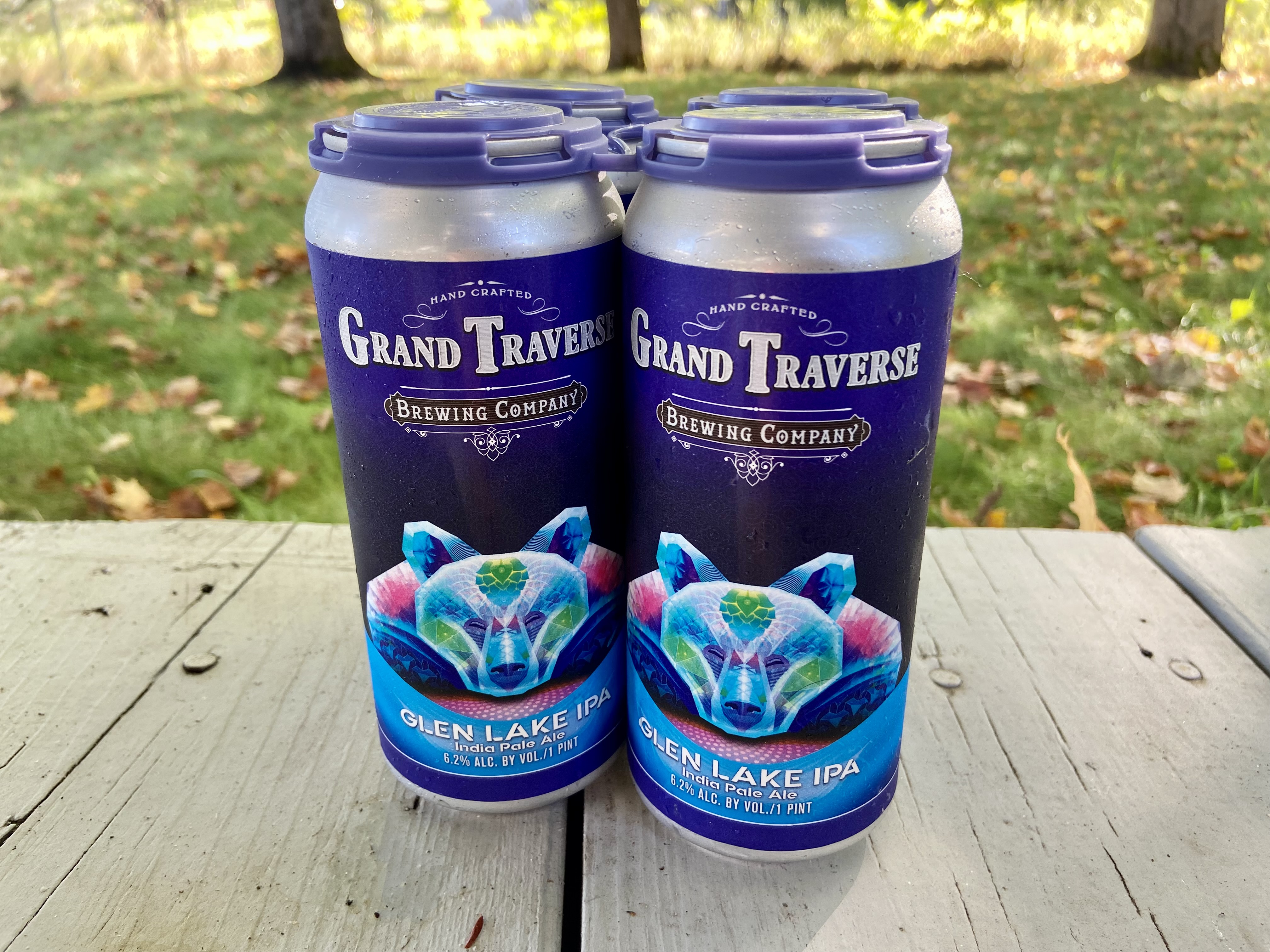 Grand Traverse Brewing Company's Glen Lake IPA
Bottoms Up
Since moving to Traverse City and opening Grand Traverse Brewing Company in 2018 – bringing over 20 years of brewing experience with him from the Pacific Northwest – Michigan native Pete Bishop has been quietly producing high-quality craft beer at a local production facility on Cass-Hartman Court in TC. Customers can visit by appointment for tastings and a selection of pints, growlers, and kegs. But for those who can't make it, several of Bishop's brews are available in 16-ounce tall boys at local stores.
The Glen Lake IPA – with its eye-catching, psychedelic artwork of a bear in a nod to Sleeping Bear Dunes – is hard to miss on the shelf. The American IPA is intended to have notes of "floral citrus, sun, and fun, a beer that's smooth yet assertive with a diverse arrangement of six hop varieties." At 6.2 percent ABV, the Glen Lake IPA has bold aromatics but remains flavorful and easy sipping on the palette. It'd make a great accompaniment on a fall hike or that final boat cruise for the season; Bishop promises the beer is "almost as fun as a day on Glen Lake!"
Still relatively under the radar, Grand Traverse Brewing Company is an up-and-coming player on the brewery scene. Find the Glen Lake IPA tall boys and other brews at Tilley's Party Store in Traverse City – where they're available in single cans and four-packs – or other locations and info at GTBeer.com or on Instagram at @GT.Beer.
Trending
Still Burning and Banning
The first incident we know about took place in 213 BCE when Emperor Qin Shi Huang, upon conquering new territory, ordered ...
Read More >>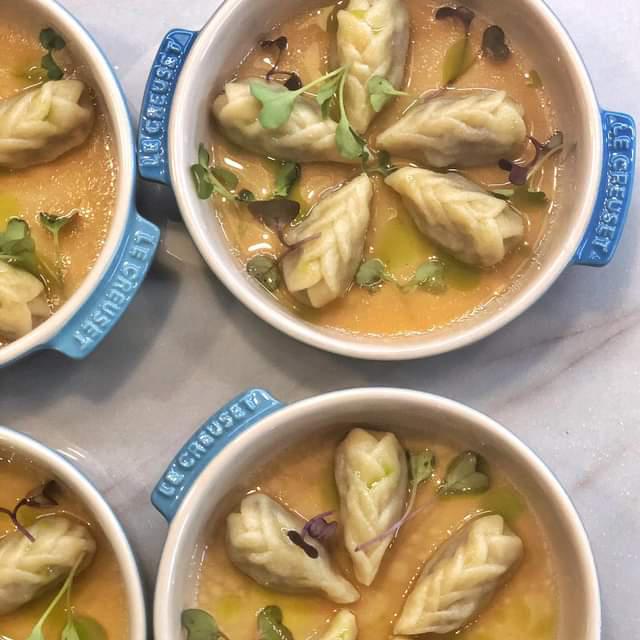 Forrest – A Food Studio
Everyone knows what an artist's studio is, but what about a food studio? For Forrest and Nicole Moline, it's a...
Read More >>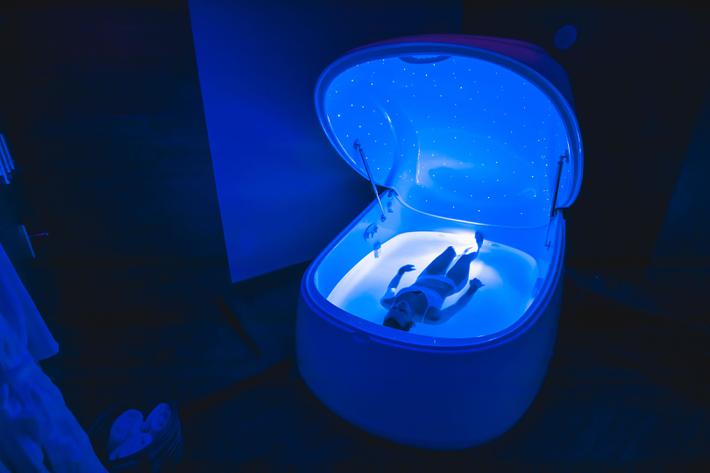 Must-tries for the Modern Mid-lifer
Blame Clark Stanley for giving snake oil a bad name. The self-named "Rattlesnake King" launched commercial sal...
Read More >>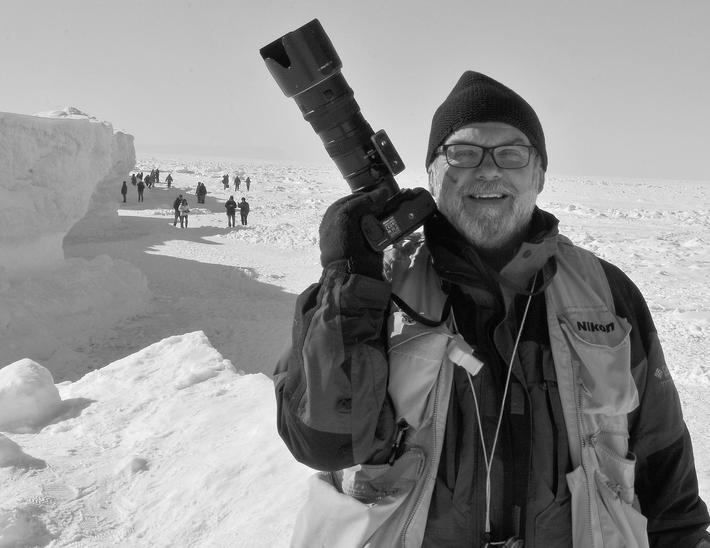 50 Years in Focus
Have you ever given someone a gift that changed the trajectory of their life? John Russell's girlfriend did. A half-...
Read More >>
↑