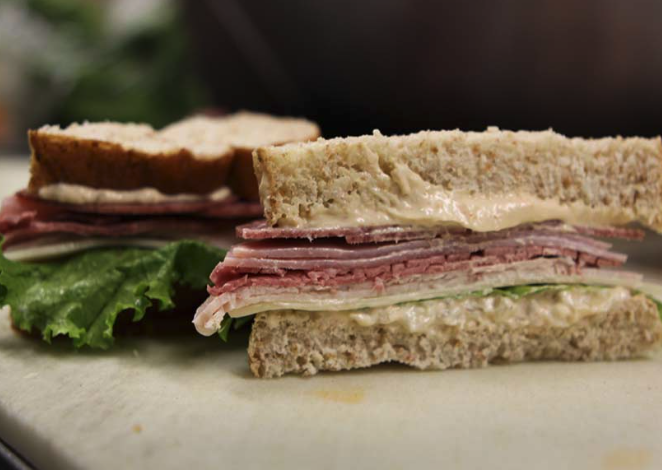 Gurney's Bottle Shop Sandwiches
Tastemaker
If somebody's sandwich is going to bring you to rapture, it's Gurney's. The legendary Harbor Springs sandwich shop, a do-or-die destination for locals and in-the-know race boaters passing through the bayside burg, promises "heaven between two slices of bread" and delivers in spades.

Step in through the swinging front door and, if it's lunchtime, expect a line. Expect also, two intractable rules. No. 1: Cash only. No. 2: No tomatoes allowed. Ever. The year-round quality of tomatoes isn't consistent enough for Gurney's high sandwich standards, so the shop doesn't offer them.

What it doesn't offer in plastic payment options or 'maters, Gurney's more than makes up for in other categories, allowing you to build your own sandwich from an array of fresh meats, cheeses, veggies, condiments, and thick-sliced homemade bread. However you layer your edible ecstasy, remember that Gurney's Deli Sauce (a mayo-based spread with garlic, horseradish, and a secret list of spices) is a must — and so is at least one try of the shop's most requested sammie, the Train Wreck: mile-high ham and turkey and roast beef, plus cheese, condiments, and a pickle on the side — all for $6.50 and shrink-wrapped and ready to carry back to your boat or a beach picnic.
Gurney's Bottle Shop is located in downtown Harbor Springs at 215 E. Main St. (231) 526-5472, gurneysbottleshop.com.
Trending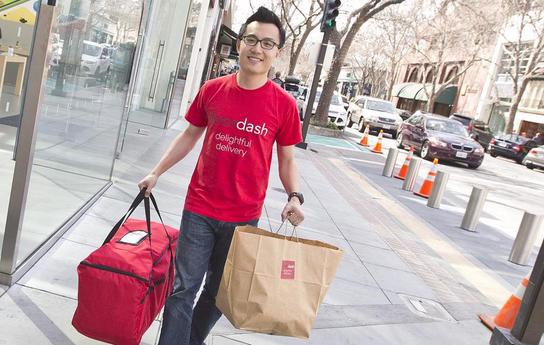 Could Delivery Save NoMi Eateries?
What was once the exclusive province of pizza and sandwich joints has become a means for some restaurants to thrive. But e...
Read More >>
What You Are Voting For?
After voting straight Republican for 36 years, from 1971 through 2007, I have been an Independent since 2008, studying and...
Read More >>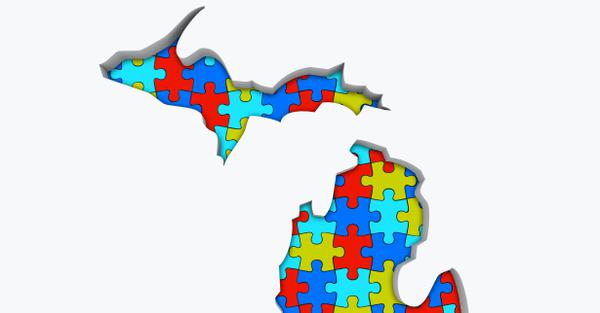 The Democracy Lottery
Mary Burget, a retired Northwest Michigan College math instructor, thought her math skills might be useful in redrawing Mi...
Read More >>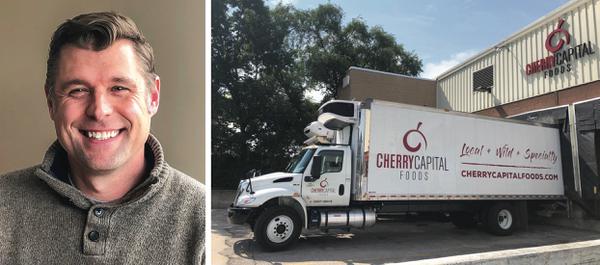 Forged In Fire
As the new managing director for Traverse City's Tamarack Holdings, Michael Lahti is helping to lead a company that ...
Read More >>
↑