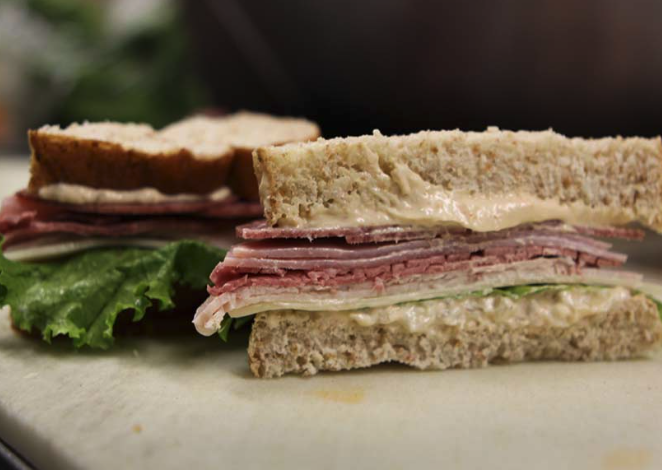 Gurney's Bottle Shop Sandwiches
Tastemaker
If somebody's sandwich is going to bring you to rapture, it's Gurney's. The legendary Harbor Springs sandwich shop, a do-or-die destination for locals and in-the-know race boaters passing through the bayside burg, promises "heaven between two slices of bread" and delivers in spades.

Step in through the swinging front door and, if it's lunchtime, expect a line. Expect also, two intractable rules. No. 1: Cash only. No. 2: No tomatoes allowed. Ever. The year-round quality of tomatoes isn't consistent enough for Gurney's high sandwich standards, so the shop doesn't offer them.

What it doesn't offer in plastic payment options or 'maters, Gurney's more than makes up for in other categories, allowing you to build your own sandwich from an array of fresh meats, cheeses, veggies, condiments, and thick-sliced homemade bread. However you layer your edible ecstasy, remember that Gurney's Deli Sauce (a mayo-based spread with garlic, horseradish, and a secret list of spices) is a must — and so is at least one try of the shop's most requested sammie, the Train Wreck: mile-high ham and turkey and roast beef, plus cheese, condiments, and a pickle on the side — all for $6.50 and shrink-wrapped and ready to carry back to your boat or a beach picnic.
Gurney's Bottle Shop is located in downtown Harbor Springs at 215 E. Main St. (231) 526-5472, gurneysbottleshop.com.
Trending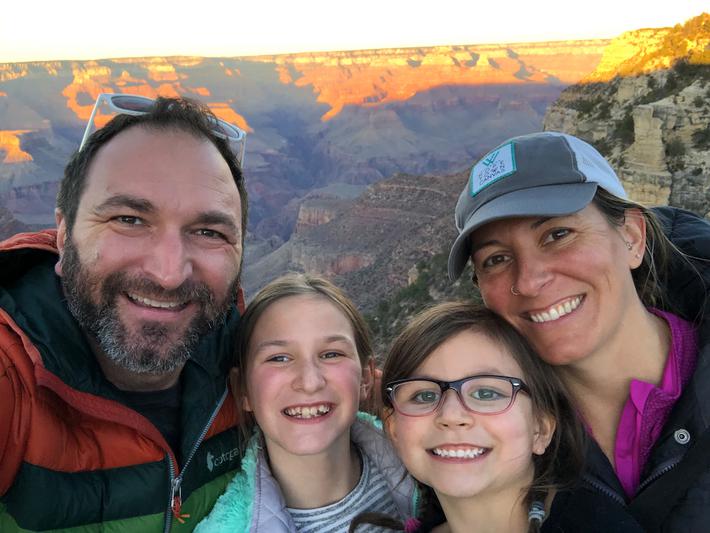 A Nine-month Family Vacation
Long before the pandemic, Joe and Christina Sanok had a plan. A dream, really: They wanted to take off with their kids and...
Read More >>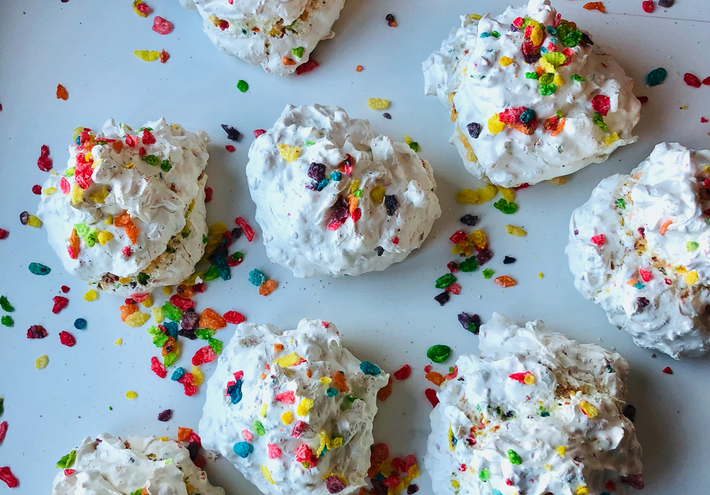 7 Batches Made in Heaven
Let's be honest: Picking the best cookies in northern Michigan is an impossible task. There are so many "right...
Read More >>
Respecting the River
Forever, the Grand Traverse Band of Ottawa and Chippewa Indians (GTB) has regarded the water — and the Boardman/Otta...
Read More >>
Not a Clue
Surely politicians wouldn't be so clueless that they'd lie about COVID-19 deaths or take a vacation during a statewide eme...
Read More >>
↑