Kahvi Volcano Latte
Bottoms Up
So, tough guy, you think you're a big deal ordering four shots of espresso in your coffee? That's so passé. If you really want a coffee drink with a heck of a kick, try the Volcano Latte from Kahvi Coffee and Tea in Cadillac.
It might look like a typical sweet latte, and the base is solid with Kahvi's house espresso, steamed milk and a dash of caramel sauce, but it stings like an angry bee with the addition of Torani's Sweet Heat Syrup, an unexpected and fiery mix of cane sugar and ghost peppers.
Try one now while you're still in need of a little extra winter warming at Kahvi Coffee and Tea, 120 S. Mitchell Street in Cadillac. For more information, call (231) 468-3581.
Trending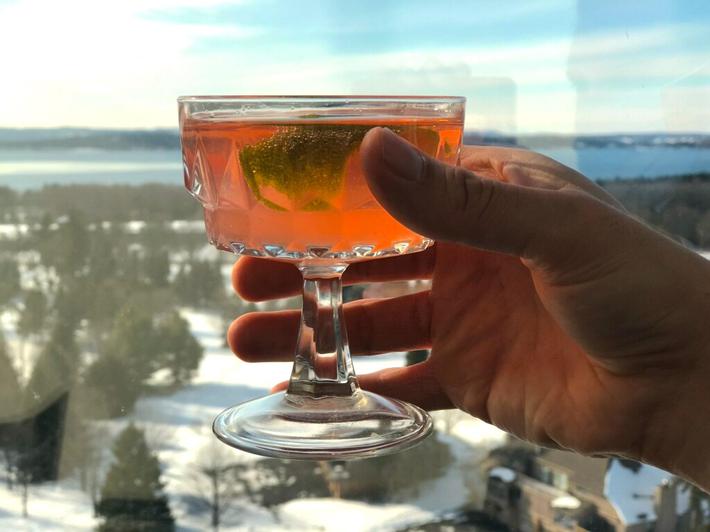 Tiny Pink Bubbles
Hey, ladies, do we have the pink drink for you: Aerie's Tiny Pink Bubbles. With a taste and body as delicious as its...
Read More >>
The Power of Our Example
Every new president faces a daunting array of problems, but 2021 will go down in the history books: Our country is under s...
Read More >>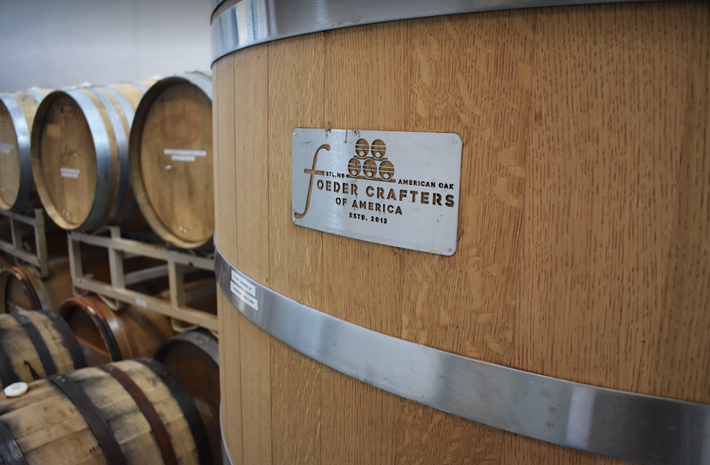 Getting Wild with the Foeder
Drinkers with a discerning eye may have noticed a couple interesting-looking wooden containers in the back of Traverse Cit...
Read More >>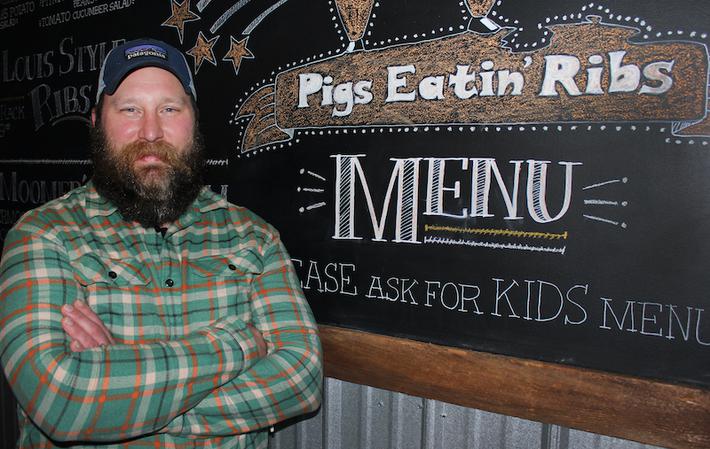 Charlevoix's Pigs Eatin' Ribs
By 2008, Charlevoix Chef Adam Kline had seen and tasted enough. The Northern Michigan food scene had stagnated, he said, i...
Read More >>
↑