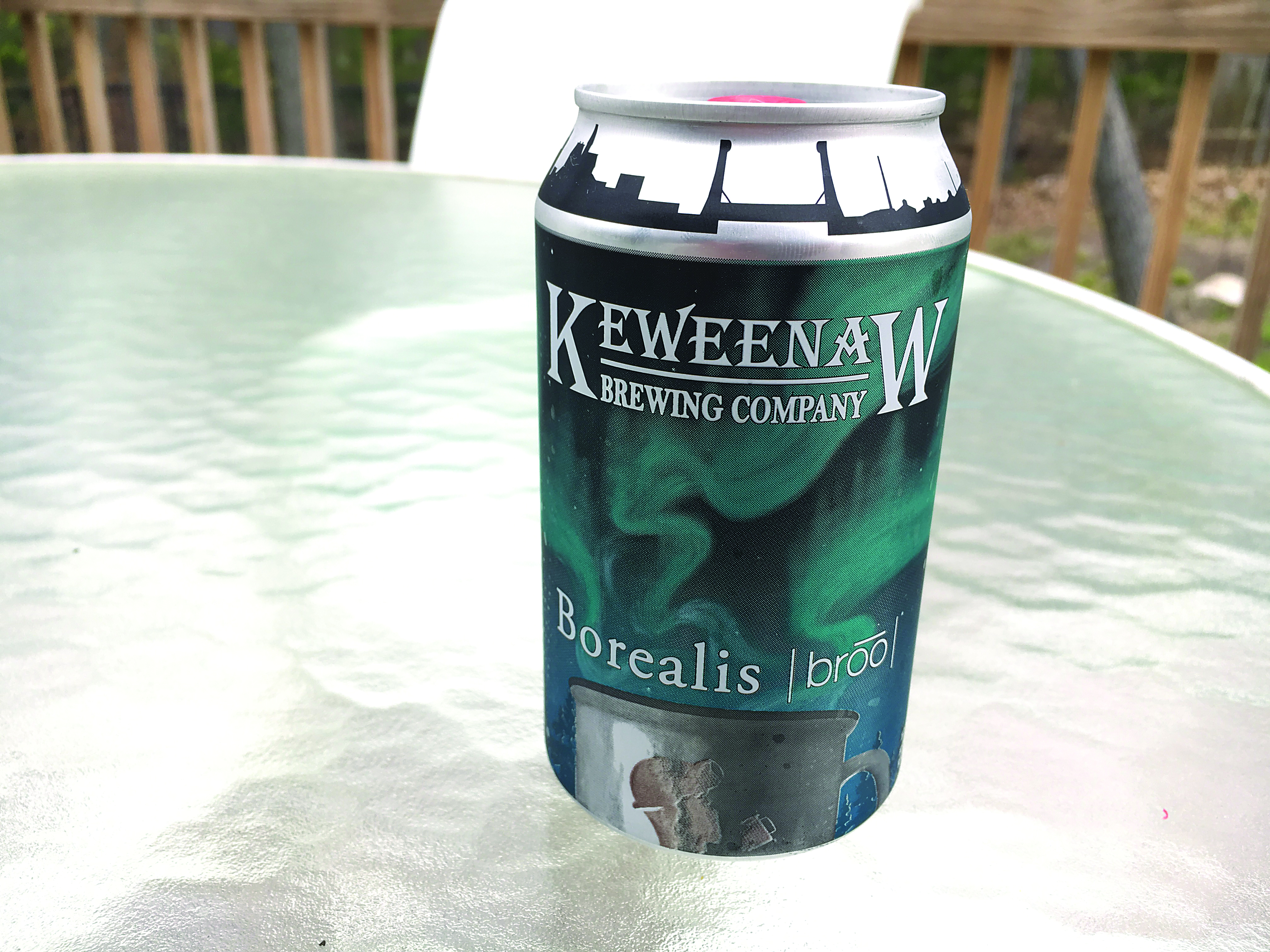 Keweenaw Brewing Co.'s Borealis Broo
Bottoms Up
Fans of cold brew coffee, take note. The Borealis Broo from Keweenaw Brewing Company — based in Houghton, Michigan — is a brewer's twist on the popular summertime iced coffee trend. Most coffee-flavored beers are stouts or browns, heavy beers suited to cold winter nights but maybe not ideal for northern Michigan's warmer months. The Borealis Broo is a nice change of pace: a "coffee-infused amber ale" with a 5.1% ABV. The coffee tinge is soft and subtle, and the beer's malty sweetness pairs perfectly with its lightly hopped finish. The result is a beer that is both refreshing as a standalone and a scrumptious complement to summertime fare, be it grilled pizza or a bacon burger slathered in barbeque sauce. Grab a six-pack and take it to your next bonfire under the starry skies. We found ours at the Beverage Company in Traverse City, 1116 Carver St. (231) 946-7596.
Trending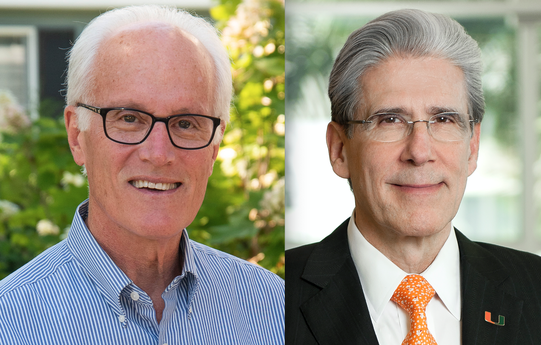 Listen In: Two Global Health Experts — one in TC — to Talk Pandemic
This week, the Traverse City International Affairs Forum at Northwestern Michigan College opens its 27th season ...
Read More >>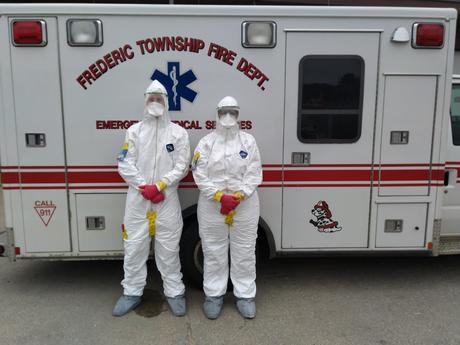 What First Robotics Teams Did on Their Summer Break
When the coronavirus pandemic first hit, masks, face shields, and other personal protection equipment, aka PPE, were hard ...
Read More >>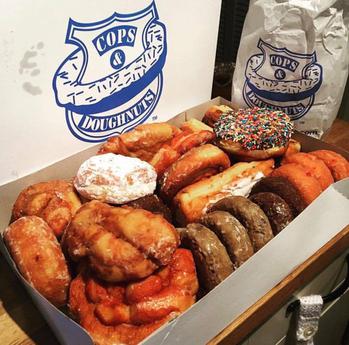 Gaylord's Cops & Doughnuts
There's a cop shop in Gaylord where the phrase "D.W.I." has nothing to do with adult beverages or erratic driv...
Read More >>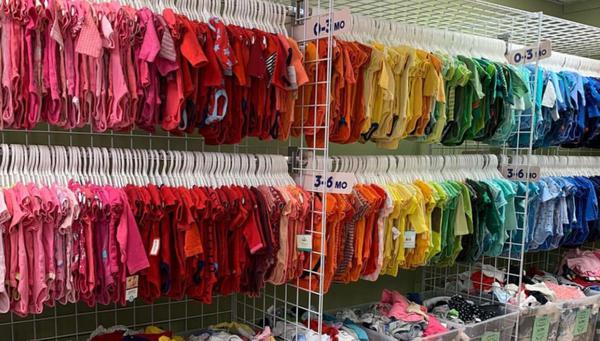 Resale is the New Black
It's a common tradition at this time of year: parents flocking to clothing stores in the last weeks of summer to get...
Read More >>
↑