Leelanau Bottling Company's Cherry Unsweet Tea
Bottoms Up
May 27, 2023
Leelanau Bottling Company out of Suttons Bay is bringing Michigan-made cherry drinks to the beverage aisle sans alcohol and sans icky ingredients. We found ourselves looking for something refreshing on a warm spring evening, and their Cherry Unsweet Tea hit the spot and then some. This beauty has only two ingredients, but it's packed with flavor. Black tea leaves are brewed with tart cherry concentrate…and that's it. Short and sweet and with no added sugars. (So we finished our first bottle and then had another!) The company also offers other flavors, like Cherry Limeade, Cherry Lemonade, Cherry Half & Half (aka a cherry Arnold Palmer made with lemonade and iced tea), and a cane-sugar sweetened version of the cherry tea. We found ours at the Mountain Market at Crystal Mountain, and you can snag a bottle from a location near you using Leelanau Bottling Company's handy "Find Us!" tool: drinkleelanau.com/pages/find-us.
Trending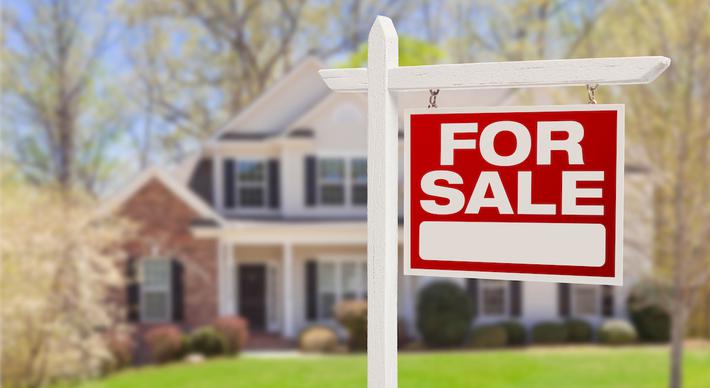 From Frenzy to Focus: Northern Michigan's Real Estate Update for Fall 2023
High-interest rates coupled with a lack of home listings have made for an interesting year in real estate. Northern Expres...
Read More >>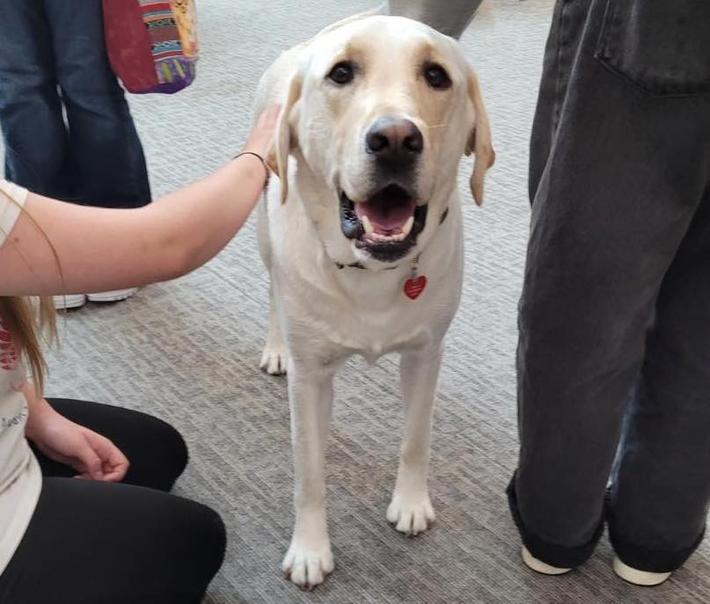 Pups on Campus
Traverse City West Senior High has brought on a very good boy as their newest staff member for the 2023-24 school year. Me...
Read More >>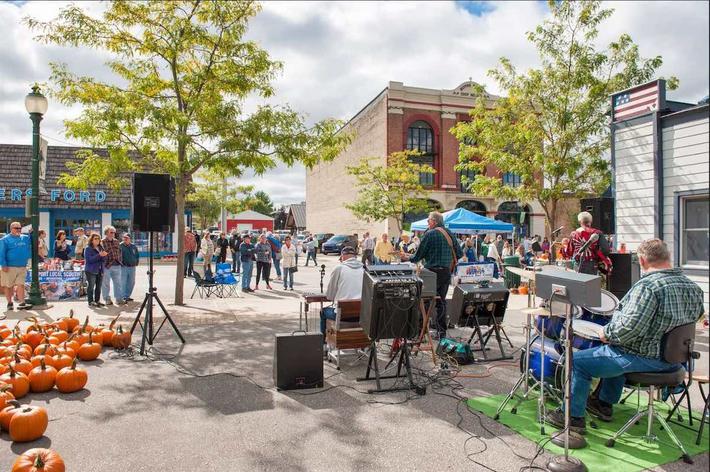 Celebrate the Harvest in Boyne City
Welcome to the season of harvest festivals! The days are getting shorter, the nights (and days) cooler, and it's tim...
Read More >>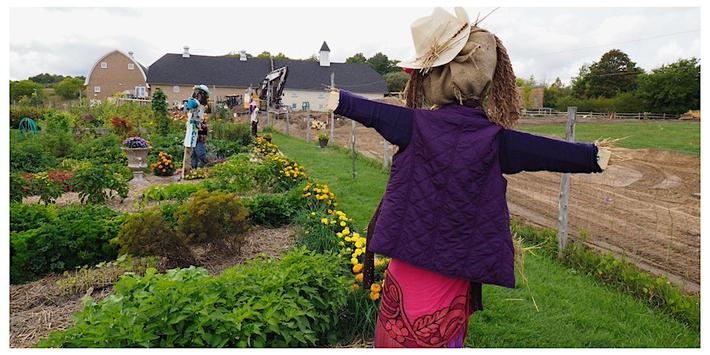 Scarecrow Szn
It may not be "spooky szn" (as the kids call it) just yet, but it does seem like it might be scarecrow szn. Th...
Read More >>