Lucky Bean's Love Potion #9
Bottoms Up
With a claim of "the fastest Wi-Fi in town" (a real boon on tiny Mackinac Island), plenty of cool tunes streaming over the cafe speakers, and lots of local artwork to peruse, Lucky Bean Coffeehouse is a favorite hangout spot for both islanders and visitors.
But the real coffeehouse gold lies in the joe itself, mostly notably Lucky Bean's Love Potion #9, its most popular whole bean coffee — that is, when it isn't already sold out.
A hearty, complex coffee, #9's flavor profile arrives in several different phases, first with the rich aroma of the base coffee flavor itself, then with hints of chocolate, the sweetness of cinnamon, and the autumnal earthiness of hazelnut.
If you're on the island, stop in and get a cup of #9 hot off of Big Red, the shop's always-cranking crimson espresso machine. Off island? You're still in luck; you can get 8- or 16-ounce bags of #9 beans via Lucky Bean's online shop (luckybeancoffeehouse.com).
Lucky Bean Coffeehouse, open early May to the end of October, is located at 7383 Market St. on Mackinac Island. (248) 342-2998.
Trending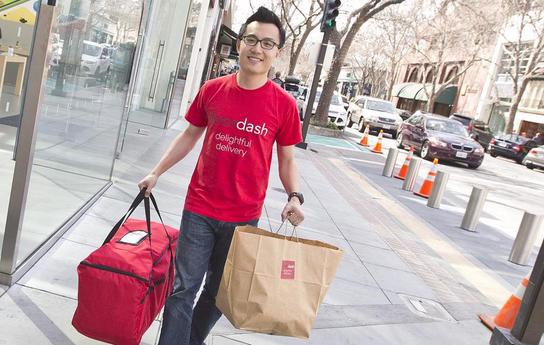 Could Delivery Save NoMi Eateries?
What was once the exclusive province of pizza and sandwich joints has become a means for some restaurants to thrive. But e...
Read More >>
What You Are Voting For?
After voting straight Republican for 36 years, from 1971 through 2007, I have been an Independent since 2008, studying and...
Read More >>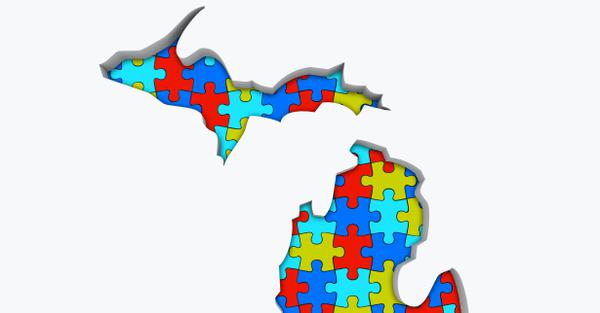 The Democracy Lottery
Mary Burget, a retired Northwest Michigan College math instructor, thought her math skills might be useful in redrawing Mi...
Read More >>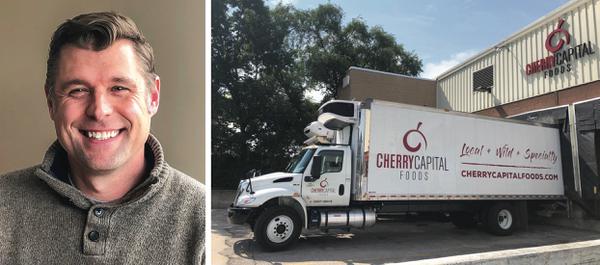 Forged In Fire
As the new managing director for Traverse City's Tamarack Holdings, Michael Lahti is helping to lead a company that ...
Read More >>
↑