Lucky Bean's Love Potion #9
Bottoms Up
With a claim of "the fastest Wi-Fi in town" (a real boon on tiny Mackinac Island), plenty of cool tunes streaming over the cafe speakers, and lots of local artwork to peruse, Lucky Bean Coffeehouse is a favorite hangout spot for both islanders and visitors.
But the real coffeehouse gold lies in the joe itself, mostly notably Lucky Bean's Love Potion #9, its most popular whole bean coffee — that is, when it isn't already sold out.
A hearty, complex coffee, #9's flavor profile arrives in several different phases, first with the rich aroma of the base coffee flavor itself, then with hints of chocolate, the sweetness of cinnamon, and the autumnal earthiness of hazelnut.
If you're on the island, stop in and get a cup of #9 hot off of Big Red, the shop's always-cranking crimson espresso machine. Off island? You're still in luck; you can get 8- or 16-ounce bags of #9 beans via Lucky Bean's online shop (luckybeancoffeehouse.com).
Lucky Bean Coffeehouse, open early May to the end of October, is located at 7383 Market St. on Mackinac Island. (248) 342-2998.
Trending
Libertarian Solutions to Reforming Police State
Americans are finally seeing the need to reform the way our society enforces laws, as the issue of police force has been p...
Read More >>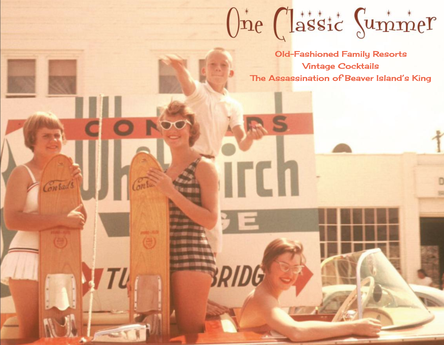 Cruise On In: The Best Resorts of Summers Gone By
As a prime vacation spot, northwestern lower Michigan is home to a number of different lodging facilities, from rustic cam...
Read More >>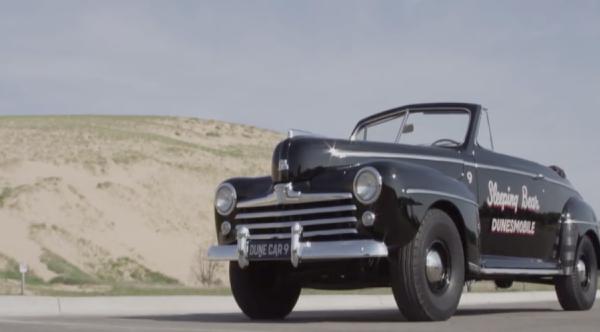 Days of the Dunesmobile
The sand dunes at the Sleeping Bear Dunes National Lakeshore are monuments of nature, 2,000 years old and towering 100 fee...
Read More >>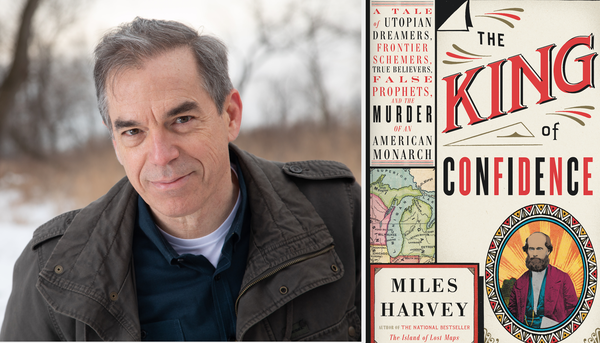 King of Beaver Island
It is possible to make the argument that James Strang is the most interesting person who ever lived in northern Lower Mich...
Read More >>
↑