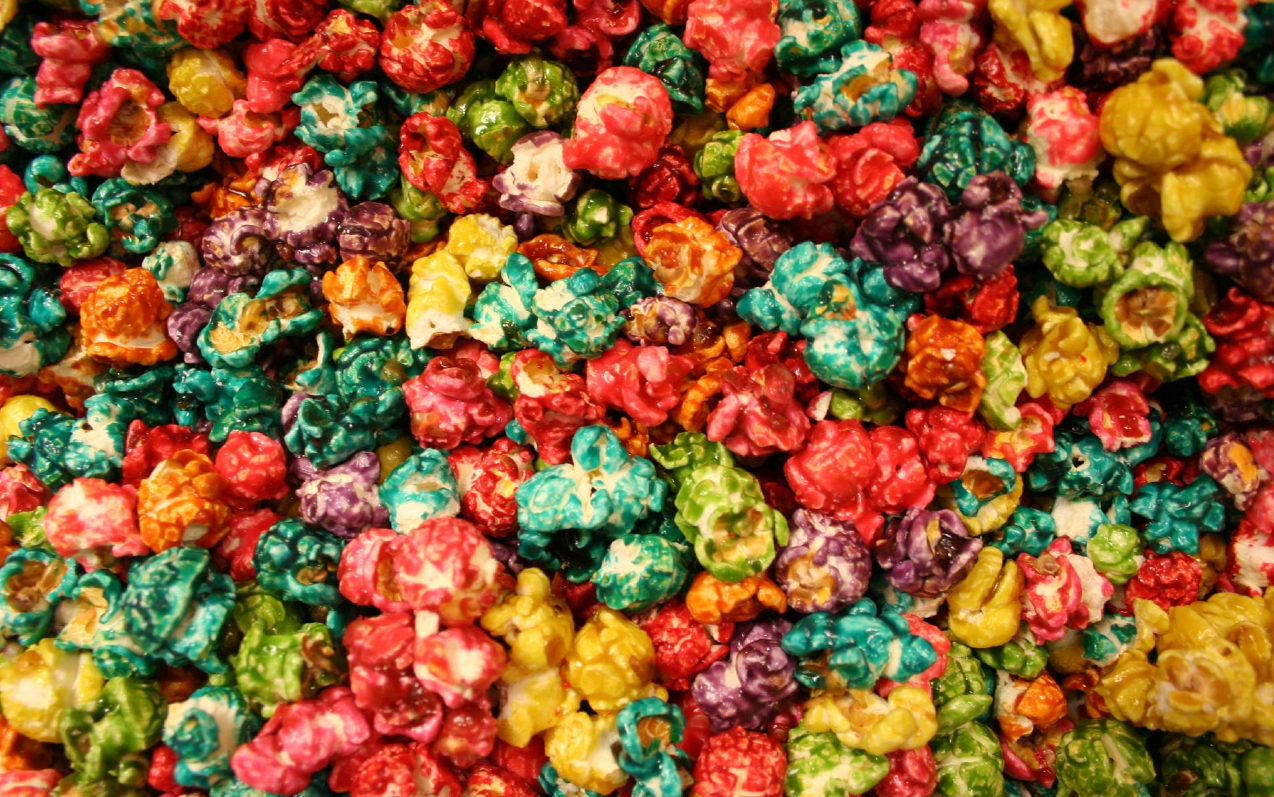 Mackinaw City Popcorn Factory
Tastemaker
Popcorn.

What do you think when you read that word? A few things that spring to mind might be crunchy, salty, and most likely movies. Or maybe those giant tins of caramel corn that you get from relatives during the holidays. But you've probably never had popcorn like this.

The Mackinaw City Popcorn Factory specializes in one thing – you guessed it. Popcorn. And they do it in such an unusual way you'll start adding new adjectives to your description of "popcorn" pretty much immediately.
While there are currently over 45 different flavors to choose from (the owners collaborate with their "popcorn chefs" to develop new ones on a regular basis), there are plenty of standouts, the quirkiest being the Sour Patch popcorn, which echoes the candy of the same name by making each differently-colored popped kernel a different sour flavor.

Other must-try varieties include include the dill pickle, which is shockingly garden-fresh; cotton candy; the "Chicago style" which blends sweet and salty; Oreo cookie; Superman (just like the popular Michigan ice cream) - shall we go on? Nah – you'll have more fun checking out these treats for yourself. (Hint: the store offers free samples.)

Get your popcorn fix at the Mackinaw City Popcorn Factory at 301 E. Central Ave. in Mackinaw City. (231) 818-9914. You can also find themonline at michiganbestpopcorn.com.

Trending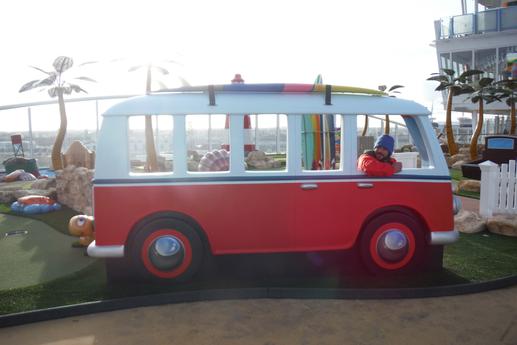 Not just a job but an adventure
No matter the work, fulfillment is about the enjoyment, the challenge, and the satisfaction of a job done well. That&rsquo...
Read More >>
Are You a COVID Snob?
It can be satisfying to judge other people. It gives us a sense of control. We don't feel so helpless when w...
Read More >>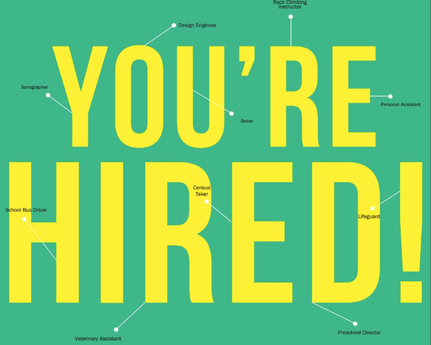 Jobs Across the Region
HagertyTraverse CityArt Director and ManagerHagerty, the leading provider of classic car insurance, valuation tools, and r...
Read More >>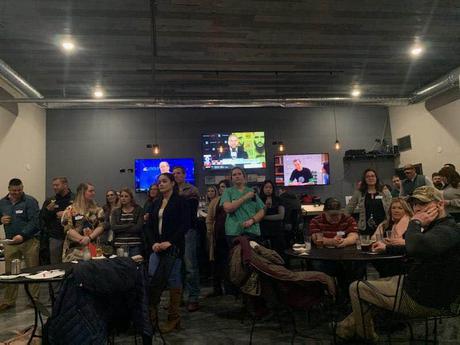 Building Bonds and Climbing the Ladder — Even When the World is Closed
No matter the field, career growth is challenging. For younger professionals without the benefit of decades of exp...
Read More >>
↑