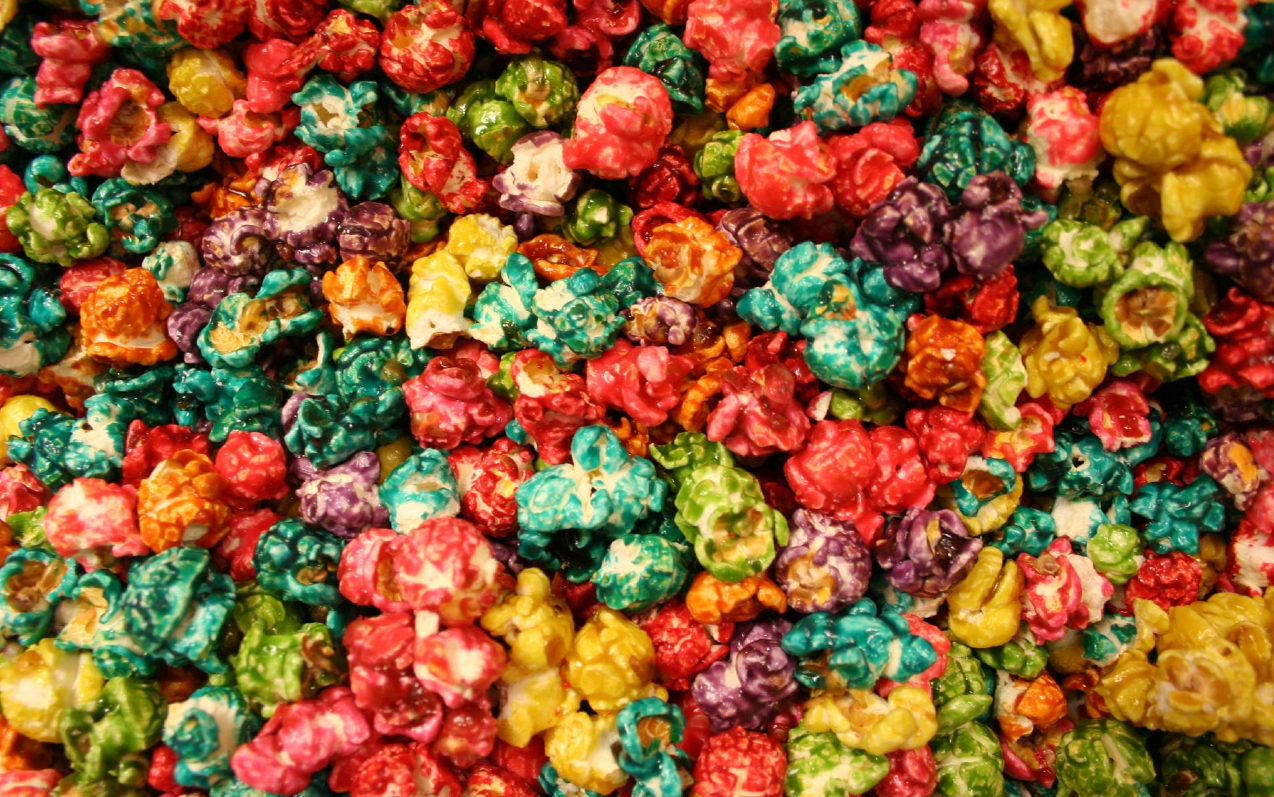 Mackinaw City Popcorn Factory
Tastemaker
Popcorn.

What do you think when you read that word? A few things that spring to mind might be crunchy, salty, and most likely movies. Or maybe those giant tins of caramel corn that you get from relatives during the holidays. But you've probably never had popcorn like this.

The Mackinaw City Popcorn Factory specializes in one thing – you guessed it. Popcorn. And they do it in such an unusual way you'll start adding new adjectives to your description of "popcorn" pretty much immediately.
While there are currently over 45 different flavors to choose from (the owners collaborate with their "popcorn chefs" to develop new ones on a regular basis), there are plenty of standouts, the quirkiest being the Sour Patch popcorn, which echoes the candy of the same name by making each differently-colored popped kernel a different sour flavor.

Other must-try varieties include include the dill pickle, which is shockingly garden-fresh; cotton candy; the "Chicago style" which blends sweet and salty; Oreo cookie; Superman (just like the popular Michigan ice cream) - shall we go on? Nah – you'll have more fun checking out these treats for yourself. (Hint: the store offers free samples.)

Get your popcorn fix at the Mackinaw City Popcorn Factory at 301 E. Central Ave. in Mackinaw City. (231) 818-9914. You can also find themonline at michiganbestpopcorn.com.

Trending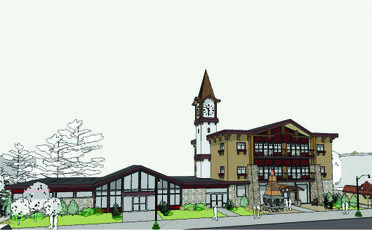 Gaylord: A boomtown Up North
Gaylord native Gary Scott had moved to Indiana, where he and some partners started a business to invest in distressed properties. He was talking to a banker in Detroit about real estate in Bloomington when he asked what kind of deals might be available in northern Michigan. ...
Read More >>
How Beer Revived Bellaire and Other Northern Michigan Towns
Even though Don Hoyt grew up in Gaylord, he never visited Bellaire until he met his future wife, a chiropractor from California who had moved to the Antrim County town for a job. That's the thing about Bellaire – it's not on the way to anything. People ...
Read More >>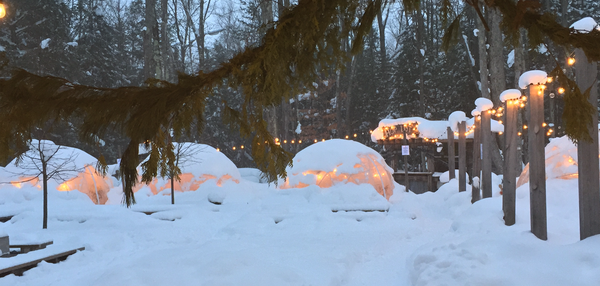 Hop Lot Brewing in Suttons Bay
Brothers Steve and Drew Lutke knew they wanted to do something special with their microbrewery on the south end of Suttons Bay. Even before building their facility, they had begun researching the style and aesthetic they wanted to draw in customers. So they decided to showcase what ...
Read More >>
In The Crosshairs: Home Rule In Michigan
Under the specter of a populist-fueled authoritarian regime installed at 1600 Pennsylvania Avenue, the concept of home rule is now more imperiled than ever in our fragile democracy. Here the term "home rule" refers to local control — the singular place where the endangered species of a ...
Read More >>
↑