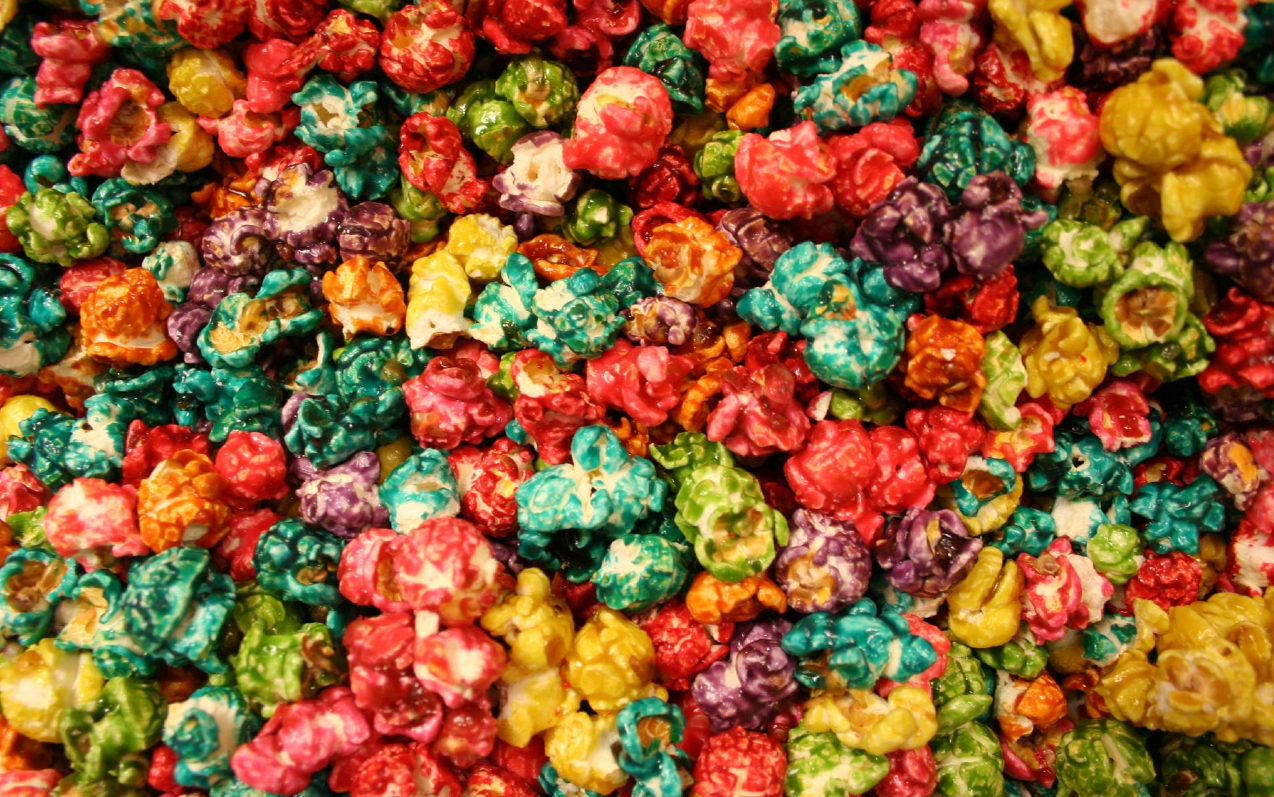 Mackinaw City Popcorn Factory
Tastemaker
Popcorn.

What do you think when you read that word? A few things that spring to mind might be crunchy, salty, and most likely movies. Or maybe those giant tins of caramel corn that you get from relatives during the holidays. But you've probably never had popcorn like this.

The Mackinaw City Popcorn Factory specializes in one thing – you guessed it. Popcorn. And they do it in such an unusual way you'll start adding new adjectives to your description of "popcorn" pretty much immediately.
While there are currently over 45 different flavors to choose from (the owners collaborate with their "popcorn chefs" to develop new ones on a regular basis), there are plenty of standouts, the quirkiest being the Sour Patch popcorn, which echoes the candy of the same name by making each differently-colored popped kernel a different sour flavor.

Other must-try varieties include include the dill pickle, which is shockingly garden-fresh; cotton candy; the "Chicago style" which blends sweet and salty; Oreo cookie; Superman (just like the popular Michigan ice cream) - shall we go on? Nah – you'll have more fun checking out these treats for yourself. (Hint: the store offers free samples.)

Get your popcorn fix at the Mackinaw City Popcorn Factory at 301 E. Central Ave. in Mackinaw City. (231) 818-9914. You can also find themonline at michiganbestpopcorn.com.

Trending
Very Busy Very Fast
This isn't going to be easy. President Joe Biden and his thin congressional majority are walking into troubled times both ...
Read More >>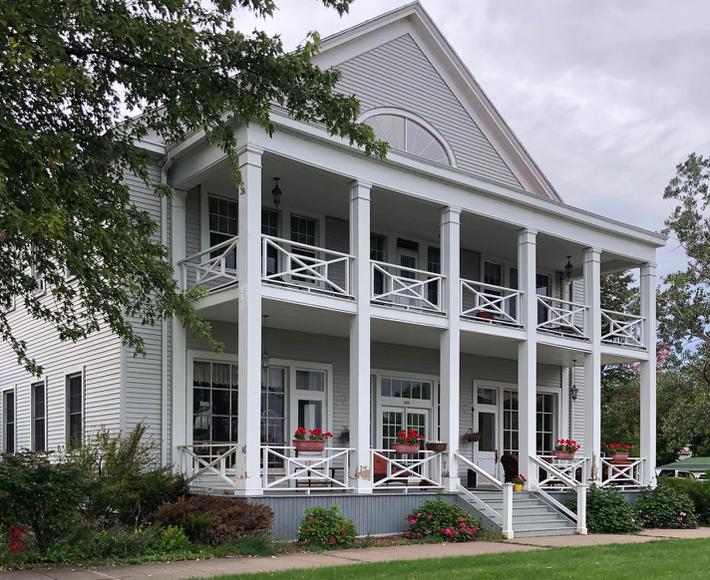 Thunder Bay Inn
Former playground to Henry Ford and part of a famous film and novel based on a real-life murder in the town, the courtroom...
Read More >>
Forty Acres' Spa Day Martini
Myriad methods of cocktail creation are on display at bars around the world. There are flaming drinks, compotes laden with...
Read More >>
He's Gone, Now What?
Wounded and fearful, America watched the 45th President leave the nation's capital. On a hastily arranged stage at a...
Read More >>
↑