Main Street Market's Pan–Seared Salmon
Tastemaker
It's tough to go wrong with just about anything on the menu at Gaylord's Main Street Market. The family–owned bistro, which includes a specialty market, coffee bar and wine bar, offers lunch and dinner items such as roasted veggie flatbread, kale and quinoa salad, arugula chicken over fettuccine and its own Market mac and cheese featuring cavatappi noodles and Mornay sauce.
These delectable standbys aside, the specials often stand out more than the "regular" selections. Catch this one when you can: Main Street Market's fresh pan–seared salmon with citrus coconut crème sauce, a combination that adroitly blends freshwater fish with a zingy dose of the tropics that'll have you thinking you've suddenly transported from Michigan to Hawaii. The salmon is served up with earthy rice pilaf and a roasted zucchini/squash veggie combo for $15.95.

On your way out, pick up a little something to take home, too – the market portion of the facility carries specialty jams, spreads, vinegars and oils as well as cheeses, meats and crackers, with many items sourced locally.
Find it all at Main Street Market, 148 West Main Street, in downtown Gaylord. For more information, visit mainstreetmarketgaylord.com or call (989) 448-2133.
Trending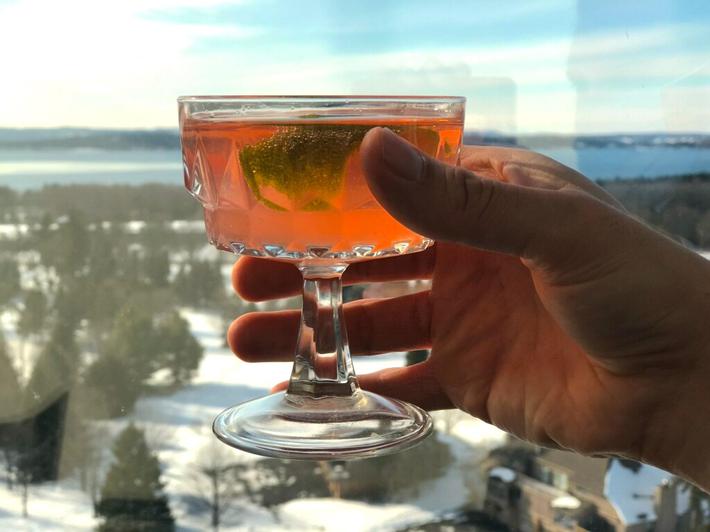 Tiny Pink Bubbles
Hey, ladies, do we have the pink drink for you: Aerie's Tiny Pink Bubbles. With a taste and body as delicious as its...
Read More >>
The Power of Our Example
Every new president faces a daunting array of problems, but 2021 will go down in the history books: Our country is under s...
Read More >>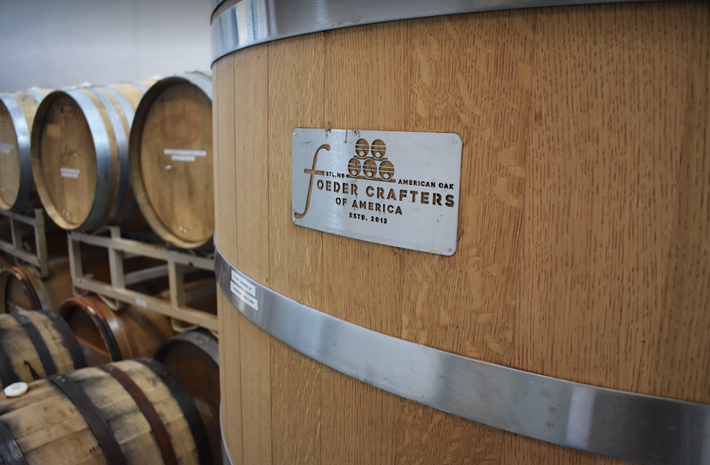 Getting Wild with the Foeder
Drinkers with a discerning eye may have noticed a couple interesting-looking wooden containers in the back of Traverse Cit...
Read More >>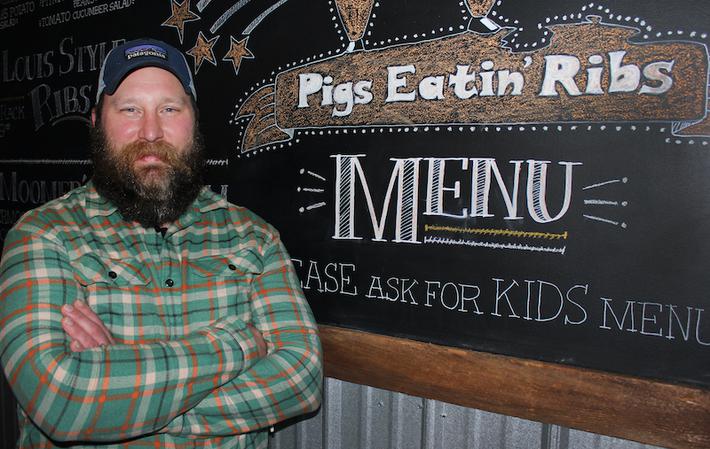 Charlevoix's Pigs Eatin' Ribs
By 2008, Charlevoix Chef Adam Kline had seen and tasted enough. The Northern Michigan food scene had stagnated, he said, i...
Read More >>
↑