Main Street Market's Pan–Seared Salmon
Tastemaker
It's tough to go wrong with just about anything on the menu at Gaylord's Main Street Market. The family–owned bistro, which includes a specialty market, coffee bar and wine bar, offers lunch and dinner items such as roasted veggie flatbread, kale and quinoa salad, arugula chicken over fettuccine and its own Market mac and cheese featuring cavatappi noodles and Mornay sauce.
These delectable standbys aside, the specials often stand out more than the "regular" selections. Catch this one when you can: Main Street Market's fresh pan–seared salmon with citrus coconut crème sauce, a combination that adroitly blends freshwater fish with a zingy dose of the tropics that'll have you thinking you've suddenly transported from Michigan to Hawaii. The salmon is served up with earthy rice pilaf and a roasted zucchini/squash veggie combo for $15.95.

On your way out, pick up a little something to take home, too – the market portion of the facility carries specialty jams, spreads, vinegars and oils as well as cheeses, meats and crackers, with many items sourced locally.
Find it all at Main Street Market, 148 West Main Street, in downtown Gaylord. For more information, visit mainstreetmarketgaylord.com or call (989) 448-2133.
Trending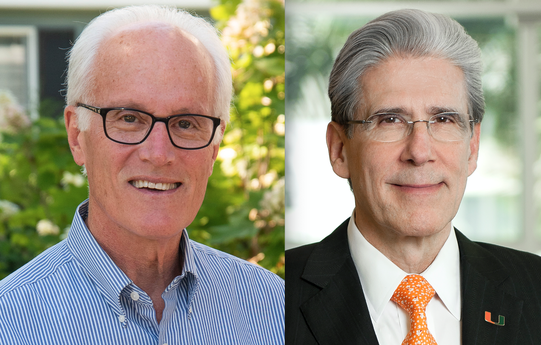 Listen In: Two Global Health Experts — one in TC — to Talk Pandemic
This week, the Traverse City International Affairs Forum at Northwestern Michigan College opens its 27th season ...
Read More >>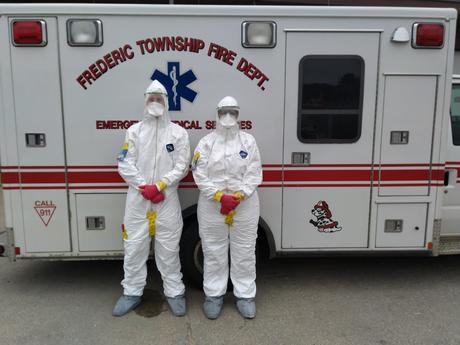 What First Robotics Teams Did on Their Summer Break
When the coronavirus pandemic first hit, masks, face shields, and other personal protection equipment, aka PPE, were hard ...
Read More >>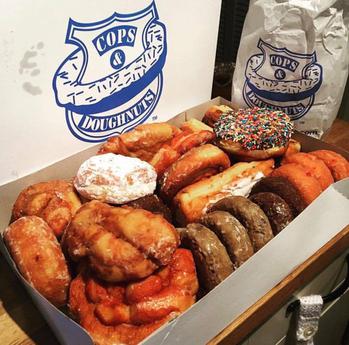 Gaylord's Cops & Doughnuts
There's a cop shop in Gaylord where the phrase "D.W.I." has nothing to do with adult beverages or erratic driv...
Read More >>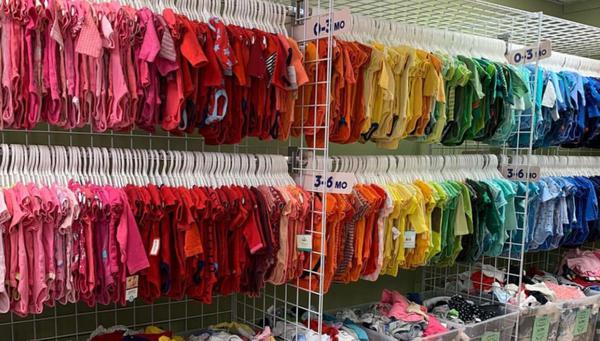 Resale is the New Black
It's a common tradition at this time of year: parents flocking to clothing stores in the last weeks of summer to get...
Read More >>
↑