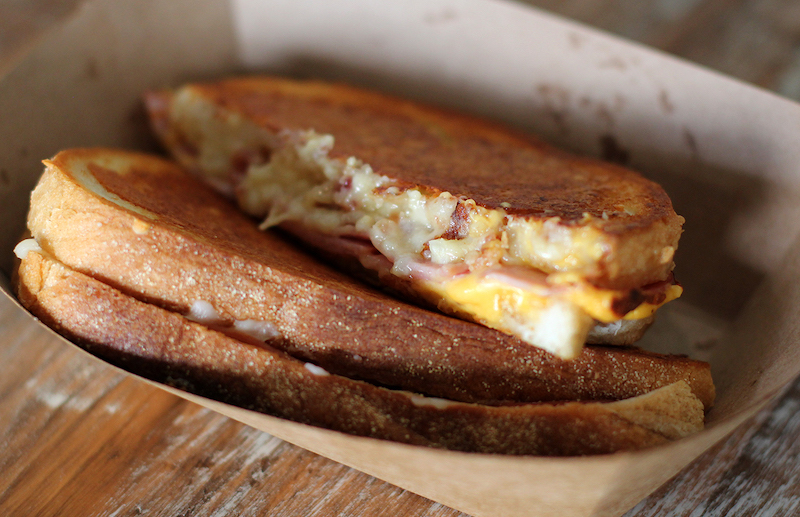 Mike's Favorite Grilled Cheese
Tastemaker
By Eric Cox | Sept. 5, 2020
Each bite is a cheesy revelation of creamy, savory, crunchy goodness. Heavenly harmonies resound as cheddar and American cheeses mass with salty bacon and ham. When the perfectly grilled bread is parted, a divine creation is revealed: Cheese & Co's supreme being, Mike's Favorite Grilled Cheese. Now, who Mike is, we do not know. But his wisdom is apparent. Indeed, if this is Mike's favorite grilled cheese, then who are any of us to doubt him? After all, he decreed that this sandwich — his sandwich — contain a slightly sweet slathering of Mike's Sweet & Creamy Mustard, an otherworldly house specialty that sparks this sandwich like a lightning bolt from on-high. Another heavenly feature of this earthly concoction is its benevolence, for one's physical health isn't in danger from this victual. While most mortal grilled sandwiches devilishly rake the roof of one's mouth, Mike's Favorite Grilled Cheese refrains from such blasphemy. The skin behind your front teeth will thank its lucky stars, while your tongue speaks three words: Give. Me. More. Find it at Cheese & Co., at Petoskey's The Back Lot Beer Garden, 425 Michigan St. www.cheeseandcompany.com.
Trending
Moving Dirt And Stone
This year is taking a toll on me. I'm more sluggish. It's harder to get out of bed each morning. I have muscle pain that I...
Read More >>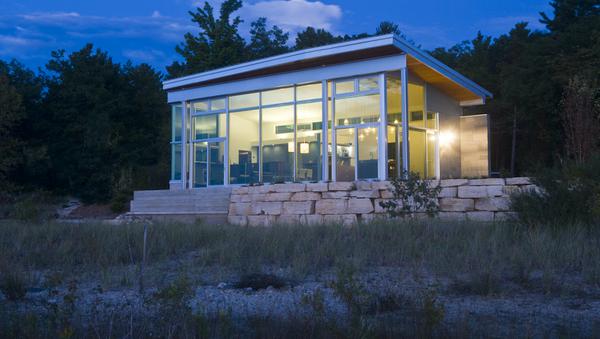 Northern Michigan Modern
From rustic log cabins to Victorian-style homes all the way to more traditional suburban-like developments, northern Michi...
Read More >>
Warts And All
Project 1619, a product of New York Times Magazine writers, is a potential public school curriculum that attempts to redef...
Read More >>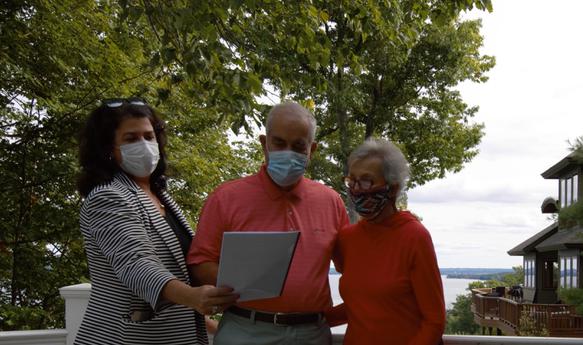 Pandemic Brings Even More Heat To A White-Hot Real Estate Market
There's a mad dash going on in real estate: companies bailing on their massive corporate office buildings, families ...
Read More >>
↑