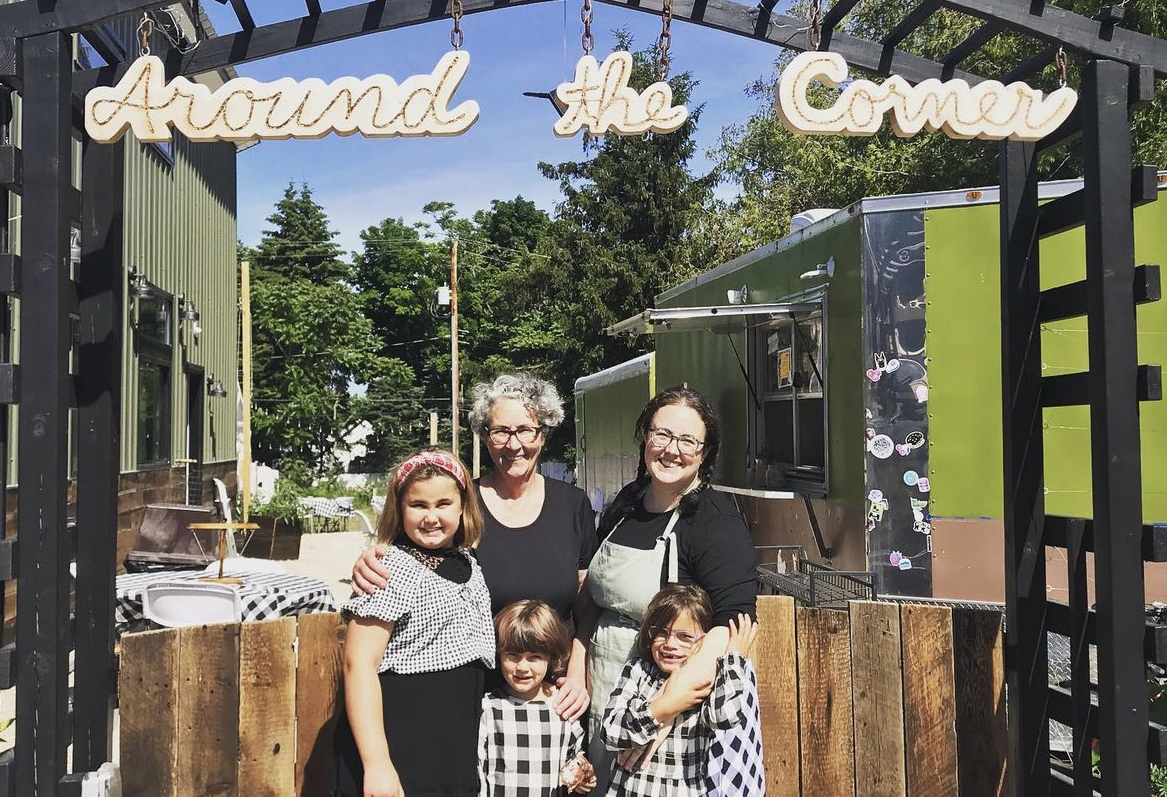 Nostalgia Is Just Around the Corner
Northport eatery celebrates community and family fun
Opening a restaurant was a childhood dream of Around the Corner Food and Fun owner Laura Cavendish, so it's only fitting that her dream came true in a beloved destination from her youth.
Growing up, Cavendish visited Northport every holiday and summer. Post-college in 2006, she moved permanently to Northport, and in 2018, her restaurateur dreams became a reality when she started serving inventive comfort food from a tent at Northport's Music in the Park Festival. Even then, she had plans to open a food truck with a more permanent home. 115 S. Waukazoo Street—former home of Northport fixture Stubb's Sweetwater Grill and Soggy Dollar before that—turned out to be that spot.
Building a Community Fixture
Cavendish and her husband, Thomas, collaborated with property owners Kelley and Ken Radeke to breathe new life into the Waukazoo street location while celebrating its history and character. Structural issues led to the demolition of the building on the site in 2019, but a strong effort to keep the locale's history remains as they build Around the Corner Food and Fun on the storied lot.
"It is important to us to incorporate history. The original building could not be saved, and we were sad to see it go. We are redesigning it with a smaller footprint to thoughtfully build a year-round business that serves the community," says Cavendish.
Around the Corner Food and Fun food truck set up shop on the property in 2020, offering outdoor eats and hands-on family entertainment for all ages. For the past two summers, locals and tourists alike have flocked to their lot for not only food, but also a unique breed of fun not offered by other restaurants. (Think scavenger hunts, onsite art and science days, and outdoor games like giant Jenga and dominos.)
As one particularly cool example, families can purchase their "Living Mural Fence Experience" for $30. It comes with a six-pack of spray paint, aprons, stencils, and a couple of hours of family fun and creativity painting the restaurant's fence.
Another draw happens on the silver screen. Every Tuesday and Saturday night in the summer and every Saturday night in the fall, Around the Corner Food and Fun hosts a free, family-friendly, outdoor movie night. They blow up a large projection screen in their 100-foot-by-31-foot lawn, which is decked out with speakers and lights.
"2022 was an incredibly busy summer, especially our movie night on Tuesdays. Many area restaurants are closed Monday and Tuesday nights due to staffing constraints, so those were our busier nights," says Cavendish. "We have chairs and tables, but most people—and it is really fun to see—bring their own beach chairs, blankets, and pillows and get comfortable."
For each movie, the food truck is open and features themed dinner, appetizer, and dessert specials that coordinate with the movie of the night (think "Book Brownies" and "Life Potion" drinks at a recent Halloween-weekend showing of Hocus Pocus).
A New Breed of Bar
This November, Around the Corner Food and Fun will add a whole new dynamic: indoor dining. Construction on their indoor bar and restroom facility is set to be completed this month. The new building's design and décor are rich with nods to local history, including salvaged barn wood siding, a butcher block bar from the State Hospital, eclectic art, and collectibles from nearby homesteads. There are also plans to convert the original building's 10,000-pound furnace into a firepit on the property.
For a cute family twist, a vintage refrigerator door will be mounted on the wall inside. Kids are invited to bring in their good grades to place on it, and in turn, they get free boba tea.
"When I was a kid, my parents were involved at my elementary school and had a refrigerator door installed to reinforce kids and make them feel proud that they are doing well," Cavendish says. "When kids brought good grades in, they got a free personal pan pizza from Pizza Hut. That was a big deal to me as a kid and I wanted to offer that to kids in our community."
When the bar opens in November, it will stand out in a sea of Grand Traverse and Leelanau wineries, brewpubs, and distilleries: It will be Leelanau County's first exclusively non-alcoholic bar. They will offer a full menu of non-alcoholic beer, wine, and spirits, along with specialty boba tea drinks and other non-alcoholic beverages.
"We were originally planning to open a typical bar, but my health changed in 2019, and because of that I am not able to drink. We saw an opportunity to open a place to go if you don't want to drink in an area surrounded by wineries and breweries," Cavendish explains.
The food truck menu will be available this winter too, with dishes that shift with the seasons (and their movie night themes). There are, of course, a few beloved mainstays, like the deep-fried grilled cheese with housemade tomato soup; fried pasties with sweet Runza dough (their Burger Mac cheeseburger, Sloppy Joe, and Greek Veggie pasties are fan favorites); and fish and chips, a recipe from Cavendish's husband, who is from England. There are plenty of goodies for younger eaters too; kids love their Chicken and Chips appetizer and PB and Jelly pastie.
The menu is loaded with many more heartwarming delights, including a selection of mouth-watering desserts like Southern puffy beignets.
Settling In
After two years of serving the community, Around the Corner Food and Fun has settled in the heart of Northport and has big dreams of continuing to grow there. At their core, they want to offer a community gathering place with fun things to do for kids of all ages.
"We appreciate the loyal local customer following we have and the business community here. We help each other rather than competing, which helps with navigating the craziness of staffing issues," Cavendish says.
Around the Corner does not have an official grand opening date for their indoor space, but they hope to be open by the end of November. Once their space is open, they will also offer a to-go fridge with grab-and-go options such as salads and sides and pasties to take home or out on Northport-area adventures. In the meantime, their food truck remains open every night for dinner except for Sunday.
Find Around the Corner at 115 S Waukazoo St. in Northport. (231) 386-2216, aroundthecornerfood.com
Trending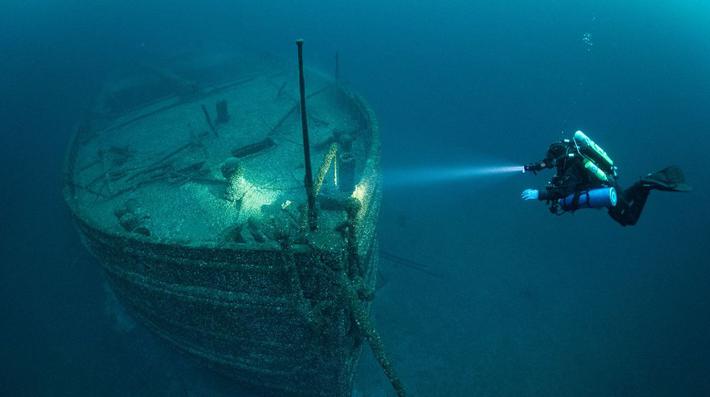 Up North Aquaman
Chris Roxburgh is northern Michigan's Aquaman. While you might not immediately recognize his name, you've pro...
Read More >>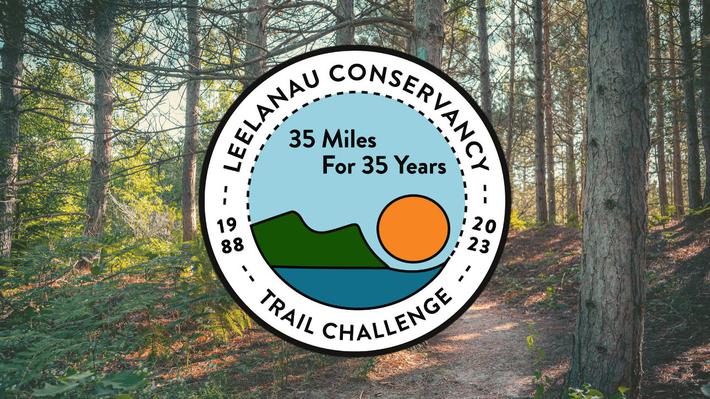 Anniversaries Celebrated in the Great Outdoors
The Leelanau Conservancy turns 35 this year, and in those three-plus decades, they've preserved over 16,000 acres an...
Read More >>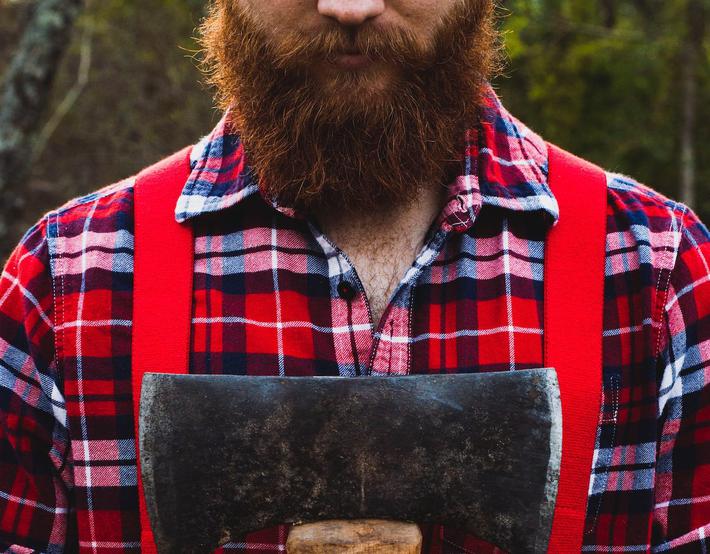 A Flannel Affair
Bust out the flannel one more time before spring is here to stay for the Wexford County Historical Society's Lumberj...
Read More >>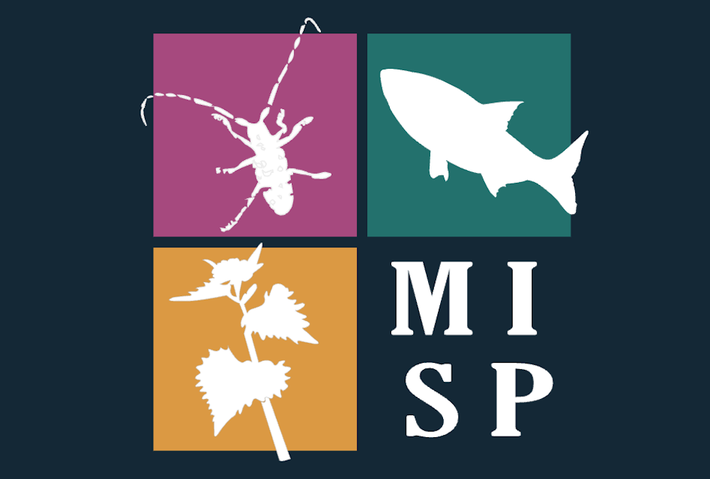 Watch Out for Invaders
Spring is here—cue the trumpets! But while we're thrilled about the return of warmer days, we're not so ...
Read More >>