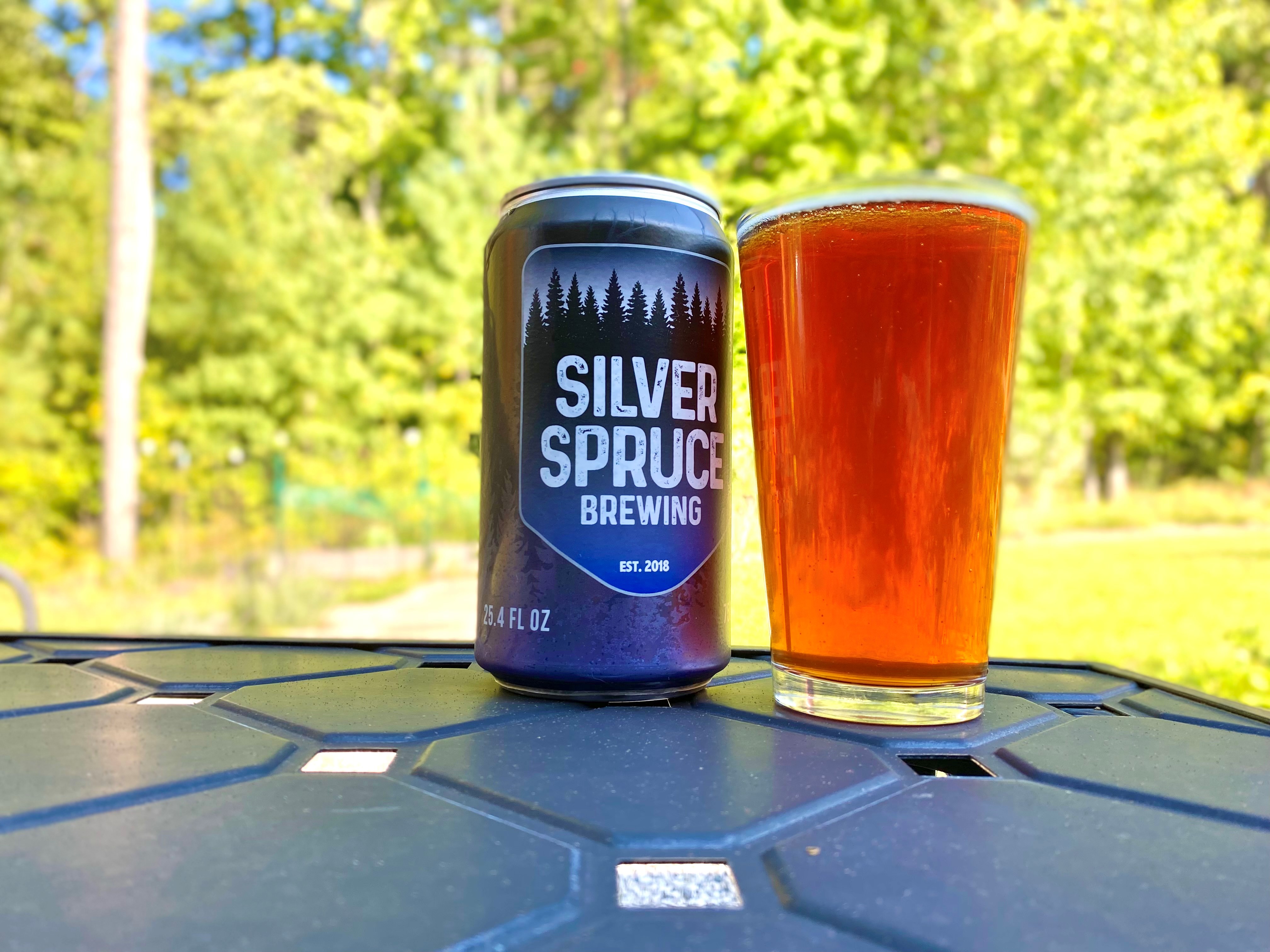 Oktoberfest I and II, Silver Spruce Brewing
Bottoms Up
Oct. 16, 2021
It's October, which means it's prime fall beer season. There's maybe no beer that screams "fall" more than the German Oktoberfest style, and there's no brewery in northern Michigan that does a more authentic Oktoberfest than Silver Spruce Brewing.
From the beginning, Silver Spruce brewers Leah Tyrell and Scott Stuhr have sought to carve out their niche in Traverse City's busy beer scene by crafting light, easy-drinking beers. That's true to the age-old German brewing philosophy, and there's more than a little bit of Germany in Silver Spruce's beers – including the brewery's most popular beer, the German Pilsner. So, if you're in the mood for a satisfying, crisp, caramel-y, malty Oktoberfest beer, Silver Spruce has you covered. In fact, Silver Spruce has you covered twice over. Oktoberfest I is the lighter-bodied option, with a low ABV (4.9 percent) that makes it ideal for day-drinking your way through college football Saturdays. If you're in the mood for something a bit richer and fuller, try the Oktoberfest II – which bumps up the caramel and toffee flavors and ratchets up the ABV to 5.9. Frankly, you can't go wrong either way. www.SilverSpruceBrewing.com
Trending
Running Out the Clock
As the birthdays accumulate, piling up like so many layers of dry leaves freshly fallen on fallow ground, one can't ...
Read More >>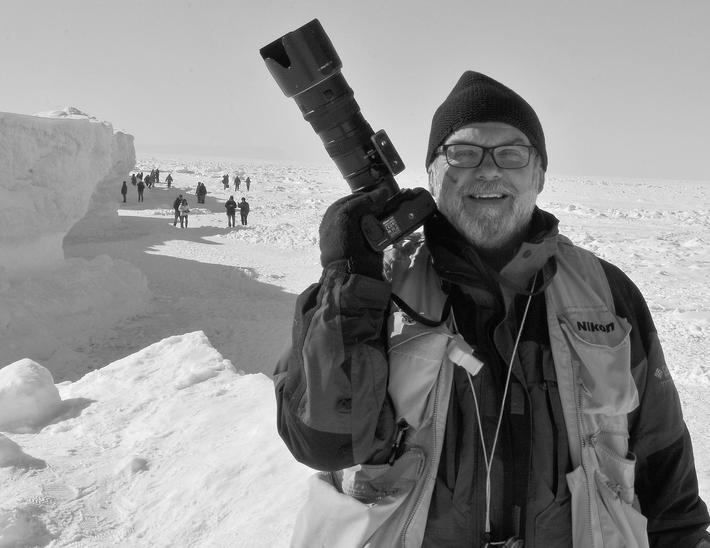 50 Years in Focus
Have you ever given someone a gift that changed the trajectory of their life? John Russell's girlfriend did. A half-...
Read More >>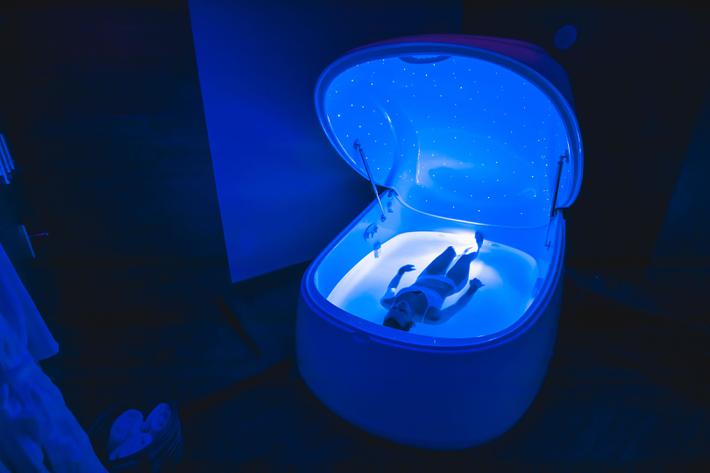 Must-tries for the Modern Mid-lifer
Blame Clark Stanley for giving snake oil a bad name. The self-named "Rattlesnake King" launched commercial sal...
Read More >>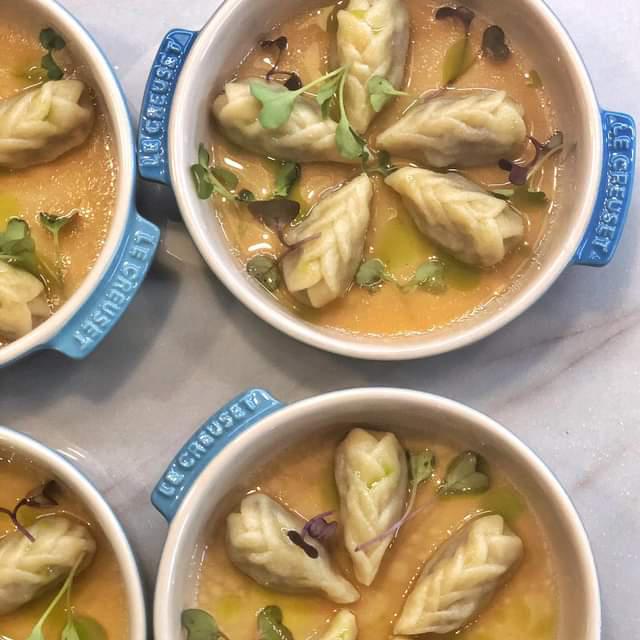 Forrest – A Food Studio
Everyone knows what an artist's studio is, but what about a food studio? For Forrest and Nicole Moline, it's a...
Read More >>
↑