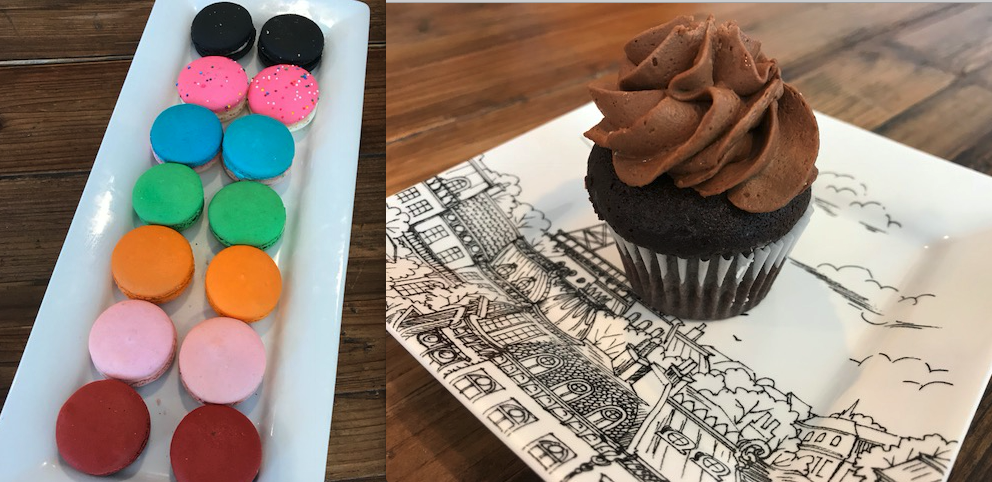 Simply Sweet Macarons
Tastemaker
Any self-respecting kid who opens the door of the bakery Simply Sweet by Jessica is going to go nuts. The colors alone will do it. Nearly 200 large jars of bright orange, green, red, blue candies line the wall enticingly (or menacingly, if you're on a diet). But two things stand out for the grownups: the Triple (yes, triple) Chocolate Cupcakes and the Red Velvet Macaron. It's not a macaroon. The macaron, owner Jessica Stubbs explains, is a very French concoction, with no coconut. More importantly, they're tasty and like a lot of people you meet: crunchy on the outside, soft on the inside. They come in (get ready) honey lavender, Oreo cookie, vanilla bean, salted caramel, raspberries, lemon, cotton candy, pistachio, and passion fruit. The Triple Chocolate mini-cupcakes — chocolate cake, chocolate Ganache filling, and, chocolate butter cream — round out an entirely satisfying sugar rush. Macaron, $2.50; Cupcakes, $4. 324 E. Mitchell Street, Petoskey. 231-622-8322,simplysweetbyjessica.com
Trending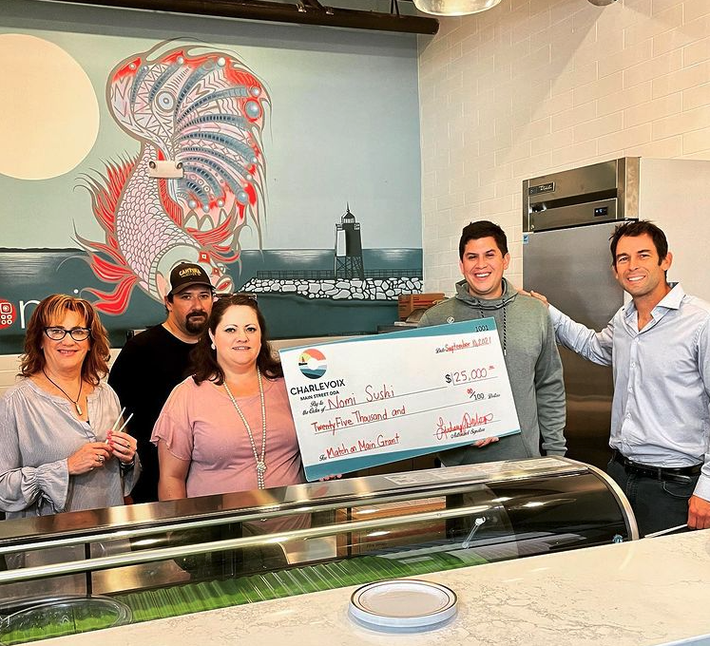 Big Boost for NoMi Sushi
Typically, restaurants don't begin earning money until after they've opened. NoMiSushi, which opened up earlie...
Read More >>
The Unfriendly Skies
A woman on a Southwest Airlines flight refuses to fasten her seat belt or put on her mask. The video, taken by another pas...
Read More >>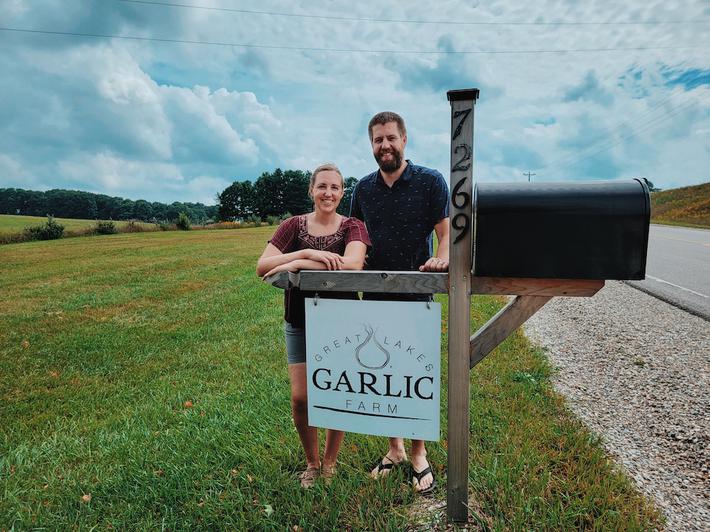 A Matter of Life & Breath
When it comes to cooking, you'll be hard-pressed to find anyone opposed to throwing in a few extra cloves of garlic. Human...
Read More >>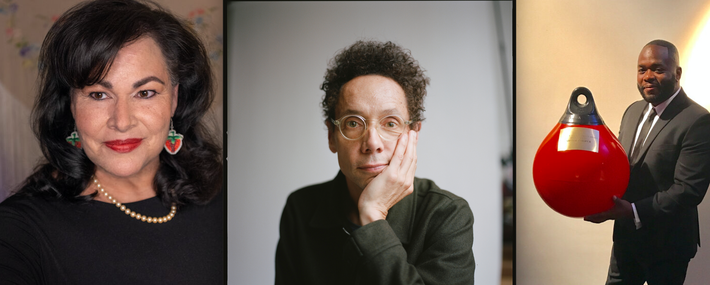 Read 'Em and Meet
Bibliophiles rejoice: The Harbor Springs Festival of the Book is returning Sept. 23–25, with a slate of authors, in-...
Read More >>
↑