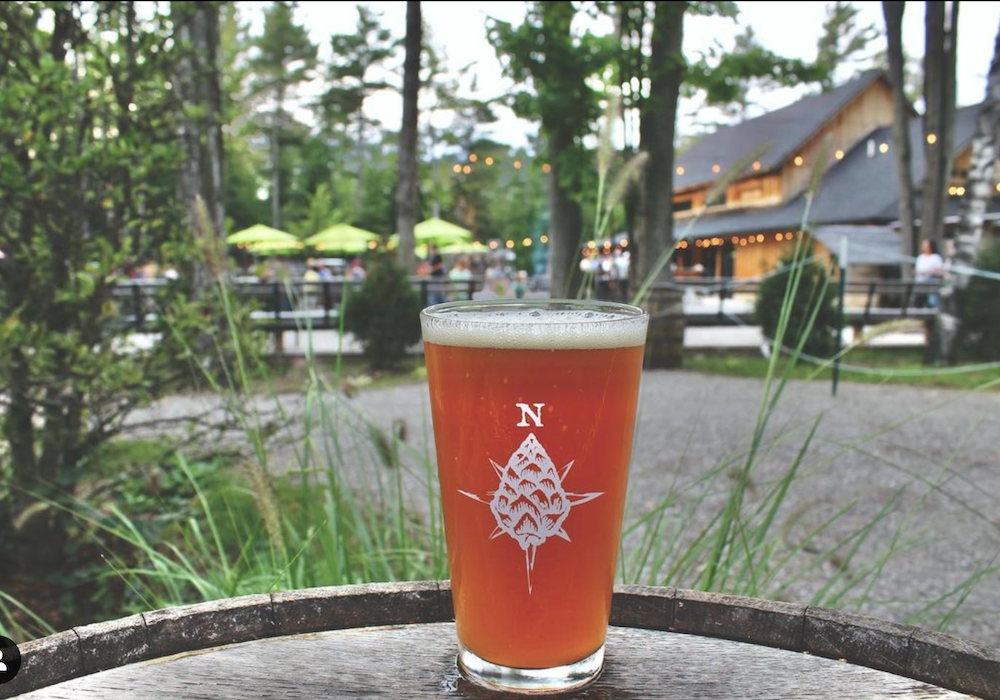 Smash Face Pumpkin Ale
Bottoms Up
The end of summer is always a heartbreaker, but thankfully, we can count on Suttons Bay's Hop Lot to help us ease into the season with crackling outdoor fires surrounded by trees with changing leaves and, of course, some stellar autumn brews. Fresh out of the taps is the Smash Face Pumpkin Ale, a seriously delicious seasonal ale now in its seventh year of release.

Aptly named, this is a beer you will literally want to smash your face into. (Apple bobbing just got an adult twist). Owner and recipe master Steve Lutke designed this beer with fall in mind and leaves it to lead brewer Casey Cross to bring this creation to life.

A combo of locally sourced Michigan hops and actual pumpkin pie filling added in during the brewing process forms the fragrant base of this brew, which is finished off with a strong hit of pumpkin spice. Those of us pumpkin-spiced out by early October can rest assured: "The flavors of pumpkin do not overpower the result," Lutke says. "The goal was to achieve that perfect balance and blend of spice and beer." We think Smash Face certainly gets it right, crafting this crisp 6.6% lager with cinnamon, caramel notes, and a slight malty sweetness, too.

Grab a pint to sit in Hop Lot's epic beer garden or (and?) 64 oz. growler to go for $14 —but do it quickly, Smash Mouth Ale is only available in October until supplies last. Find Hop Lot at 658 SW Bay Shore Dr. in Suttons Bay 231-866-4445.
Trending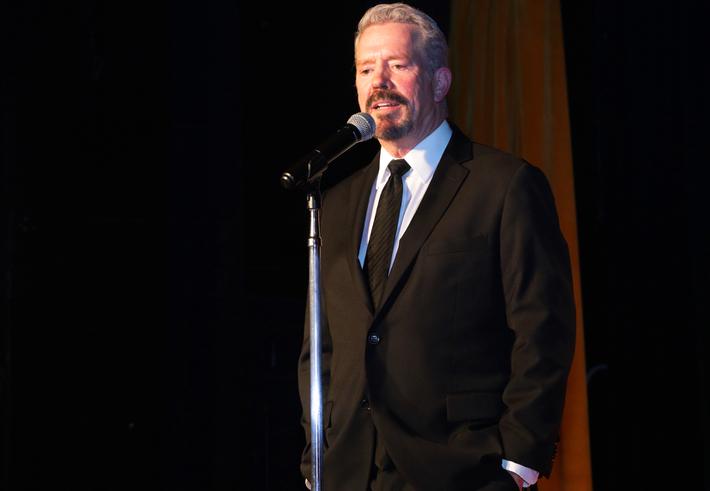 Bob Phillips Brings It to TC
When you're one in a crew of eight Catholic kids, it's imperative that you find your spot. For seasoned stand...
Read More >>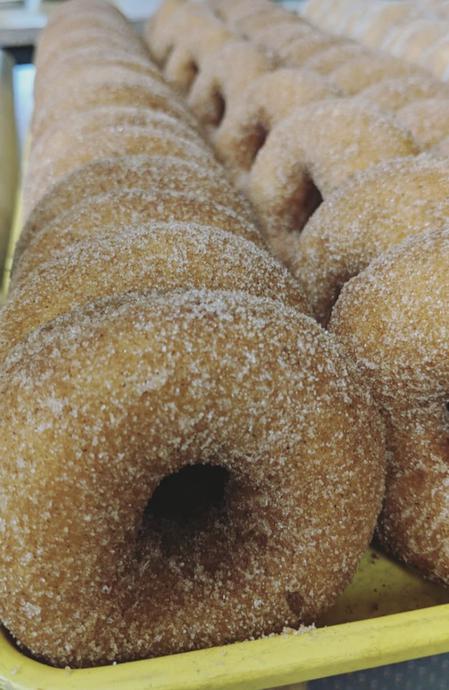 Gallagher's Farm Market Donuts
We're not much for pumpkin spice lattes, but we do have our own seasonal cravings, and these little round wonders ca...
Read More >>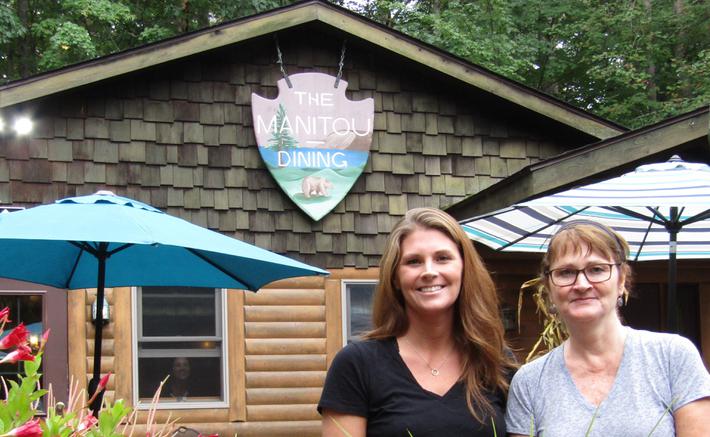 All In The Family
It started life as a common northern Michigan resort cabin, but over the years it's been transformed into one of Benzie Co...
Read More >>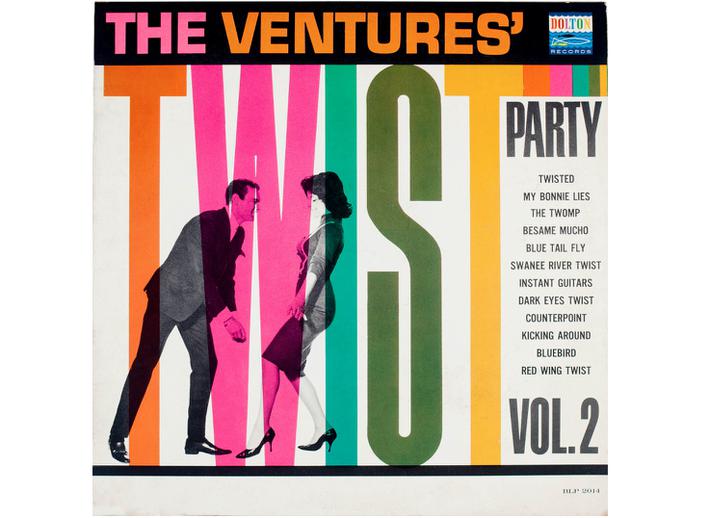 One For The "Record" Books
Let's dance. That's the invitation that authors Janet Borgerson and Jonathan Schroeder are extending to...
Read More >>
↑