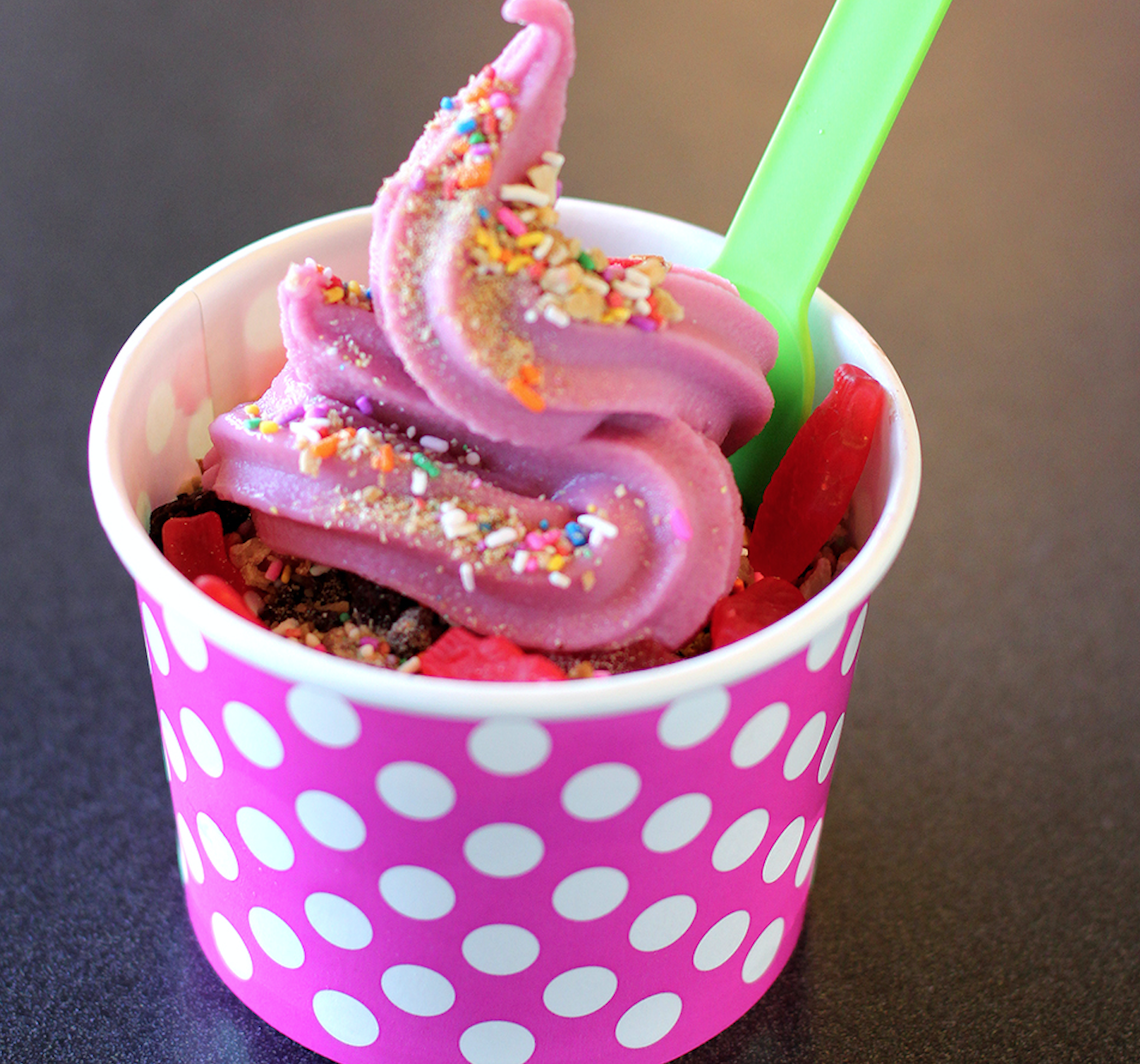 Snickerdoodlz' Pumpkin-NY Cheesecake Froyo
Tastemaker
By Eric Cox | Oct. 10, 2020
Like crisp, brown leaves on an October lawn, autumn in the Midwest is strewn with pumpkin-flavored sundries that come in all shapes and sizes. But, at Petoskey's new self-serve frozen yogurt shop, Snickerdoodlz (2700 Anderson Rd., Petoskey), that ubiquitous fall favorite has branched out, hitting a new height.

Snickerdoodlz' mash-up of Pumpkin and New York Cheesecake froyo has all that's required to put a smile on any jack-o-lantern. Spicy nutmeg notes sail through the center of this combo, evoking both the fragrance and flavor of a fresh-baked baked pumpkin pie. Muting its sweetness and adding a touch of decadence is the faintly savory New York Cheesecake frozen yogurt, wrapped around the pumpkin like an ivory-colored savory scarf.

For lovers of frozen treats in the fall, this is a must. (We also sampled Snickerdoodlz' Pistachio flavor, which is stupendous with a touch of cherry sauce — or likely any one of its 49 other toppings.) This newborn establishments rotates 10 flavors (five twists) monthly, plus treats like Taiwanese Bubble Tea with Bursting Boba and smoothies. Find out more at www.snickerdoodlz.com. (231) 622-8401.
Trending
Talking Truth
Truth is, we are all freedom-loving people here in America. Truth is, we are all fiercely independent at heart. And truth ...
Read More >>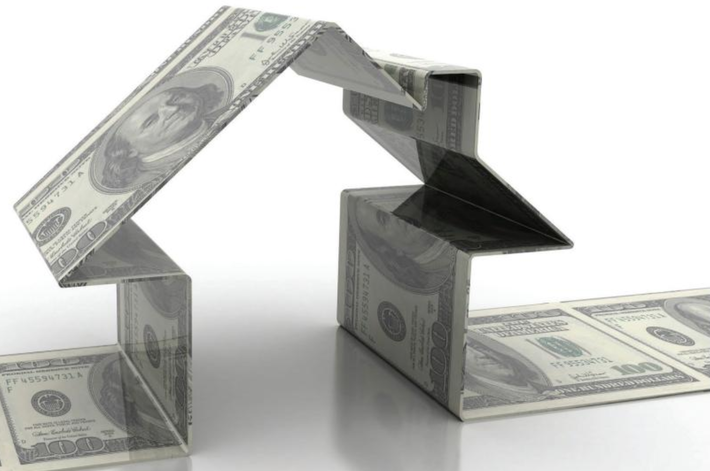 The North's Workforce Housing Crisis Just Got Worse
Is the ideal of "affordable housing" even possible to achieve in northern Michigan? It's a question tha...
Read More >>
Loyalty to a Lie
Some Republicans have fallen down and they can't, or won't, get up. This isn't the party of Lincoln, and it's not l...
Read More >>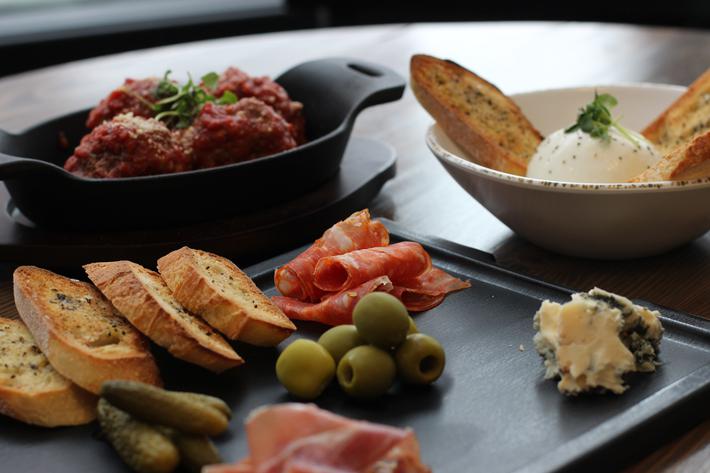 Vita Bella Italian Kitchen and Market
Maybe Ed Carella didn't have a choice. After all, he'd basically been raised in a pizzeria. His parents, Tina ...
Read More >>
↑