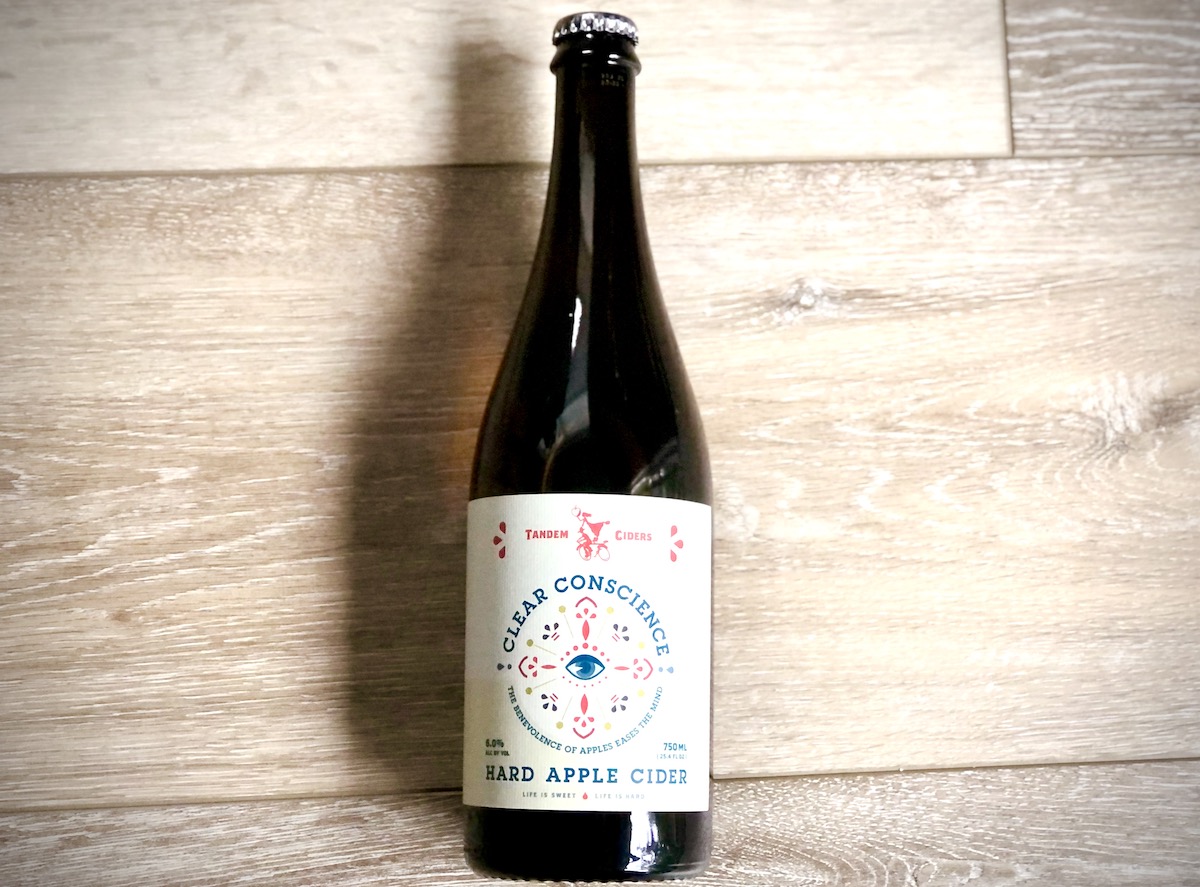 Tandem Ciders' Clear Conscience
Bottoms Up
Sept. 17, 2022
If you haven't visited Tandem Ciders' Suttons Bay tasting room, you have not known the crisp, refreshing joy of a glass of Clear Conscience. Fear not—for the first time ever, the cider has been bottled and is on tap (hehe) to join Greenman and Smackintosh in the canned aisle at local grocery stores in the near future. Clear Conscience is everything you want in an easy-drinking, forever-sippable cider: It's dry (only 0.1 percent residual sugar), a little tart, and packs plenty of flavor, thanks to a blend of traditional cider apples like Ida Red and McIntosh from VerSnyder Orchards that make this beauty stand out. Enjoy on one of these lingering summer days or save it for a fall harvest dinner with friends. Bottles are available for purchase at the tasting room, and you can also fill up a growler ($23) or howler ($14). Find it at 2055 N Setterbo Rd. in Suttons Bay. tandemciders.com
Trending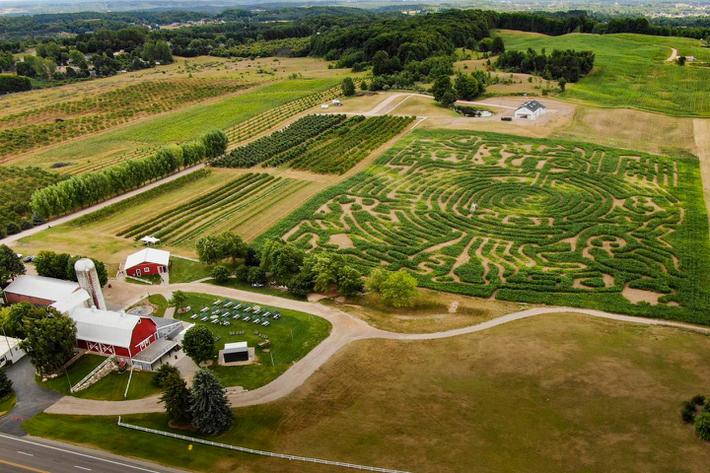 Donuts, Pumpkin Patches, and Corn Mazes, Oh My!
The bittersweet transition from fall to summer has been made a little easier. The Farmers' Almanac has predicted a warmer-...
Read More >>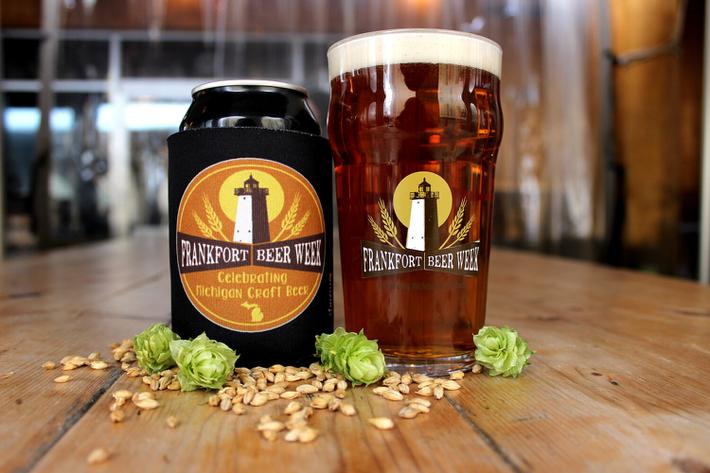 Beer Cheer and Pumpkins on Parade
Friends, this is the weekend to be in Frankfort. First up is Frankfort Beer Week, which runs from Oct. 3 through Oct. 8. E...
Read More >>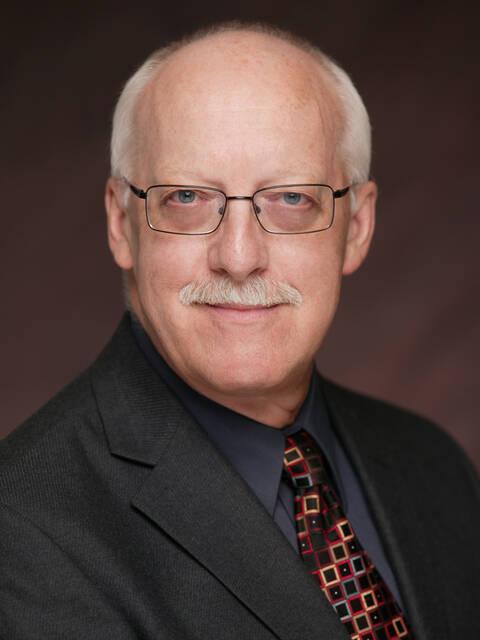 Retired Dennos Leader Honored
Congratulations are in order for Traverse City legend Eugene Jenneman, who was recently announced as one of the four recip...
Read More >>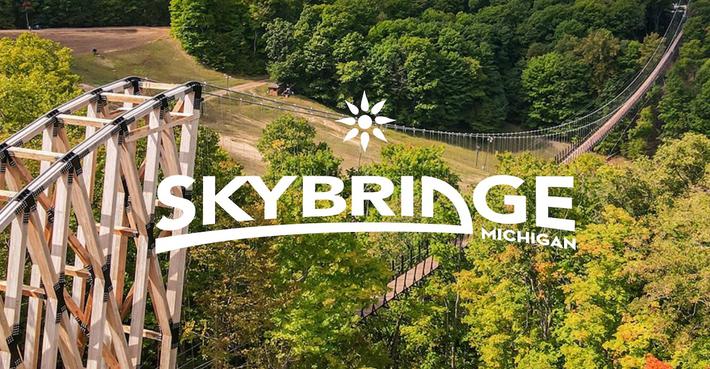 SkyBridge to Open This Month
The soon-to-be unveiled SkyBridge Michigan at Boyne Mountain Resort promises an adventure like no other. What is being her...
Read More >>