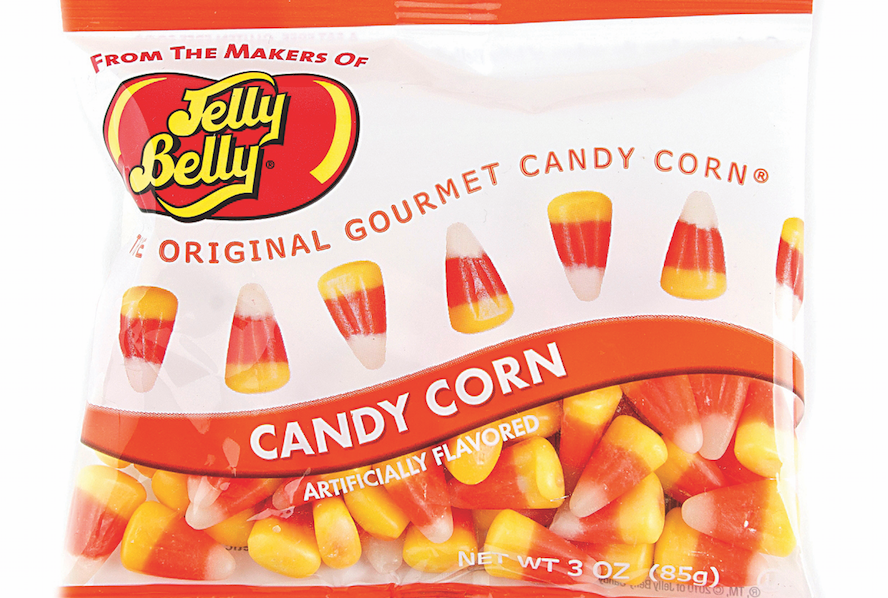 Tastemaker: Candy Corn
Care for a small Snickers in your trick or treat bag? How about a miniature Mounds bar? A tiny Twix?

If you're a Michiganian, chances are you'd set all of these aside for a bag of our state's No. 1 Halloween candy: candy corn.

Candy corn became a thing in the 1880s, when it was first manufactured by hand by Goelitz Confectionary, the same company that would go on to create Jelly Belly jelly beans in the '80s. Primarily marketed to rural customers, it was originally called "chicken feed," and was made in a three-step pouring process, one for each color in each individual corn.

According to Candystore.com, which just put together their 2017 interactive map of each state's top Halloween candy choices, more than 146,000 pounds of candy corn are sold in Michigan every year. The second-place candies are fruit-flavored Skittles (135,000 pounds), followed by Starburst (87,000 pounds).

Today, Goelitz Confectionary sells its tri-colored triangular treat under the Jelly Belly brand. You can find it at Mary's Kitchen Port, 539 Front. St., in Traverse City. 941-0525, maryskitchenport.com.

Trending
Very Busy Very Fast
This isn't going to be easy. President Joe Biden and his thin congressional majority are walking into troubled times both ...
Read More >>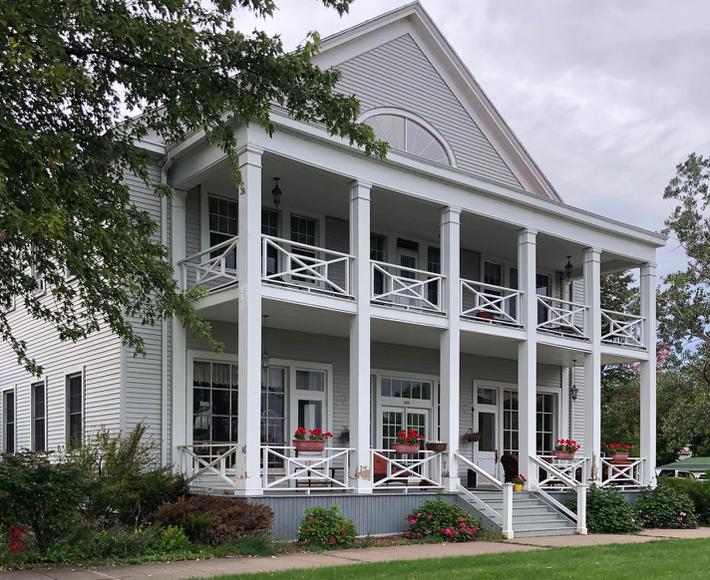 Thunder Bay Inn
Former playground to Henry Ford and part of a famous film and novel based on a real-life murder in the town, the courtroom...
Read More >>
Forty Acres' Spa Day Martini
Myriad methods of cocktail creation are on display at bars around the world. There are flaming drinks, compotes laden with...
Read More >>
He's Gone, Now What?
Wounded and fearful, America watched the 45th President leave the nation's capital. On a hastily arranged stage at a...
Read More >>
↑