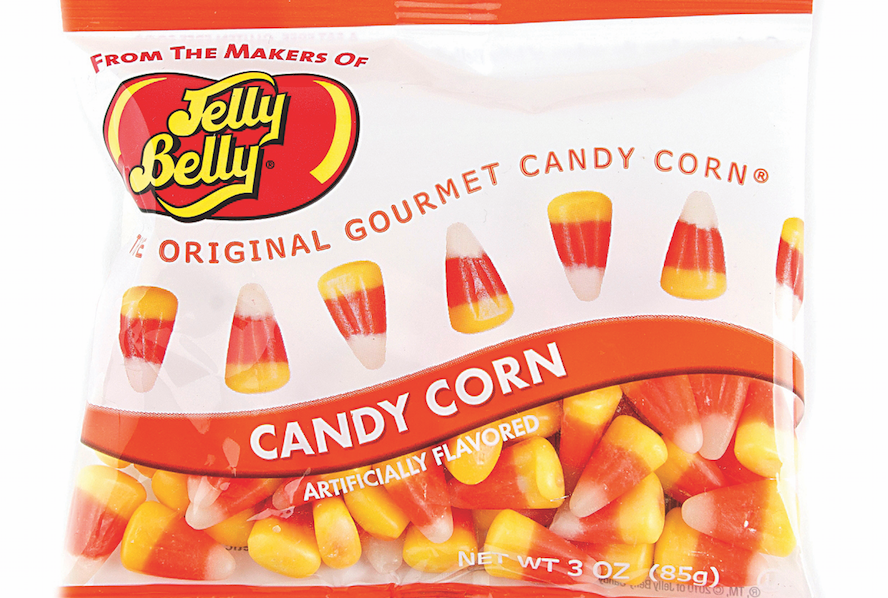 Tastemaker: Candy Corn
Care for a small Snickers in your trick or treat bag? How about a miniature Mounds bar? A tiny Twix?

If you're a Michiganian, chances are you'd set all of these aside for a bag of our state's No. 1 Halloween candy: candy corn.

Candy corn became a thing in the 1880s, when it was first manufactured by hand by Goelitz Confectionary, the same company that would go on to create Jelly Belly jelly beans in the '80s. Primarily marketed to rural customers, it was originally called "chicken feed," and was made in a three-step pouring process, one for each color in each individual corn.

According to Candystore.com, which just put together their 2017 interactive map of each state's top Halloween candy choices, more than 146,000 pounds of candy corn are sold in Michigan every year. The second-place candies are fruit-flavored Skittles (135,000 pounds), followed by Starburst (87,000 pounds).

Today, Goelitz Confectionary sells its tri-colored triangular treat under the Jelly Belly brand. You can find it at Mary's Kitchen Port, 539 Front. St., in Traverse City. 941-0525, maryskitchenport.com.

Trending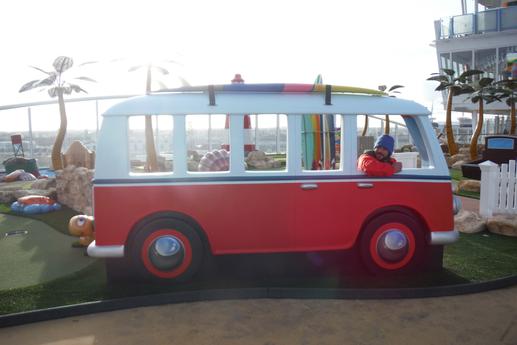 Not just a job but an adventure
No matter the work, fulfillment is about the enjoyment, the challenge, and the satisfaction of a job done well. That&rsquo...
Read More >>
Are You a COVID Snob?
It can be satisfying to judge other people. It gives us a sense of control. We don't feel so helpless when w...
Read More >>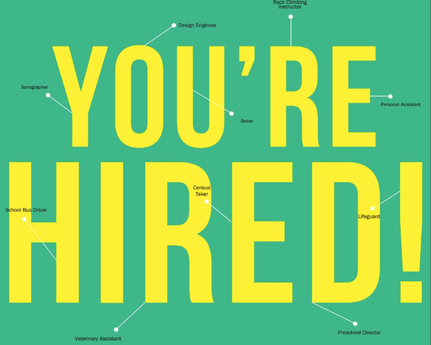 Jobs Across the Region
HagertyTraverse CityArt Director and ManagerHagerty, the leading provider of classic car insurance, valuation tools, and r...
Read More >>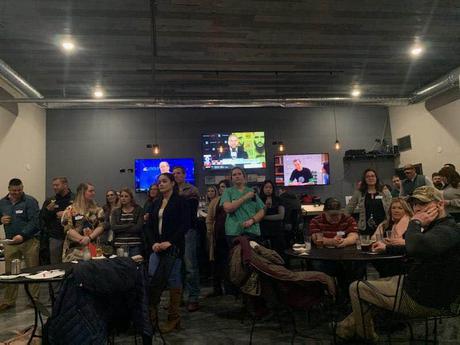 Building Bonds and Climbing the Ladder — Even When the World is Closed
No matter the field, career growth is challenging. For younger professionals without the benefit of decades of exp...
Read More >>
↑