Teddy Griffin's Quinoa Shrimp
Tastemaker
Chef Delroy Ricketts has been working at Teddy Griffin's Roadhouse in Harbor Springs since he arrived in northern Michigan from Jamaica 16 years ago. "I was just a crazy kid, coming up here to chase girls," he said with a laugh.

Ricketts' plan worked out: He's since gotten married (to a girl who happened to be a fellow Jamaican; the two met in Mackinaw City) and they've had three kids. And it worked out pretty well for Teddy Griffin's, too, as Ricketts has expanded Teddy's menu with his exotic culinary twists, including this dish.
Ricketts' Quinoa Shrimp starts with a bed of chargrilled zucchini and squash sprinkled with Italian seasoning. The shrimp are lightly sautéed and presented under a cake of savory red quinoa. The dish's crowning glory is Ricketts' coconut-thyme sauce, which adds an unexpectedly sweet island flavor.

"We have a lot of coconut in Jamaica, and it really goes well in everything," Chef Ricketts said. "I figured with all of the healthy eaters we serve these days, the coconut would be a good way to eliminate dairy in the sauce, and the dish is also gluten-free, focusing instead on the shrimp and the quinoa. Plus the Caribbean-Asian fusion brings out such good flavor!"

Order it up for $30 at Teddy Griffin's Roadhouse, 50 Highland Pike Rd., north of Harbor Springs. Open daily 4–10pm; 4–10:30pm on Fridays and Saturdays. teddygriffins.com, (231) 526-7805.
Trending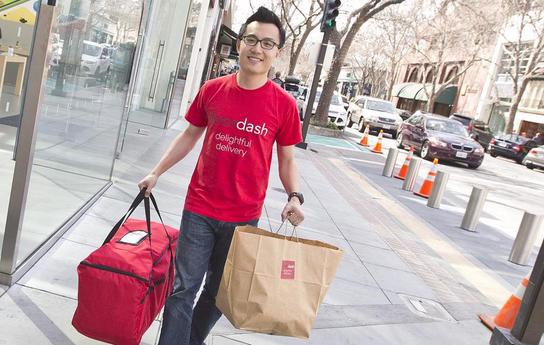 Could Delivery Save NoMi Eateries?
What was once the exclusive province of pizza and sandwich joints has become a means for some restaurants to thrive. But e...
Read More >>
What You Are Voting For?
After voting straight Republican for 36 years, from 1971 through 2007, I have been an Independent since 2008, studying and...
Read More >>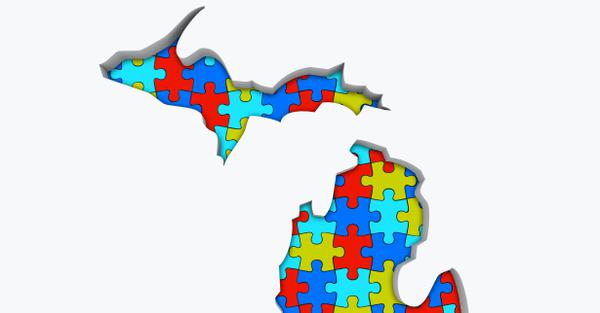 The Democracy Lottery
Mary Burget, a retired Northwest Michigan College math instructor, thought her math skills might be useful in redrawing Mi...
Read More >>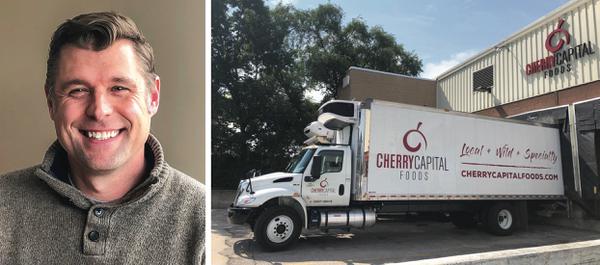 Forged In Fire
As the new managing director for Traverse City's Tamarack Holdings, Michael Lahti is helping to lead a company that ...
Read More >>
↑