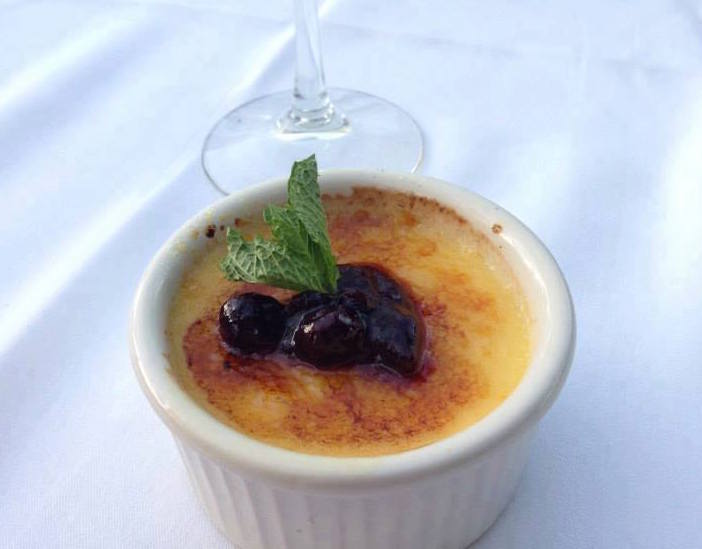 The Boathouse's Creme Brulee
Tastemaker
The sweet luxury of a good crème brûlée can often obscure the rest of an equally good dessert menu just by sheer virtue of its elegant appeal; the dish itself has been served since the late 1600s. Consisting of a rich, vanilla-flavored custard base topped by a disc of caramel, half the fun of a crème brûlée is that unmistakable "crack" as you use your spoon to break into the custard underneath. The other half, of course, is enjoying it.
Out on the shores of Bowers Harbor near Traverse City, The Boathouse's version, as overseen by executive chef Jim Morse, is served up individually in a gleaming white ramekin with a cherry garnish. It's perfect with a glass of crisp white wine and a winter sunset view from The Boathouse's expansive windows overlooking West Bay.
The Boathouse is located at 14039 Peninsula Drive, Traverse City. Call (231) 223-4030 or find them online at boathouseonwestbay.com. The dinner (and dessert, of course!) menu is served daily Monday–Sunday starting at 4pm; lunches will resume in May.
Trending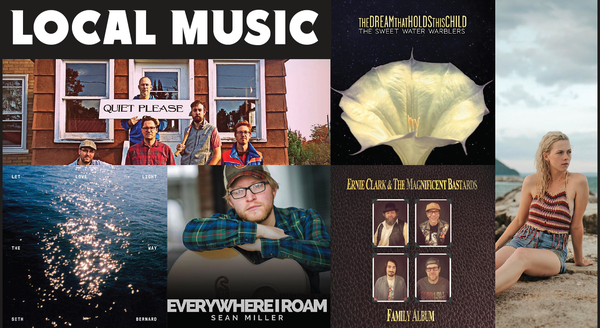 Listen Up: The Latest & Greatest Spins
So 2020 has not been a particularly great year for arts and entertainment. Film releases have been delayed. Concert tours ...
Read More >>

The Libertarians are Coming
Something in the ether, maybe, brought together a bunch of people who over the last year or so declared themselves Liberta...
Read More >>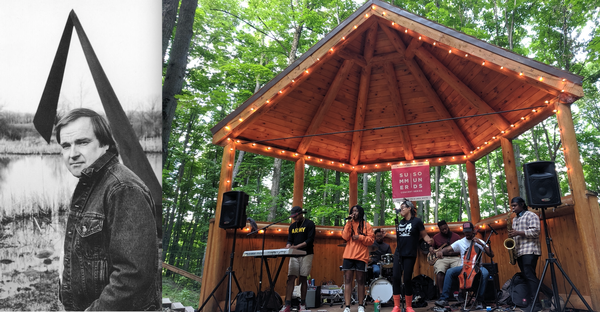 The Other Summer Sounds
As with virtually all venues, the enchanting forest-circled amphitheater inside Michigan Legacy Art Park — like its ...
Read More >>

Say You Were a Fan First
Who are the next big bright stars on the Michigan musical landscape? Who's the next band to become a local favorite ...
Read More >>
↑