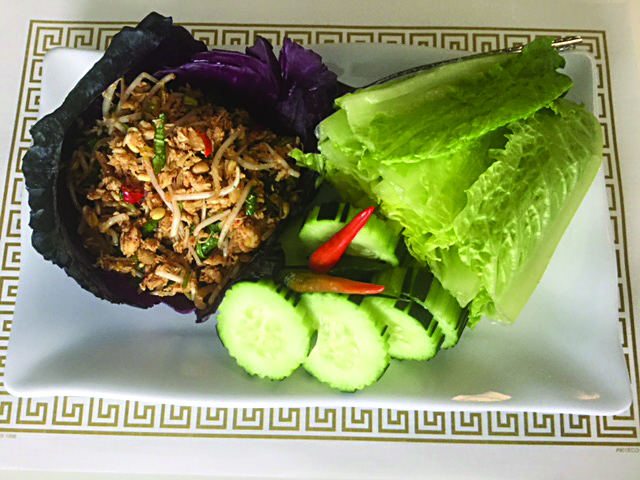 The Many Faces of Larb
Tastemaker
Is it larb, laab, laap or larp? That depends on where in the world you are. In the U.S., it's often just called lettuce wraps. This particular version — from Samsara, the new Southeast Asian restaurant in Traverse City — has its origins in Laos, where it is the unofficial national dish. There, according to Samantha Malasy (co-owner of the restaurant and the "Sam" in its name), it is sometimes served with just rice. Marrying the flavors of minced chicken or beef, onions, cilantro, Thai chili peppers, and fresh lime, Samsara's larb is garnished with toasted, ground sticky rice. The taste? Umami pure — that combination of sweet, salty, sour, and bitter — with a spicy kick. Crisp lettuce leaves and cooling cucumbers balance the heat. It's surprising how such a simple dish can create so much sensory excitement. $8.50 for chicken, $10.50 for beef. Samsara, 4025 Chums Village Dr., Traverse City. (231) 486-6155.
Trending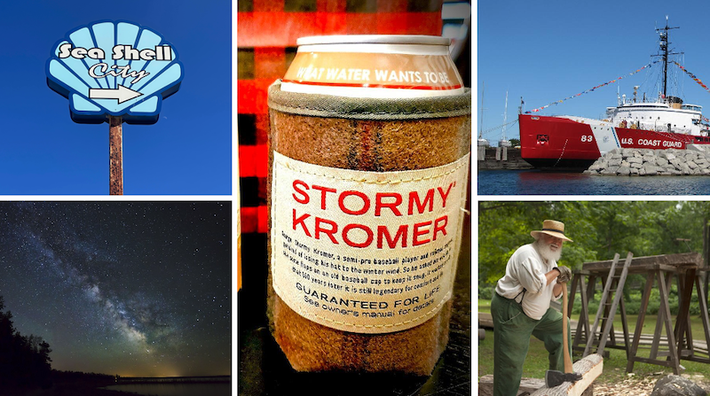 Must-sees on the Way to da U.P.
Whether you want to stretch your legs or stretch out your vacation, try at least one—or all!—of these detours ...
Read More >>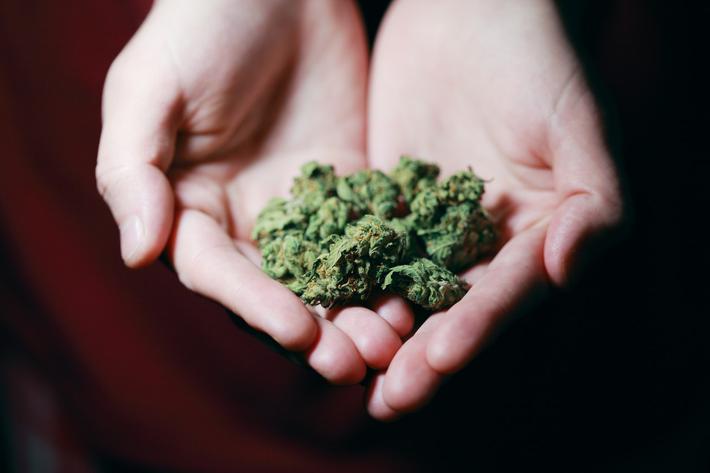 Traverse City Going Green(er)
After years of limbo, Traverse City's City Commission voted to move forward with allowing retail recreational mariju...
Read More >>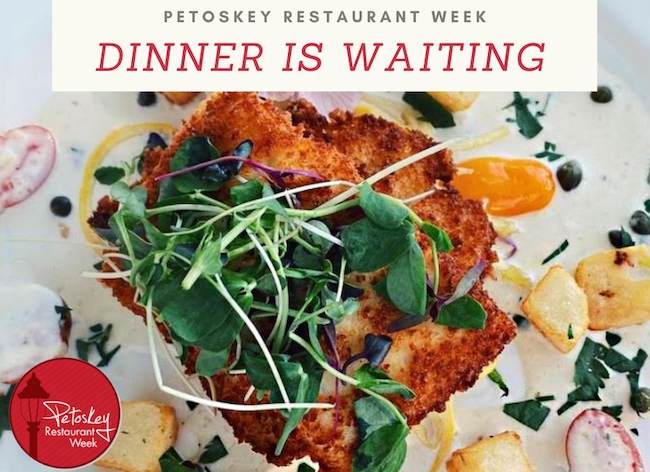 Restaurant Week Is Happening Now in Petoskey
Play hooky before the long weekend and make a stop in Petoskey for their spring Restaurant Week, running May 20-27. Three-...
Read More >>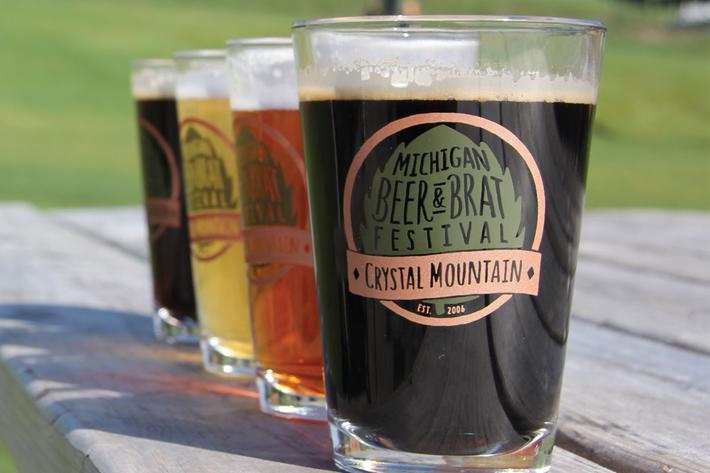 We See Beer and Brats in Your Future
The 15th annual Michigan Beer and Brat Festival is making a comeback Saturday, May 28, at Crystal Mountain in Thompsonvill...
Read More >>
↑