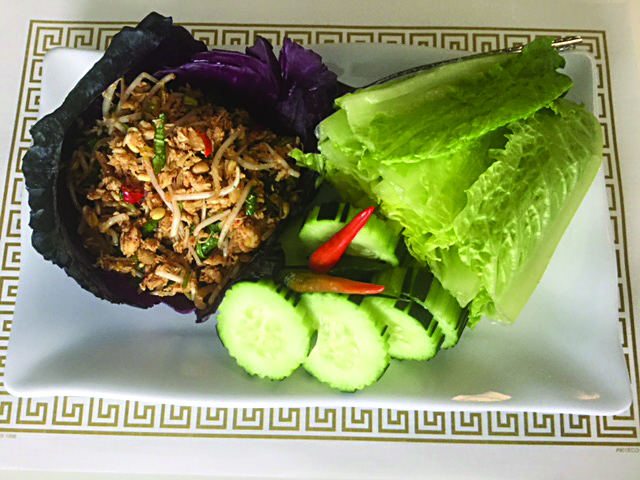 The Many Faces of Larb
Tastemaker
Is it larb, laab, laap or larp? That depends on where in the world you are. In the U.S., it's often just called lettuce wraps. This particular version — from Samsara, the new Southeast Asian restaurant in Traverse City — has its origins in Laos, where it is the unofficial national dish. There, according to Samantha Malasy (co-owner of the restaurant and the "Sam" in its name), it is sometimes served with just rice. Marrying the flavors of minced chicken or beef, onions, cilantro, Thai chili peppers, and fresh lime, Samsara's larb is garnished with toasted, ground sticky rice. The taste? Umami pure — that combination of sweet, salty, sour, and bitter — with a spicy kick. Crisp lettuce leaves and cooling cucumbers balance the heat. It's surprising how such a simple dish can create so much sensory excitement. $8.50 for chicken, $10.50 for beef. Samsara, 4025 Chums Village Dr., Traverse City. (231) 486-6155.
Trending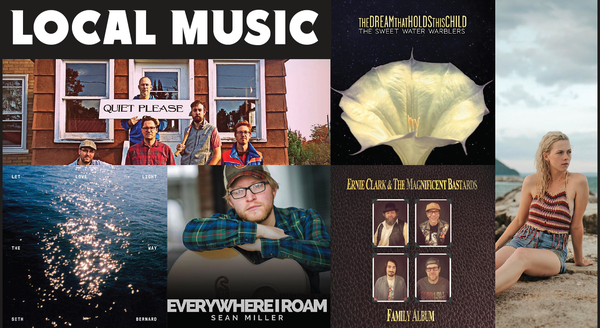 Listen Up: The Latest & Greatest Spins
So 2020 has not been a particularly great year for arts and entertainment. Film releases have been delayed. Concert tours ...
Read More >>

The Libertarians are Coming
Something in the ether, maybe, brought together a bunch of people who over the last year or so declared themselves Liberta...
Read More >>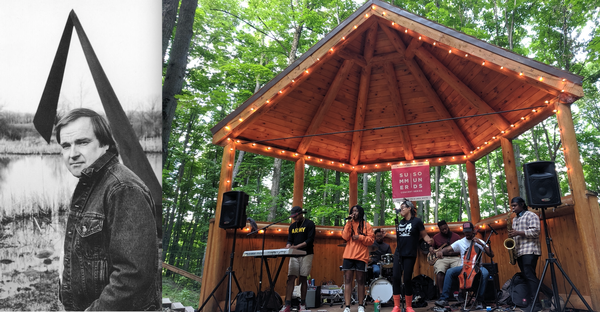 The Other Summer Sounds
As with virtually all venues, the enchanting forest-circled amphitheater inside Michigan Legacy Art Park — like its ...
Read More >>

Say You Were a Fan First
Who are the next big bright stars on the Michigan musical landscape? Who's the next band to become a local favorite ...
Read More >>
↑