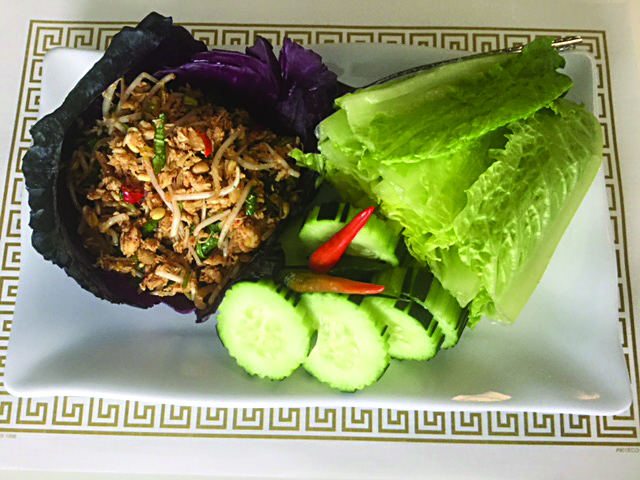 The Many Faces of Larb
Tastemaker
Is it larb, laab, laap or larp? That depends on where in the world you are. In the U.S., it's often just called lettuce wraps. This particular version — from Samsara, the new Southeast Asian restaurant in Traverse City — has its origins in Laos, where it is the unofficial national dish. There, according to Samantha Malasy (co-owner of the restaurant and the "Sam" in its name), it is sometimes served with just rice. Marrying the flavors of minced chicken or beef, onions, cilantro, Thai chili peppers, and fresh lime, Samsara's larb is garnished with toasted, ground sticky rice. The taste? Umami pure — that combination of sweet, salty, sour, and bitter — with a spicy kick. Crisp lettuce leaves and cooling cucumbers balance the heat. It's surprising how such a simple dish can create so much sensory excitement. $8.50 for chicken, $10.50 for beef. Samsara, 4025 Chums Village Dr., Traverse City. (231) 486-6155.
Trending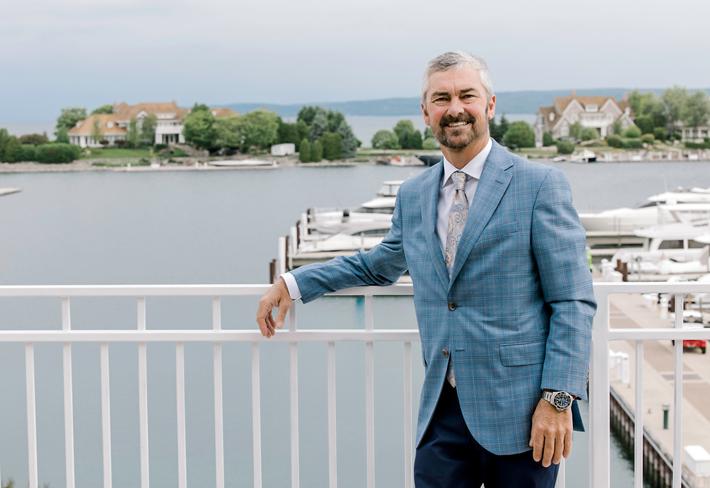 Selling the Dream House
Real estate is part finance, part therapy, and part vision. The ability to combine those aspects has served Pat Leavy duri...
Read More >>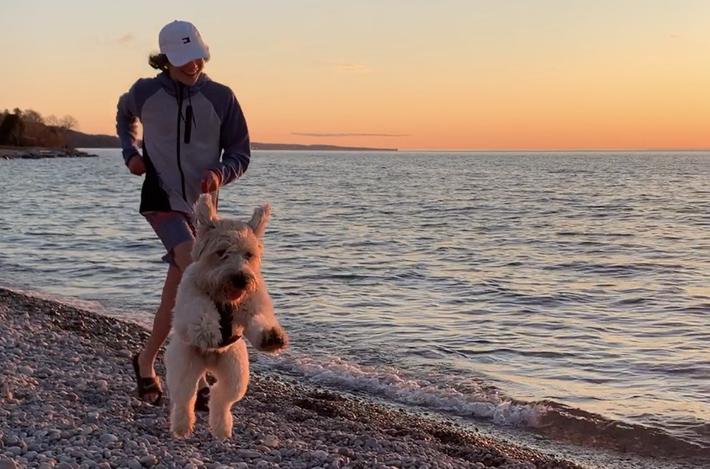 See Your Pet in Print!
Every fall, Northern Express puts together our Pets Issue, which features stories about our favorite furry friends. As par...
Read More >>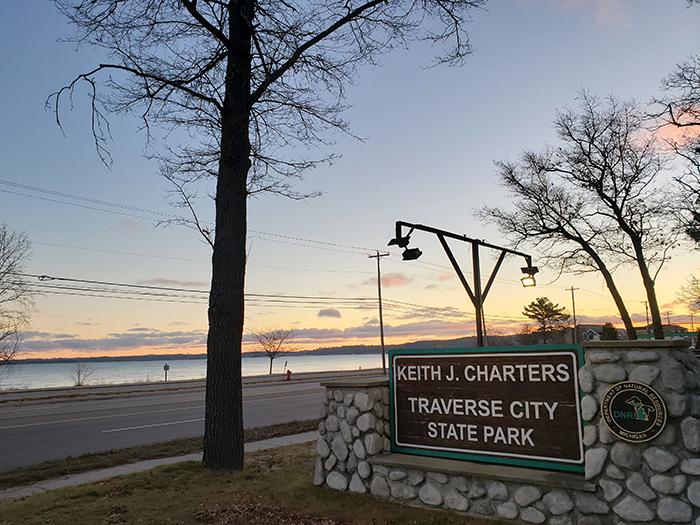 Harvests and Haunts in the Park
Harvest festivals are popping up all over the region, and if you plan your autumn schedule just right, you can hit at leas...
Read More >>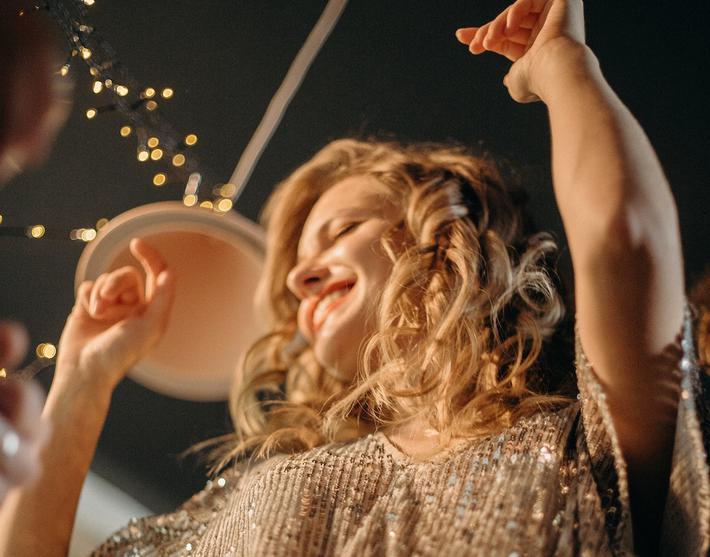 Illuminate the Night
Do you still have that old prom dress hanging in the back of your closet? A tux from days gone by? (And the hair, makeup, ...
Read More >>