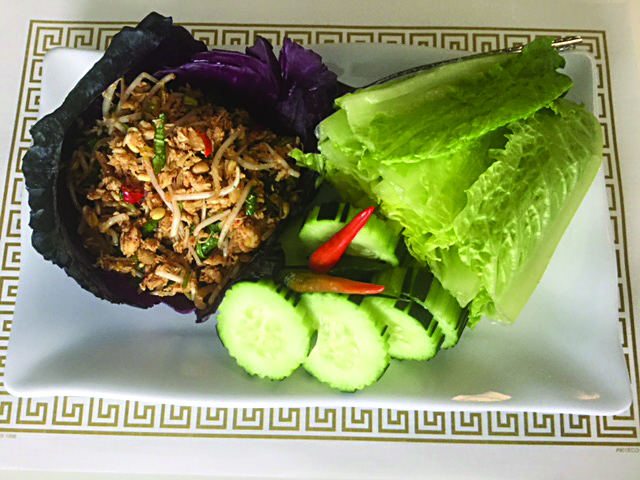 The Many Faces of Larb
Tastemaker
Is it larb, laab, laap or larp? That depends on where in the world you are. In the U.S., it's often just called lettuce wraps. This particular version — from Samsara, the new Southeast Asian restaurant in Traverse City — has its origins in Laos, where it is the unofficial national dish. There, according to Samantha Malasy (co-owner of the restaurant and the "Sam" in its name), it is sometimes served with just rice. Marrying the flavors of minced chicken or beef, onions, cilantro, Thai chili peppers, and fresh lime, Samsara's larb is garnished with toasted, ground sticky rice. The taste? Umami pure — that combination of sweet, salty, sour, and bitter — with a spicy kick. Crisp lettuce leaves and cooling cucumbers balance the heat. It's surprising how such a simple dish can create so much sensory excitement. $8.50 for chicken, $10.50 for beef. Samsara, 4025 Chums Village Dr., Traverse City. (231) 486-6155.
Trending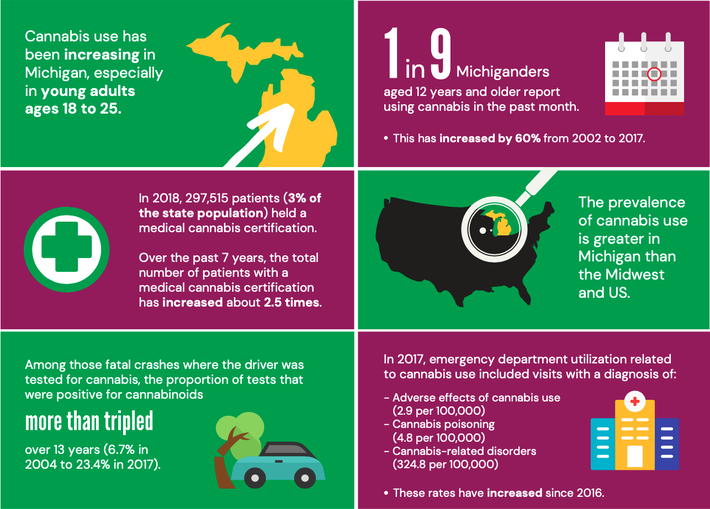 Buzzkill
In 2008, Michigan voters approved the use of medical cannabis by residents with certain health conditions. A decade later,...
Read More >>
The DIY Lobotomy
"Did you read the review in The New Yorker of the new Philip Roth biography?" I asked my well-read conservativ...
Read More >>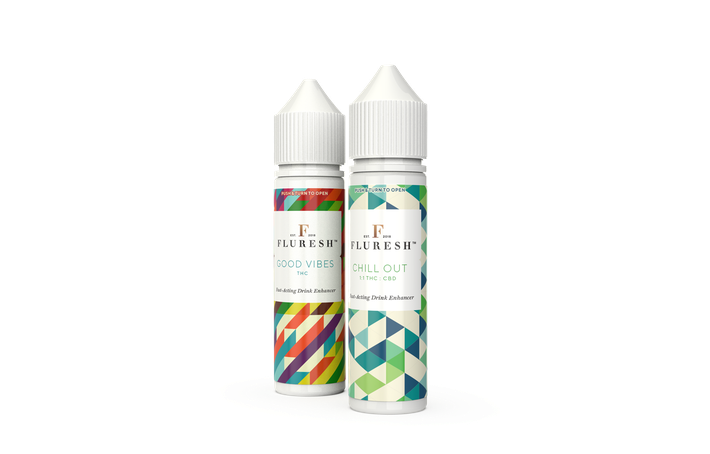 Eat, Drink, Rub: THC Products Review
Progress, thy name is marijuana. Despite what for any other industry would be major stumbling blocks — major disrup...
Read More >>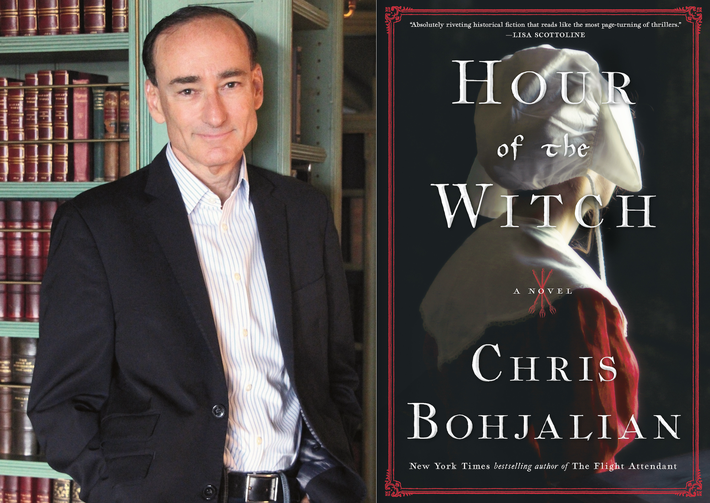 Sneak Peek: Chris Bohjalian to Talk with Locals Before Next Novel Drops
Award-winning author Chris Bohjalian is one of those people who was born to write. A schoolroom hobby-turned-carefully-hon...
Read More >>
↑