Fairchild is ready to rock
March 28, 2007
One of the original voices of rock in Northern Michigan is back at center stage with a new band and hopes of capturing a new generation of fans.
After several years of casting his fate with the Detroit rock scene, singer/guitarist Tim Callaghan is back in Traverse City with Fairchild, a new glam rock band that includes the talents of Aaron Wolinski on bass, Pete Birchler on guitar and Mike Dunbar on drums. The band plays its debut show at the Loading Dock in Traverse City this Saturday, March 31.
Why the name, Fairchild?
"It's a tip of the hat to my son, Duncan," Callaghan says of his seven-year-old. "He's the fairest child in the land."
Callaghan says the group will be performing cuts from an album he recorded in Detroit last year, some of which will be familiar to Northern Michigan listeners. "I've reformed the band here in Northern Michigan with new players and went for the 'A' list of musicians," he notes.
"Initially, we'll be playing Tim's original songs, but we're also moving on to the next stage and will be writing songs together," adds Wolinski, who was instrumental in pulling the band together.
Both Wolinski and Callaghan have faith that the qualilty of their original songs will draw a following. "The nature of these songs are inclusive," Wolinski says. "There's a real humanity to them, along with the idea of celebrating life through the power of these songs. It's all about the song -- it's emotion wrapped in sound."
"We're aiming for the glitz of Bowie, the sex appeal of Jim Morrison, the drama of Queen and the wallop of Soundgarden," Callaghan adds.
ROOTS
Throughout the '90s, Callaghan was the motive force behind a slew of rock groups in the region, including the punk-rockin' Log; the retro-'70s spoof band, '74 Marauder; and two serious efforts at mostly original music, Medicine Ball and Volo. Volo earned top honors as "Best Rock Band" in Northern Michigan by Express readers during its brief tenure.
Like many Northern Michigan musicians, Callaghan ultimately set a southbound course, hoping to hitchhike to rock fame and fortune with the explosion of talent coming out of Detroit in the early '00s. At the time, the Motor City was bursting with new talent, including the White Stripes, the Von Bondies, Detroit Cobras and Electric Six -- bands which have had critical acclaim, yet varying degrees of success. Yet, despite a great deal of promise, Detroit's live music scene has suffered a meltdown over the past few years, with many noteworthy clubs switching to house music, electronica and disco sounds.
With opportunities to perform evaporating in Detroit, it was literally a hurricane that swept Callaghan out of the city to new opportunities. He became a FEMA worker in the wake of Hurricane Katrina, heading to Louisiana to assist in the reconstruction of the South. He returned north with the idea of launching Fairchild on his home turf of Traverse City.
As for the other players, Wolinski is a veteran of numerous local rock groups, including his latest, Zillion, as well as Twitchy, a collaboration with Jay Kott that has produced a new album, "New Myths." Guitarist Birchler is also an ace player on the keyboards and saxophone while drummer Dunbar has beaten the skins with a number of local bands.
GLAM GROOVE
The band plans to have some fun with a glam rock style and staging. "I'm a big fan of David Bowie and Marc Bolan (of T-Rex fame), and I understand the myth of Bowie and the glam thing he did onstage that was larger than life," Callaghan says. "We want to offer an escape to the audience through our show."
On that score, Callaghan has solid credentials: his voice has often been compared with that of David Bowie's and he does a number of the Thin White Duke's songs. Many in the area will also remember the theatrical performances of '74 Marauder, in which Callaghan donned some outrageous wigs and performed in '70s disco drag.
"When I say 'glam,' I mean we're going to have some songs with atomic volume and add some pageantry," he says. "Our goal is to write anthemic, well-orchestrated songs."
"But it's not going to be a retro show," Wolinski adds. "It's very new. We're standing on the shoulders of giants."
Fairchild performs with Blasternaut this Saturday, March 31 at the Loading Dock. Admission is $5.
Trending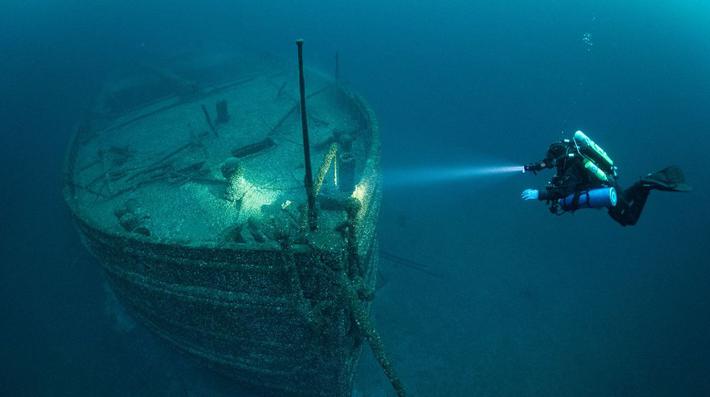 Up North Aquaman Explores Great Lakes Shipwrecks
Chris Roxburgh is northern Michigan's Aquaman. While you might not immediately recognize his name, you've pro...
Read More >>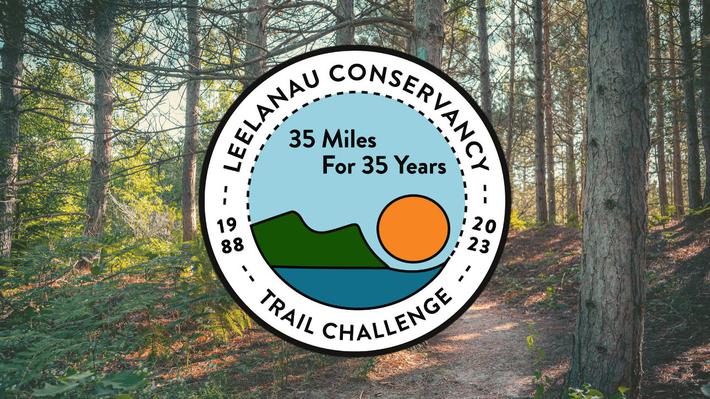 Anniversaries Celebrated in the Great Outdoors
The Leelanau Conservancy turns 35 this year, and in those three-plus decades, they've preserved over 16,000 acres an...
Read More >>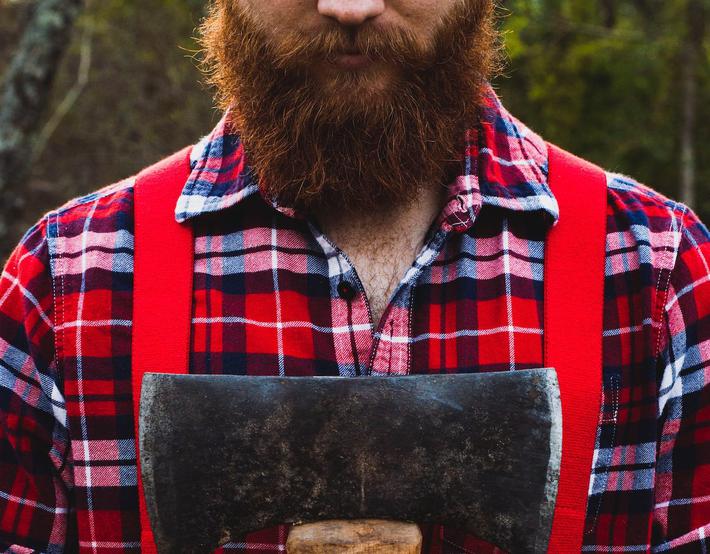 A Flannel Affair
Bust out the flannel one more time before spring is here to stay for the Wexford County Historical Society's Lumberj...
Read More >>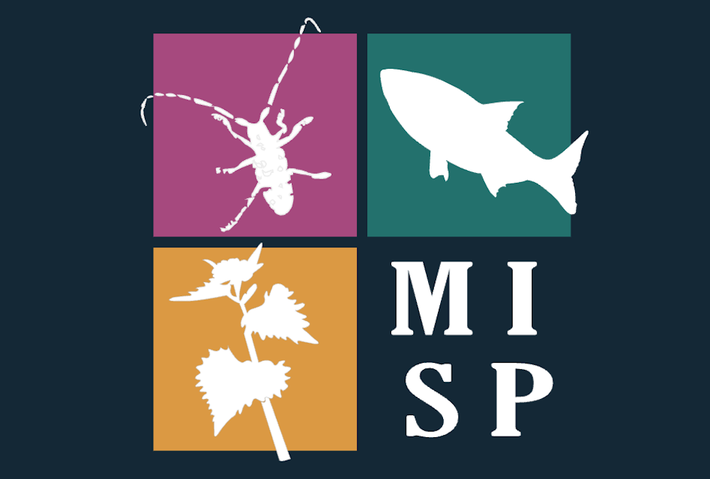 Watch Out for Invaders
Spring is here—cue the trumpets! But while we're thrilled about the return of warmer days, we're not so ...
Read More >>