Aaron Tippin Still Stands for Country
It took a country's energy crisis to steer Aaron Tippin's musical energy into country.
July 20, 2014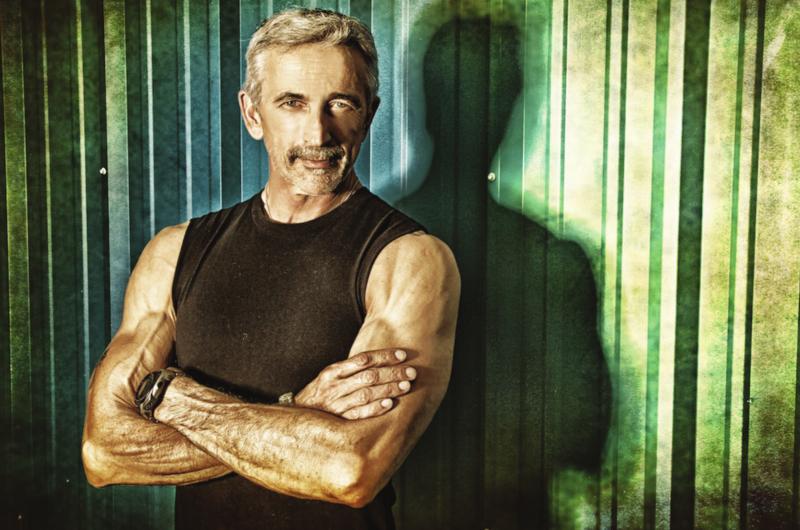 By age 20, the South Carolina native was working as a commercial pilot, but that career crashed and burned.
"If the fuel and energy crisis hadn't hit, I might still be in aviation," said Tippin, now a Nashville resident. "I had to pick up the next thing I could do – and that was picking and grinning."
By the early "˜90s, he worked as a Nashville songwriter-for-hire, and soon signed a contract with RCA Records.
His debut single, "You've Got to Stand for Something," became a popular anthem for U.S. soldiers fighting in the Gulf War.
WHY NOT COUNTRY?
Focusing on songs that spoke to the American working class as well as the U.S. military, Tippin recorded five studio albums at RCA.
In 2006, he founded his own personal record label.
Three number one country singles and a number of Top Ten hits proved that he'd made the right choice.
"I started out as a songwriter, and to save money, I sang on my own demos," Tippin said. "Someone heard the demo, liked the song, and then wanted to know who was singing on the demo."
The rest, he says is history, leading to those aforementioned chart hits, plus various collaborations with Charley Pride, Reba McEntire, David Lee Murphy, and Scotty McCreery.
Tippin's work ethic is part of his success.
He sets aside one day a week to write to accumulate a "good catalog to choose from," he said.
"People say, "˜Why country music?' I say, "˜Why not?'" Tippin said. "I grew up with it. What I like about it is that it tells a story."
TOUR ON OVERDRIVE

Plenty of Tippin's musical stories can be found on his most recent album release, "In Overdrive," his first album for Country Crossing Records. A collection of country songs with truck-driving themes, the set was released several years ago, but there's no new Tippin album on the horizon just yet. He's too busy on the road.
Tippin is currently on the Roots and Boots tour, which stops at the Leelanau Sands Casino. He's sharing the road and the stage with fellow country music artists Sammy Kershaw, David Lee Murphy, and Collin Raye.
He says it's a good mix of pals to tour with.
"We are all comfortable performing on stage beside each other, and it's great for the fans "˜cause it's something new," Tippin said. "We give the fans a mix of songs and a good variety, and we feed off of each other's energy, which makes for a lot of fun."
Tippin's stop at the Sands is one of many he's looking forward to, but this one's a particular fave because of the familiarity factor.
"Northern Michigan Aaron Tippin fans are dedicated!" he said. "I love to see them singing the words to every one of my songs."
Aaron Tippin and the rest of the Roots and Boots Tour will be at the Leelanau Sands Casino on July 26 at 8pm. For more, visit casino2win.com.
Trending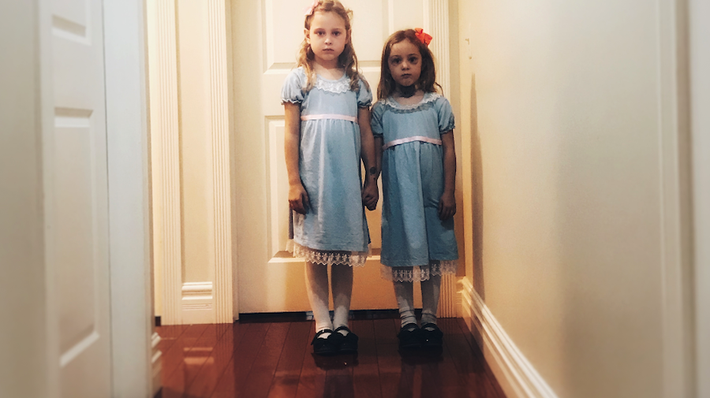 Campfire Stories 2.0
By most indications, the Rybickis are your normal northern Michigan family of four. Dad Adam works in insurance; mom Tara ...
Read More >>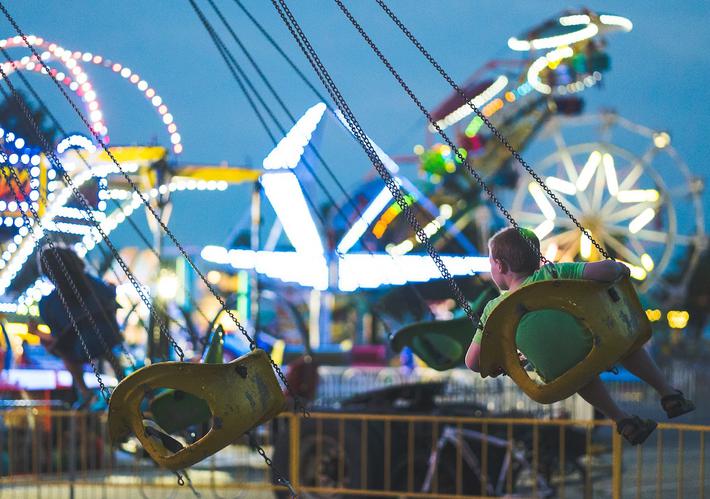 Forest + Festival = Fun
For more than 80 years, folks in Manistee County have been celebrating the Manistee National Forest Festival. This year, t...
Read More >>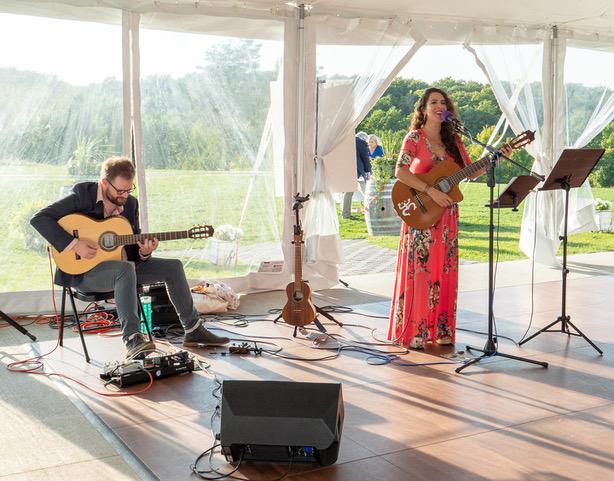 In Gratitude
"In Gratitude," a free community concert, will be held at 7:30pm on June 30 to thank the many donors and suppo...
Read More >>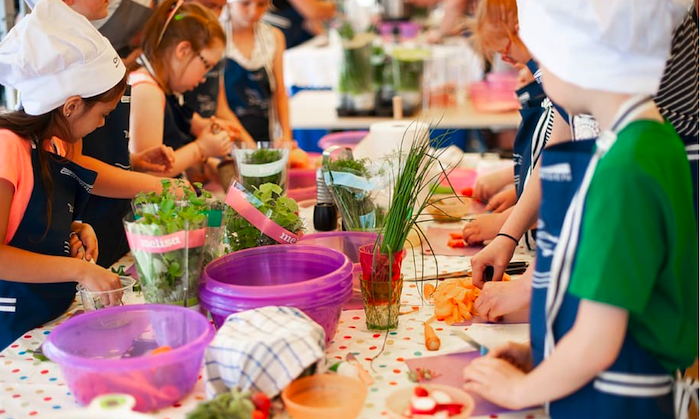 Creative Solutions to Food Insecurity
Food insecurity remains an ongoing concern in Michigan, with the nonprofit Feeding America reporting that in our state, 1 ...
Read More >>
↑