BJ Thomas
Aug. 21, 2011
B.J. Thomas:Still Hooked on a Feeling
By Rick Coates
B.J. Thomas has one of the most distinctive voices in popular music
history. His vocal talents have helped him reach the top of the pop,
country and Christian charts over his 45-year recording career. It has
been 25 years since his last Top 10 hit but Thomas's popularity has not
waned with his fans as he continues to tour the country performing to
sold-out venues.
Thomas will make a stop on his current tour to Petoskey this Saturday
August 27 at the Odawa Casino Resort. He will bring with him a collection
of hits that includes eight Number One songs and an additional 11 Top 10
hits. Plus five additional Christian top charters where he dominated the
scene in the late '70s and early '80's.
Now 69, Thomas still possesses "modelesque" good looks and his soothing
voice is as strong now as when he first hit the charts in 1966 with the
Hank Williams song "I'm So Lonesome I Could Cry." The song sold over a
million copies and reached #8 on the Billboard Hot 100 charts. Other chart
toppers that Thomas will perform on Saturday include "Hooked On A
Feeling," "Raindrops Keep Falling On My Head," "I just Can't Help Stop
Believing," "Rock and Roll Lullaby," "(Hey Won't You Play) Another
Somebody Done Somebody Wrong Song." His last Top 10 hit was in 1986 "As
Long As We Got Each Other," the theme song from the popular sitcom
"Growing Pains."
70 MILLION
His career that began during his high school days in Texas include over 70
million albums sold, five Grammy Awards and two Dove Awards. He music and
voice have appeared in several commercials including singing most of the
jingles for both Coke and Pepsi in the '60s and '70s. Thomas remembers his
musical start as if it were just yesterday.
"I started out playing in band in high school and was influenced by both
country and rock music," said Thomas. "But I also sang in the church
choir, so I had an appreciation for old gospel standards."
His religious roots would serve him well both musically and personally
later in his career. But by 1975, Thomas was spiraling downward. He had
developed a $3,000 a week cocaine habit, drank every day, and often popped
upwards of 40 pills a day.
"You might say I lacked direction early in my life and was a product of
the times. Basically I started performing at 15 and started drinking and
doing drugs at the same time," said Thomas. "As my success grew so did the
drug and alcohol abuse; it seemed I popped a pill at every turn of the day
to keep going."
His wife of seven years asked him to leave in 1975 but the separation was
short-lived after Thomas nearly overdosed. Taking nearly 80 pills on his
way to perform in Hawaii he was rushed to the hospital. It was one of
several close calls with death Thomas would experience during a six-month
period.
"When I came to, I wished I was dead. I remember asking the nurse why I
was still alive and she responded 'God must want you to accomplish more
here in this world.' I guess that was the start of recovery," said Thomas.
"I eventually called my wife when I completely hit bottom and she asked me
to come home. During our separation she strengthened her faith and helped
me to strengthen mine. I was fortunate she and my friends and family stuck
by my side through the darkest days of my life."
CHRISTIAN PATH
Recommitting himself to his religious upbringing in 1976 Thomas pursued
Christian music, finding success on the charts but challenges on the road.
Often blending his concerts with his Christian and pop songs, his secular
music didn't sit well with some in the audience.
"I was surprised because I felt that all of my music has always been
upbeat with a positive message to it. It was a different time and
Christian pop music was just becoming recognized and some wanted to
completely separate it from mainstream pop music. Today my audiences are
accepting of all of my music."
Thomas has had many highlights in his career, including his hit song "Rain
Drops Keep Falling On My Head." It was written by Burt Bacharach and Hall
David to be the theme song for the Paul Newman and Robert Redford film,
"Butch Cassidy and the Sundance Kid." Thomas wasn't the first choice to
sing the song.
"Dionne Warrick liked my music and pitched the idea to them for me to sing
the song," said Thomas. "They eventually agreed, but what I didn't know
was they had originally asked Bob Dylan to sing the song and he turned
them down."
The song would go to number one on the charts and win an Oscar for "Best
Song From A Motion Picture." The song would appear in additional films
including "Forrest Gump" and in a crucial scene in "Spiderman 2" as Peter
Parker was contemplating not being Spiderman any longer.
Still married after 42 years, Thomas is now a grandfather and devotes his
time to his family, touring a 100 dates a year. He is also in demand as a
motivational speaker and is tuned into modern technology.
"I have a Facebook page and I have really seen the benefits of all of this
technology to my career," said Thomas. "I am reaching new audiences as
result. A few years back I did this interview with an online only radio
show and in a matter of a few days a few million people had listened to it
and were exposed to my music. It would take days of touring to reach that
many people. So it is so powerful."
B.J. Thomas has no plans of letting modern technology keep him off the
road. Now clean and sober after many years, he enjoys performing concerts
now more than during his hit-making days. "I actually know where I am
performing and remember my shows today."
He will perform this Saturday at the Odawa Casino Resort in Petoskey. For
info and to purchase advance tickets go to
www.odawacasino.com
Trending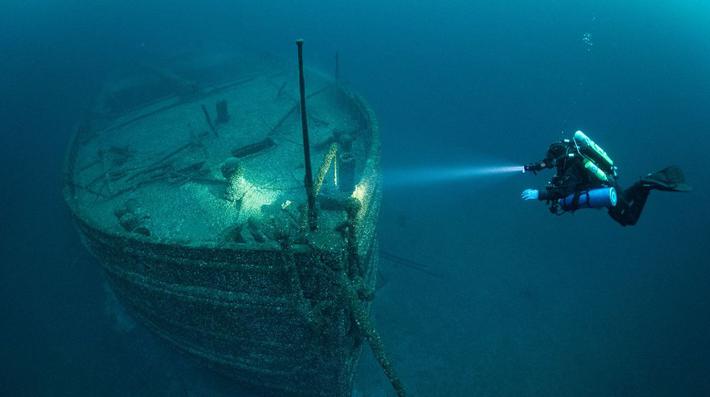 Up North Aquaman Explores Great Lakes Shipwrecks
Chris Roxburgh is northern Michigan's Aquaman. While you might not immediately recognize his name, you've pro...
Read More >>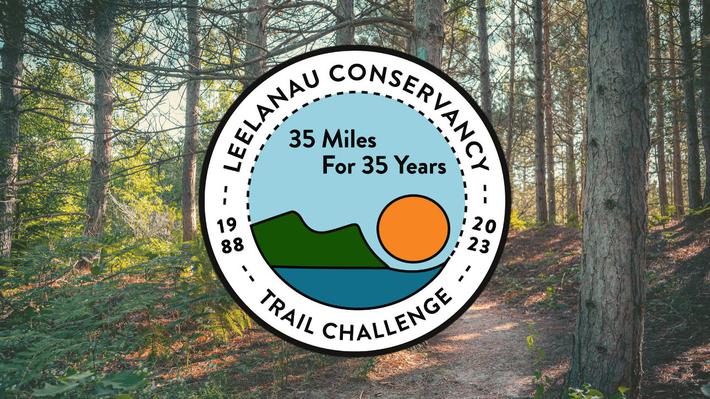 Anniversaries Celebrated in the Great Outdoors
The Leelanau Conservancy turns 35 this year, and in those three-plus decades, they've preserved over 16,000 acres an...
Read More >>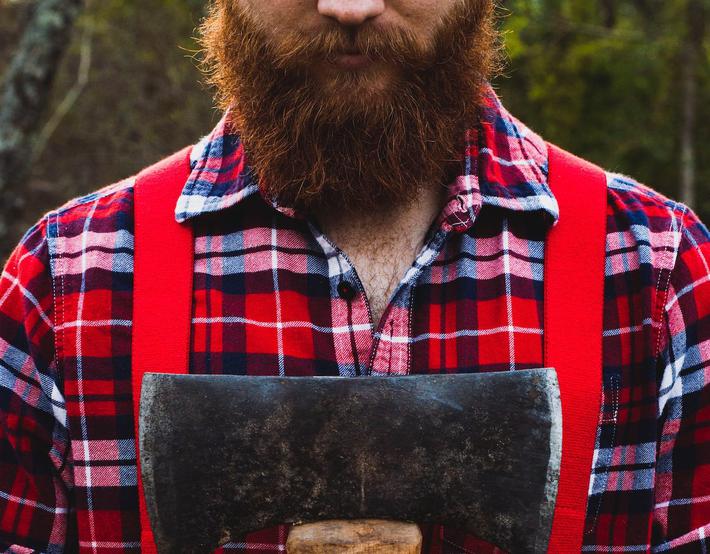 A Flannel Affair
Bust out the flannel one more time before spring is here to stay for the Wexford County Historical Society's Lumberj...
Read More >>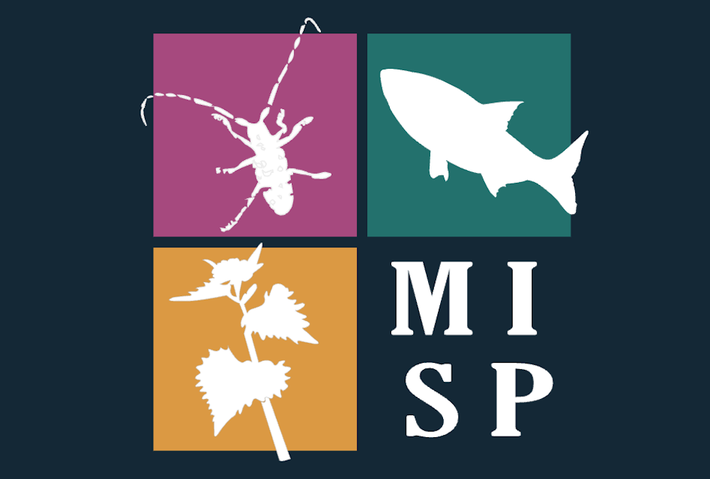 Watch Out for Invaders
Spring is here—cue the trumpets! But while we're thrilled about the return of warmer days, we're not so ...
Read More >>