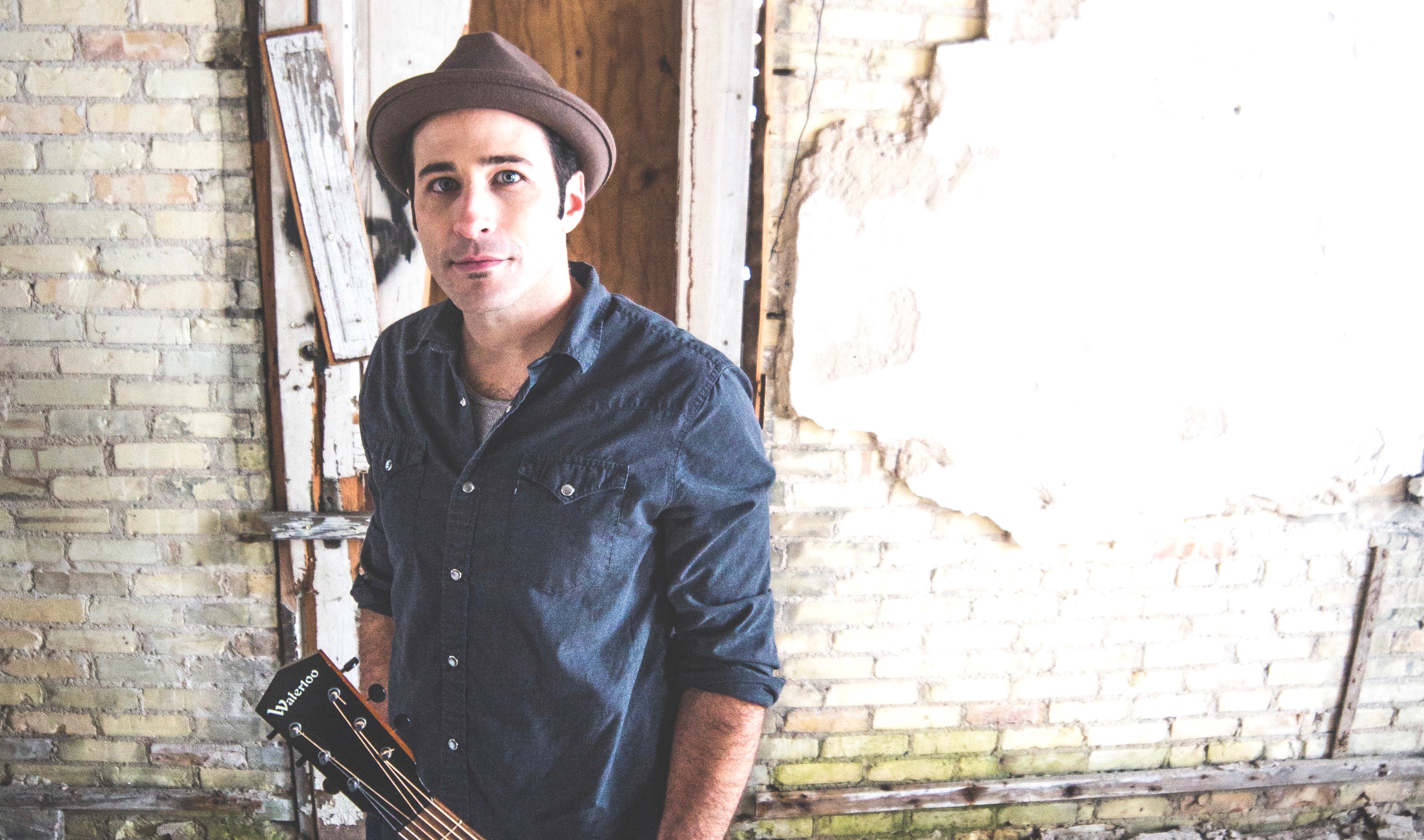 Blissfest's off-season more about giving back
As part of its mission as a nonprofit to provide cultural enrichment for the community, the Blissfest organization — best known for staging the massive Blissfest Folk and Roots Music Festival in Bliss every summer — continues its work in the off-season to keep adding layers to the rich tapestry of folk, roots and world music it's been importing Up North since the early '70s.
The main facet of Blissfest that runs throughout the colder months is its fall and winter concert series, which is now in its 26th year.
The monthly series usually begins in late September and runs through May; most shows take place at Petoskey's Crooked Tree Arts Center. And while it's always good to fill those seats, it's not necessarily about money this time of year for the Bliss folks — it's about art.
"Although they're often a break-even affair, we view the concerts as a chance to give back," explained Jim Gillespie, Blissfest's executive director, programming director and de facto guru.
"We're fortunate that our annual festival is not only our primary program service event, but is also our largest annual fundraiser, so the funds we raise in the summertime go to fund our year-round concerts, events and community outreach," he said.
When Gillespie says "give back," he means it. The Blissfest organization often provides free tickets to people and community groups that are under-served or can't afford to go to the shows.
Many of the musicians who perform at the winter events are familiar faces, as they're often local performers and/or Blissfest alumni. The roster is a good mix of regional favorites and a few imports hand-selected by Gillespie; he pointed out it's a good chance to really narrow in on the performances in a different kind of environment than the festival itself offers.
"This setting also allows the artists to introduce new material and better judge how the audience reacts," he said.
The winter series, which began in December with a CD release party for singer-songwriter May Erlewine and then Blissfest's Solstice Show on Dec. 17, took a break for the holidays and is now resuming with one concert each month, starting with a performance from Woody Pines on Jan. 21.
"Woody Pines is the essence of American roots music combining the best elements of country blues, jug band, hokum (rough blues) and hillbilly jazz," Gillespie said. "Opening for him will be John Craigie, a Portland, Ore.-based singer-songwriter in the mold of John Prine, with witty songs and a storyteller's delivery of deep humor."
The Feb. 11 show will be Ten Strings and a Goatskin, a folk-fusion outfit from Prince Edward Island in Canada who present their high-energy maritime songs in both French and English.
March's show on the 25th will feature the power trio of Michigan favorites May Erlewine, Rachael Davis and Lindsay Lou (of Lindsay Lou and the Flatbellys), who appear together as The Sweet Water Warblers. "The sum talent of those ladies is even greater than the individual parts," Gillespie said.
And the April 15 show is set to bring back "The Voice" finalist and Traverse City export Joshua Davis; the singer-songwriter will be performing with his own Joshua Davis Trio. He is expected to bring along Three Thirds, and Robinson and Rohe as opening acts. (The May show is yet to be announced.)
Gillespie's enthusiasm for these shows is always evident. He's an avid music fan and an accomplished musician in his own right. He definitely has opinions and favorite artists, but does his best to be diplomatic when discussing Blissfest's upcoming roster.
"Personally, I like them all, 'cause I booked them." he said. "The alumni are always great, but I think the newbies are my favorites as far as sharing with the community."

For more information on the Blissfest fall and winter concert series, visit blissfest.org/concerts.
Kristi Kates is a contributing editor and freelance writer.
Trending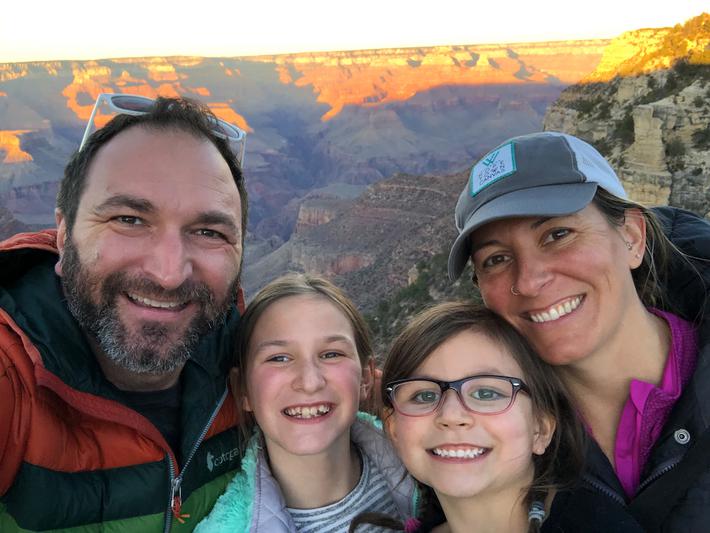 A Nine-month Family Vacation
Long before the pandemic, Joe and Christina Sanok had a plan. A dream, really: They wanted to take off with their kids and...
Read More >>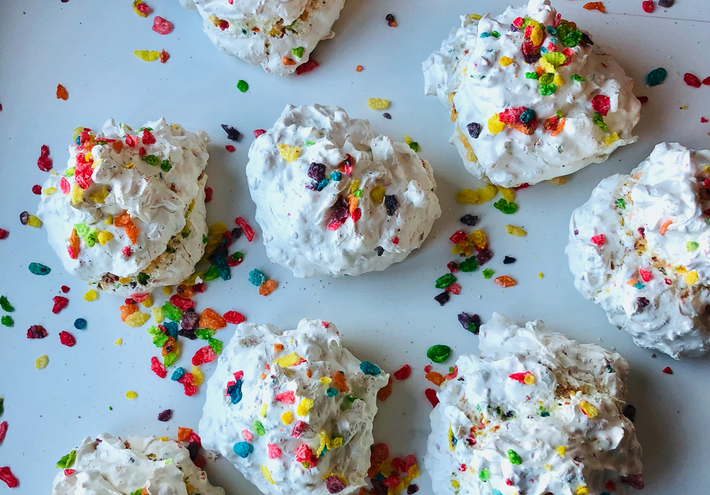 7 Batches Made in Heaven
Let's be honest: Picking the best cookies in northern Michigan is an impossible task. There are so many "right...
Read More >>
Respecting the River
Forever, the Grand Traverse Band of Ottawa and Chippewa Indians (GTB) has regarded the water — and the Boardman/Otta...
Read More >>
Not a Clue
Surely politicians wouldn't be so clueless that they'd lie about COVID-19 deaths or take a vacation during a statewide eme...
Read More >>
↑