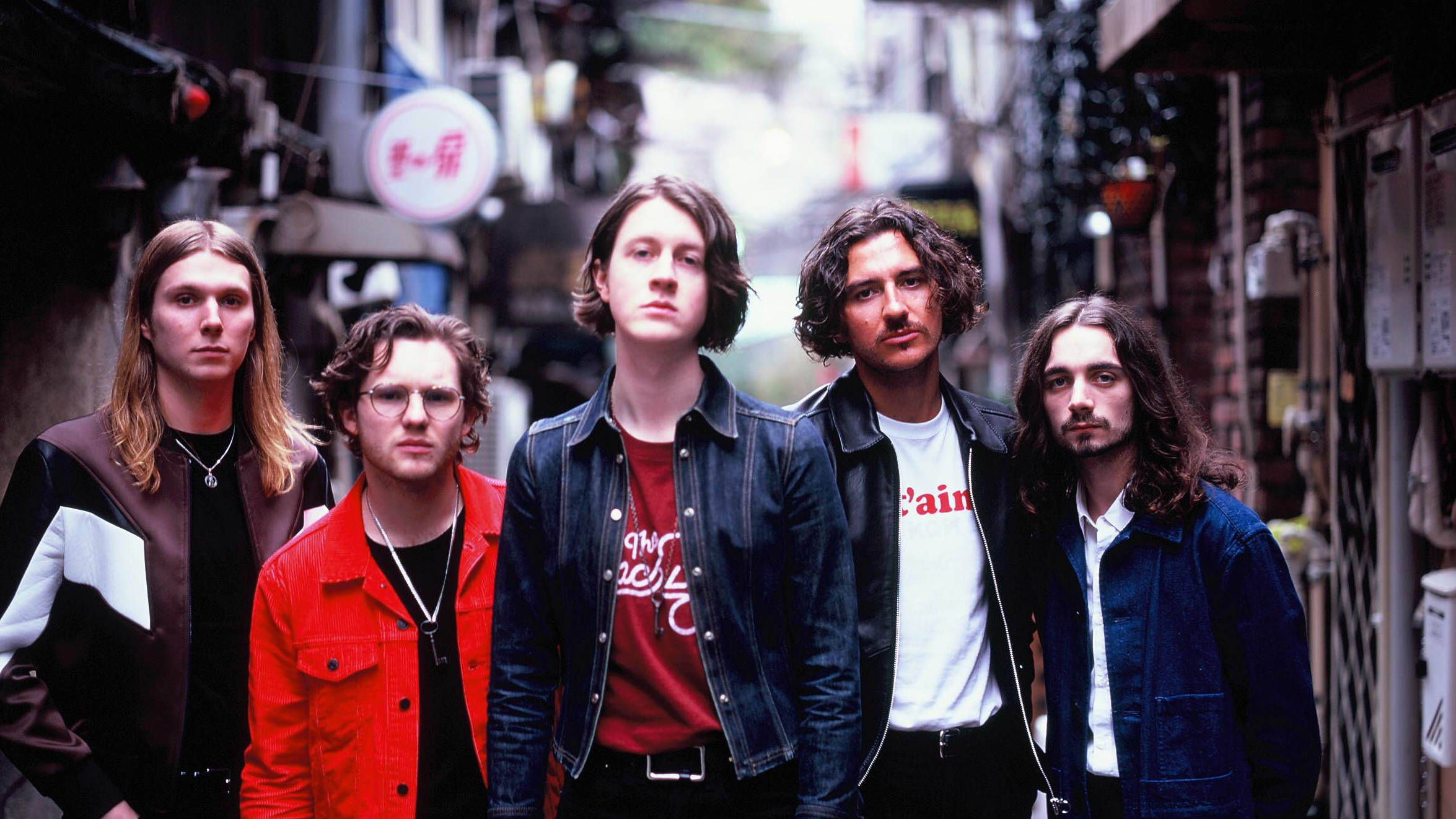 Blossom's New Bloom
Modern Rock
English indie-popsters Blossom recently spoke to the press about the long-awaited follow-up to their 2018 album, Cool Like You, and it's been confirmed that the recording process is complete, and the album is already at the mastering stages. The first sample tune, "Your Girlfriend," has been released to some radio stations and showcases a new-wave '80s influence reminiscent of the Talking Heads, as well as lots of '70s-groove beats. The band spent last summer touring and performing at festivals, and with this new as-yet-untitled set on the way, looks like summer 2020 will bring more of the same …

Emo-rock band American Football is celebrating the 20th anniversary of its self-titled debut album with Year One Demos, a compilation set of previously unreleased instrumental demos showcasing some of AF's earliest songs in their earliest versions — including a very different sounding "Five Silent Miles" from the band's first EP. The band's third eponymous album was released late last year; tour dates are expected soon …
Grammy Award-winning crossover country-pop group Little Big Town has just embarked on its "The Nightfall Tour" and will make a stop in Detroit this spring. The band will appear at the Fox Theater on March 12, along with special guest Caitlyn Smith, to promote its ninth studio album, also named Nightfall, which hit outlets a couple of weeks ago, prefaced by first single "Over Drinking" …
The Kalamazoo Blues Festival has been confirmed to return this year for its 27th iteration, despite reports that the event has struggled to break even for the past few years. While the location hasn't been announced just yet, it's most likely the fest will take place at Homer Stryker Field (where the Kalamazoo Growlers baseball team plays), which could bump the fest to August. Last year's KZoo Blues Fest featured performances from Davey Knowles, Danielle Nicole, and Biscuit Miller and The Mix. This year's lineup is still in the planning stages …
LINK OF THE WEEK
'90s hitmaker Beck is back with a new single from his latest album Hyperspace. He recently performed "Uneventful Days" on Jimmy Kimmel Live, effectively turning the late-night show's studio into a music video set with a camera track and a mock cubicle. Check it out at https://youtu.be/6M3HW_YfZoI …

THE BUZZ
Grand Rapids rockers The Legal Immigrants have just returned from their first Australian tour, where they played shows along the country's east coast and a music festival in Brisbane …

Radiohead's Thom Yorke will perform solo at the United Center in Chicago on Sunday, April 5 …

The legendary Simon and Garfunkel will perform at the Fox Theater on Feb. 8 …

Indie-folksters The Lumineers will be in concert in Grand Rapids on Feb. 11 at Van Andel Arena in support of their new album, III … and that's the buzz for this week's Modern Rock.
Comments, questions, rants, raves, suggestions on this column? Send 'em to Kristi at modernrocker@gmail.com.


Trending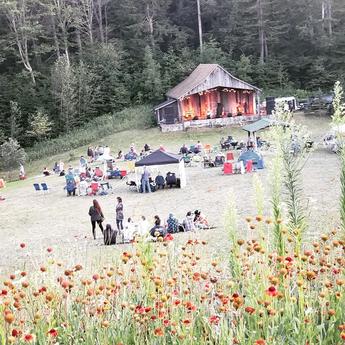 Farmfest: The Show Will Go On
Virtually every music festival is off the schedule for 2020, from Lollapalooza in Chicago to Coachella in Indio, Californi...
Read More >>
It Ain't Over Till it's Over. And It's Not Over.
There's a huge disparity between the well-being of white and Black families in America. Median Black household wealt...
Read More >>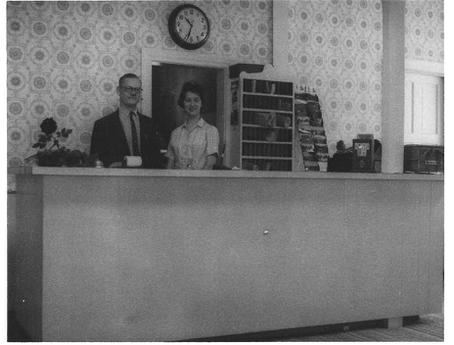 The Couple who Turned One Hotel into an Up North Hospitality Dynasty.
Stafford Smith is known as one of the region's foremost hospitality professionals, with iconic Northern Michigan pro...
Read More >>
Line 5 on Trial
Times were different when Line 5 was stretched underwater across the five miles of the Straits of Mackinac in 1953. The pr...
Read More >>
↑