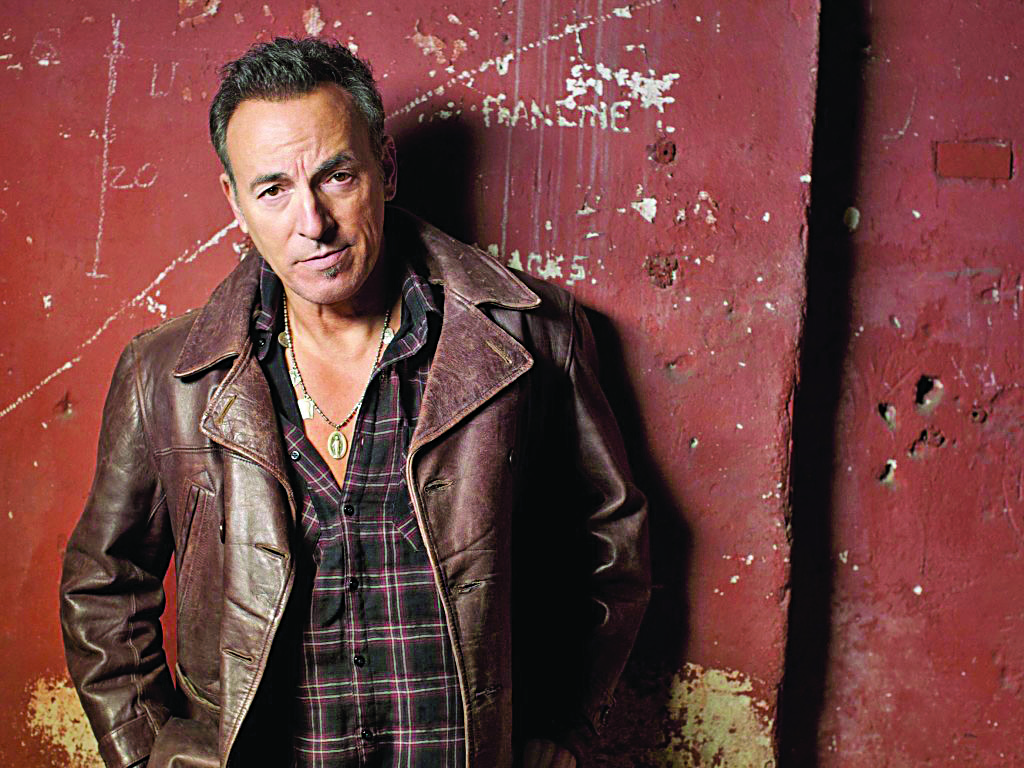 Bruuuuuuce is Back
Modern Rock
The legendary classic New Jersey rocker — and subject of the howling greeting in our title this week (heard being bellowed from the crowd at pretty much every Bruce Springsteen concert ever) — is making a surprise return with his first studio album in nearly a half-dozen years. The new set, which Springsteen has titled Western Stars, is said to be inspired by the southern California rock of the early '70s, and was mostly recorded at the rocker's own studio in New Jersey. It'll be released June 14, including opening track "Hitch Hikin'" and additional tunes "Tucson Train," "Somewhere North of Nashville," and "Chasin' Wild Horses" …
In other new release news, Michigan's own Madonna is set to release her 14th studio album on the same day Springsteen's set will hit outlets. Maddie's Madame X has already been prefaced by the set's first single (a duet with Colombian musician Maluma, called "Medellin") and will include additional singles "Dark Ballet," "I Don't Search I Find," "Future (featuring Quavo," and "Batuka." Madonna said in a press release that the album was heavily influenced by her new location — she's been living in Portugal for the past several years — and also celebrates her longstanding affinity for Latin music and culture. The Detroit diva sings in English, Spanish, and Portuguese on the album, which will be offered in both standard and deluxe versions, the deluxe version including an additional pair of tracks …
White Stripe/Raconteur/Dead Weather bandmate and solo artist (whew) Jack White donned a cap and gown to be awarded an honorary doctorate at Wayne State University's commencement ceremonies last week, in honor of his "dedication to the city of Detroit and significant contribution to the arts." (White briefly attended film classes at WSU in 1994.) The speech presenting White with the doctorate noted his efforts to restore Clark Park, how he saved the Masonic Temple from tax foreclosure, and how his Third Man record company helped bring business into midtown Detroit. As a result of all of this new honor, White can now officially be addressed as "Dr. White" …
Dancers and YouTube stars The Dobre Brothers, who gained fame on the platform via their complex choreography and stunts to tracks by the likes of Drake and Bruno Mars, have just announced a North American headlining tour that will kick off on June 22 in Jersey City, New Jersey. The trek will incorporate music, choreography, and audience participation, and will make four stops in our region: Toronto, Ontario on June 29; Detroit's The Crofoot Ballroom on June 30; Indianapolis on July 20; and Cleveland on July 21 …

LINK OF THE WEEK
Multi-talented late night talk show host Jimmy Fallon teamed up with his show's house band, The Roots,to record a track for the show's own Cover Room online music series, which features artists performing their versions of favorite songs from other artists in a room that's specially decked out for each performance. Fallon and The Roots just wrapped up their take on Duran Duran's "Hungry Like the Wolf" at https://youtu.be/4pHIWLCbKxo …

THE BUZZ
Detroiter Matthew Milia is releasing his debut solo record, Alone at St. Hugo, this week, an album that was three years in the making …

Fellow Detroit musicians Zee Bricker, Adam Michael Lee Padden, and Donny Blum, collectively known as the band Tart, have released a new single called "Runnin' Yr Mouth" about American politics …

O.A R. is bringing its summer tour to Meijer Gardens, with American Authors in tow as opening act, for a big show on June 26 …

Also heading to Grand Rapids is country crooner Lyle Lovett, who will be in concert, also at Meijer Gardens, July 26 … and that's the buzz for this week's Modern Rock.

Comments, questions, rants, raves, suggestions on this column? Send 'em to Kristi at modernrocker@gmail.com.
Trending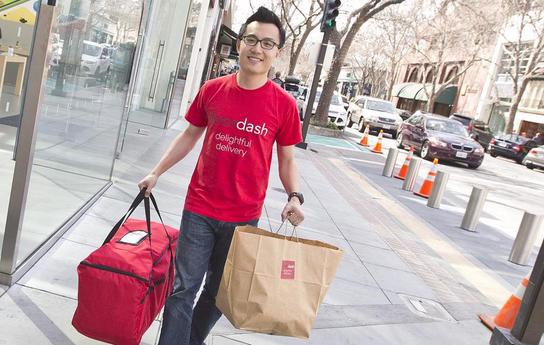 Could Delivery Save NoMi Eateries?
What was once the exclusive province of pizza and sandwich joints has become a means for some restaurants to thrive. But e...
Read More >>
What You Are Voting For?
After voting straight Republican for 36 years, from 1971 through 2007, I have been an Independent since 2008, studying and...
Read More >>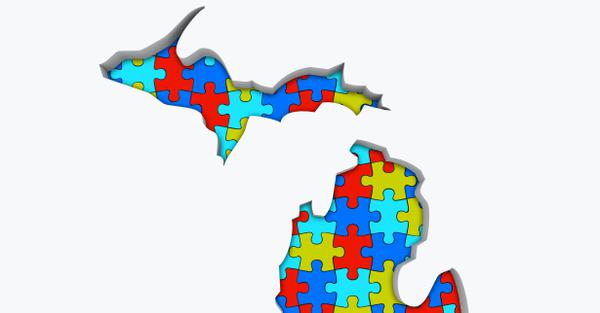 The Democracy Lottery
Mary Burget, a retired Northwest Michigan College math instructor, thought her math skills might be useful in redrawing Mi...
Read More >>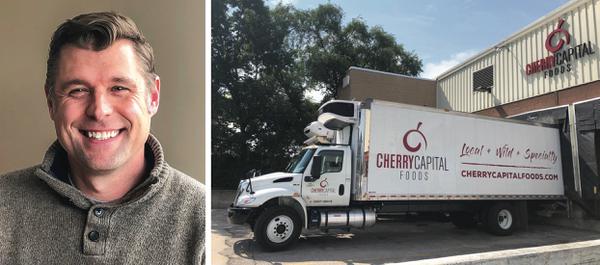 Forged In Fire
As the new managing director for Traverse City's Tamarack Holdings, Michael Lahti is helping to lead a company that ...
Read More >>
↑