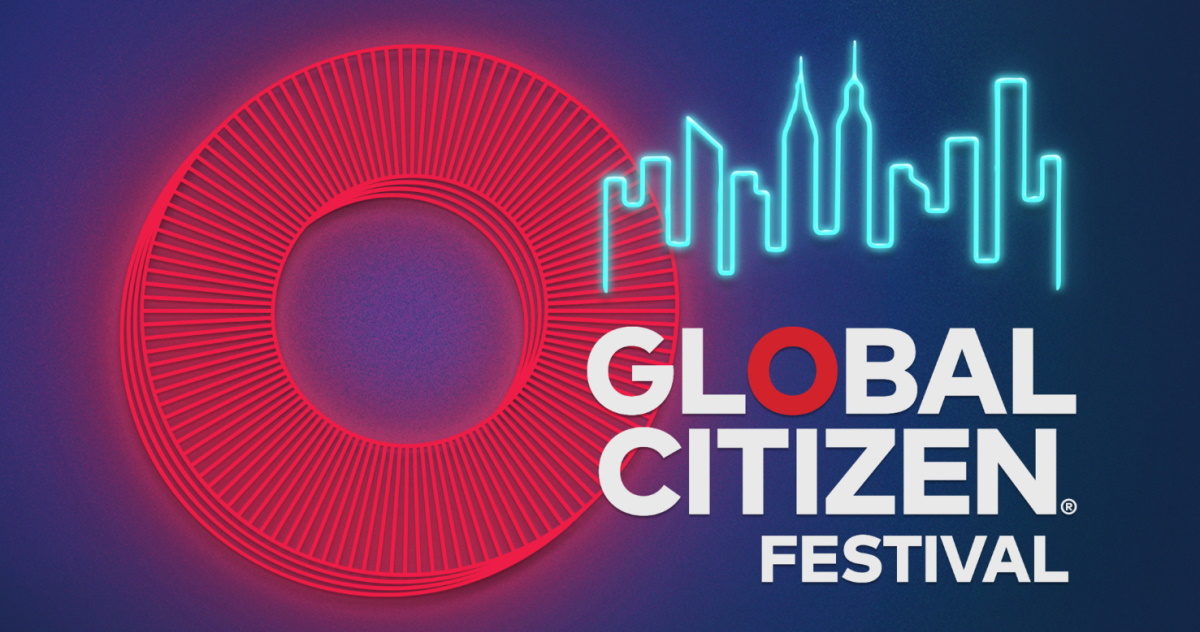 Citizens Go Global For Charity
Modern Rock
Music fans who seek a better world, mark your calendars for Sept. 28. That's the day for this year's Global Citizen Festival, which will draw attention to a range of charitable causes via a massive music concert in New York's Central Park, with featured performances from Pharrell Williams, OneRepublic, Alicia Keys, Carole King, Ben Platt (of the hit musical "Dear Evan Hansen"), and Jon Batiste and Stay Human, among others. The event will be hosted by actor Hugh Jackman and his wife, actress Deborra-Lee Furness, and will be broadcast on YouTube, Twitter, and MSNBC, as well as on iHeartMedia radio stations …

Michigan-band-turned-national-act Greta Van Fleet (originally of Frankenmuth) is set to head into the recording studio with producer Greg Kurstin (Pink/Sia/Kelly Clarkson/Foo Fighters) for its second full-length album. Bringing in Kurstin for the album might be because the band is refining its sound, which is rumored to be veering away from the classic-rock of its early days and onward to a more progressive-psychedelic rock sound. Greta Van Fleet's as-yet-untitled new effort is expected late this year or early next …
Heading to Atlanta, Georgia, any time soon? Time your trip right, and you can check out the 25th edition of the annual Music Midtown Festival in Hotlanta's Piedmont Park. Running Sept. 14–15, the event will include performances from Panic! at the Disco, Vampire Weekend, Billie Eilish, Charlie Puth, Walk the Moon, Lil Yachty, Lord Huron, Travis Scott, Local Natives, and many more. See the complete lineup at www.musicmidtown.com …
The Kinks' 1960s album, Arthur (or the Decline and Fall of the British Empire), is getting a deluxe four-disc re-release to celebrate the album's 50th anniversary. The new version will include a remastered edition of the original album in both stereo and mono, plus additional tracks featuring demos, remixes, rehearsals, bonus tunes, and BBC performances. The box set will also include a 68-page book with interviews, essays, and photos, plus a copy of the script for a proposed "Arthur" play or movie that never went anywhere …
LINK OF THE WEEK
L7 has dropped a new music video for its new track, "Holding Pattern," a tune about being "caught in a loop of stagnation," according to the band's singer, Donita Sparks. The vid is thought to be aimed at the now-defunct website PledgeMusic, which is reportedly holding items purchased from the site in limbo since going out of business in July. Check out the psychedelic-themed clip at https://youtu.be/Is5-Blr7fOI

THE BUZZ
Too early for Christmas? Not if you're Brian Setzer; he's already planning out his Brian Setzer Orchestra holiday shows, and one is set to make a Nov. 17 stop at the Fox Theater in Detroit …

It's not too early for the Simon Cowell-created U.K. vocal group Il Divo, either — the multi-lingual quartet has dates confirmed for its A Holiday Song Celebration tour; its closest stop will be in nearby Toronto, Ontario, on Nov. 26…

Country singer-songwriter Lacy J. Dalton will be in concert at the Lars Hockstad Auditorium in Traverse City this Friday, Sept. 6 …

Big Sean has released a new song called "Overtime," with the accompanying music video including footage that was shot in several areas of Detroit: at a local beauty supply shop, a college parking lot, and at the Spirit of Detroit statue … and that's the buzz for this week's Modern Rock.

Comments, questions, rants, raves, suggestions on this column? Send 'em to Kristi at modernrocker@gmail.com.
Trending
Dinghy's Smoked Barbeque Ribs
Dinghy's Restaurant & Bar in downtown Frankfort was hit particularly hard by the pandemic restrictions. "W...
Read More >>
Not a Clue
Surely politicians wouldn't be so clueless that they'd lie about COVID-19 deaths or take a vacation during a statewide eme...
Read More >>
Respecting the River
Forever, the Grand Traverse Band of Ottawa and Chippewa Indians (GTB) has regarded the water — and the Boardman/Otta...
Read More >>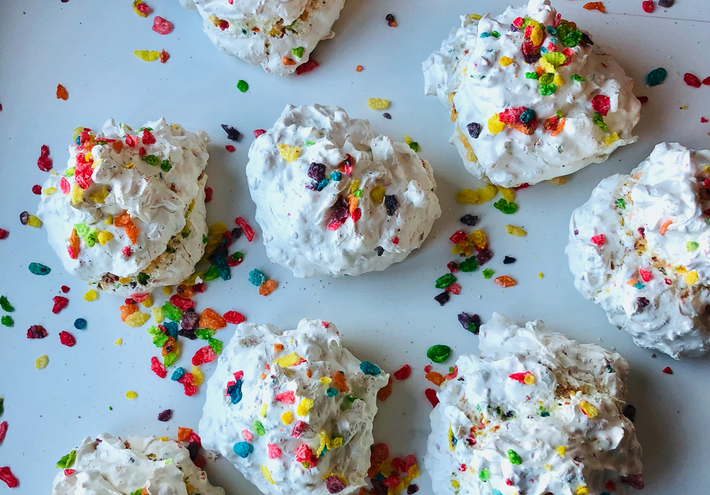 7 Batches Made in Heaven
Let's be honest: Picking the best cookies in northern Michigan is an impossible task. There are so many "right...
Read More >>
↑