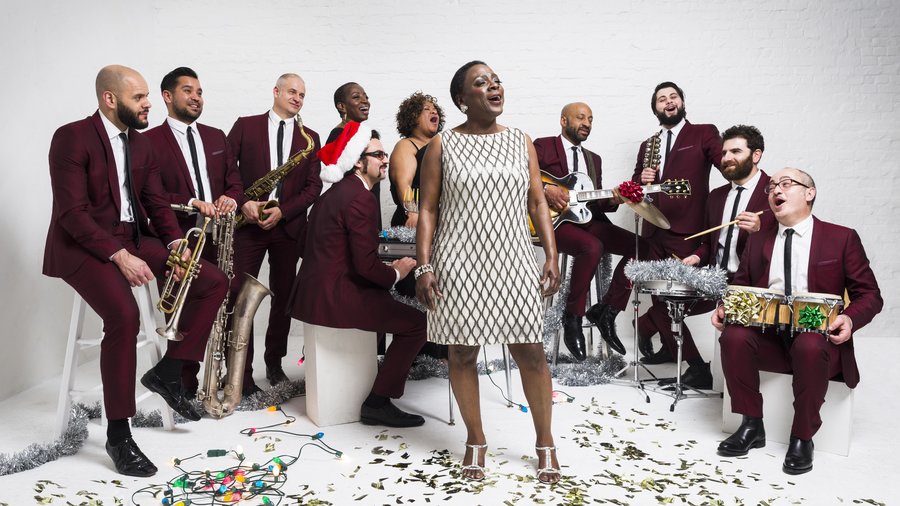 Dap-Kings lose Miss Jones
Modern Rock
After fighting a long-running battle with cancer, Sharon Jones, vocalist for the revivalist R&B band Sharon Jones and the Dap-Kings, passed away last week. Jones, known for her raucous, energetic performances and soulful voice, leaves behind seven albums with the Dap-Kings, the band that worked tirelessly to bring the funk and soul sounds of the '60s and '70s back into current music; one of those albums, "Give the People What They Want," was nominated for a Grammy award in 2014. Jones also appeared with the band in 2013 film "The Wolf of Wall Street" and the Netflix series "Luke Cage." She herself was the subject of a rockumentary called "Miss Sharon Jones!" that premiered in 2015.
Detroiter-turned-Nashville resident Jack White didn't forget his original hometown over Thanksgiving. His Nashville-based Third Man Records expanded its holiday turkey drive up to the Motor City last week, partnering with the Detroit Rescue Mission Ministries to request donations of Thanksgiving dinner items for the less fortunate. People who contributed foodstuffs were gifted with 10 percent off coupons to purchase any item at the Third Man Records store plus a free 7-inch vinyl record of their choice.
Canadian singer, songwriter, and producer The Weeknd has announced starter dates for phase one of his upcoming 2017 The Starboy: Legend of the Fall tour, which will start with a dozen European shows in February and March. The North American segment of the tour will start in Vancouver, B.C., on April 25, with stops nearby including Chicago on May 23, Detroit on May 24 (at The Palace of Auburn Hills), and Toronto on May 26; all this, of course, is in promotion of The Weeknd's new album, "Starboy," which is out now on Republic Records.

Old-school Jersey rock fans rejoice — SiriusXM is launching Bon Jovi Radio, a limited-run channel that will play all Bon Jovi, all the time. The channel will also spawn a private performance for SiriusXM listeners at a secret location in Miami on Dec. 3, at which the band will perform songs across the span of its entire back catalog, including tunes from the band's latest album, "This House Is Not For Sale."
LINK OF THE WEEK: With the arrival of mid-November, we lost another music legend: Leonard Cohen, singer-songwriter, poet and artist, who passed away at the age of 82. His songs were covered by everyone from Nina Simone and Tori Amos to R.E.M. and the equally legendary Jeff Buckley. Find out more about the musical legacy this important and influential artist has left behind at his official website, leonardcohen.com.

MichiBUZZ: Aretha Franklin kicked off the Detroit Lions Thanksgiving game last week with the national anthem, preceding S-Curve Records singer Andy Grammer as the game's halftime performer. … Rooney, the California band that brought you the hit 2003 indie-rock single "Blueside" and then disappeared, will be back on the scene at Detroit's Shelter on Saturday, Dec. 3. … Also on the 3rd, you can catch Mac Miller at the Royal Oak Music Theater in Royal Oak after his concert at The Orbit Room in Grand Rapids the night before (Dec. 2). … Rapper Big Sean has built a full recording studio called The Sean Anderson Studio of Infinite Possibilities in his old high school, Cass Technical High School of Detroit. … Creed singer Scott Stapp will be in concert with opening act Adelitas Way at The Machine Shop in Flint on Dec. 3… Ferndale welcomes pop-folk duo The Weepies to town this week for a concert Nov. 29 at The Magic Bag.
ROCK TRIP: If you like your music ice-cool and on the edge, drive on down to 93.9 The River's Icebreaker concert in Detroit on Dec. 1 to catch a triple-threat of indie rockers: Band of Horses, The Head and the Heart and The Strumbrellas. The big show will start at 9 p.m. at The Fillmore on Woodward Avenue, and you can get tickets and more info at thefillmoredetroit.com.
Comments, questions, rants, raves, suggestions on this column? Send 'em to Kristi at modernrocker@gmail.com.
Trending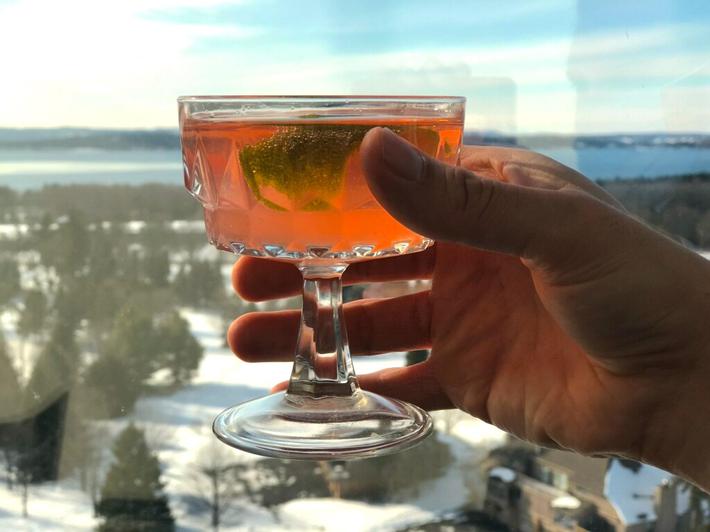 Tiny Pink Bubbles
Hey, ladies, do we have the pink drink for you: Aerie's Tiny Pink Bubbles. With a taste and body as delicious as its...
Read More >>
The Power of Our Example
Every new president faces a daunting array of problems, but 2021 will go down in the history books: Our country is under s...
Read More >>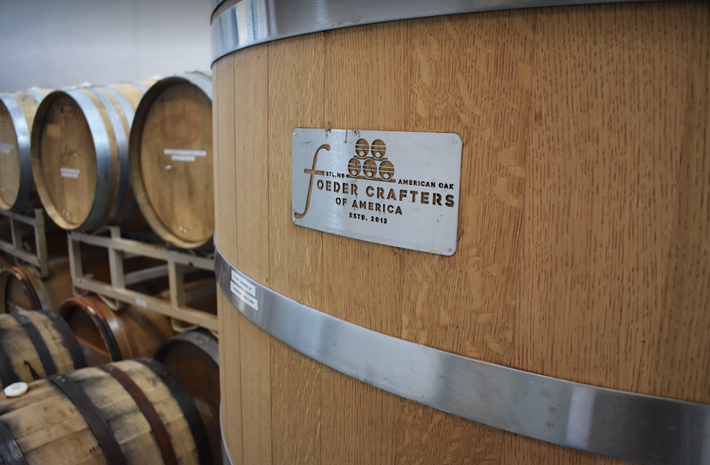 Getting Wild with the Foeder
Drinkers with a discerning eye may have noticed a couple interesting-looking wooden containers in the back of Traverse Cit...
Read More >>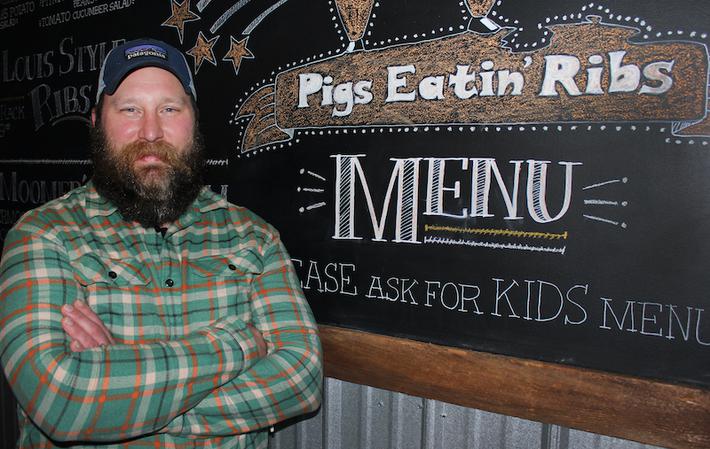 Charlevoix's Pigs Eatin' Ribs
By 2008, Charlevoix Chef Adam Kline had seen and tasted enough. The Northern Michigan food scene had stagnated, he said, i...
Read More >>
↑