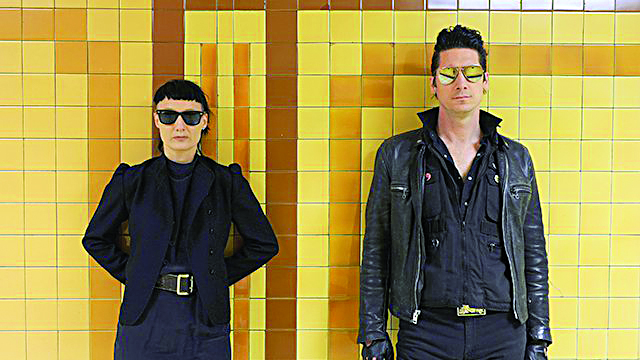 Detroit Band Adult. Welcome House Guests
MODERN ROCK
Has it really been 20 years since Nicola Kuperus and Adam Lee Miller, the married Detroit electronic dance-punk duo known as Adult., started playing music together? It has, and in that time the pair have recorded six albums, 15 EPs, and founded their Ersatz Records label. Now they've dropped their newest set, their first in four years, on the legendary UK record label Mute, home to Depeche Mode, New Order, Nick Cave and the Bad Seeds, and more. Dubbed Detroit House Guests, the set is true to its name; it was recorded in Adult.'s own house. Pick up the album now at an outlet near you and bring it to your own abode …
The Detroit Jazz Festival has announced the lineup for its free fest set to take place Sept. 1–4 on four stages in downtown Detroit. The fest's 2017 artist-in-residence, saxophonist and composer Wayne Shorter, will kick off the performances on opening night in a quartet with Brian Blade, John Patitucci, and Danilo Perez. Also on the roster: performances from Herbie Hancock, Dee Dee Bridgewater, John Scofield, Papo Vázquez Mighty Pirates Troubadours, Marcus Roberts, The Soul Rebels, and more. Need more incentive? The 38th Annual Detroit Jazz Fest is free …
Kendrick Lamar just released his new album, DAMN, which had been preceded to radio by two tracks, "The Heart Part 4" and "HUMBLE." It's Lamar's first studio album since 2015, and on it he also welcomes collaborations from U2, Rihanna, and Kid Capri. Kendrick also revealed in a recent interview that there's a lot of unreleased material from the recording of DAMN, so perhaps there will be an EP or second Lamar album on the way soon…
Hitmaking diva Mariah Carey, the best-selling female artist of all time with 18 No. 1 hits, just signed an exclusive joint partnership with Epic Records, launching her own label called Butterfly MC Records. The deal includes a new album expected from Carey later this year, and extends the association between the singer and Epic; Carey was personally signed to the label by LA Reid 2015, and since then has completed a sold-out international tour, appearances on TV, film, and with cosmetics companies, and a hit Las Vegas performance residency, the latter of which she'll be returning to this July …
MODERN ROCK LINK OF THE WEEK
The alt-Americana pop-rock fusion that is the Chicago band Wilco are kicking off a series of U.S. tour dates in June, with the first set to be at Detroit's own Meadowbrook Amphitheater on June 7; Wilco are promoting their 10th studio album, Schmilco, which was released last September. Get all the latest on the band, plus info on presale show tickets, at their official website, wilcoworld.net …
THE BUZZ
Animated band Gorillaz are making a welcome return to touring after a half-dozen years away from the road; the band, whose new album is called Humanz, will be appearaing at the Fox Theater in Detroit on September 18…
Ann Arbor psychedelic-folk musician Chris Bathgate returns this week with his fourth album, Dizzy Seas, on Quite Scientific Records …

A hardcover book chronicling the first series of early experimental single releases (known as the Blue Series) from Jack White's Third Man Records is out now; the book is called "The Blue Series: The Story Behind the Color" …
Great Lakes Myth Society's Timothy Monger just released his third solo album, Amber Lantern, with a few shows on deck this summer as Monger promotes the new set …

Grand Haven's Walk the Beat Festival returns on Aug. 19 this summer, with 50 performers set to showcase their talents on the streets of the city; check out walkthebeat.org for more information … and that's the buzz for this week's Modern Rock.

Comments, questions, rants, raves, suggestions on this column? Send 'em to Kristi at modernrocker@gmail.com.
Trending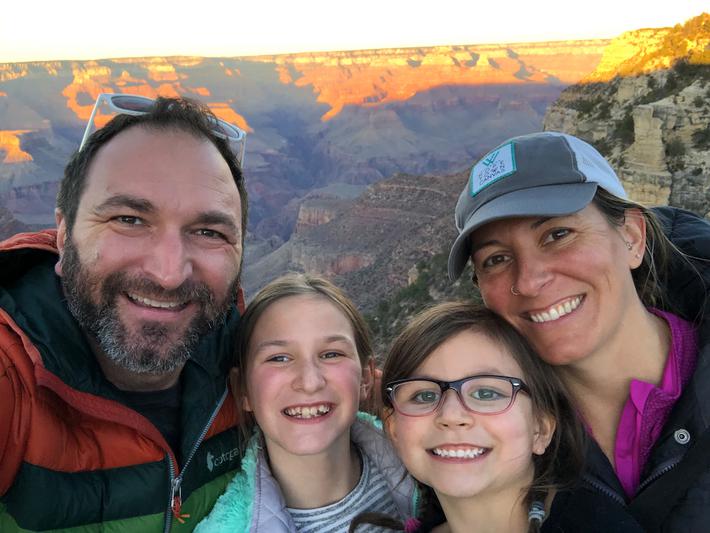 A Nine-month Family Vacation
Long before the pandemic, Joe and Christina Sanok had a plan. A dream, really: They wanted to take off with their kids and...
Read More >>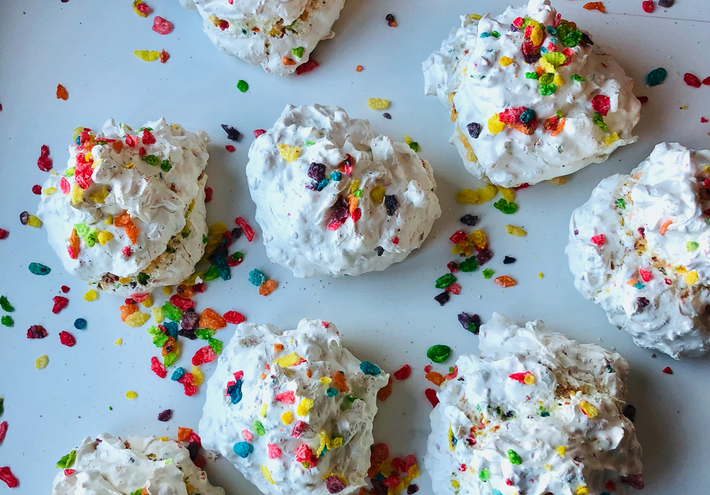 7 Batches Made in Heaven
Let's be honest: Picking the best cookies in northern Michigan is an impossible task. There are so many "right...
Read More >>
Respecting the River
Forever, the Grand Traverse Band of Ottawa and Chippewa Indians (GTB) has regarded the water — and the Boardman/Otta...
Read More >>
Not a Clue
Surely politicians wouldn't be so clueless that they'd lie about COVID-19 deaths or take a vacation during a statewide eme...
Read More >>
↑