Detroit's Motown Museum expands
Modern Rock
The Motown Museum is an icon of Detroit's music scene and a major tourist attraction, with its "Hitsville U.S.A." facade and memorabilia from the golden age of the Motor City's record industry. And now it's about to get even groovier with a $50 million expansion that will create space for a performance theater, interactive exhibits and new recording studios, all of which will be designed and built around the existing museum. Berry Gordy, who launched Motown Records in 1959, said in a news release that he is "proud and humbled to know that the inclusive legacy of Motown, and the most talented people who are so near and dear to my heart, will have their stories told in this new museum." For more, visit motownmuseum.org.
Foo Fighters have been confirmed to headline not one, but two festivals next summer, the Nos Alive fest in Portugal and Open'er Festival, where they'll be joining Radiohead on the main stage as well as additional performers LCD Soundsystem, Foals, Bastille and the Last Shadow Puppets. These festival appearances (especially Open'er, which takes place the week after the Glastonbury Festival) are giving new weight to the rumor that the Foos will also be playing Glastonbury next summer, but time will tell.
In other festival news, for those of you heading overseas this summer, you'll want to check out Croatia's massive INMusic Festival June 19-21; not only will that festival welcome Grammy-winning Canadian outfit Arcade Fire for one of its comeback gigs, but the lineup will also include performances from Arctic Monkeys, The Black Keys, Placebo, Florence and the Machine, PJ Harvey, Morrissey and Moby.
Bruno Mars is prepping to hit the road in a big way in 2017, with his massive 24K Magic World Tour, which will kick off July 15 in Las Vegas. Tickets are already on sale for the trek via Live Nation and Ticketmaster, and they're also already in high demand since this will be Mars' first full-length tour since his Moonshine Jungle outing in 2013, during which he performed in both Grand Rapids and Detroit. If you want to catch him live in Michigan this time around, you'll only have one shot at it: his show at The Palace of Auburn Hills on Aug. 12 will be his only Michigan date, so you'd better snag those tickets now.
MODERN ROCK LINK OF THE WEEK
A new rockumentary premiered last week at the Token Lounge in Detroit, and was filmed in and around the Motor City. "Nothin' But Music" looks behind the scenes at how musicians dedicate their lives to a music career, with appearances from Howard Glazer, Benny "Jet" Speer, Eliza Neals and garage icon Question Mark; it's just starting to make its way out to theaters, and you can keep an eye on everything behind the production at the film's official blog, www.vision561.com/apps/blog.

MichiBUZZ
PJ Harvey, whose most recent album is her Grammy-nominated "The Hope Six Demolition Project," has just announced her most extensive North American tour in over 10 years, which will include a stop at the Royal Oak Music Theater on April 24; tickets are on sale now for that show. … Speaking of the Grammys, a couple of Detroiters also snagged nominations for the 2017 awards: Iggy Pop for his "Post Pop Depression" album, and Jack White for his song "City Light" and for his collaboration with Beyonce on her "Lemonade" album. … Detroit band Danny and the Darleans have finally released a sophomore album, "Bug Out," three years after their debut set. … Grand Rapids jam band Ultraviolet Hippopotamus has just announced plans to head into the recording studio early in 2017 to record a long-awaited new album. … Treat yourself to some holiday sounds when the Trans-Siberian Orchestra performs in concert at Van Andel Arena in Grand Rapids on Dec. 22 and at The Palace of Auburn Hills on Dec. 30.
ROCK TRIP
The biggest trip on our minds this week is Santa's. Keep an eye on the sky for the big guy in the sleigh, and best wishes to you for a rockin' holiday from Modern Rock.
Comments, questions, rants, raves, suggestions on this column? Send 'em to Kristi at modernrocker@gmail.com.
Trending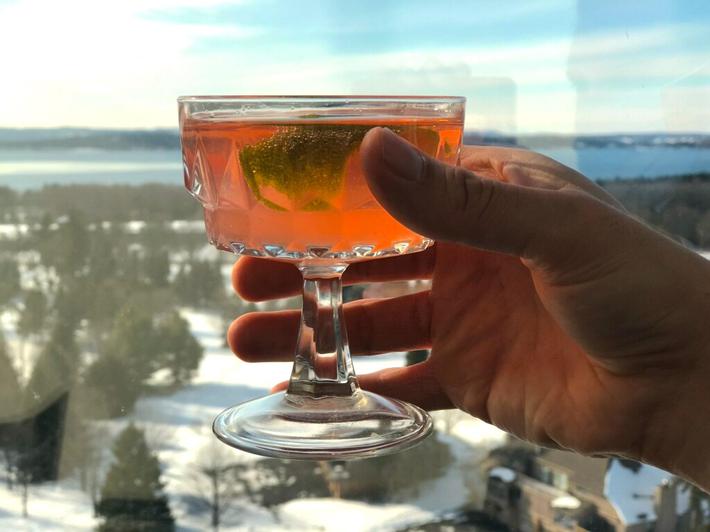 Tiny Pink Bubbles
Hey, ladies, do we have the pink drink for you: Aerie's Tiny Pink Bubbles. With a taste and body as delicious as its...
Read More >>
The Power of Our Example
Every new president faces a daunting array of problems, but 2021 will go down in the history books: Our country is under s...
Read More >>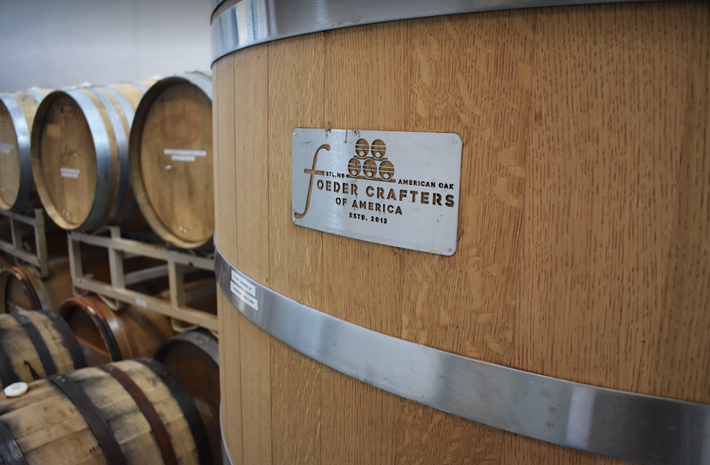 Getting Wild with the Foeder
Drinkers with a discerning eye may have noticed a couple interesting-looking wooden containers in the back of Traverse Cit...
Read More >>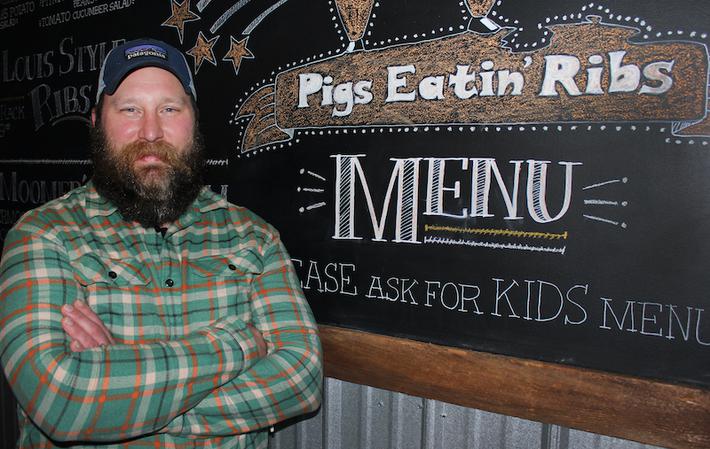 Charlevoix's Pigs Eatin' Ribs
By 2008, Charlevoix Chef Adam Kline had seen and tasted enough. The Northern Michigan food scene had stagnated, he said, i...
Read More >>
↑