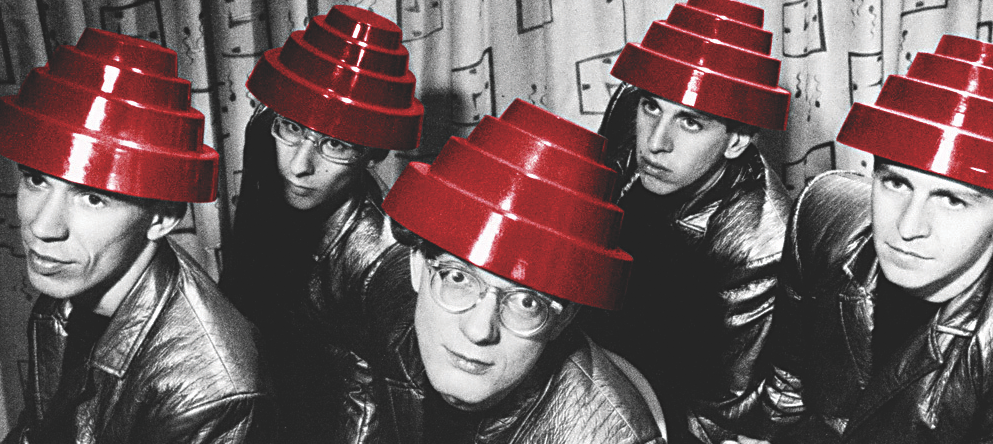 Devo Gets Unmasked
Modern Rock
Devo's Mark Mothersbaugh and Gerald Casale are releasing two new books about Devo the band that will showcase the band's growth over the years. The two volumes, titled "Devo: The Brand" and "Devo: Unmasked," will hit stores on July 13 (they're both available for preorder now at your local bookstore) and will include plenty of photographs and entertainment industry anecdotes. "The Brand" will focus on the band's visuals and press for a wide range of publications, while "Unmasked" will tell the story of the band itself, from how it got started in the '60s to present-day activities ...
A new soundtrack is just out for the popular BBC drama series Call the Midwife, the story of a group of nurses working in London' East End in the late 1950s and early '60s. The soundtrack album features music from the show's fourth through seventh seasons, including music from several of the show's Christmas specials. The majority of the music was composed by Maurizio Malagnini, also known for his work on another BBC series, The Paradise. The album includes tracks "The Turners," "Summer is Coming" (with Peter Salem), and "Lucille's Theme"…

More festival news this week, as the 2018 Cowpie Music Festival is ramping up for its late-summer appearance on Shagbark Farm near Caledonia in Kent County. This year's headliner is set to be one-man jam band Keller Williams, with additional performances from the likes of The Steel Wheels, Ultraviolet Hippopotamus, Michael Cleveland and Flamekeeper, Paddlebots, Fauxgrass, Olivia Mainville and the Aquatic Troupe, and northern Michigan favorite May Erlewine. Get tickets and more info at cowpiemusicfestival.com …

The Cranberries, now minus their singer Dolores O'Riordan (O'Riordan passed away earlier this year), has announced that it'll be completing work on a new studio album on which O'Riordan had already recorded the vocals, and hopes to get that album mixed, mastered, and released by next year. Later this year, Cranberries fans will be able to pick up the deluxe 25th anniversary edition of the band's debut album, Everybody Else is Doing It, So Why Can't We?, the release of which was paused following O'Riordan's passing …
LINK OF THE WEEK
J-Hope is breaking out and away from BTS with a second solo music video, namely "Airplane," a track from J-Hope's first mixtape, which hit outlets on March 1. The video brings together an artistic cut of airplane-related elements including flybys and clouds, and it's out this week in the U.S. You can catch a peek online at https://youtu.be/8O_MwlZ2dEg …

THE BUZZ
Detroit Music Weekend has selected its big headliner for this year, and with a big follow-up to 2017 performer Aretha Franklin, it has snagged The Jacksons to take the main stage at the June 16 event …

Classic '70s-style Frankenmuth outfit Greta Van Fleet (a band of four — three brothers and a pal) has just been signed to a deal with music industry vet Jason Flom …

Grand Rapids honky-tonk outlaw-country outfit The Bootstrap Boys are booking up for the summer, including shows at the Creston Brewery (May 18) and The Pyramid Scheme (June 8) …

Detroit R&B-trap artist Neisha Neshae has just dropped a music video for her new single, "I'ma Go Crazy" to follow up the audio release of her song on YouTube, which has already notched almost 2 million views/listens … and that's the buzz for this week's Modern Rock.
Comments, questions, rants, raves, suggestions on this column? Send 'em to Kristi at modernrocker@gmail.com.
Trending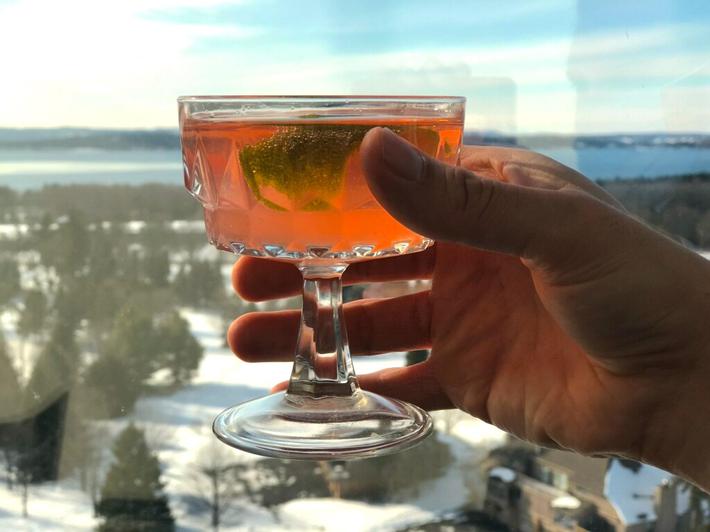 Tiny Pink Bubbles
Hey, ladies, do we have the pink drink for you: Aerie's Tiny Pink Bubbles. With a taste and body as delicious as its...
Read More >>
The Power of Our Example
Every new president faces a daunting array of problems, but 2021 will go down in the history books: Our country is under s...
Read More >>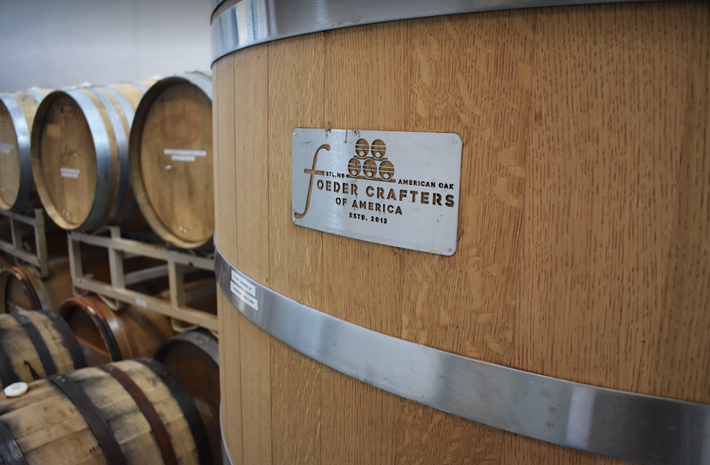 Getting Wild with the Foeder
Drinkers with a discerning eye may have noticed a couple interesting-looking wooden containers in the back of Traverse Cit...
Read More >>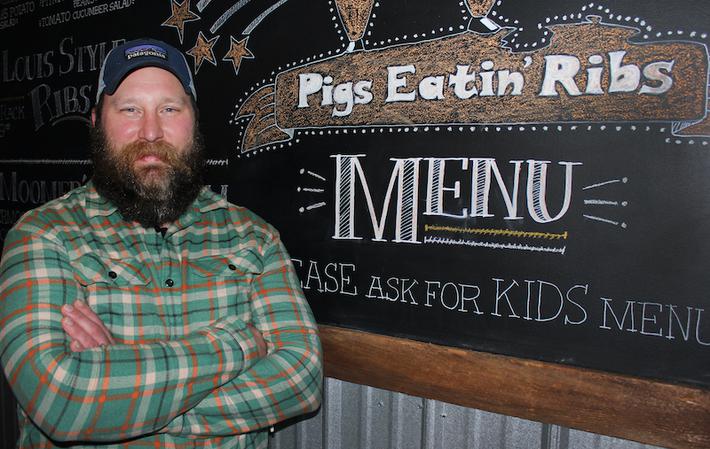 Charlevoix's Pigs Eatin' Ribs
By 2008, Charlevoix Chef Adam Kline had seen and tasted enough. The Northern Michigan food scene had stagnated, he said, i...
Read More >>
↑