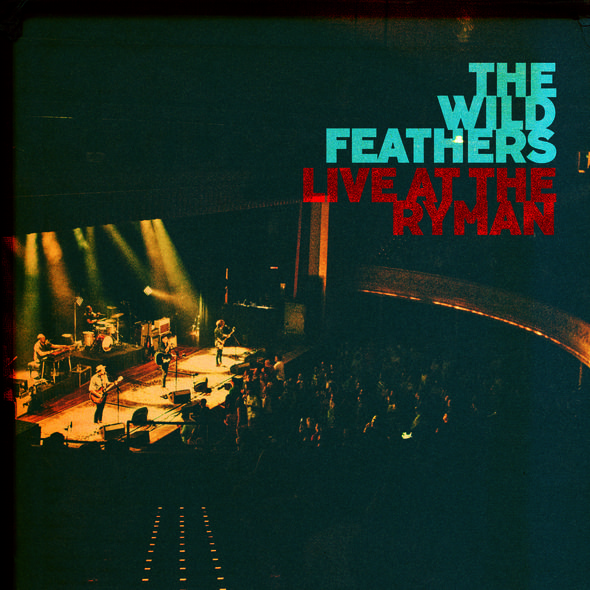 FourScore
The Wild Feathers — "Live at The Ryman" — Warner Bros.
The Wild Feathers' first live album was recorded at the famed Ryman Auditorium, the original permanent home of the Grand Ole Opry and a venue that's soaked in a deep musical history. Much of this heritage seems to have rubbed off on the Nashville-based band in these performances, which are infused with unyielding refrains and powerful riffs on tracks like "Got It Wrong" and Rolling Stone pick "Left My Woman" — you'd never know this was recorded at the end of their 2016 tour, because it sounds like a band energetically chomping at the bit to begin. **½
Kate Bush — "Before the Dawn" — Concord
Over 155 minutes and three discs, elusive songstress Kate Bush returns after 35 years off the stage to mesmerize her London audience with these live performances, pulled from her multishow run at the Hammersmith Odeon. Act One is an unplugged set of sorts, scrolling through a long list of hits that have inspired performers like Florence and the Machine, Placebo and Wild Beasts; in Act Two, Bush performs "The Ninth Wave," the conceptual B-side of her 1985 "Hounds of Love album," which is slightly less accessible in its strangeness, but no less compelling. ***
The Hold Steady — "Boys and Girls in America" — Vagrant
Brooklyn rockers The Hold Steady have always been something of a divisive band, tucked tidily into the category of "the cool kids," yet eschewed by actual up-and-coming hipsters. But that's not the band's biggest problem, at least not on this album; that would be the preoccupation with whiny party songs, in which the kids of America completely devolve into useless complainers. If The Hold Steady were made up of high-schoolers, this would perhaps just come across as growing pains; from a band of a dozen years, especially one whose frontman (Craig Finn) has talent well evidenced on the band's other albums, these tracks just seem lazy. *½
Marconi Union — "Weightless" — Proper Records
Spawned from a single eight-minute, chill-out ambient title track that's been called one of the world's most "tranquil" songs, this full-length album of Marconi Union … pieces? ... compositions? … expands the trio's sweeping electronic sound into additional audio vistas, broken into six parts, each with its own view on how to mellow out your world. While each are quite different — "4" is something of a waltz, for instance, while "5" is more minor and "2" is brighter — all coalesce into a greater whole that is indeed as serene as the critics say. ***
Trending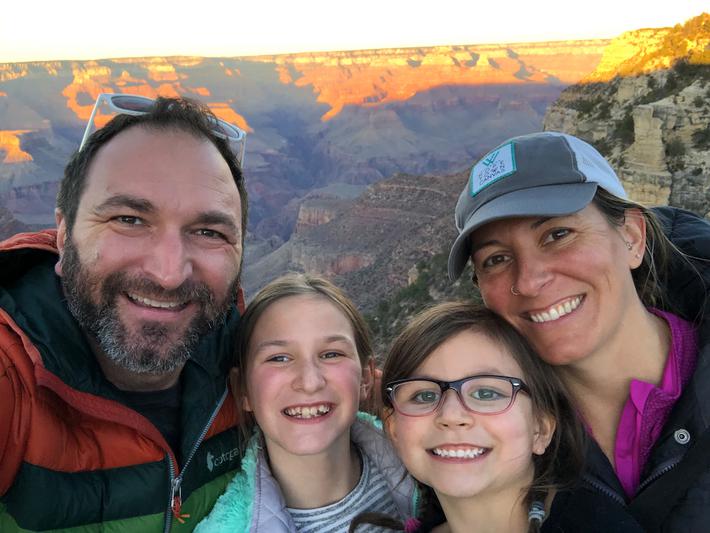 A Nine-month Family Vacation
Long before the pandemic, Joe and Christina Sanok had a plan. A dream, really: They wanted to take off with their kids and...
Read More >>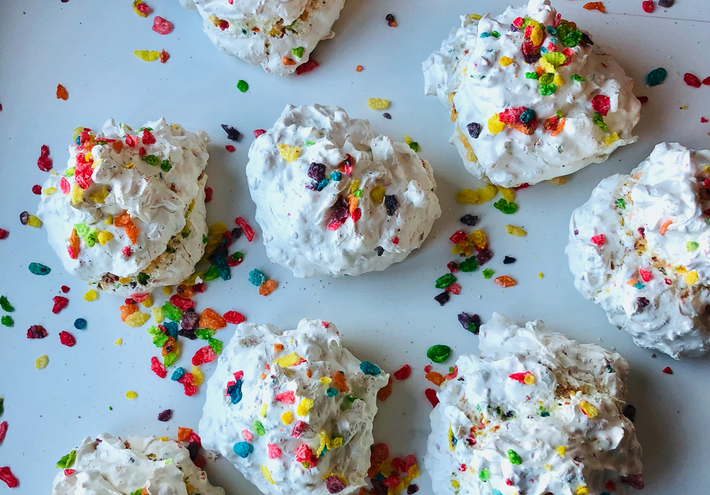 7 Batches Made in Heaven
Let's be honest: Picking the best cookies in northern Michigan is an impossible task. There are so many "right...
Read More >>
Respecting the River
Forever, the Grand Traverse Band of Ottawa and Chippewa Indians (GTB) has regarded the water — and the Boardman/Otta...
Read More >>
Not a Clue
Surely politicians wouldn't be so clueless that they'd lie about COVID-19 deaths or take a vacation during a statewide eme...
Read More >>
↑