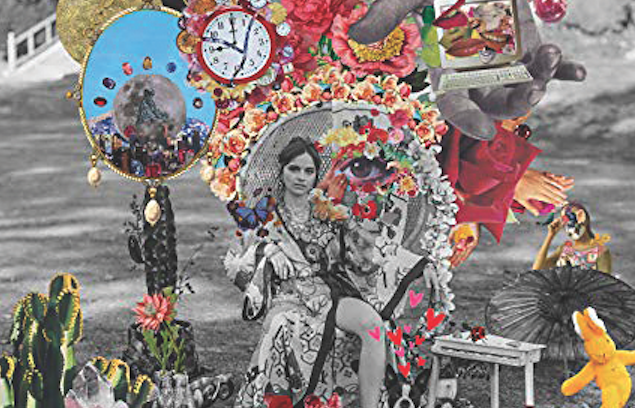 Gabrielle Aplin – Dear Happy – Never Fade Records
FourScore
Pop singer Aplin returns with her third album, which stays pretty much in her usual modus operandi: strong vocals and a common melodic tone throughout. This is a very produced, calculated set, where you can almost see the plotting of "how to make a hit single" — but that's not necessarily a bad thing. Aplin invests lyrical thoughtfulness into poetic tracks like "Until the Sun Comes Up," "Strange," and the inescapable danciness of "Kintsugi," the latter of which features her unique take on an electronica-pop chorus. ** ½

No Wasabi – No Wasabi – Buzz
Experimental guitar duo Machiel Heremans and Rebekka Van Bockstal, aka No Wasabi, have made ample use of their respective talents in improv music and looping since they met at a music conservatory in Belgium. This debut album, recorded in the vast ambiance of a church, mixes composed pieces with improvised segments and artistic use of reverb, resulting in the outer-space feel of "Marche Sud," the gradual but erratic audio ramping up of "Sturrhut" ("wheelhouse"), and the eclectic balladry of "Line for Bears." ***
Tones and I – The Kids Are Coming – New Elektra
The voice of Aussie pop performer Toni Watson, aka Tones, is definitely not for everyone; the most-spot on description of her sound is "drinking a bottle of lemon juice before you sing." But she does have an ear for a hook, so if you can get past her baby-doll vocals, you might be compelled to distract yourself by dancing to the title track's big, brassy chorus; the fear of failure anthem "Never Seen the Rain"; and her breakthrough single, "Dance Monkey." **

Halsey – Manic – Capitol
Ashley Frangipane's — aka Halsey's — third full-length set has already spawned a five-times-Platinum single in "Without Me," but the rest of the set might not do that well commercially. It's full of overly introspective tunes that are wincingly uncomfortable at times (no surprise then that one of her guests on the set is the queen of '90s angst, Alanis Morissette.) Whether Halsey's fixated on fitting in ("929"), her appearance ("3 a.m."), or relationships ("I Hate Everybody"), the album's mental state is as messy as its unfocused mix of R&B, country, pop, and heavy rock sounds. * ½
Trending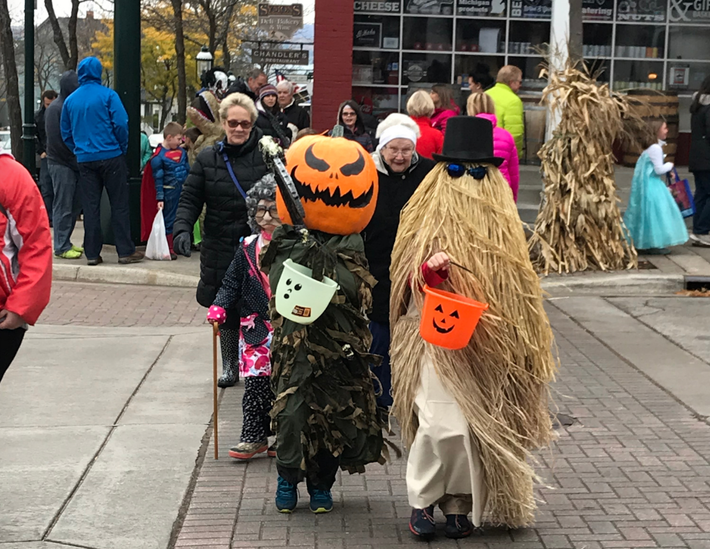 Light Halloween Frights for Families and Kids
Our picks for some extra-special kid-friendly Halloween events happening in northern Michigan this week:CADILLACTreats &am...
Read More >>
The Ugly Side of Unregulated STR
We've traveled this road before and found it bumpy and uninviting. Now the Michigan legislature wants to drag us down the ...
Read More >>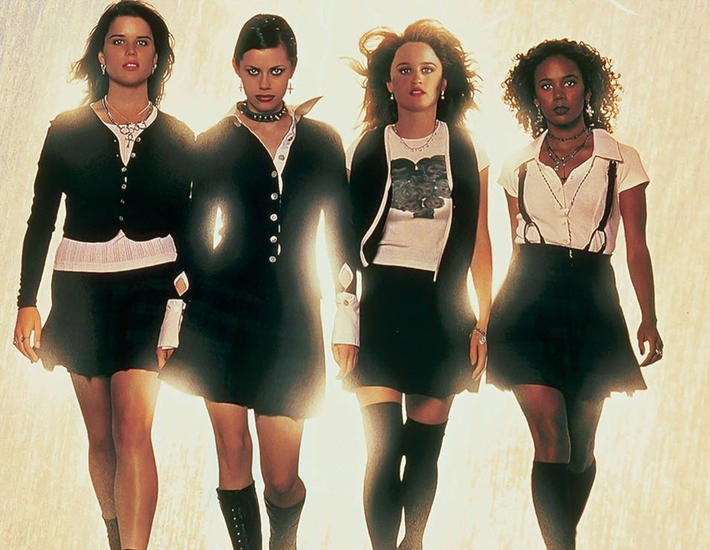 Witch Cinema
Like clockwork, when the calendar hits October, so begins the annual onslaught of Hocus Pocus-related content. Originally ...
Read More >>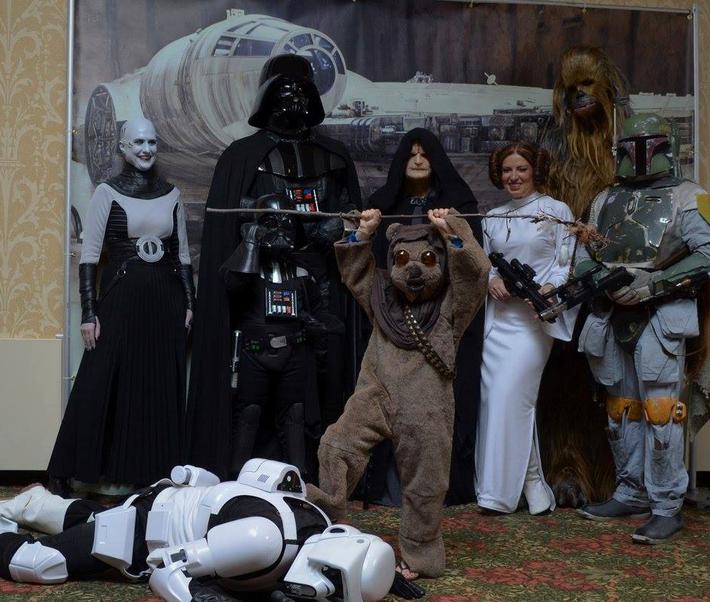 Cherry Capital Comic Con Strikes Back
Legions of good, evil, and the artists, authors, and voice actors that bring them to life will converge for what is likely...
Read More >>
↑