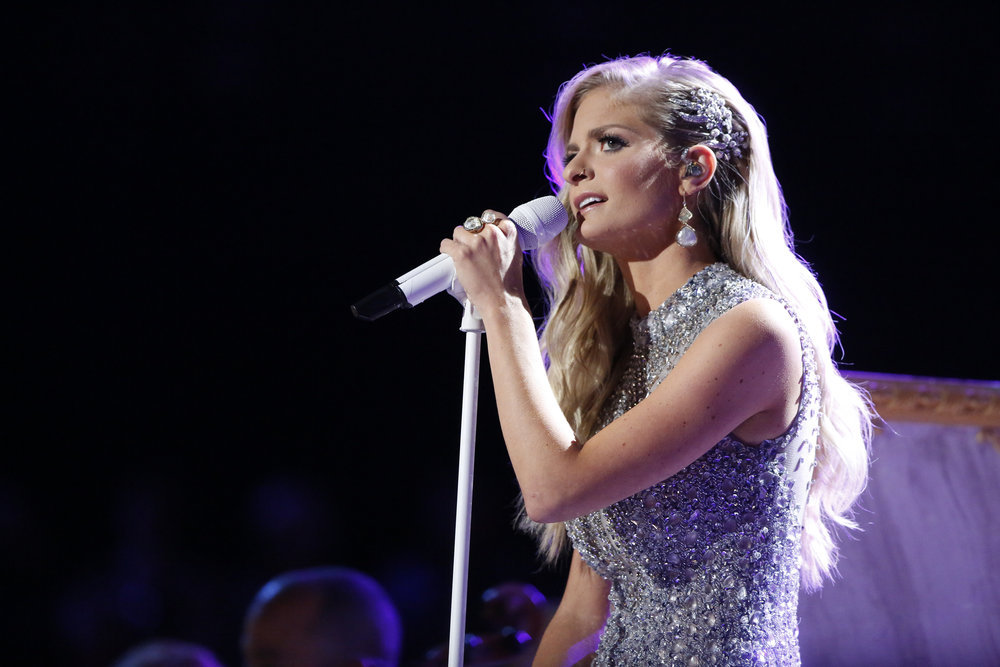 Gaylord Vocalist's Post-Voice Plans
MODERN ROCK
The third Michigan vocalist in three years to hit the top four on the NBC singing competition series The Voice (Ann Arbor blues guitarist Laith Al-Saadi and northern Michigan's own Joshua Davis preceded her), Gaylord country singer Lauren Duski recently finished second on this latest season. (Soulful Tennessee singer Chris Blue won the season 12 title.) Duski, who not only sang covers on the show but also her original song "Déjà Vu" and a duet with Voice judge Blake Shelton, expressed appreciation for all the support from her hometown, as well as admiration for her co-competitor and friend Blue. Now that the rigorous schedule of the show is behind her, Duski said her plan is to "get her music to her fans as soon as possible," so keep an ear out …
The Belleville Three — the EDM supergroup made up of Detroit techno pioneers Derrick May, Kevin Saunderson, and Juan Atkins — who played this year's Coachella music fest in California, and Detroit's Movement electronic music fest this past Memorial weekend, are solidifying an upcoming slate of tour dates for summer. The trek, which will be primarily a triple-DJ setup, will see the trio playing new tracks and classic spins at both theaters and summer festivals. Meanwhile, Saunderson's own label, KMS Records, has dropped Foundation, an album from Saunderson, performing again as E Dancer …
The Canadian Songwriters Hall of Fame (CSHF) is bringing back their induction ceremonies this fall. (The event had been cancelled for several years following CSHF's change of ownership.) The 2017 ceremonies will take place on Sept. 23 at Toronto's Massey Hall; four inductees already have been selected: folk-rock singer Neil Young, the legendary Canadian singer-songwriter Bruce Cockburn, Montreal-based '70s rock band Beau Dommage, and composer Stéphane Venne. The show, which will be pre-recorded for broadcast on CBC Music (date TBD), will be presented in both French and English, and will include performances and presentations from The Rodeo Kings, Whitehorse, Arkells, and Daniel Lavoie, among others …
Hayley Williams and Paramore have announced a fall tour in support of their latest album, After Laughter, which heavily draws from the influence of '80s rock and arrived in outlets last month. After Laughter is the first album in four years from the band, which has endured several changes in its lineup. Indie rockers Best Coast will travel with Paramore as the tour's opening act. The tour will kick off early this fall and include a stop at Detroit's Fox Theater on Sept. 15 …
MODERN ROCK LINK OF THE WEEK
Due to popular demand, Paul McCartney has added a second show to his Oct. 1 stop at Detroit's Little Caesar's Arena. The "cute" Beatle will also play Monday, Oct.2. Fans can expect to hear live versions of some of the cool current music he's been crafting, or check out what he's been up to at paulmccartney.com …

THE BUZZ
Elton John and Detroiter Jack White got together for a duet as part of the new American Epic PBS music documentary that White is co-producing …
Arcade Fire is returning for a tour this upcoming fall with a stop almost in Detroit — the indie band will perform at the Windsor Credit Family Union Center on Nov. 1 …
The co-headlining tour of Lauryn Hill and Nas will hit the Michigan Lottery Amphitheater at Freedom Hill in Sterling Heights on Sept. 8 …
Kalamazoo's Miller Auditorium has announced its 2017–2018 Spotlight Series, which will include two musical shows, "STOMP" on Nov. 18, and "Chicago" on Feb. 28, 2018 …
Grand Rapids band Vox Vidorra is mixing its upcoming new album at the city's own Stone House Recording with The Voice season six winner, Josh Kaufman … and that's the buzz for this week's Modern Rock.
Comments, questions, rants, raves, suggestions on this column? Send 'em to Kristi at modernrocker@gmail.com.
Trending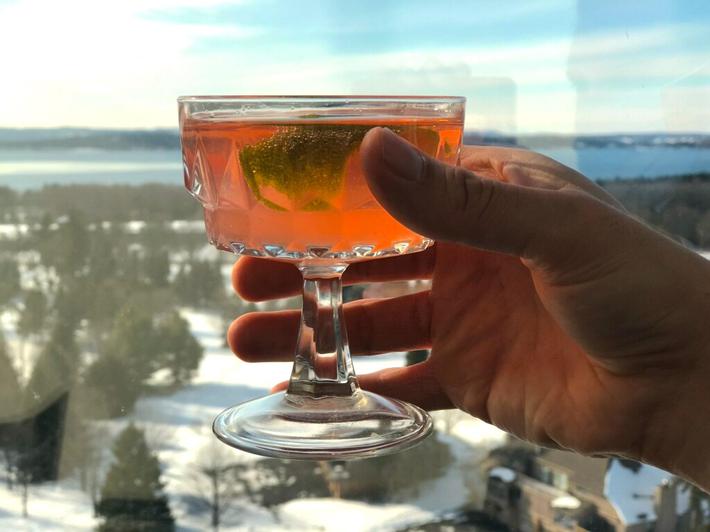 Tiny Pink Bubbles
Hey, ladies, do we have the pink drink for you: Aerie's Tiny Pink Bubbles. With a taste and body as delicious as its...
Read More >>
The Power of Our Example
Every new president faces a daunting array of problems, but 2021 will go down in the history books: Our country is under s...
Read More >>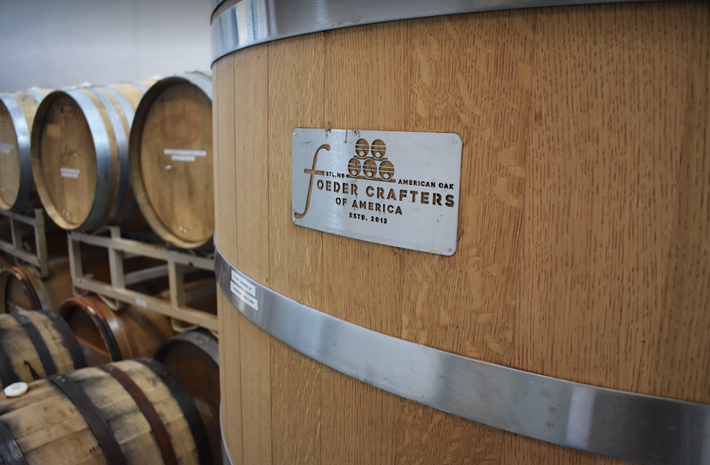 Getting Wild with the Foeder
Drinkers with a discerning eye may have noticed a couple interesting-looking wooden containers in the back of Traverse Cit...
Read More >>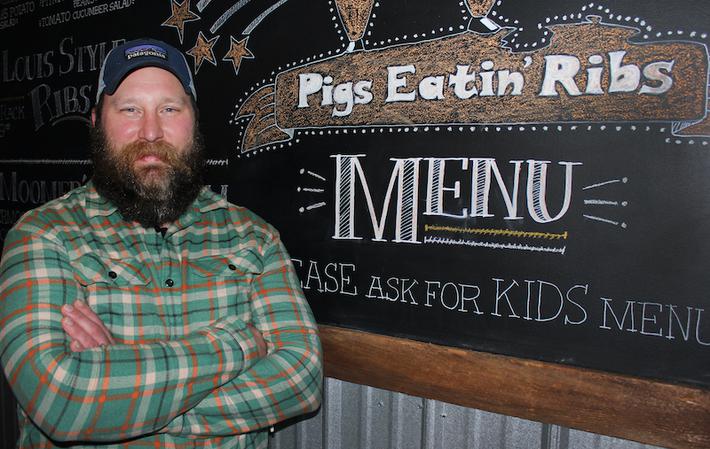 Charlevoix's Pigs Eatin' Ribs
By 2008, Charlevoix Chef Adam Kline had seen and tasted enough. The Northern Michigan food scene had stagnated, he said, i...
Read More >>
↑