Hey, Watch It
Saved by the Bell
"I'm so excited" to report that the ultimate '90s teen sitcom, Saved by the Bell, is back! And before you roll your eyes at yet another TV revival, reunion, reboot, or what have you, we promise you that this continuation of the beloved show not only will delight its grown fans but also happens to be one of the best new sitcoms this year. With serious comedy chops behind it (think 30 Rock writers), the new series is loving, knowing, smart, and seriously funny.
Picking up in the present day, as a result of now governor of California Zack Morris's (Mark-Paul Gosselaar) latest round of budget cuts, students from an inner-city school arrive at the hallowed halls of Bayside High. There they encounter Zack's teenage son, guidance counselor Jessie Spano (Elizabeth Berkeley), and football coach A.C. Slater (Mario Lopez).
While the old guard definitely gets in their share of hilarious callbacks, the focus is on the new kids, and the show is brilliantly updated to reflect that. It's nostalgic but also hilariously self-aware, inclusive, and modern, yet thankfully doesn't try too hard to be "woke." As absurd as the original might seem to us now, some things in Bayside High's sweet universe will never change: Pranks still abound, friendship still comes first, and the kids will always remain true to their school. Streaming on Peacock.
Trending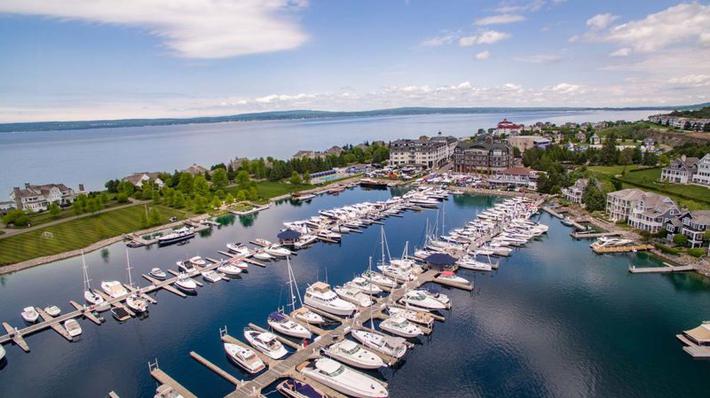 We Like Big Boats, and We Cannot Lie
Since buying your own yacht isn't likely this year due to supply and demand issues, what's the harm in dreamin...
Read More >>
Ending the Filibuster
The filibuster, much in the news lately, has an interesting if not usually glorious history. From the French word...
Read More >>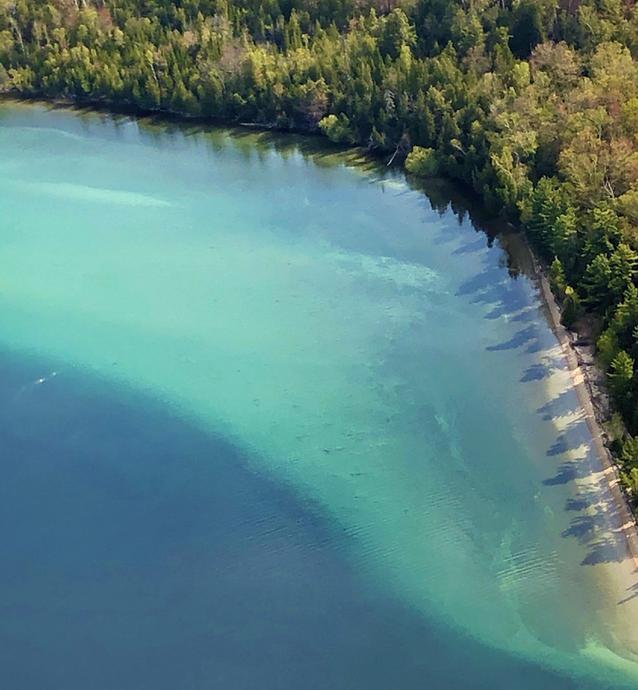 Torch Lake Takeover
You don't need to live on the shores of Torch Lake to know how breathtakingly gorgeous it is. A massive inland lake ...
Read More >>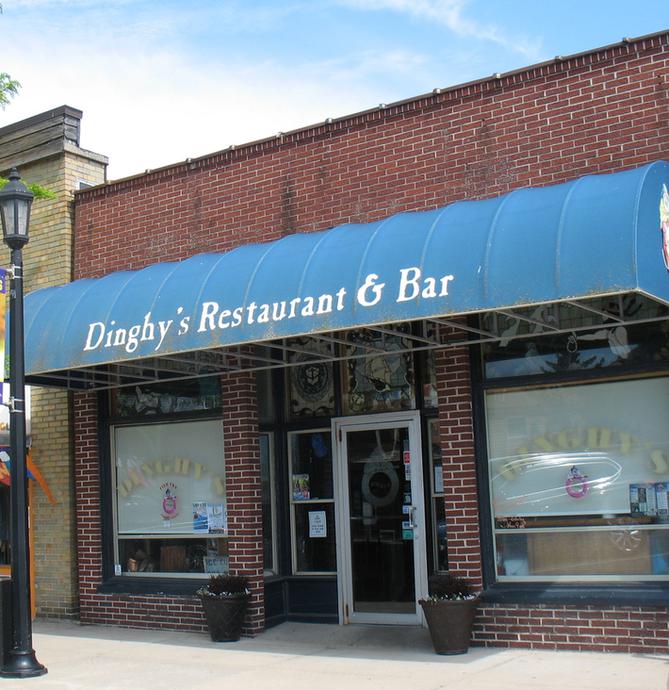 Dinghy's Restaurant & Bar
Kelly Sandman chuckles at a customer's joke, runs a cloth across a section of the 33-foot-bar, then greets a famishe...
Read More >>
↑