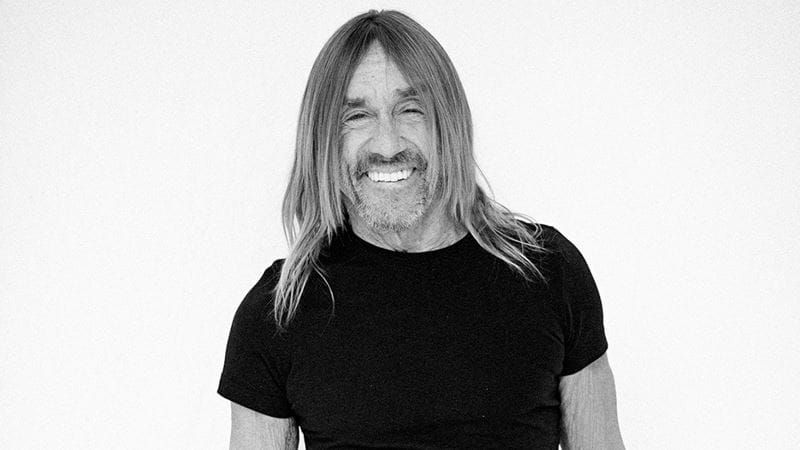 Iggy Pop Chills Out
Modern Rock
Detroiter Iggy Pop has a new solo album out: Free, which arrived last week on Loma Vista Records. The album's first single, "James Bond," is a good indicator of the rest of the album's direction, a surprisingly jazzy-meets-ambient effort that's noticeably more low-key and chill that previous Pop releases. The single was written and produced by Leron Thomas, a jazz composer and trumpet player. It's part of Pop's effort to collaborate with other musicians, wherein they provide the songs, and he sings the vocals …
Singer Angel Olsen is prepping for her Jagjaguwar Records album release for All Mirrors, which hits outlets Oct. 4. The first single from that album — the title track — has just been released, with an accompanying video that features Olsen in monochrome, meeting herself as a mirror image. This will be Olsen's first album since her critically acclaimed 2016 release, My Woman. The past couple of years have found her primarily collaborating with other musicians, including Mark Ronson and Alex Cameron ...
A new rock documentary that examines the relationship between John Lennon and Yoko Ono around the time of the Imagine album release is on the way from filmmaker Michael Epstein. John and Yoko: Above Us Only Sky not only features interviews with Ono and Julian Lennon, John's son with first wife, Cynthia Lennon, but also the musicians who played on Imagine. It also digs into the couple's respective childhoods, artwork, and choice causes through previously unreleased recordings, rare photos, and other documents. The movie will be out Sept. 13, with later releases on DVD and Blu-Ray …
Deftones has released the lineup for the second edition of its own Dia De Los Deftones Festival, taking place this year on Saturday, Nov. 2, in San Diego. Named after Mexico's Dia De Los Muertos celebration, the fest will include live performances from a wide range of artists, including Chvrches, Gojia, JPEGMAFIA, Youth Code, Brutus, and more. Tickets are on sale via Ticketmaster, and the band said in a press release that it's confident the event will offer "something for everyone" …
LINK OF THE WEEK
Ed Sheeran's newest album, No. 6 Collaborations Project, has spawned a number of unique singles as his sound shifts alongside other artists. The latest pairing is with the punky rapper Travis Scott for the track "Antisocial." The song's video presents both musicians as a shortlist of colorful costumed characters in surreal environments. Check it out at https://youtu.be/CfkxLRuSteI ...
THE BUZZ
Snag your tickets now for next week's Calexico and Iron and Wine dual concert coming up at Meijer Gardens in Grand Rapids …
Fresh off of Battle Creek's Leilapalooza Festival, Grand Rapids psychedelic blues-folk-rock band On the Line is preparing to release a new single, with a new EP on the way early next year …
Two Door Cinema Club is heading to the Royal Oak Theater next week for a big show on Sept. 19 … and that's the buzz for this week's Modern Rock.

Comments, questions, rants, raves, suggestions on this column? Send 'em to Kristi at modernrocker@gmail.com.
Trending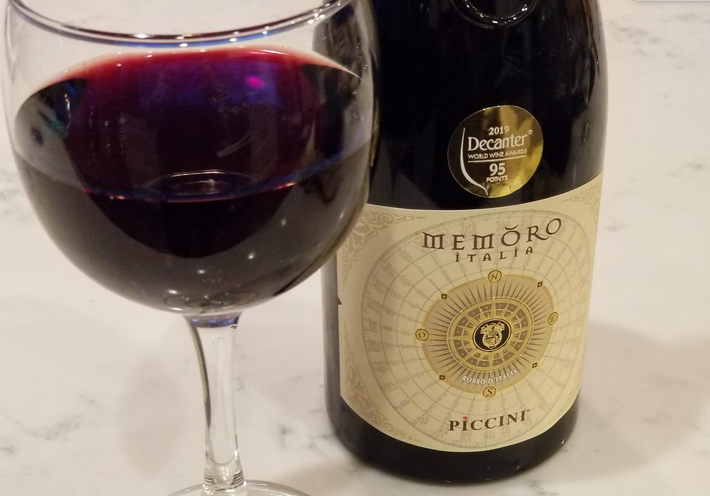 Folgarelli's Piccini Memoro d'Italia
Because Nittolo's pizza reminded us just how outstanding Italian food can be, we capped off the afternoon with a run...
Read More >>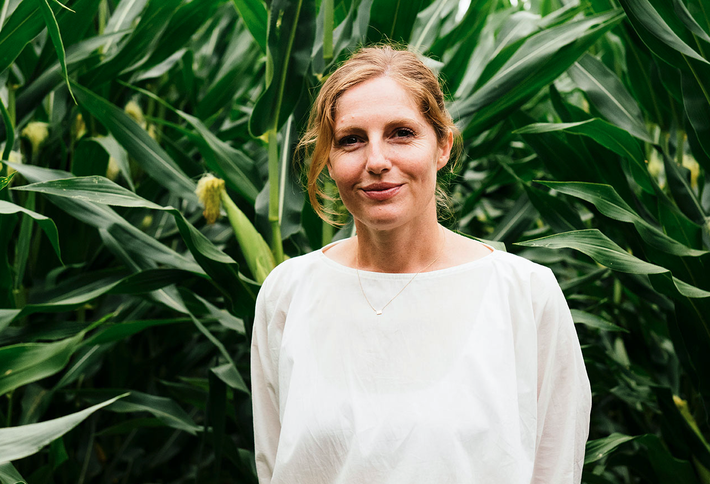 Fascinating People
Abra Berens The Bestseller Abra Berens (pictured above) grew up on a farm south of Holland and began cooking at Zingerman&...
Read More >>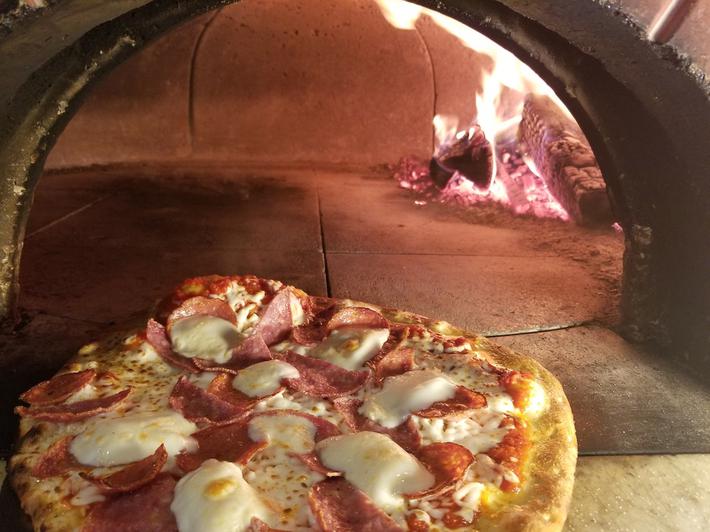 Nittolo's Napoli
You want a medium round with extra mozz, pepperoni, and canned olives? Go somewhere else for your pizza. "This ain&r...
Read More >>
Cancel This
It seems we are either part of what's being called "cancel culture" or we're claiming we must cancel cancel cu...
Read More >>
↑