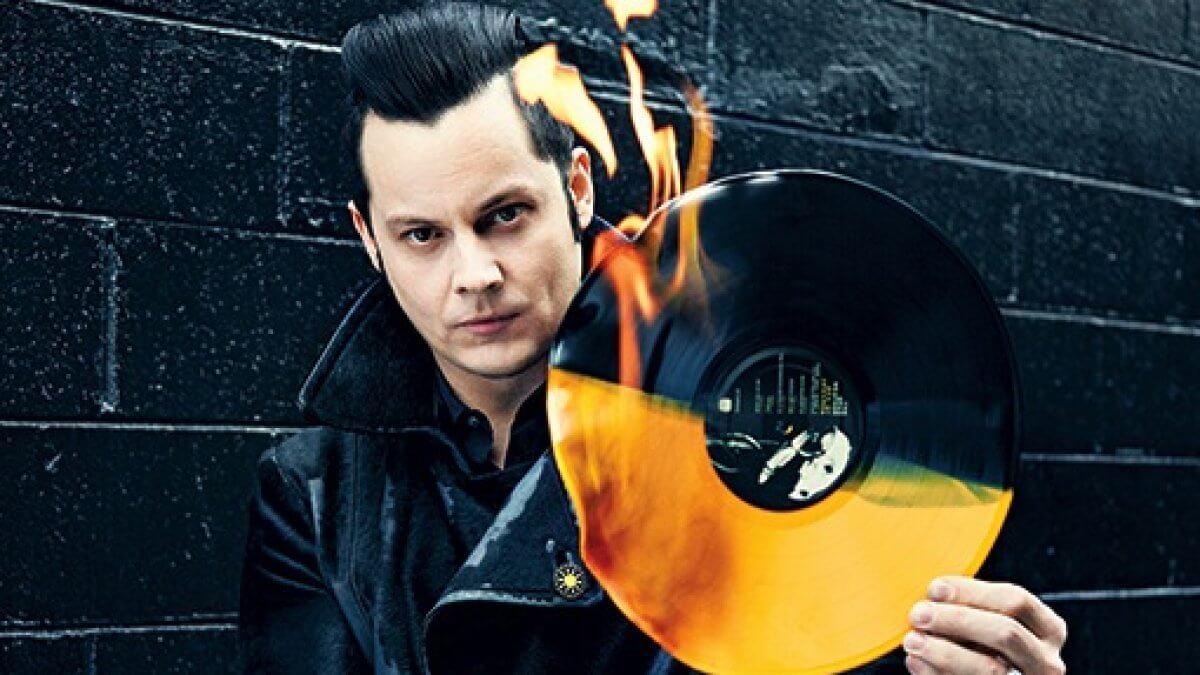 Jack White's Quiet Songwriting Delight
Modern Rock
Detroit-slash-Nashville rocker Jack White, who recently purchased a house in Kalamazoo as yet another retreat for himself and anyone he chooses to invite, is reportedly working on some new material for himself this time, as opposed to contributing to one of the many side projects he's been busy with the past few years. White is holed up in a small Nashville apartment he's said to have rented just so he can write tunes in peace with his four-track reel-to-reel recorder. No word yet on what all of this writing is for, but word on the street says that there might be a new solo album from the White Stripes/Raconteurs frontman as early as the end of this year…
Two duos are heading to Detroit this spring – in the same tour – and it's going to be a big one for fans of pop music and fans of the '80s. Daryl Hall and John Oates, hitmakers behind such songs as "Say It Isn't So," "Rich Girl," and "Sara Smile," are teaming up with fellow popsters Tears for Fears for a co-headlining trek that will stop for a performance at Joe Louis Arena on May 17. Hall and Oates will be playing their classic pop hits, while there may be some new material from Tears for Fears, who are working on a new album; either way, it's sure to be a show full of singalongable tunes…
Singer-songwriter Ted Leo has turned to Kickstarter to crowdfund his next album, which will be the musician's first set under his own name since his last album with his band, The Pharmacists, in 2010. Bonuses to those who contribute to the making of Leo's album will include rare demos, mixtapes, vinyl records, Skype chats, dinner with Ted, and a private concert (based on the different levels of funding); Leo's set a goal of $85,000 for the new album, which he said will grant him complete artistic freedom of the recording so he can bring his work directly to those who want it. He hopes to release the album in September…
Linkin Park have teamed up with singer Kiiara for a studio tune, with Kiiara contributing vocals to Linkin Park's new single "Heavy." "Heavy" is a preview of the band's upcoming new studio album, One More Light, which is set to hit outlets on May 19 via Warner Bros/Machine Shop Records; Linkin Park's frontman Mike Shinoda told the press that the single is a good indication of the "core sound" of the album, which leans more towards dark pop-rock with a range of lyric perspectives…
MODERN ROCK LINK OF THE WEEK
If you've not yet heard of Chance the Rapper, check him out for several reasons, not the least of which is that Chance was recently the subject of a thank-you letter from Chicago public school students that the rapper got (via Billboard) after he generously donated $1 million to Chicago schools. Chance also just notched three Grammy Awards at this year's ceremony for his heartfelt and well-delivered rap performances on his album Coloring Book. Find out more at his official site, chanceraps.com…
THE BUZZ
If you're done with the currently-trendy '90s, the next era of music you'll be celebrating are surely the oughties - and you'll be able to do exactly that at PopTueK, the dance party of all tunes from the early '00s, taking place at Billy's Lounge on Wealthy Street in Grand Rapids…
Also happening in Grand Rapids, the five-piece funk-rock band Desmond Jones is currently working on their first full-length studio album, which is expected for release later this year…
Sanae Yamada and Ripley Johnson, collectively known as Moon Duo, are set to perform one of their conceptual music shows at El Club in Detroit on Saturday, April 22…
Heavy prog-rockers Tool are set to progressively rock the DTE Energy Music Theater on Wednesday, June 7, with tickets for that show on sale now…
If you bought tickets for the Lionel Richie concert (with opening act Mariah Carey, nonetheless) on April 11 at The Palace of Auburn Hills, better call your point of purchase, because that show's been cancelled (likely due to Richie's recent knee surgery)… and that's the buzz for this week's Modern Rock.
Comments, questions, rants, raves, suggestions on this column? Send 'em to Kristi at modernrocker@gmail.com.
Trending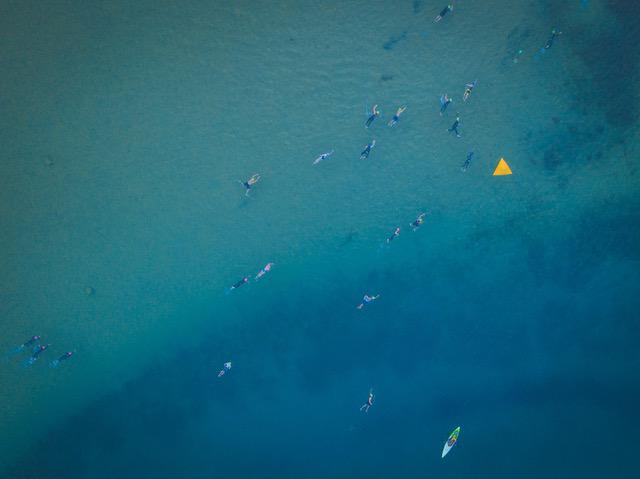 Swim, Bike, and Run in TC
The Traverse City Triathlon is back on Sunday, Aug. 21, with Olympic and sprint-distance races beginning in Bowers Harbor ...
Read More >>
Forty+ Years of Fabulous Art
Frankfort may be a sleepy town come winter, but in the summer, the little spot on the water is hopping. And for 46 years, ...
Read More >>
The Past in Motion
Where can you find 1,000 tractors? What about 600 antique engines? Dozens more old and cool cars and trucks? This weekend,...
Read More >>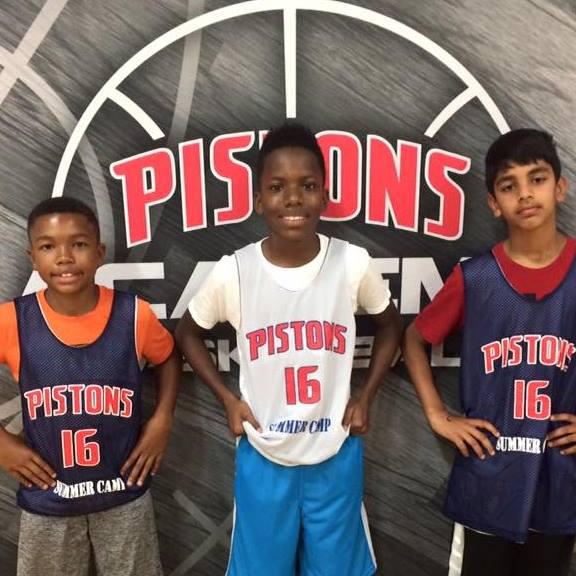 De-troit Basketball!
Is the next point guard for the Detroit Pistons living under your roof? Or do you just want to get your kiddo out of the d...
Read More >>