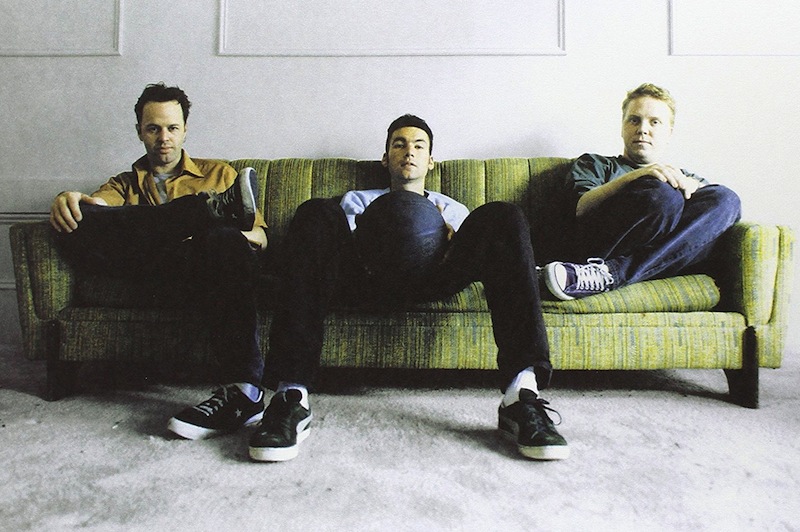 Jawbreaker, Unbroken
Modern Rock
Post-hardcore/emo band Jawbreaker is the subject of a new documentary you can stream on Amazon Prime or purchase on Google Play or iTunes. The doc, titled Don't Break Down, follows the band's road from when it formed in New York City in 1986 and released its debut album Unfun, through its opportunity opening for bands like the Foo Fighters, then breaking down (per the title) and reuniting in 2017. Produced by Dan Didier (another musical contemporary who used to be in the band Promise Ring), the film will be followed by a new album from cellist Gordon Withers, who worked on the movie's soundtrack and will release his own related album, Jawbreaker on Cello, Nov. 1 …
The Ultra Music Festival, ostensibly electronic music's most notable event, started in Miami, Florida, in 1999, and it stayed there for two decades. Last spring it moved to the nearby island of Virginia Key but faced a host of logistical problems, including traffic and transportation issues. The City of Miami just passed a resolution to allow Ultra back where it started, at Miami's Bayfront Park. The next fest is March 2020, and the full roster of EDM and electronica artists will be announced soon …
The Shia LaBeouf/Dakota Johnson/Thomas Haden Church movie The Peanut Butter Falcon is in select theaters now, and along with it, one heck of a soulful soundtrack to go with the movie's plot: A young man with Downs syndrome who escapes his home to chase his goal of attending a professional wrestling school. The Peanut Butter Falcon's soundtrack includes tracks from Ola Reed ("Where the Wild, Wild Flowers Grow" and "You Led Me to the Wrong"), The Staple Singers ("Uncloudy Day"), Chance McCoy ("Whipporwills"), and Gregory Alan Isakov with the Colorado Symphony ("The Stable Song"). The score was composed by Zach Dawes, Jonathan Sadoff, and members of The Punch Brothers …
In more film soundtrack news, the Cate Blanchett/Billy Crudup/Kristen Wiig dramatic comedy, Where'd You Go, Bernadette (directed by Richard Linklater), is also out now, as is its accompanying soundtrack, which features original music by Graham Reynolds, who previously worked with Linklater on movies like Before Midnight and A Scanner Darkly.The movie, based on the book of the same title by Maria Semple, tells the story of a woman who reboots her own interests after years of only taking care of her family. Tracks on the soundtrack include "Seattle," "Mudslide Aftermath," "I'm Talking to You, Aren't I?" and "You Can Go"…
LINK OF THE WEEK
Part of Future Islands' recent concert in Northampton, Massachusetts, was captured on a fan's video, which revealed several new tracks from the band. Although there's no confirmation where the tunes — "Thrill," "Born in a War," and "Moonlight" — are headed, fans are speculating a new album is in the works. Check them all out for yourself at https://youtu.be/5QxBc-8SdwM …
THE BUZZ
X Ambassadors have just confirmed that they'll play a concert at 20 Monroe Live in Grand Rapids on Nov. 8, so get those tickets while you still can …

The Mo Pop Festival is quietly seeking out a new 2020 venue destination in Detroit, having been bumped from West Riverfront Park, which will be undergo a makeover …

Chance the Rapper returns to Detroit on Nov. 1 with a concert at Little Caesars Arena. The show is part of his The Big Day tour …

Motown star/Supremes singer Mary Wilson will join the cast of ABC TV's Dancing with the Stars this fall … and that's the buzz for this week's Modern Rock.

Comments, questions, rants, raves, suggestions on this column? Send 'em to Kristi at modernrocker@gmail.com.
Trending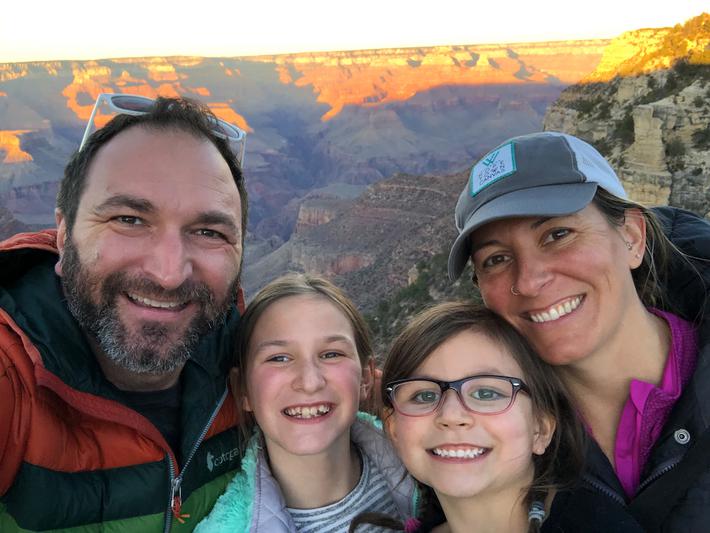 A Nine-month Family Vacation
Long before the pandemic, Joe and Christina Sanok had a plan. A dream, really: They wanted to take off with their kids and...
Read More >>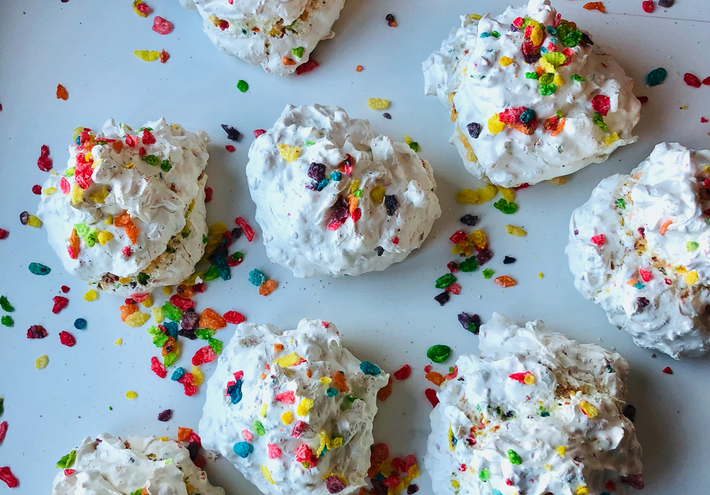 7 Batches Made in Heaven
Let's be honest: Picking the best cookies in northern Michigan is an impossible task. There are so many "right...
Read More >>
Respecting the River
Forever, the Grand Traverse Band of Ottawa and Chippewa Indians (GTB) has regarded the water — and the Boardman/Otta...
Read More >>
Not a Clue
Surely politicians wouldn't be so clueless that they'd lie about COVID-19 deaths or take a vacation during a statewide eme...
Read More >>
↑