Justin is a Man of the Woods
Modern Rock
Justin Timberlake (pictured) is dropping his brand new album Feb. 2, just a few days before his upcoming halftime performance at the 2018 Super Bowl. The set, titled Man of the Woods and featuring Timberlake on the cover in a split photo featuring him in both rustic and more contemporary clothing, is said to be his "most ambitious" album to date, and includes collaborations with the likes of Alicia Keys, Timbaland, and The Neptunes. The theme running throughout is Timberlake's life journey from his youth in Memphis, Tennessee, to pop stardom. You can pick up a regular copy of the album at all the usual outlets, or head over to Target for an exclusive version that includes unique artwork, a vinyl version of the record, and a poster …
Canadian DJ and producer Deadmau5, who's already taken a deep step into online streaming, has announced that he's going to launch an actual formatted podcast in 2018, one that might just serve as an apt accompaniment to his upcoming 2018 album. Mau5 didn't offer up too many details about his new venture, although it's probably a safe bet to say that you'll be hearing plenty of tunes from him, as well as from fellow artists within his Mau5trap Records group. Guests are anticipated as well, since the DJ is known for being straightforward in interviews and commentary; keep an ear out for this one …

Long Island alt-rock band Glassjaw is returning later this month with its first album in 15 years. This third set, titled Material Control, will include the tracks "11 Days," "Pompeii," and "Shira." In addition to the usual forms of album release (physical/digital), fans will also be able to purchase unique album bundles that include bonuses like T-shirts, tickets to a special limited-audience album release party, or "going out to get a tattoo with the band" …

Also releasing a new album this week is LANCO, the alt-country outfit fronted by singer-lyricist Brandon Lancaster. Tipped as one of Billboard's Emerging Artists, the band first courted fame with its debut EP, Extended Play, which was released last spring. Now LANCO's offering up a full-length debut set titled Hallelujah Nights, which features 11 tracks in all, including the band's breakthrough single, "Greatest Love Story," as produced by Jay Joyce (Little Big Town/Zac Brown/Emmylou Harris) …
LINK OF THE WEEK
In a remarkable feat of YouTube-ing, Korean rapper Psy's music video for his viral hit "Gangnam Style" recently notched a whopping 3 billion views on YouTube. Psy tweeted out his thanks and said that he's ready to "move on" from the track, although it will remain part of the rapper's legacy and a persistent earworm for most of the American public. Check out the throwback at tinyurl.com/74qk8s4 …
THE BUZZ
The 1,900-seat amphitheater at Frederik Meijer Gardens in Grand Rapids is currently getting an overhaul, with new permanent seating being installed plus new permanent bars and an upgraded spotlight platform …

Charlevoix native-turned-touring musician Jetty Rae said in a recent interview that she's "taking her time" with her next solo project, and might also embark on her second kids' lullaby album some time in 2018 …

Detroiter Kid Rock is reportedly being sued by the no-longer-performing Ringling Bros. and Barnum and Bailey Circus for promoting his tour with its trademarked "Greatest Show on Earth" slogan …

Detroit's Motown Museum just snagged $500,000 grant from a private foundation to assist the museum with its planned 50,000-square-foot expansion … and that's the buzz for this week's Modern Rock.
Comments, questions, rants, raves, suggestions on this column? Send 'em to Kristi at modernrocker@gmail.com.
Trending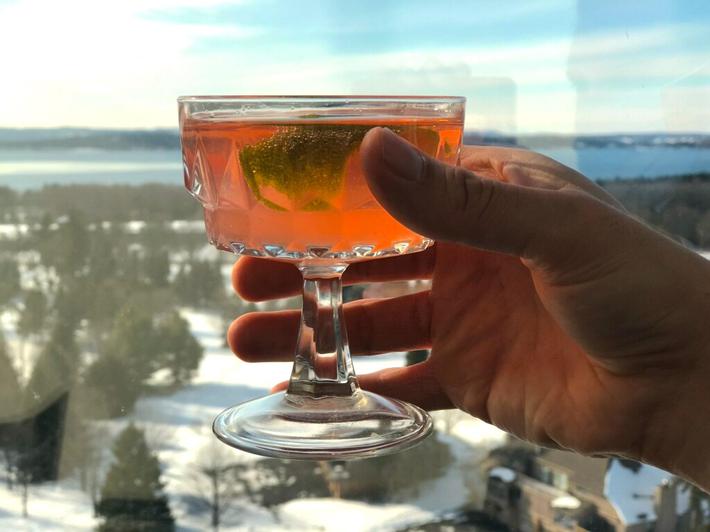 Tiny Pink Bubbles
Hey, ladies, do we have the pink drink for you: Aerie's Tiny Pink Bubbles. With a taste and body as delicious as its...
Read More >>
The Power of Our Example
Every new president faces a daunting array of problems, but 2021 will go down in the history books: Our country is under s...
Read More >>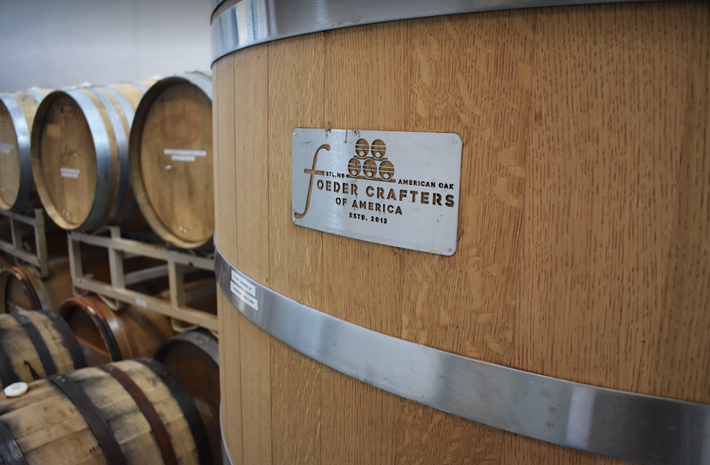 Getting Wild with the Foeder
Drinkers with a discerning eye may have noticed a couple interesting-looking wooden containers in the back of Traverse Cit...
Read More >>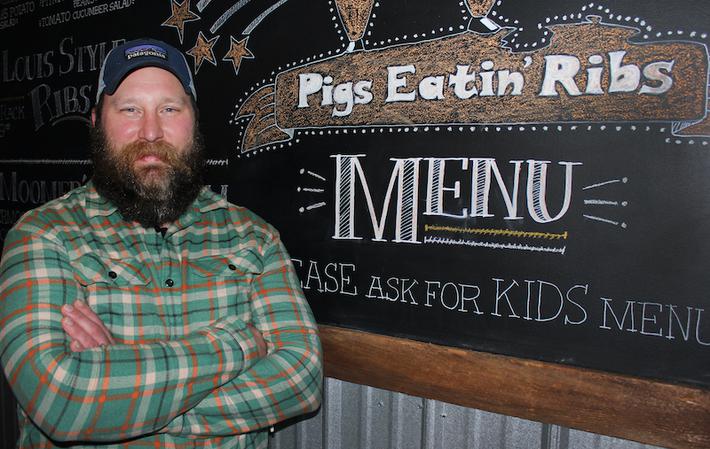 Charlevoix's Pigs Eatin' Ribs
By 2008, Charlevoix Chef Adam Kline had seen and tasted enough. The Northern Michigan food scene had stagnated, he said, i...
Read More >>
↑