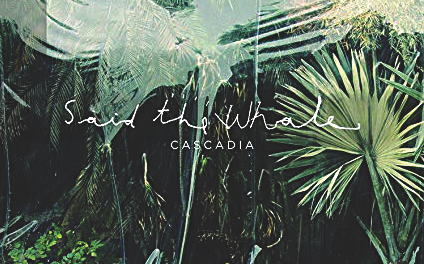 Kannberg Steps Up the Spiral Stairs
Modern Rock
Former Pavement bandmate Scott Kannberg has struck out on his own again and has announced the details of his upcoming Spiral Stairs album, Hyp-No-Tized, out March 22 on Nine Mile Records. The album is inspired by bands and artists Kannberg said he "somehow missed" as a young adult, such as Van Morrison, Nick Lowe, Bryan Ferry, and Jim Ford. The set is a mix of indie-rock, classic rock, and soulful country. Hyp-No-Tized is streaming online in advance of the album's release date …
Ambitious band White Denim is already on its way back with a new album — its eighth — called Side Effects. Set to be released March 29 on City Slang Records, Side Effects arrives less than a year after the band's last effort (2018's Performance). New single "NY Money" is already making the rounds of indie stations and streaming programs. Noteworthy tracks also included on the album are "Out of Doors," "Reversed Mirror," "Introduce Me," and "So Emotional" …
Mexican duo Rodrigo y Gabriela have a new album on the way this spring — their Mettavolution will hit outlets on April 26 on ATO Records. While the bulk of the album will, of course, include new Rodrigo y Gabriela tunes, the pair have also taken a unique approach to their bonus track for this set — a 19-minute cover of Pink Floyd's "Echoes," which the duo say has had a huge influence on their music and videos. (Check out the direct visual reference to "Echoes" on Rodrigo y Gabriela's video for "Hanuman") …
The LEGO Movie 2: The Second Part is out in theaters, and accompanying it in music outlets is an album of the movie's original music score, composed by Devo's Mark Mothersbaugh, who also has worked on soundtrack music for movies like 21 Jump Street and Cloudy with a Chance of Meatballs. Opening with "Your Sister/Catchy Song," the album traverses the full storyline of the movie, from "House Tour" and "No Real Heroes Left," to "Alien Jungle" and "Duplo Brickyard." A separate album featuring the pop songs from the movie will also be released this week …
LINK OF THE WEEK
A saxophone-playing dog, planets on fire, and an alien trekking through a crocodile-filled desert — it's all just part of King Krule's latest music video, a stop-motion brown-paper animation for "Logos," a track from his second album, The Ooz, which snagged a Mercury Prize nomination last year. Check out the brand new video for "Logos" at https://tinyurl.com/king-krule-logos …

THE BUZZ
Hip-hop's Cypress Hill is heading to Detroit and will be rockin' The Fillmore on March 10 …
Grand Rapids band Melophobixis currently promoting its new full-length album Cage-Free with some scattered tour dates, including a stop at The Livery in Benton Harbor on March 23 …

West Michigan alternative hip-hop cellist Jordan Hamilton has a March 23 show on his schedule, at Final Gravity Brewing, in Kalamazoo …

Speaking of K'Zoo, indie-folk duo Red Tail Ring, who originally hail from the west Michigan city, have newly relocated to Traverse City, and are launching a three-week tour of Australia from TC this spring … and that's the buzz for this week's Modern Rock.

Comments, questions, rants, raves, suggestions on this column? Send 'em to Kristi at modernrocker@gmail.com.

Trending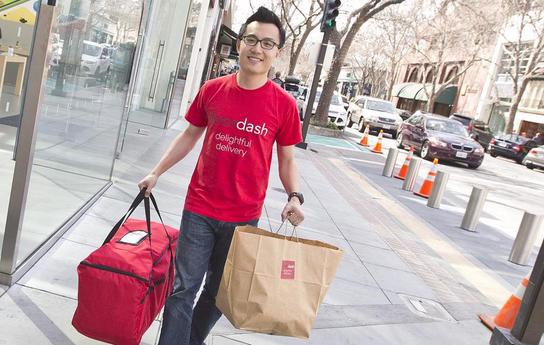 Could Delivery Save NoMi Eateries?
What was once the exclusive province of pizza and sandwich joints has become a means for some restaurants to thrive. But e...
Read More >>
What You Are Voting For?
After voting straight Republican for 36 years, from 1971 through 2007, I have been an Independent since 2008, studying and...
Read More >>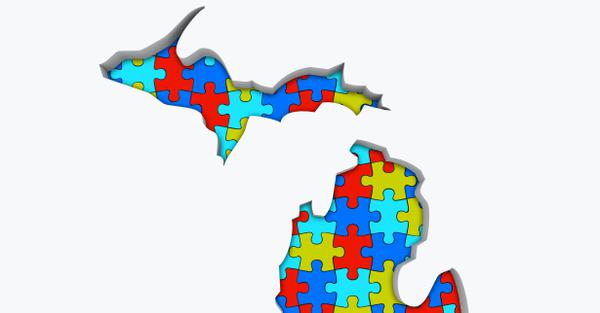 The Democracy Lottery
Mary Burget, a retired Northwest Michigan College math instructor, thought her math skills might be useful in redrawing Mi...
Read More >>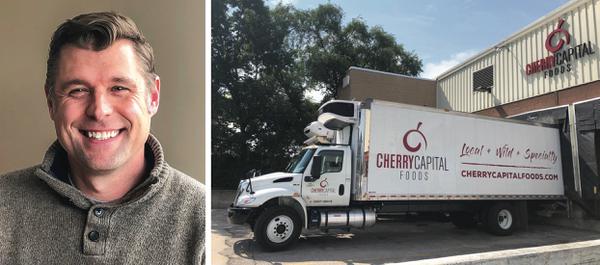 Forged In Fire
As the new managing director for Traverse City's Tamarack Holdings, Michael Lahti is helping to lead a company that ...
Read More >>
↑