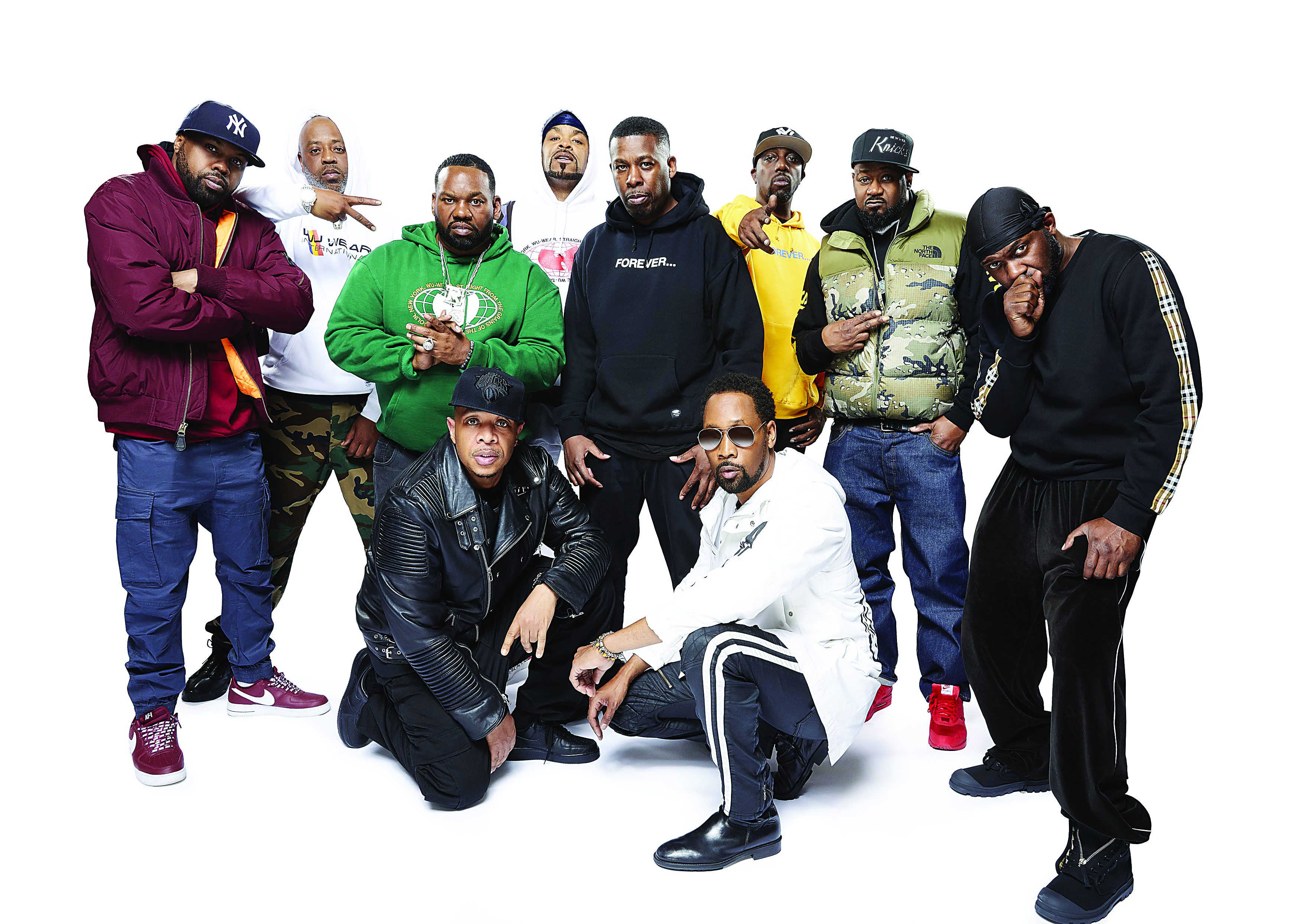 Keeping Up with the Wu-Tang Clan
Modern Rock
Wu-Tang Clan has been rolling steady lately — it just played Nashville's Ryman Auditorium, a landmark move that put hip-hop onto the historic venue's stage for the very first time. The group is also commemorating the 25th anniversary of its breakout album, Enter the Wu-Tang. It released a Showtime four-part series of its musical work, Wu-Tang Clan: Of Mics and Men, which was accompanied by an EP soundtrack to the show. And now the guys are embarking upon a new 10-episode Hulu series about the group called Wu-Tang: An American Saga …
Music Midtown is heading back to Piedmont Park in Atlanta, Georgia, to host its Sept. 14-15 fest that aims to present a diverse group of big names and up-and-coming musicians. So far on this year's Music Midtown roster are Panic! at the Disco, Vampire Weekend, Billie Eilish, Walk the Moon, Lord Huron, Travis Scott, Local Natives, and Lil Yachty; more are expected to be announced as the event nears. Get tickets and all the details at www.musicmidtown.com …

Singer-songwriter Elvis Costello has been awarded an O.B.E. (Officer of the Order of the British Empire) for his contributions to music. Costello said in a website post that his first reaction was to turn the award down for personal reasons — until his mother told him to be gracious and accept, which he decided to do in memory of his two grandfathers, both soldiers who were injured during wartime …

The late Clarence Clemons, legendary saxophone player for Bruce Springsteen and his E Street Band, will be the subject of a documentary feature about his work and life. Set to arrive this summer, the movie will feature interviews from a wide range of Clemons' colleagues and other notables, including Joe Walsh, Nils Lofgren, Jake Clemons (Clemons' nephew and a current member of Springsteen's band), Bill Clinton, and more. It will also chronicle his trip to China, which is said to have been a life-altering journey for Clemons himself. Clarence Clemons: Who Do I Think I Am? will arrive in selected theaters across the U.S. in July; it'll hit digital platforms in mid-August …
LINK OF THE WEEK
Remember that new Chemical Brothers video we were talking about last week for "Eve of Destruction"? It's on outlets earlier than expected! So you can now check it out here. Take in the video while you budget for the duo's massive upcoming reissue Surrender album, which will feature previously unreleased "Secret Psychedelic Mixes" of the set's tunes …
THE BUZZ
The Mavericks and Los Lobos will be cranking out some southwestern jams at Meijer Gardens in Grand Rapids on July 25 …

The Temptations and The Righteous Brothers will take the stage at that same venue just three days later, on July 28 …

East Grand Rapids Concerts in the Park (John Collins Park on Lakeside Drive) will feature Chandler Reed on July 15, and Michigan favorite Mark Lavengood on July 22 …

In Albion, catch The Invasion on July 28 at the city's Swingin' at the Shell concert series … and that's the buzz for this week's Modern Rock.
Comments, questions, rants, raves, suggestions on this column? Send 'em to Kristi at modernrocker@gmail.com.
Trending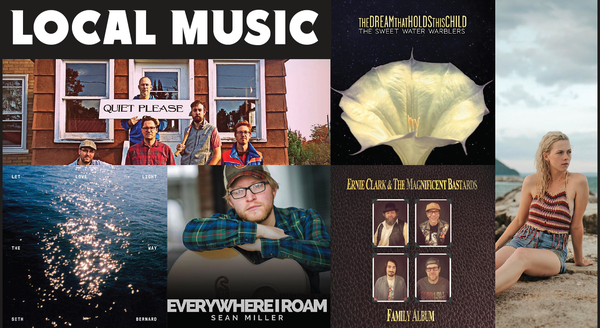 Listen Up: The Latest & Greatest Spins
So 2020 has not been a particularly great year for arts and entertainment. Film releases have been delayed. Concert tours ...
Read More >>

The Libertarians are Coming
Something in the ether, maybe, brought together a bunch of people who over the last year or so declared themselves Liberta...
Read More >>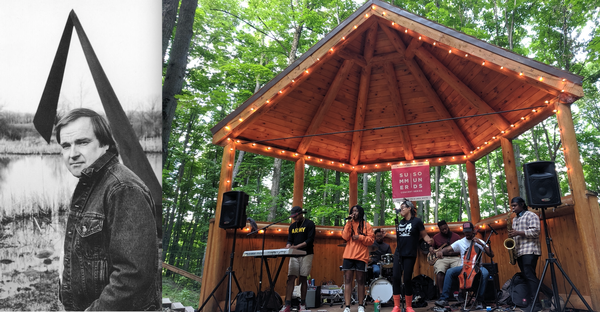 The Other Summer Sounds
As with virtually all venues, the enchanting forest-circled amphitheater inside Michigan Legacy Art Park — like its ...
Read More >>

Say You Were a Fan First
Who are the next big bright stars on the Michigan musical landscape? Who's the next band to become a local favorite ...
Read More >>
↑