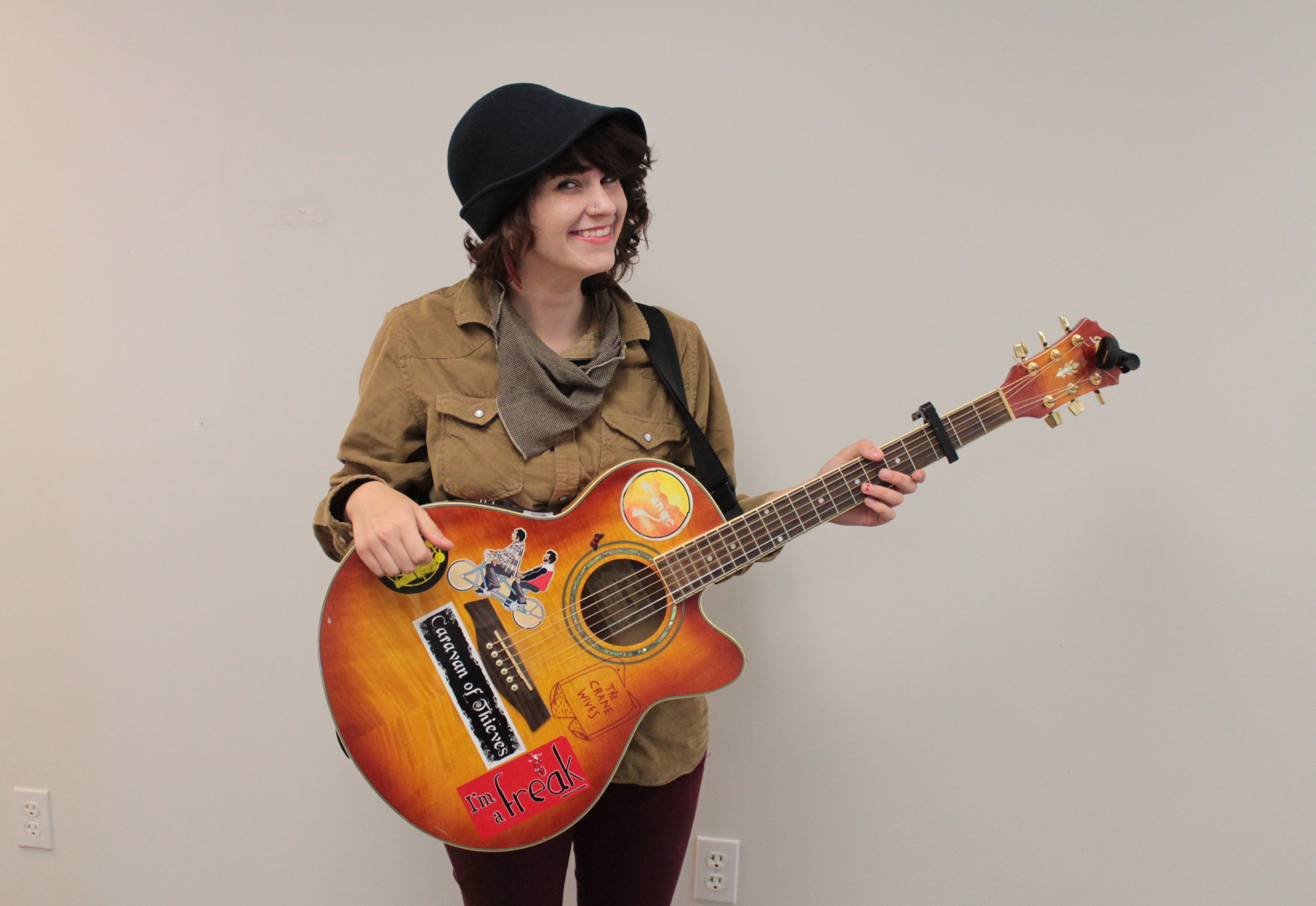 Michigan music fans to pick Winter Wheat
As summer slowly shifts into fall each year, the Wheatland Music Festival, like so many other music and arts festivals in Michigan, opens its gates to welcome fans of a wide range of music genres, from folk and bluegrass to rock, Celtic and country, for concerts, dances, jam sessions and workshops.
2016's 43rd edition of Wheatland included performances from an esteemed roster of talent, among them Red Tail Ring, The Go Rounds, Asleep at the Wheel, Solas, The Gibson Brothers and Adonis Puentes.
With the arrival of winter, the majority of the music festivals go into hibernation, and fans are left with far fewer choices. The solution? Drive down to Grand Rapids to enjoy Winter Wheat, the off-season (indoor!) edition of Wheatland's music extravaganza that picks up where the summer left off.
Winter Wheat 2017 is only the eighth annual incarnation of the off-season festival, a precocious sibling to the main Wheatland fest's 44 years. But with a heavy focus on made-in-Michigan talent, there's already enough draw to schedule 12 hours of music at Grand Rapids' popular nightclub The Intersection, where Winter Wheat will run from 12:30 p.m. until midnight, complete with food vendors on-site.
This year's festival will include two stages, the Showroom Stage and the 'Stache Stage, with just 20-minute changeovers between performances. The Showroom Stage will feature performances from The Costabella Cloggers, Fauxgrass, The Palooka Brothers, Cabildo, Mark Lavengood's Bluegrass Bonanza, Madcat's Blues Journey, and K. Jones and the Benzie Playboys; over on The 'Stache, you'll hear great music from Blue Water Ramblers, Hawks and Owls, Olivia Mainville, Stella, and Drew Nelson and Highway 2.
In addition to simply enjoying the live music, festivalgoers can try their feet at square dancing, Cajun dancing or square dancing, all of which can be antidotes to cabin fever. There's no chaff here; this Wheat is the very best that winter has to offer.
Three acts not to miss
1. Fauxgrass
This lighthearted Grand Rapids quintet claims to be "unclassifiable" as far as music genre, and in many ways it is, with seasonings of pop and jazz infusing prog-bluegrass with a fresh zip. But at its core, the band is very much about the bluegrass sensibility, which relies on top-notch musicianship and the ability of all five musicians to concurrently sit their sounds precisely in the pocket, which makes you feel like you've heard all of their tunes before, even if you're new to the band.
2. Olivia Mainville
Mainville is only a couple of years into her music career, but this emerging artist already has drawn plenty of attention from her Michigan contemporaries (Don Julin and The Appleseed Collective among them), several of whom contributed to her debut EP. Her sound is quirky and naive but unique, with hints of complexities yet to come; If Stevie Nicks, Norah Jones and Sufjan Stevens customized a teen singer, it'd be Mainville.
3. Cabildo
The name means "town hall" in Spanish, and Cabildo is certainly capable of drawing people together. The West Michigan Latin music collective fuses folk, rock, meringue, ska, cumbria, funk and salsa into a setlist of sharp original tunes and covers of songs from popular South American rock bands. If you've never heard any Latin American alternative pop music, let Cabildo be your introduction; when the band plays the super-catchy melody of "La Ola," don't be surprised if you find yourself suddenly yelling, "Encore!"
Winter Wheat 2017 will take place starting at 12:30 p.m. on Jan. 14 at The Intersection, 133 Grandville Ave. SW, Grand Rapids. Tickets are $20 in advance, $25 at the door, $15 with student ID. For more information, visit www.wheatlandmusic.com or call 989-967-8561.
Kristi Kates is a contributing editor and freelance writer.
Trending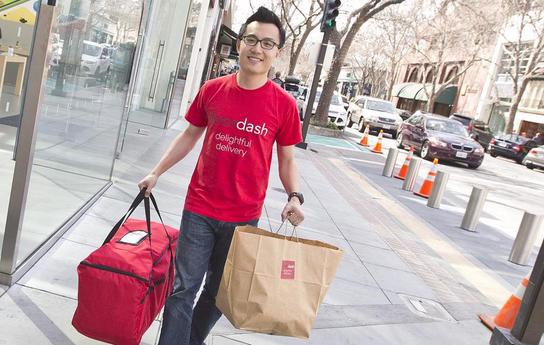 Could Delivery Save NoMi Eateries?
What was once the exclusive province of pizza and sandwich joints has become a means for some restaurants to thrive. But e...
Read More >>
What You Are Voting For?
After voting straight Republican for 36 years, from 1971 through 2007, I have been an Independent since 2008, studying and...
Read More >>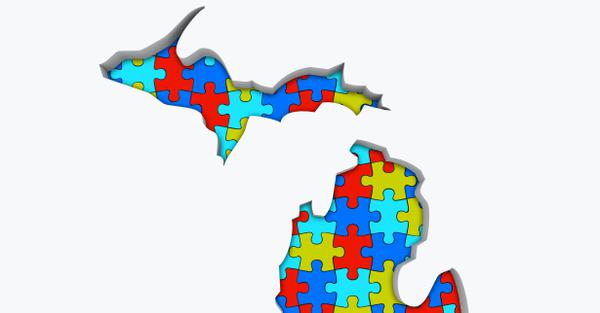 The Democracy Lottery
Mary Burget, a retired Northwest Michigan College math instructor, thought her math skills might be useful in redrawing Mi...
Read More >>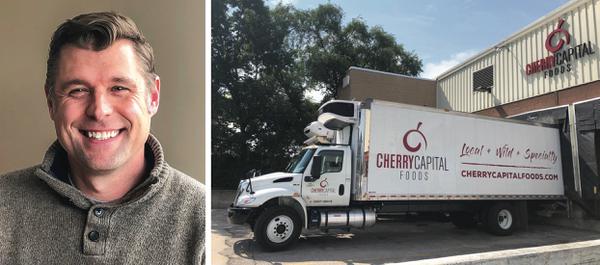 Forged In Fire
As the new managing director for Traverse City's Tamarack Holdings, Michael Lahti is helping to lead a company that ...
Read More >>
↑