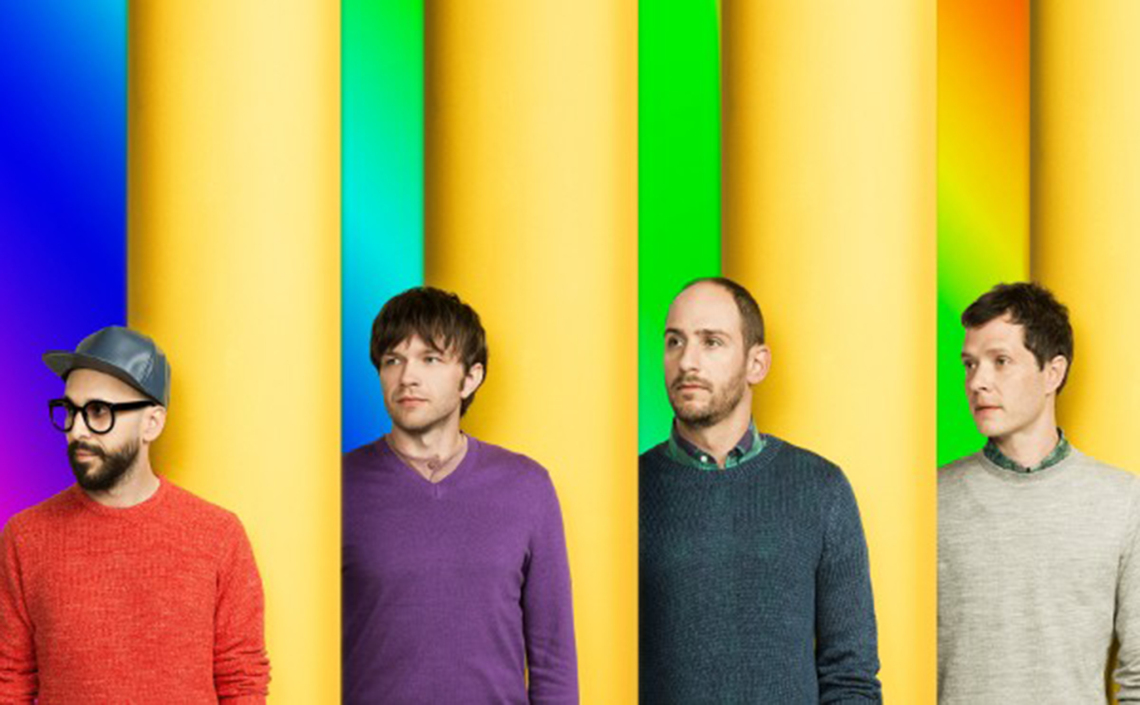 OK Go, Amos Lee and Salt N Pepa Heading North
Modern Rock
Interlochen Center for the Arts has announced the schedule for this year's summer concert series, with pretty much something for everyone on the eclectic lineup. Indie rocker OK Go, known for its innovative music videos, and legendary Queens, N.Y., hip–hop duo Salt–N–Pepa are just two of the new acts arriving in northern Michigan this summer. Also on the roster for 2017 are performances from Motown diva Diana Ross, adult–contemporary singer Michael McDonald, folk–pop performer Gavin DeGraw, soulful folk artist Amos Lee, Paul Shaffer and The World's Most Dangerous Band from the old David Letterman late night show and a wide range of symphonic and world music performers. Check out the full schedule and show dates at interlochen.org.
Grand Rapids venue Meijer Gardens has also announced its summer lineup of concerts for this year. Returning favorites include Elvis Costello, Gov't Mule, Lyle Lovett, Five for Fighting, Huey Lewis, Andrew Bird, reggae band UB40 and Sheryl Crow, who's promoting her brand new album Be Myself. Also appearing at Meijer Gardens is an impressive list of acts new to the venue, among them indie–rock stalwart The Shins, '50s–inspired rockabilly artist Brian Setzer, inspirational rockers Switchfoot and Lifehouse and progressive bluegrass outfit The Punch Brothers. Get all the details at meijergardens.org.
Animated electro–pop band Gorillaz is back with its long–awaited album Humanz, which arrives on Apr. 28. Humanz, with Gorillaz frontman Damon Albarn at the helm, features a diverse list of guest collaborators on its 14 tracks, among them De La Soul, Danny Brown, Mavis Staples, Grace Jones and Pusha T; the band promoted the set with its first show in half a dozen years, a secret gig at London's Printworks, from which portions of the concert were live streamed on the band's Facebook page.

Blink–182 is releasing a deluxe edition of its 2016 album California that will include the brand new single "Parking Lot," an ode to the band's good old days of skateboarding and $10 punk concerts. With its big hook and guitar power chords, "Parking Lot" is already on its way to commercial radio and will likely introduce the California album to a new roster of fans; the deluxe edition will include an additional 10 new songs and will be in outlets May 19. Blink–182 will tour to support across North America this summer.
Modern Rock Link of the Week:
Broken Social Scene performed its first new song in six years on Stephen Colbert's late night show last week, debuting the tune "Halfway Home" as a special preview of its upcoming fifth album and accompanying tour that's set to kick off late this May. Check out the performance, complete with a horn section, on YouTube here.
The Buzz
Father John Misty is heading out on tour this summer, but if you're looking for a Michigan show, you'll have to wait until fall; his Royal Oak Music Theater date won't take place until Sept. 19, although you'll also be able to catch him in Minneapolis on Aug. 19 if you're up for a drive.
Three thousand music fans are expected to attend the Short's Brewing Company's 13th anniversary bash on Apr. 29 with performances from Laith Al–Saadi, Benjaman James and May Erlewine all rocking the small northern Michigan town of Bellaire.
Further downstate, the 14th annual Local First Street Party will crank up the jams in front of Bistro Vella Vita in downtown Grand Rapids with performances from The Crane Wives, Bedrock, ConvoTronics and more on June 3.
Speaking of ConvoTronics, the Grand Rapids hip–hop duo has just dropped its latest album, IllKillSchematics.
Also out with a new disc direct from Grand Rapids is Pluto, the latest from groove–based Motown–inspired hippie rock outfit Joe Hertler and the Rainbow Seekers…And that's the buzz for this week's Modern Rock.

Comments, questions, rants, raves, suggestions on this column? Send 'em to Kristi at modernrocker@gmail.com.

Trending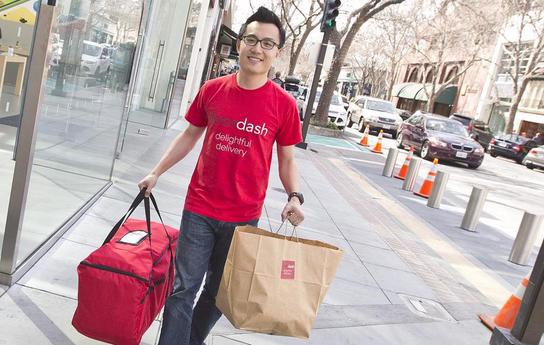 Could Delivery Save NoMi Eateries?
What was once the exclusive province of pizza and sandwich joints has become a means for some restaurants to thrive. But e...
Read More >>
What You Are Voting For?
After voting straight Republican for 36 years, from 1971 through 2007, I have been an Independent since 2008, studying and...
Read More >>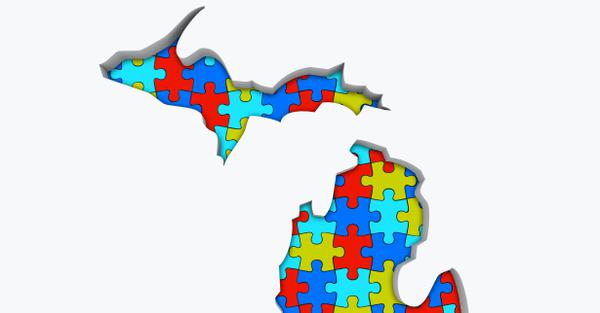 The Democracy Lottery
Mary Burget, a retired Northwest Michigan College math instructor, thought her math skills might be useful in redrawing Mi...
Read More >>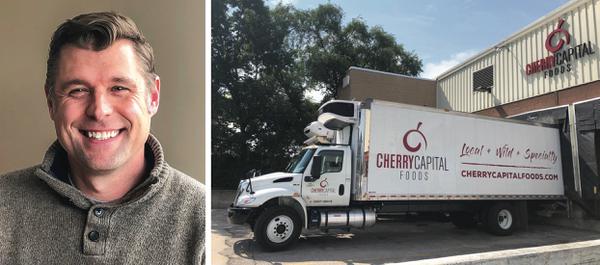 Forged In Fire
As the new managing director for Traverse City's Tamarack Holdings, Michael Lahti is helping to lead a company that ...
Read More >>
↑