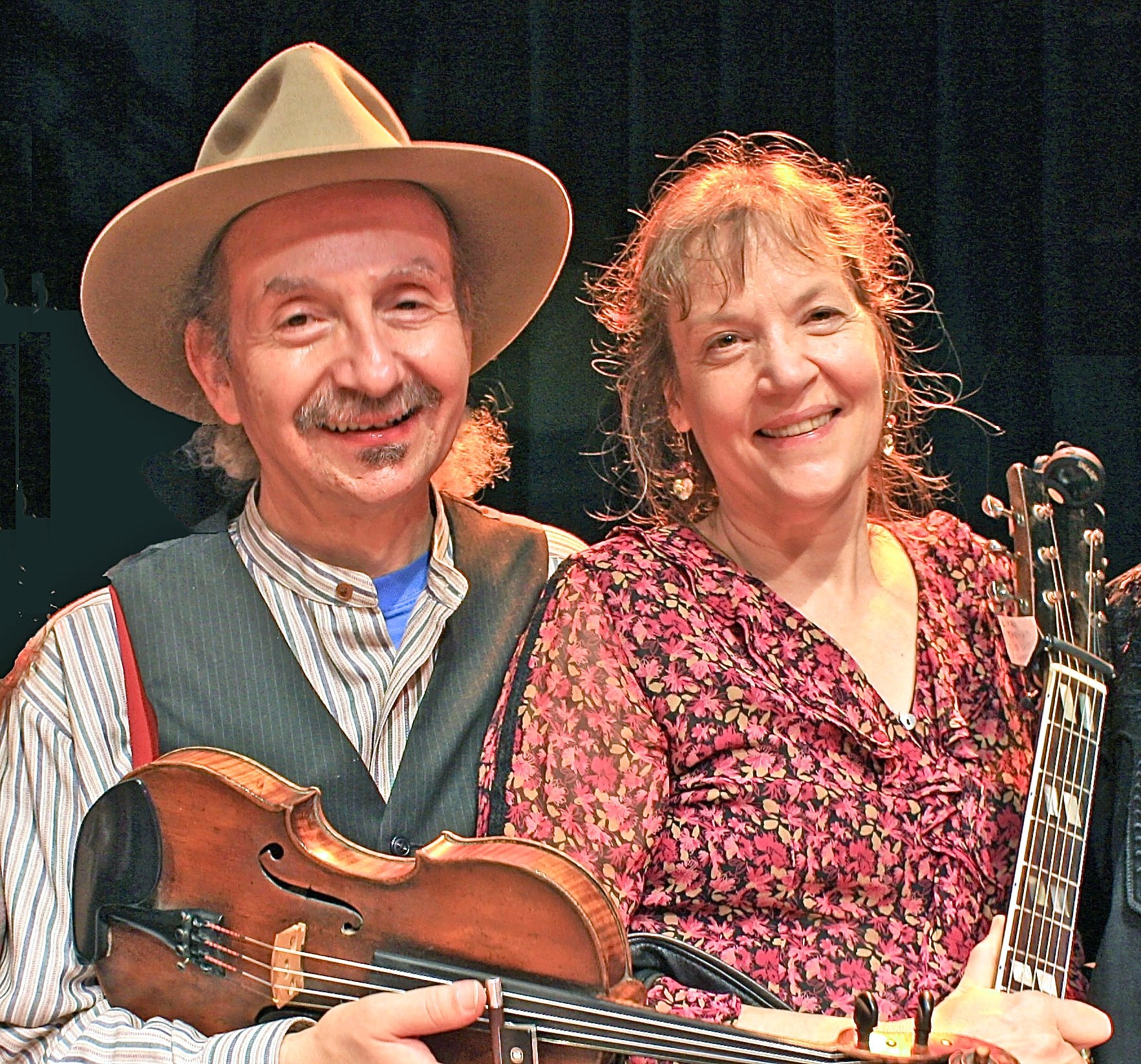 On the road again with Jay and Molly
Folk music act Jay and Molly know how to make good use of their mobile phone. The couple are always focused on something musical, whether it's working at their Ashokan Center for music and dance education, or, as is the case most weekends, heading out to play live shows — and this makes them tough to track down for interviews.
So it's over their phone speaker while they drive back home from Albany, N.Y., that the latest chapter of their story as acclaimed traveling musicians unfolds.
Express last spoke with Jay Ungar and Molly Mason back in 2014, when they performed at The Dennos Museum in Traverse City, and they're returning to The Dennos for their next tour stop Up North.
If you're unfamiliar with these talented performers, well, you might not be as unfamiliar as you think. The Emmy-nominated musicians — Ungar on fiddle, Mason on fiddle and acoustic bass guitar — met by chance 30 years ago at a club in New York state, while Ungar was busy with his own band and Mason was heading to Minnesota to be part of the house band for a then-new Garrison Keillor show called "A Prairie Home Companion." They kept in touch and later joined forces both musically and romantically, marrying in 1991 and performing together in various projects.
Since then, Jay and Molly's music has been included in several NPR shows and a handful of movie soundtracks including "Legends of the Fall" and "Brother's Keeper." Perhaps most notably, their track "Ashokan Farewell" was chosen as the main theme music for Ken Burns' acclaimed PBS documentary "The Civil War."
But lately, their music has taken an even more personal turn than usual. The pair were putting together a playlist of some songs to offer in support to friends who were going through some medical issues when they discovered that Mason was having issues of her own.
"We found out that I had to have brain surgery," she said. "So the songs then became useful to me, too." The surgery was years ago, and Mason said that she's doing much better these days. "So we thought that now is a good time to put all of those songs together again, and get them out there to help other people."
The resulting album, named "The Quiet Room" after a space in the hospital that Ungar used to retreat to while Mason was getting her treatments, is part best-of compilation and part new tracks. The tracklisting isn't quite finalized yet, but the album is scheduled to hit outlets in February 2017.
"It's an album specifically put together for healing," Ungar said. "So these are songs that people have pointed out to us as having a healing component to them. We're thinking of it as more of a spiritual medicinal album than as a conventional album."
After a difficult 2016 for many, Ungar said that the timing of the album is going to be ideal.
"It's arriving when more people need such things, healing things and good sounds," he said. "Our shows often get people singing and dancing, so these are all chances for people to connect in real-time, not just on Facebook or the internet. Real-time connections are more rare, so we're happy to provide opportunities to do that."
"It seems more important now than ever to make music," Mason added. "So hopefully this album will be an important use of our music, to draw attention to issues or causes, bring people together, and help make them happy. And we're really looking forward to coming back to The Dennos as part of that."
Jay and Molly will be in concert at The Dennos Museum's Milliken Auditorium at 8 p.m. Jan. 13. For tickets ($27 in advance, $24 for museum members or $30 at the door), visit dennosmuseum.org; for more information on the artists, visit jayandmolly.com.
Kristi Kates is a contributing editor and freelance writer.
Trending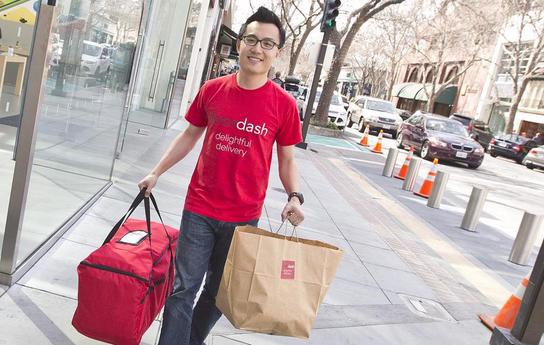 Could Delivery Save NoMi Eateries?
What was once the exclusive province of pizza and sandwich joints has become a means for some restaurants to thrive. But e...
Read More >>
What You Are Voting For?
After voting straight Republican for 36 years, from 1971 through 2007, I have been an Independent since 2008, studying and...
Read More >>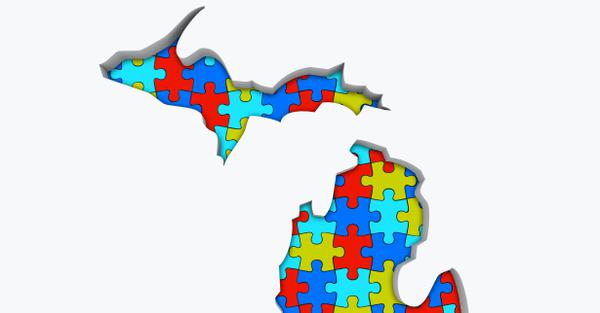 The Democracy Lottery
Mary Burget, a retired Northwest Michigan College math instructor, thought her math skills might be useful in redrawing Mi...
Read More >>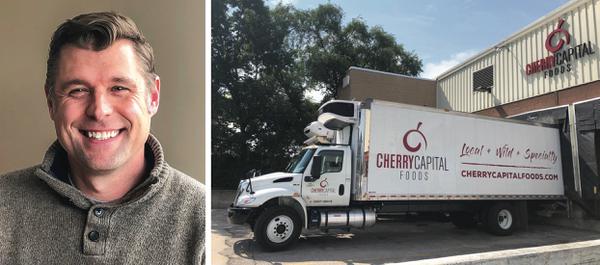 Forged In Fire
As the new managing director for Traverse City's Tamarack Holdings, Michael Lahti is helping to lead a company that ...
Read More >>
↑