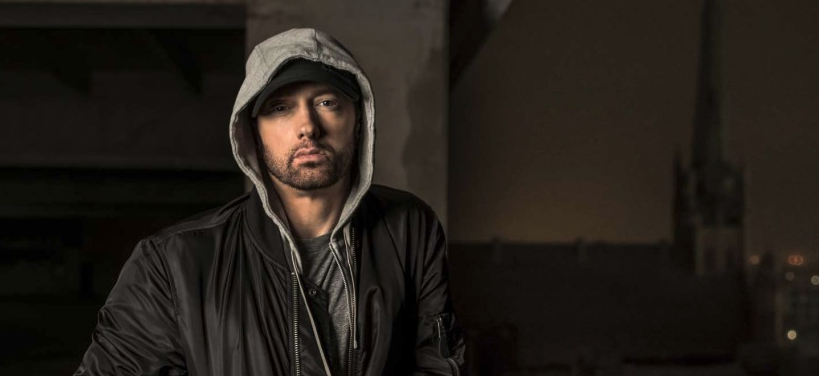 Pop Goes the Eminem
Modern Rock
Detroit rapper Eminem seems to be making a comeback bid with his latest album. His Revival set is out, and in a sharp turn from previous album efforts, it includes a host of guest performers who lean far more toward the pop end of the musical spectrum, including Beyonce, P!nk, X Ambassadors, Alicia Keys, and — perhaps most left-field — Ed Sheeran. It's Eminem's first record in four years, and seems to include fewer of the controversial tracks of his past career and more radio-friendly offerings. The first single, "Walk on Water (featuring Beyonce)" is already playing on a station or streaming outlet near you …
Hugh Jackman's new film about PT Barnum, The Greatest Showman, is in theaters, and with it has come a great soundtrack composed by Academy Award winners Benj Pasek and Justin Paul, who also contributed music to the movies Dear Evan Hansen and La La Land. Jackman and his Showman co-stars Zendaya, Zac Efron, Michelle Williams, and Keala Settle also sing on the soundtrack, which includes the songs "Tightrope," "A Million Dreams," "The Greatest Show," and "From Now On" …

In other soundtrack news, the Trolls movie has spawned its own animated holiday special and accompanying music collection, which features songs from the special as sung by the film's voice cast, including Justin Timberlake, James Corden, Anna Kendrick, and Zooey Deschanel, plus score by composer Jeff Morrow ("Trolls Holiday Score Suite"). Timberlake and Kendrick duet on the songs "Holiday" and "Love Train," while the whole gang chimes in on "The Holla-Day For You," and all of it is in outlets now …
Singer-songwriter James Blunt has bestowed a major honor on his pal, fellow troubadour Ed Sheeran, by naming Sheeran the godfather of Blunt's new son. The two reportedly consider each other "brothers," and indulge in very "un-rockstar-like" behavior, such as hanging out, drinking tea, and watching TV. Sheeran will share his godparent responsibilities with the late Star Wars actress Carrie Fisher; Blunt lived with Fisher as a guest when he first moved to Los Angeles, and the two formed a strong friendship …
LINK OF THE WEEK
Beauty blogger Kay-Lani Martinez is in the middle of an art series in which she recreates herself as powerful women in entertainment, including Jennifer Lopez, Demi Lovato, Aaliyah, and Amy Winehouse. Her transformations include makeup, hair, and fashion, as well as Martinez' extensive research into each performer to capture just the right "look." Check them out on her Facebook series Hollywood Muse (facebook.com/hollywoodmuse) …
THE BUZZ
Head on over to the website discogs.com and search for user funk_wid_it, to find a new, extensive and interesting chronological history of Detroit dance music records from 1981–1991 …
Ever want to be on Dancing with the Stars? Well, you can at least watch a live show at The Colosseum at Caesar's Windsor on Jan. 20 …
Speaking of D-town, native Detroiter Madonna recently posted a rare, unproduced guitar-and-vocals cover of an Elliott Smith song on social media. Check it out at twitter.com/madonna …
Detroiter-turned-Nashvillian Jack White said he's "practically done" with his third solo album, which is expected any week now …
2018 is looking full of promise with new album releases expected from Fall Out Boy, Kimbra, Franz Ferdinand, Muse, Avril Lavigne, and more … And that's the buzz for this week's Modern Rock.
Comments, questions, rants, raves, suggestions on this column? Send 'em to Kristi at modernrocker@gmail.com.
Trending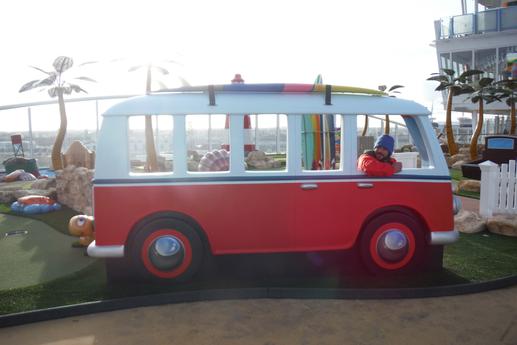 Not just a job but an adventure
No matter the work, fulfillment is about the enjoyment, the challenge, and the satisfaction of a job done well. That&rsquo...
Read More >>
Are You a COVID Snob?
It can be satisfying to judge other people. It gives us a sense of control. We don't feel so helpless when w...
Read More >>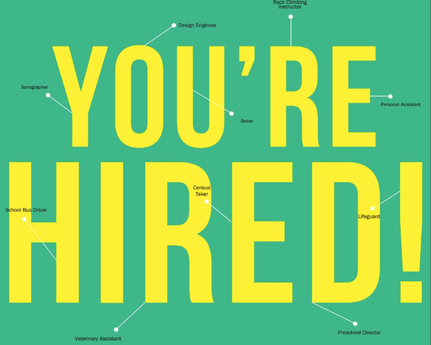 Jobs Across the Region
HagertyTraverse CityArt Director and ManagerHagerty, the leading provider of classic car insurance, valuation tools, and r...
Read More >>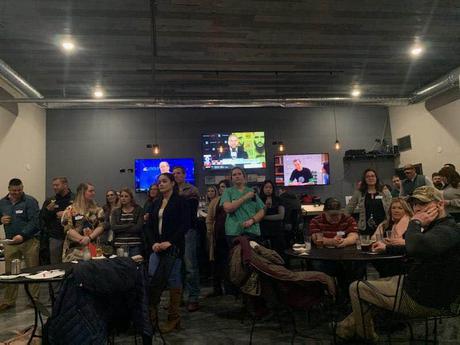 Building Bonds and Climbing the Ladder — Even When the World is Closed
No matter the field, career growth is challenging. For younger professionals without the benefit of decades of exp...
Read More >>
↑