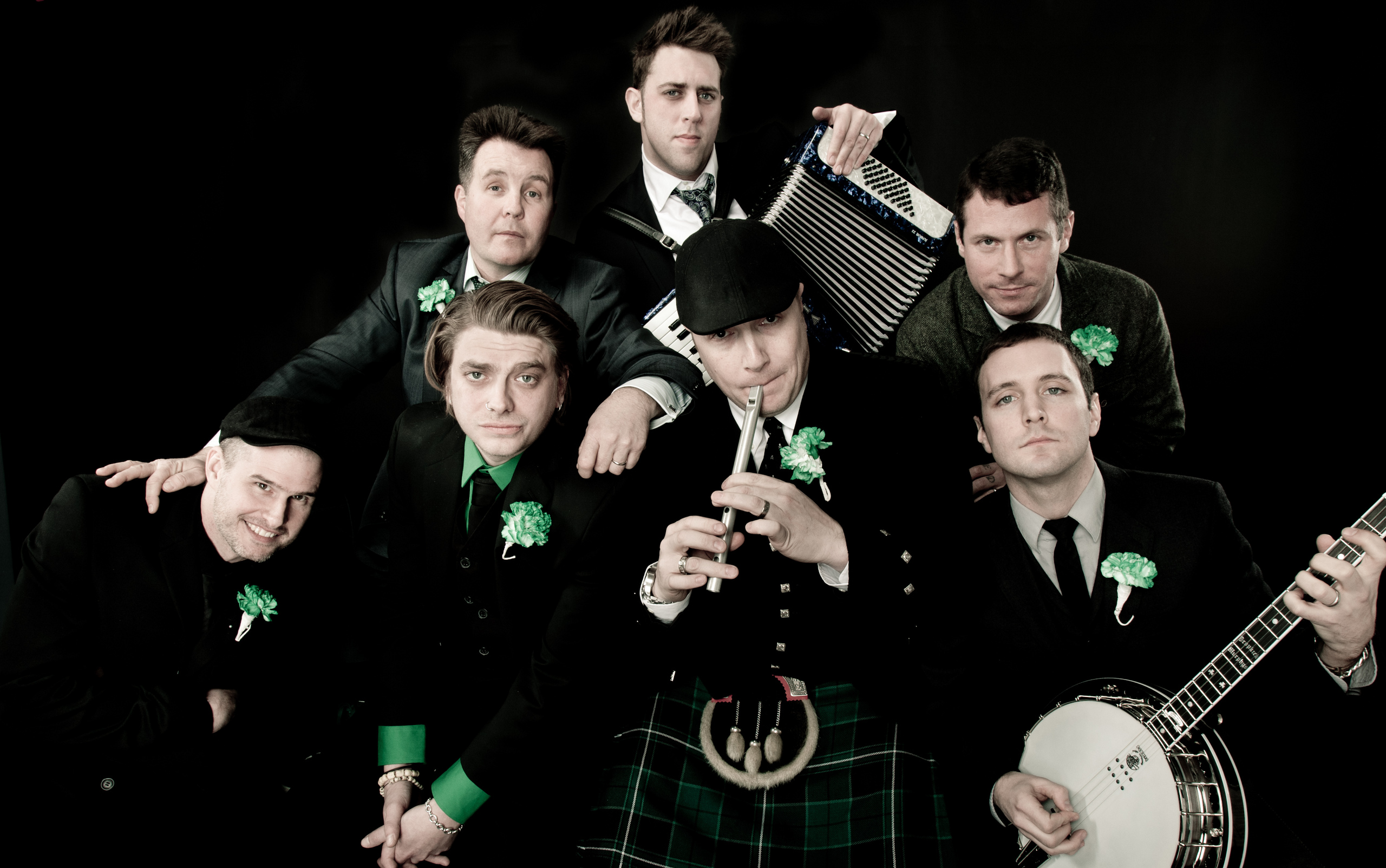 Shake Your Shamrock with Dropkick Murphys
Modern Rock
No matter where in the country you're headed this St. Patrick's Day, you'll find music, music, music (and lots of food and drink that's been tinted green), starting with Detroit's own St. Patrick's Day parade and the usual plethora of rollicking informal Irish music jams in Corktown. If you're heading to Washington, D.C., don't miss the ShamROCK Fest, said to be America's largest St. Patrick's event; this year's ShamROCK will include concerts from Dropkick Murphys, Street Dogs, Coolio, Carbon Leaf, The Fighting Jamesons and Gaelic Mishap, among others. Jimmy Eat World has been tapped to headline the massive St. Patrick's Day concert in Dallas, and those in the know in Chicago will surely catch Chi–town's own parade, along with live music around town from The Irish Heritage Singers, The Shannon Rovers, The Chancey Brothers and more.
Minus the Bear (MTB) has a new album on the way five years after its last; this week sees the release of its sixth effort, VOIDS, which was prefaced by the set's first official single. "Invisible" is a minutely–detailed production with stacks of sound layers and plenty of guitar work from Dave Knudson. MTB will embark on a 29–date North American tour this spring to promote the album, and tickets are already on sale. Nearby stops will include shows in Toronto Mar. 31, Detroit Apr. 2 at St. Andrews Hall, and Chicago Apr. 6 at the House of Blues. The band will bring along Bayonne and Beach Slang as support acts.

With much of the political situation in America in disarray in every direction, a number of prominent musicians have banded together to organize an all–star benefit concert for the ACLU. The event, which will occur at the Staples Center in Los Angeles Apr. 3, will include performances from Imagine Dragons, Incubus, Halsey, Skrillex, Macklemore, Zedd and Daya, with more to be announced.

A new documentary about The Beach Boys' 1960s' masterpiece album Pet Sounds is heading to Showtime in April. The film will feature studio outtakes, archival footage, photos and exclusive interviews with the album's creators, Brian Wilson, Mike Love, Al Jardine and Bruce Johnston. Called Making Pet Sounds, the documentary is part of the 50th anniversary celebration of the album from 2016; there's also a massive deluxe reissue of the album itself available in outlets now.
MODERN ROCK LINK OF THE WEEK:
With its brand new album Heartworms just around the corner, The Shins appeared on the Chris Thile version of A Prairie Home Companion recently to play a new song called "The Fear" as well as a couple of older Shins' gems; check out the entire episode and The Shins' performance on YouTube at youtube.com/watch?v=76CFxaoM13g.
MINI BUZZ:
Detroit's R&B Hall of Fame is prepping for its 2017 ceremony on June 11. This year's inductees include James Brown, Gladys Knight and the Pips, Patti La Belle, Mary Wells and Isaac Hayes.
John Mayer has just been confirmed for a live concert at the DTE Energy Theater in Detroit Fri., Sept. 1, with tickets on sale now at livenation.com.
If you're looking to check out a new music venue, try Grand Rapids' brand new 20 Monroe Live, the new club that just opened a month ago that's set to host 150 shows a year starting with Shinedown, The Head and the Heart, The Flaming Lips and Primus.
In other Michigan music venue news, here's a tip for those looking to acquire their own concert hall – Ann Arbor venue The Blind Pig is officially for sale, with the listing including the Pig itself and its attached 8 Ball Saloon.
Motown Records' own Michael Jackson's album Thriller has just become the first album in RIAA Gold and Platinum history to be certified 33x Diamond, meaning it's exceeded the RIAA's 30 million sales mark in the U.S…And that's the buzz for this week's Modern Rock.
Comments, questions, rants, raves, suggestions on this column? Send 'em to Kristi at modernrocker@gmail.com.
Trending
Moving Dirt And Stone
This year is taking a toll on me. I'm more sluggish. It's harder to get out of bed each morning. I have muscle pain that I...
Read More >>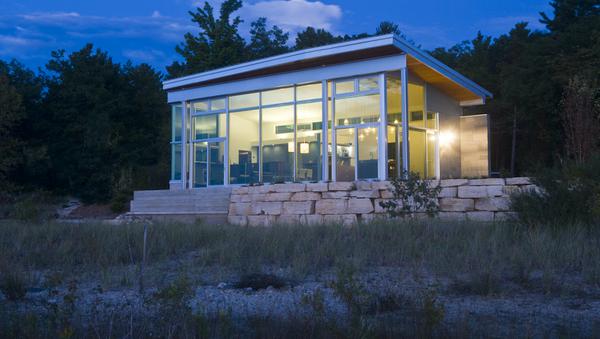 Northern Michigan Modern
From rustic log cabins to Victorian-style homes all the way to more traditional suburban-like developments, northern Michi...
Read More >>
Warts And All
Project 1619, a product of New York Times Magazine writers, is a potential public school curriculum that attempts to redef...
Read More >>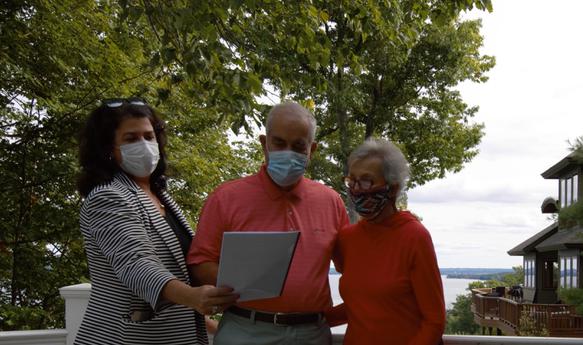 Pandemic Brings Even More Heat To A White-Hot Real Estate Market
There's a mad dash going on in real estate: companies bailing on their massive corporate office buildings, families ...
Read More >>
↑