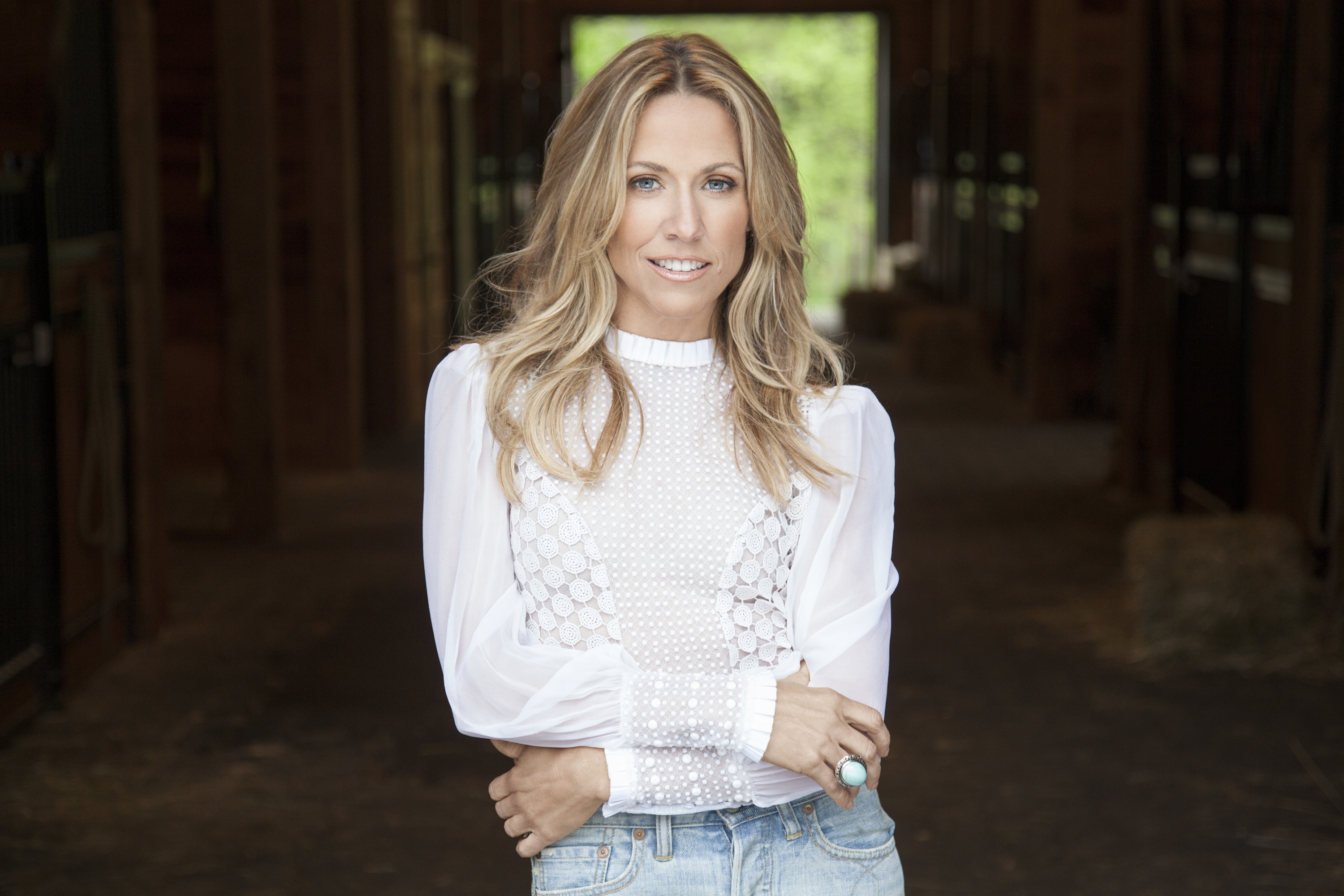 Sheryl Crow's Ready to Be Herself
MODERN ROCK
Sheryl Crow has been fairly quiet for the past year or so, but that's about to change – she's been busy working on a brand new album that will take her fans back to her early radio-hit days. Three years ago, Crow made a venture into country with her debut album in that genre, Feels Like Home, but apparently it didn't. Crow didn't find creating this album as fulfilling as her pop-rock efforts, so she resumed working with her '90s collaborators Tchad Blake and Jeff Trott, who were responsible for several of her chart hits. Now she's prepping for the release of her new pop album, the tellingly-titled Be Myself, which will be out early this year. Crow also plans to promote the new album with an extensive tour.

The Red Hot Chili Peppers are returning to Michigan – specifically, to Peppers' frontman Anthony Kiedis' hometown of Grand Rapids, where he lived in Lowell before moving to Los Angeles with his father at age 11. The band's Grand Rapids date at Van Andel Arena on June 25 will be the second-to-last concert on its current tour in support of its new studio album The Getaway; prior to the hometown show, the Peppers will also be performing at Joe Louis Arena in Detroit on February 2.

More festival lineups are being announced as the first quarter of the year gets moving, with Boston Calling being the latest to unveil its 2017 performers. Among the list for this year's edition of BC scheduled to run May 26–28 are Mumford and Sons, Cage the Elephant, The 1975, The xx, Bon Iver, Weezer, and more. Also on the festival list is Atlanta's Shaky Knees Music Festival, which will run May 12–14 and include sets from Cage the Elephant and The xx as well as LCD Soundsystem, Phoenix, The Shins, Bleachers, Pixies and more.
Atticus Ross and Trent Reznor have been tapped to compose new music for the upcoming Ken Burns/Lynn Novick PBS documentary The Vietnam War. The 10-part series will begin airing this September and will encompass 18 hours, including testimony from nearly 100 witnesses, including Americans who fought at Vietnam as well as those who opposed the war. Reznor and Ross both said in a press statement they feel "incredibly honored" to be part of the large-scale project.
MODERN ROCK LINK OF THE WEEK
A-Trak has an audio gift for you in the form of Cut It Out!, a 74-minute DJ mix of artists ranging from A Tribe Called Quest and Kanye West to Justin Timberlake, Jean-Luc Ponty, Soulja Boy, Paul Simon, Laura Nyro and Ryan Tedder. You can listen to the entire extravaganza at Soundcloud.com/a-trak/cut-it-out-a-74-minute-dj-mix.
THE BUZZ
Detroit rapper Big Sean, fresh from his appearance on Saturday Night Live, will go on tour this spring in support of his new album I Decided due out February 3; the trek will begin March 17 in Houston, Texas.
Ann Arbor singer-songwriter and producer Fred Thomas is dropping a new album this month called Changer that features a youthful image of his wife, Emily Roll of Haunted/The Vitas, on the cover.
Motor City musician Sheefy McFly has been on hiatus the past few months to focus on his visual artwork, but now he's back on the music scene and hard at work on an upcoming hip-hop album he's dubbed Murals.
To the delight of Michigan heavy rock fans, it's been confirmed that Mastodon will perform at the Royal Oak Music Theater May 16 with special guests Eagles of Death Metal and Russian Circles.
And for you indie-rock fans, you can look forward to a show from The xx, which has confirmed a North American tour and May 2 performance at the Masonic Temple in Detroit in promotion of its newest album I See You…And that's the buzz for this week's Modern Rock.
Comments, questions, rants, raves, suggestions on this column? Send 'em to Kristi at Modernrocker@gmail.com.
Trending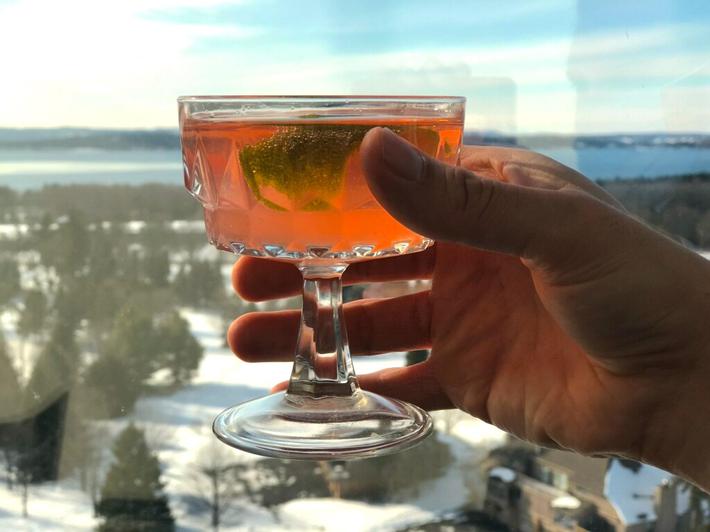 Tiny Pink Bubbles
Hey, ladies, do we have the pink drink for you: Aerie's Tiny Pink Bubbles. With a taste and body as delicious as its...
Read More >>
The Power of Our Example
Every new president faces a daunting array of problems, but 2021 will go down in the history books: Our country is under s...
Read More >>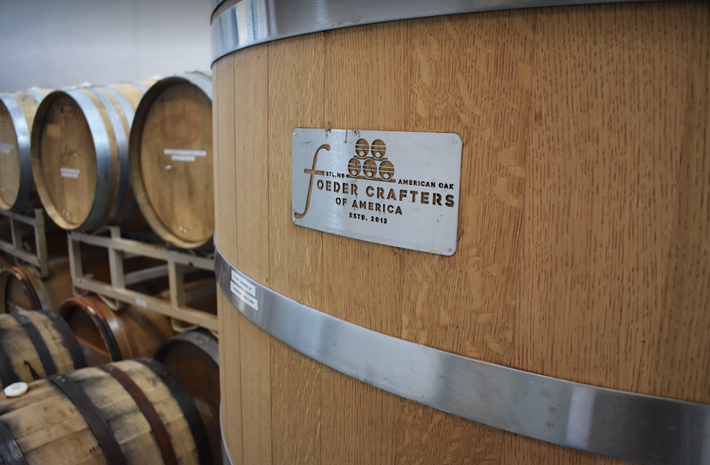 Getting Wild with the Foeder
Drinkers with a discerning eye may have noticed a couple interesting-looking wooden containers in the back of Traverse Cit...
Read More >>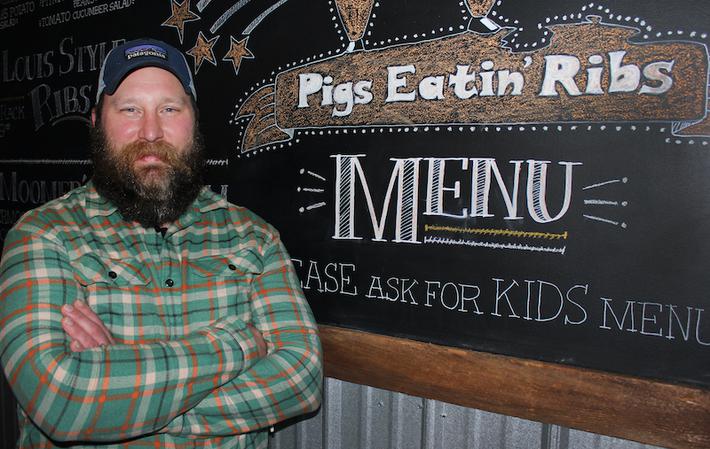 Charlevoix's Pigs Eatin' Ribs
By 2008, Charlevoix Chef Adam Kline had seen and tasted enough. The Northern Michigan food scene had stagnated, he said, i...
Read More >>
↑